Patch notes for Domino Daydreams v0.22

Audio: New backing audio track composed by Brian Brennan.
User Interface: The much talked about new Radial User Interface has been added to the game as of this patch. Press space to spawn the menu at your mouses current location.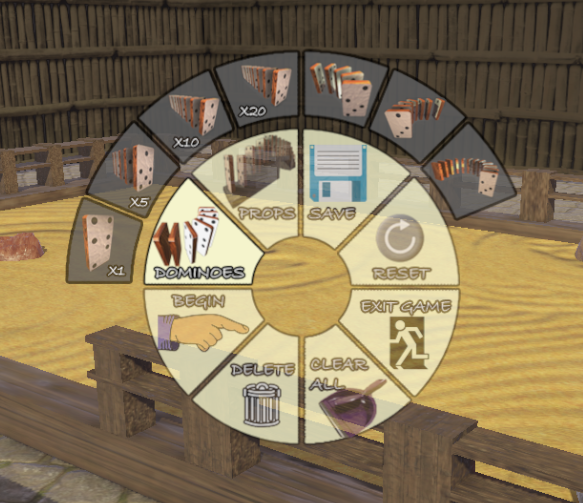 Note: For this particular build, the Props button has been removed until a problem can be resolved with them
Visuals: Changes have been made to the lighting, camera effects and shadows.
The Level itself has been re-done and retextured from the GGJ build.
Trees and Water feature have been added to the scene.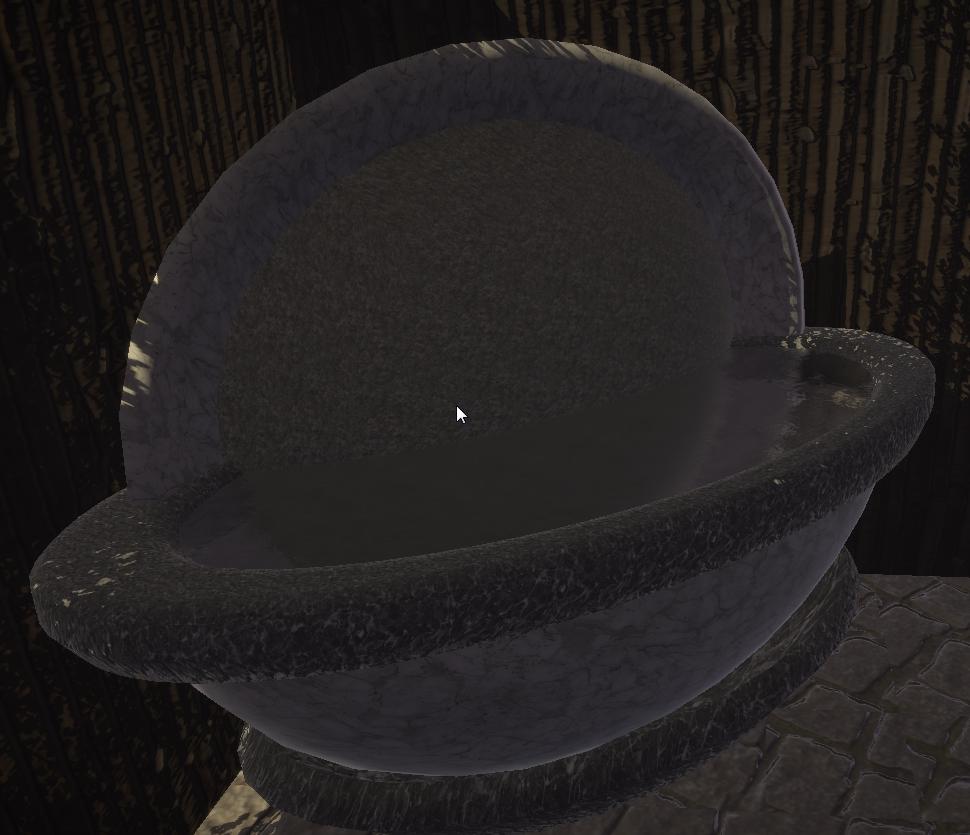 Note: The Water feature is yet to have its waterfall effect turned on, our previous video shows our intention for this.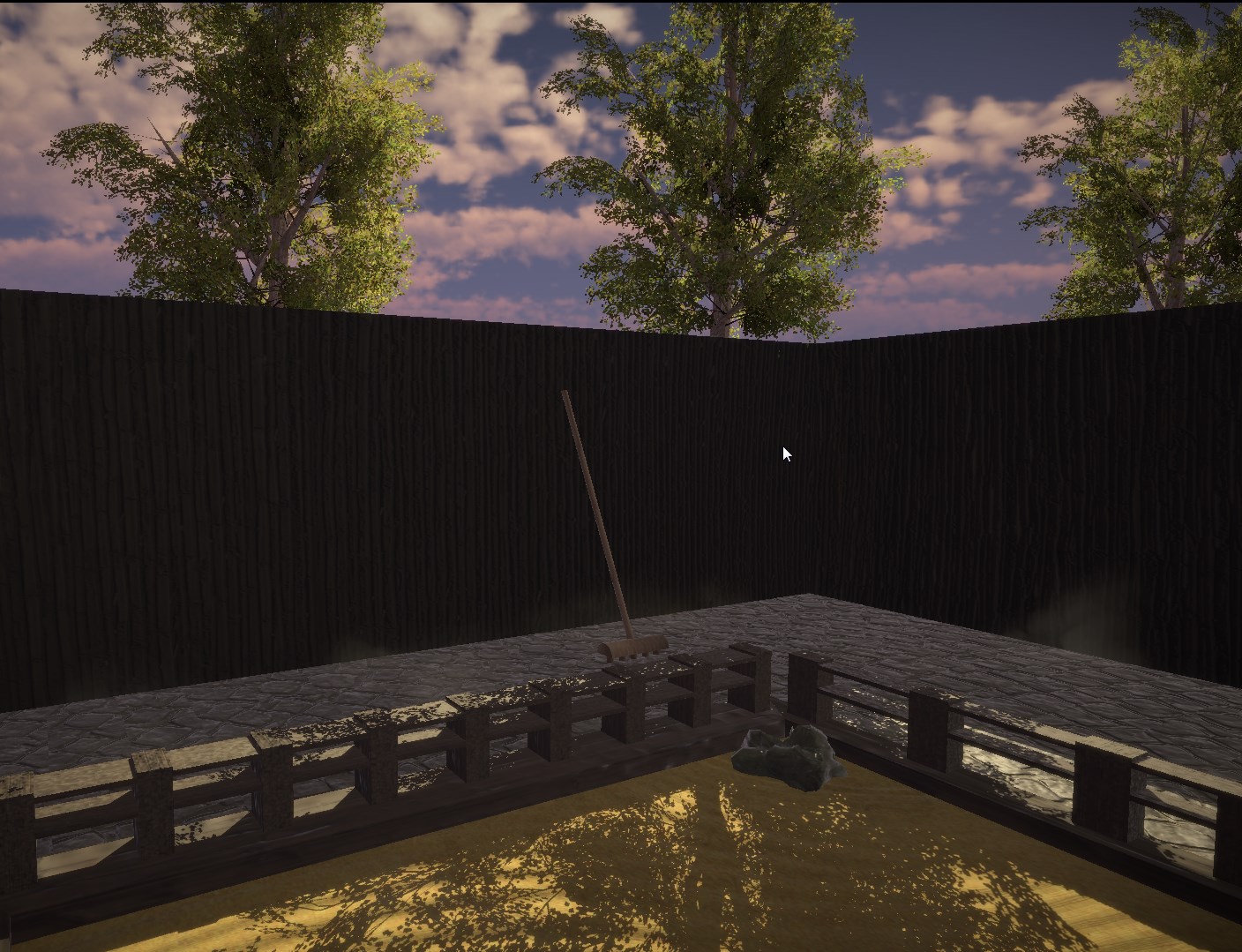 Performance: Some increases to performance have been made for this build
The Future:

It was a major milestone for us bringing Domino Daydreams to state of play with some massive overhauls made in the meantime. Next is amping up the project for release. These are some of the features we "nearly" have ready and weren't comfortable including in time for this build.
Complete Code Rebase: All the code has been rewritten with substantial performance enhancements as well as adhering to best practice coding standards.
Props: We actually tried to release two builds with props during state of play but due to some unforeseen problems we pulled the builds.
The Low-Bridge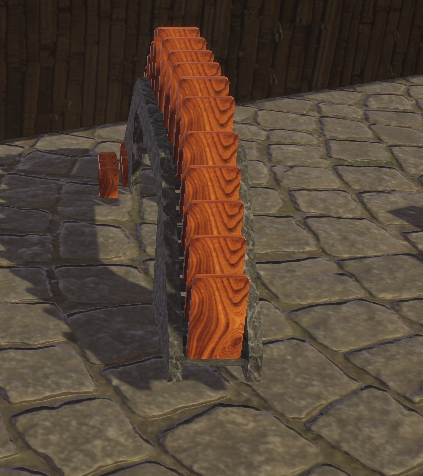 The High-Bridge
Further UI Tweaks: The ability to exit the menu without selecting anything will be next on the agenda.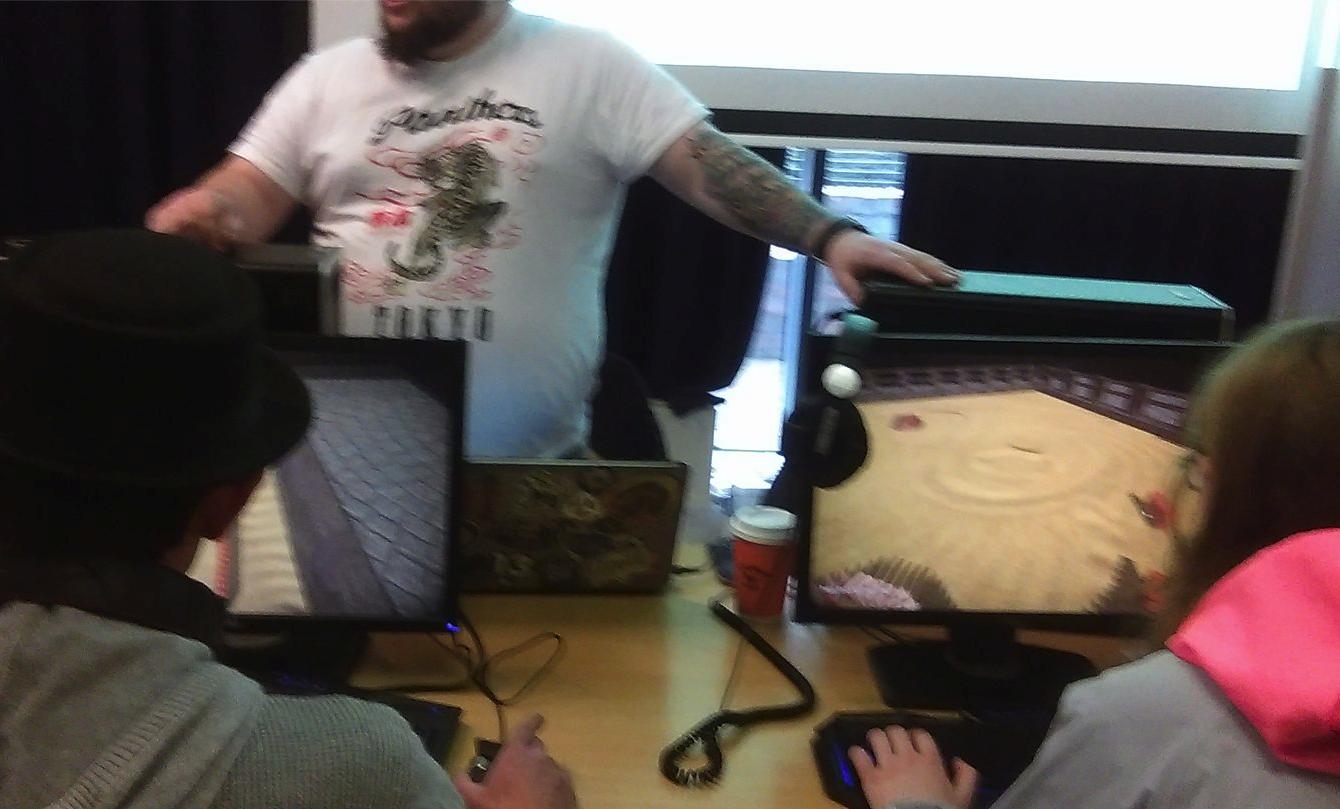 We received a lot of very useful feedback at State of Play and would love to receive more! The latest build can be downloaded here: