Hi indieDB community!

Following the footsteps of Shoot & Destroy X (another mini game from an arcade section of an abandoned action-adventure game), his younger brother Dodge Spree - is finally eXtended:
Run - Jump - Slide - Rush Towards Salvation
Someone is out to get you! You better get moving before they catch you!



Dodge Spree X - Trailer - Indie DB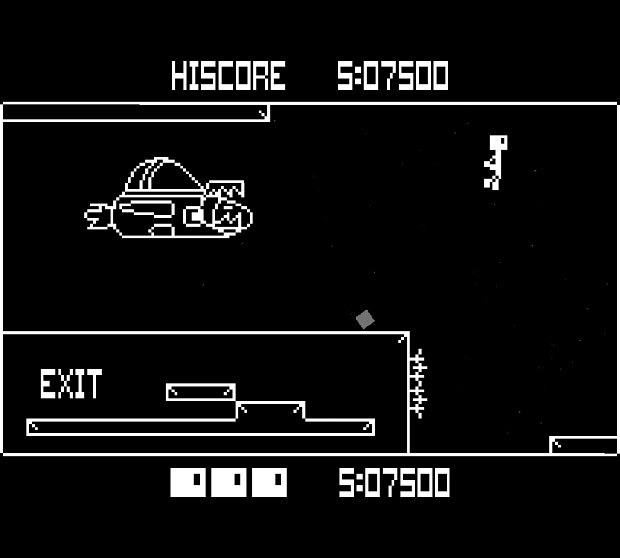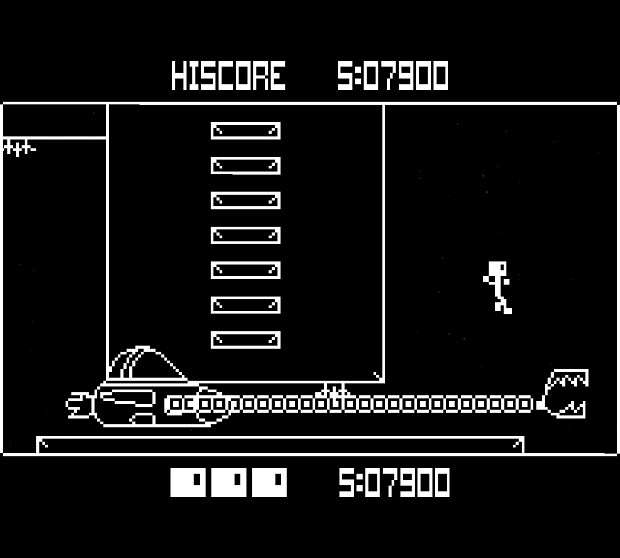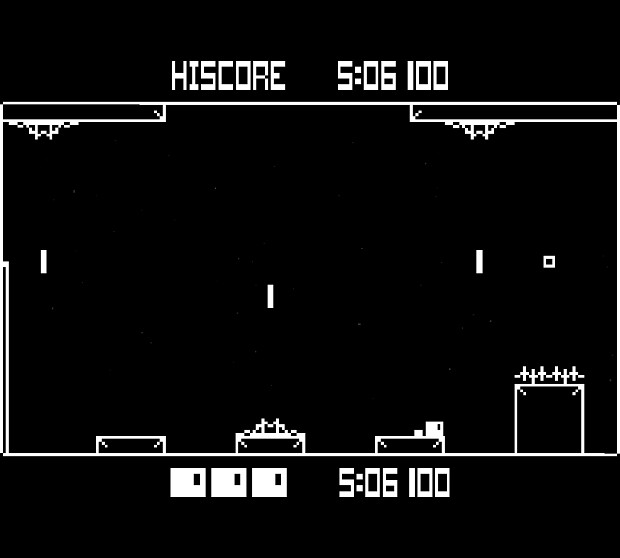 Dodge Spree X is an extended edition celebrating this 1-bit 2D forced side scrolling platformer's 11th anniversary. Run, jump, duck and slide your way towards salvation.


Features:
7 eXtended levels + 3 eXtended boss chases;
30 secondary objectives;
30 - 120 minutes of playtime;
Music by Andrew Hind and TaleSay;
Progress save system;
Controller Support.

Available for PC, OUYA and OUYA compatible android systems (Jelly Bean).
Enjoy!