Greetings friends,DoA´s KS campaign has taken a great deal of our strength so we needed to take a few weeks off to catch our breath and to assess our options and next moves. We´re glad to announce that the work on our game is once again in a full speed and we´re already thrilled about implementing the new ideas that came from you, our backers, and some game media as well. We´ll definitely try to stay in contact with both groups for the whole duration of the development, so that you´ll be able to see where your generous contributions went. If everything goes according to our current plans, we´ll be bringing you news in about a monthly intervals.
Our general plans for upcoming months:
Originally, we wanted show off our work on KS in a form of a functioning playable demo version for everyone to try out. As the game grew on rules, features and new technological options, we´ve been able to bring you just the tech. demo of our combat system. Now we´ve decided to continue where we left and our common endeavour now goes towards bringing you a complete location of a village, called Manto, with its nearest surrounding and several whole quests in a form of a bigger demo. Most of the game principles shall be involved so that we´ll get a better picture of all the bright sides and flaws of the game at the same time and it will show us which parts still need to be worked on or where we could improve even more.A top notch state of the demo at the end is critically important for our future work as we want to build the rest of the game upon it. That means, some heavy alpha-testing and a communication with you will be welcomed.
Upcoming game design plans:
Some of you have surely noticed that we didn´t mention specific skills in our updates so far. Most of them are already written in black and white, but still need a lot of balancing before we let them out – our game designers and programmer are currently testing thoroughly all their uses and effects and hopefully we´ll be able to uncover some or all of them in our next updates.


Upcoming programming plans:
Arbiter, our lead programmer is currently working in a close cooperation with our graphics on the inventory system. Visualisation and stat changes of equipping and unequipping should soon work smoothly for all inventory objects and by all playable races and not just humans (who, for apparent reasons, were our choice number one in the testing phase).




Apart from that, we´ve already started some time ago converting the game from Unity 4 to Unity 5 and the results are simply breathtaking. We´re looking forward to showing you the new stuff in near future.
A lot of work for our graphic designers:
Our graphic designers have split into two teams. The first one will be working with the programmers on the inventory system and will be creating new humanoid playable races and also slightly improving the old ones. The other half has already started upgrading the textures, normal maps and lightning of the Manto village scenes.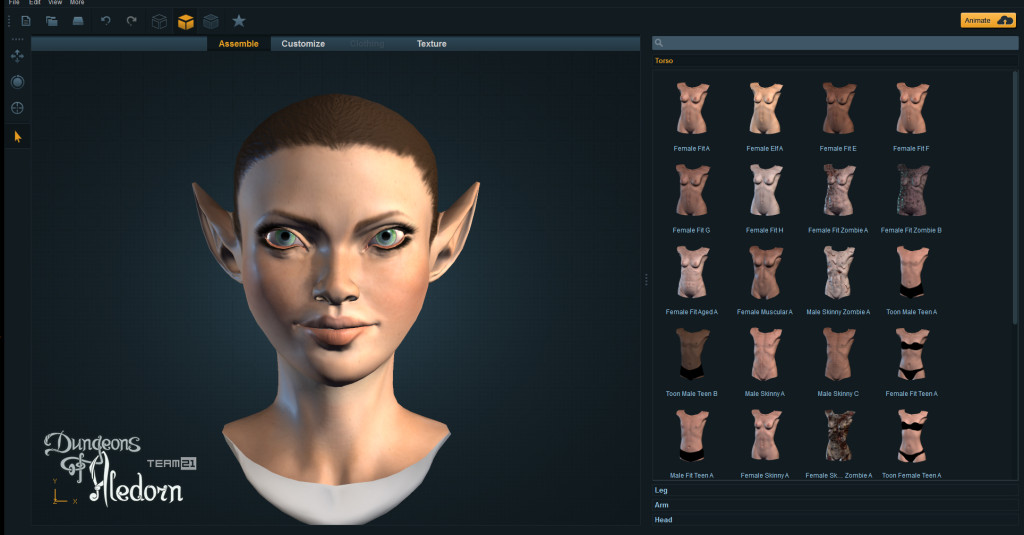 In a spare time, they should do the same with the capital city, Lim. It should be one of the biggest areas in the game and we´re actually considering splitting it into more areas as you might know from the Baldur´s Gate or it´s younger brother Pillars of Eternity.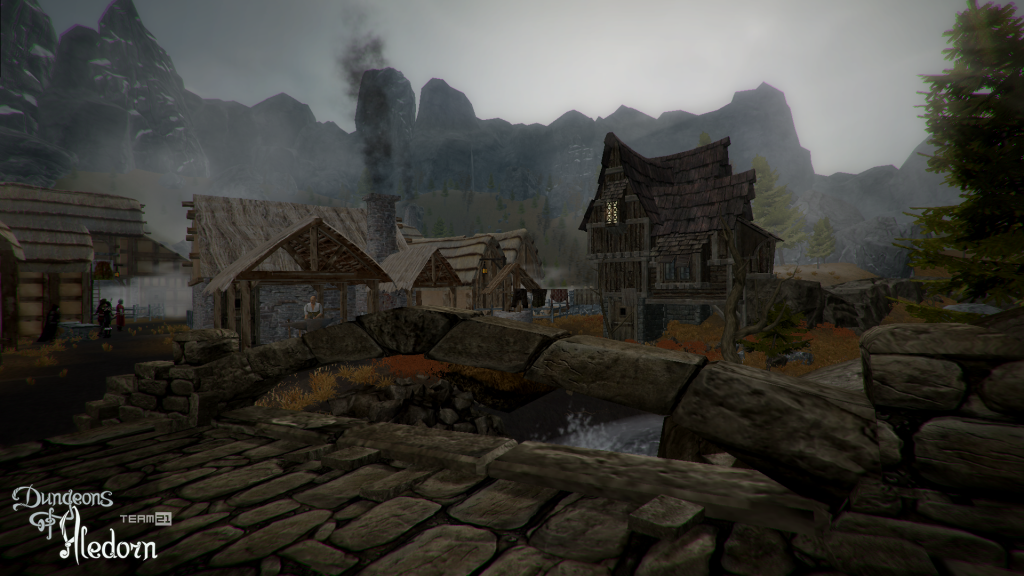 Do you like the idea of separate districts or would you prefer to have a big ( but compared to the total size of separated districts smaller and more dense) city area without transitions? Be sure to leave your opinion in the comments section :-)
And a few last words…
We´ve been asked about the option to back us also after the KS campaign. Concerning this, we have already created a Paypal account which you may find on our websites www.aledorn.com.. All contributions to this account will go towards reaching our stretch goals and thus substantially improving the game.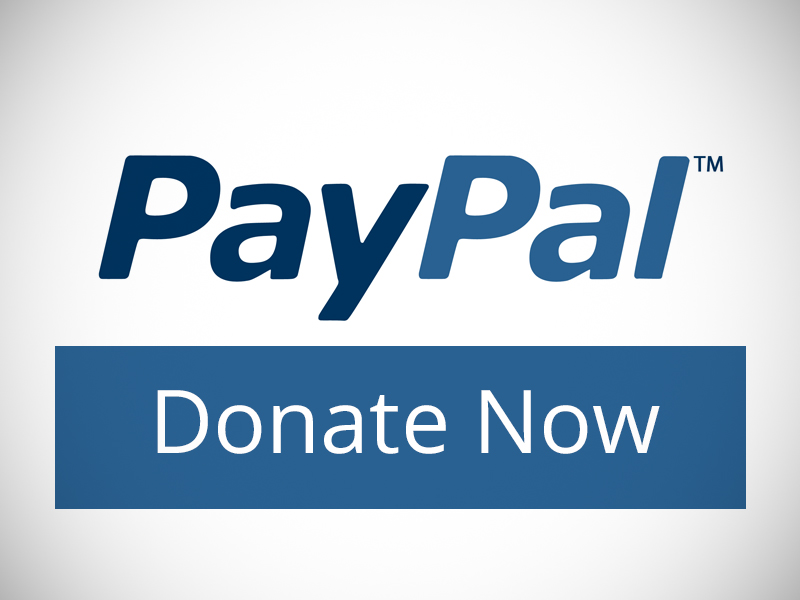 Once more, we would like to thank you for your trust and the opportunity to bring our game into existence and we´ll continuously bring you updates about our efforts and results.Until then, we wish you good luck in everything you do and thank you for your support, yours TEAM21.