Set during the Age of Sail, Maritime Calling is part management sim, part nautical adventure, that puts players in command of their very own pre-colonial sailing ship. Captains need to manage their crew and keep them happy, while setting sail for undiscovered riches and locales.
Maritime Calling is set during the Age of Sail, a perilous time for would-be explorers attempting to make names for themselves on the high seas. The game inspires a sense of adventure akin to Master and Commander by putting players in command of a pre-colonial sailing ship with a crew eager to see what's beyond the horizon. Featuring all of the spontaneous fun roguelikes are known for, combined with an in-depth crew management system inspired by FTL: Faster Than Light, Maritime Calling enables players to explore at their own pace while battling threats on the open sea.
In Maritime Calling, each voyage begins with players setting out to claim resource-rich islands for the United Cities and the crown.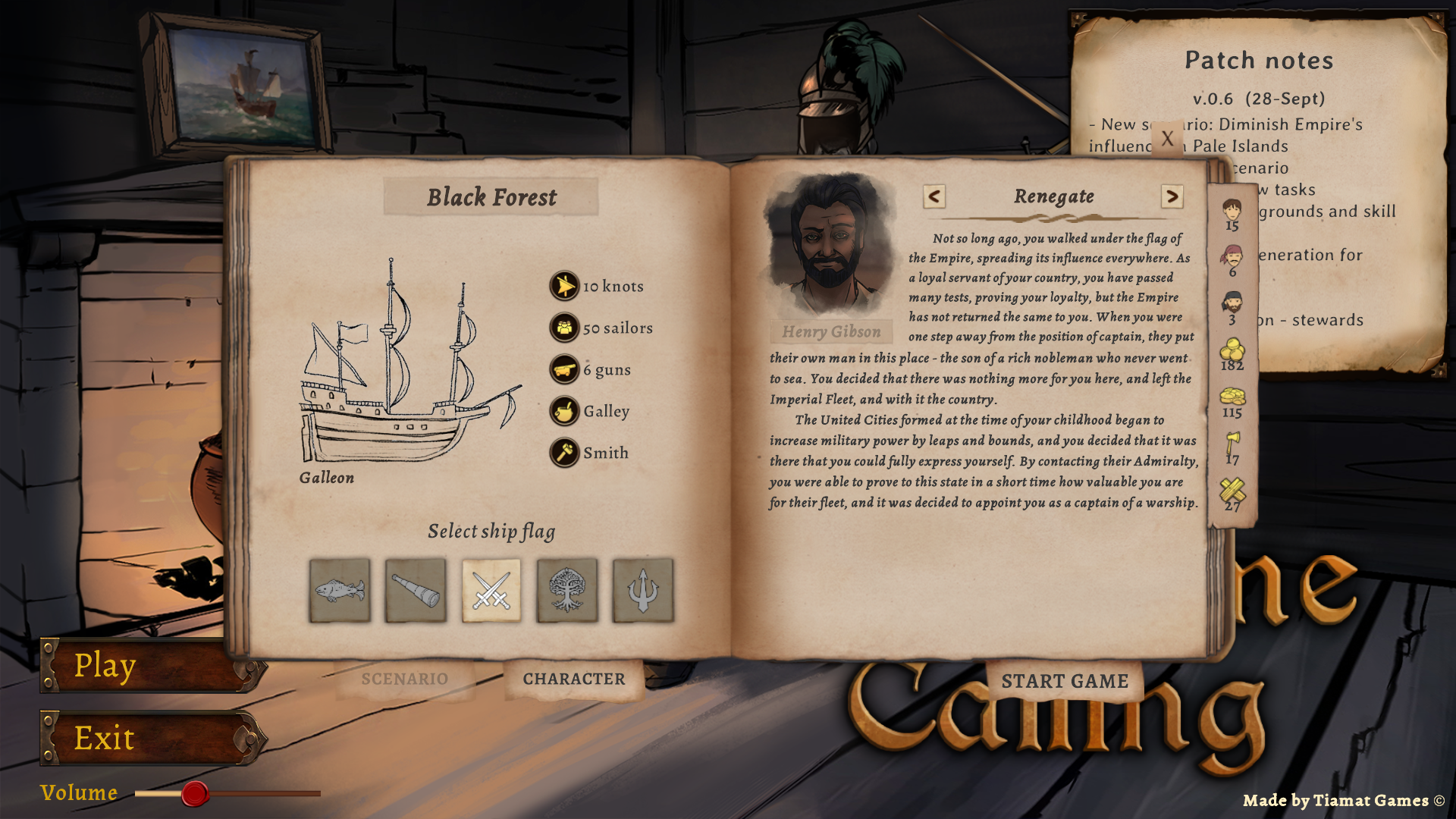 Captains must utilize special skills to ensure the ship is properly maintained at all times — even if that means ordering members of the crew to take on dangerous and decidedly un-glamorous tasks.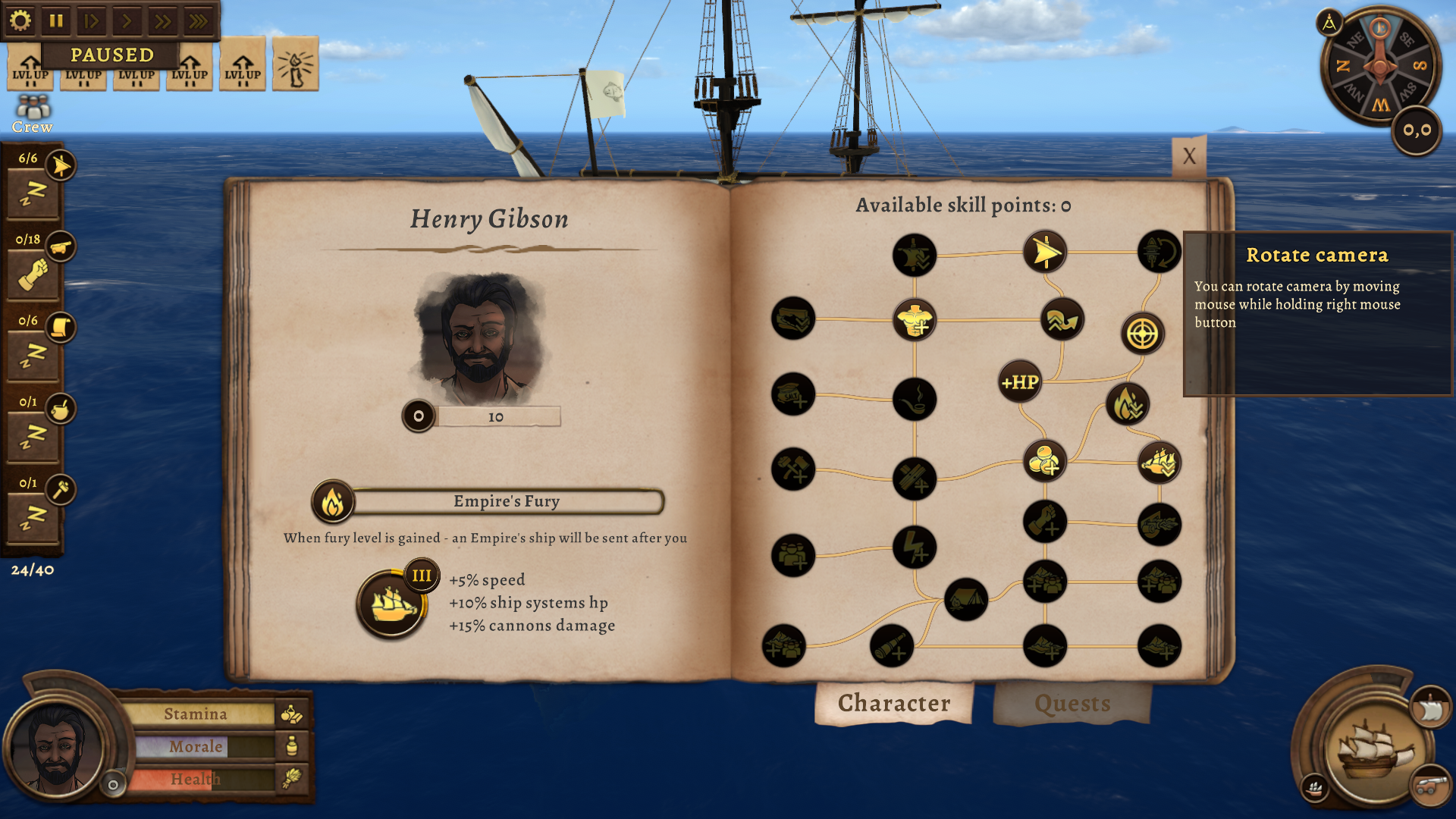 Everyone aboard relies on the captain to steer the ship clear of environmental hazards, while simultaneously preparing for unexpected attacks from rival nations.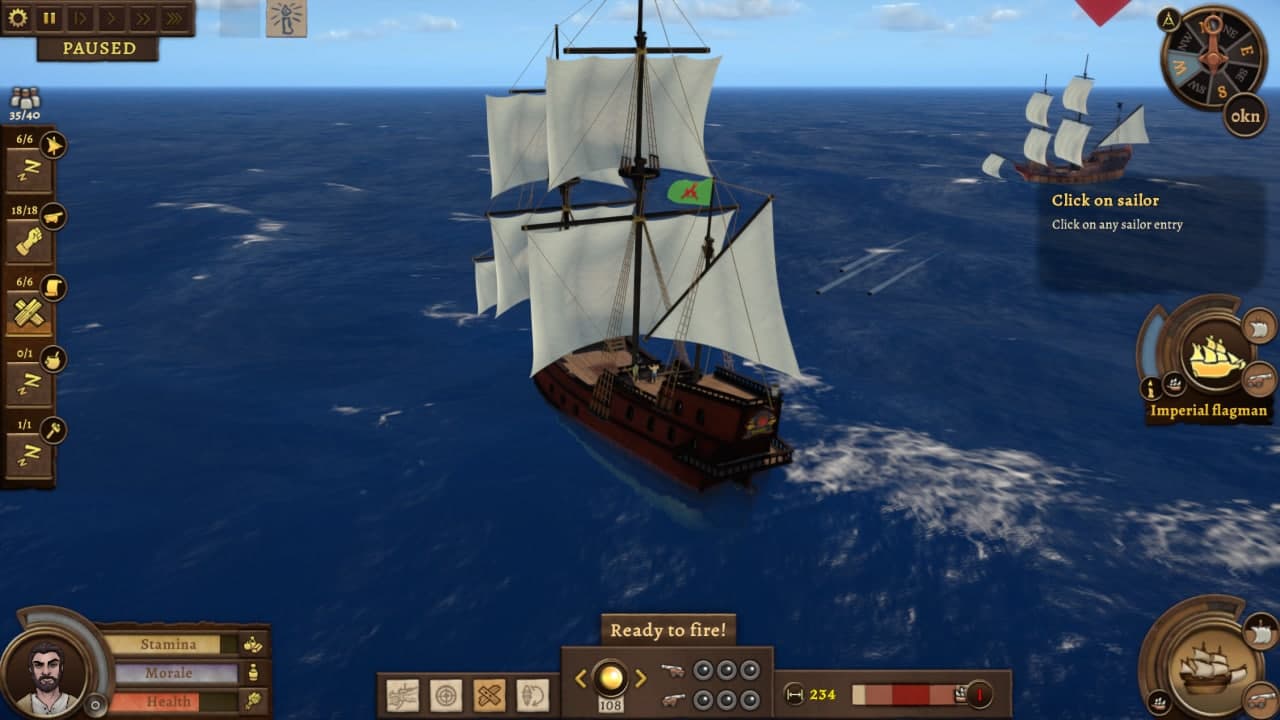 While life on the high seas can sometimes lead to a watery end, procedurally generated maps mean no two excursions are the same, keeping the experience fresh as the brisk sea air.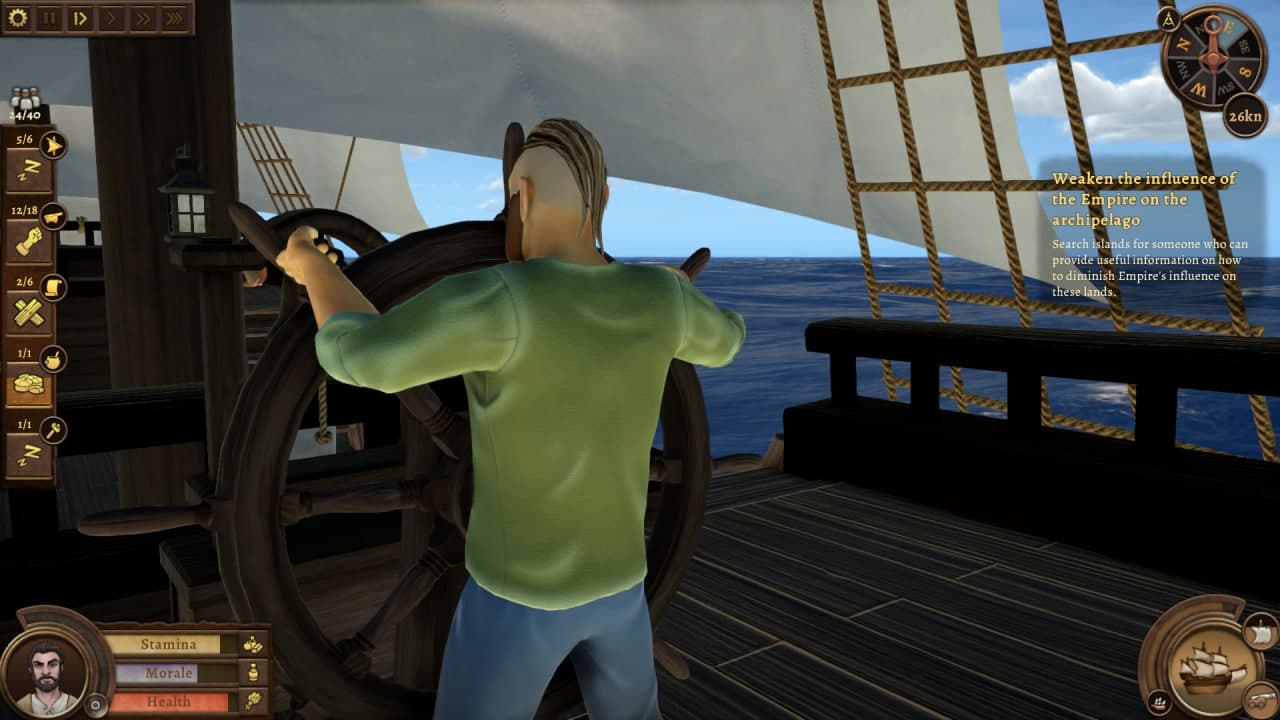 Mastery of the helm and a strong resolve, however, will lead to newly-discovered islands with specialized quests and rewards like forgotten treasures!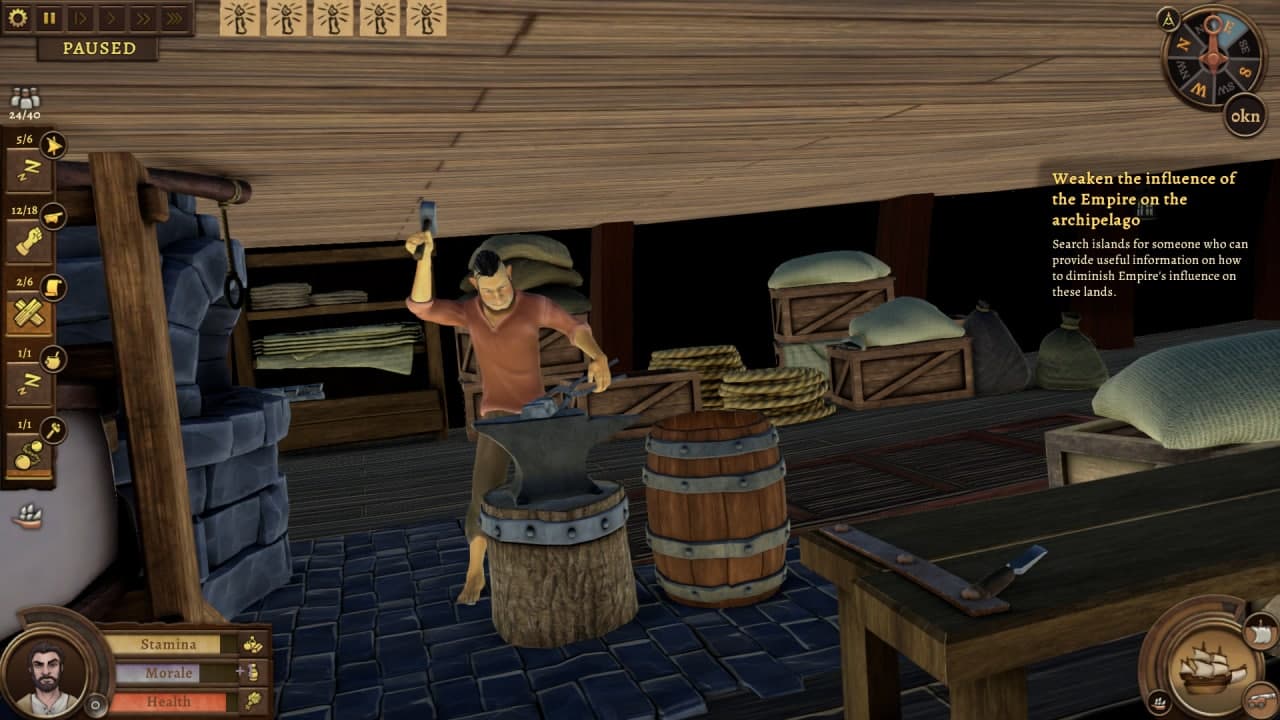 You can play the Demo before making up you mind. If you like what we are doing, join us on Steam.