What about some scary and ghost games?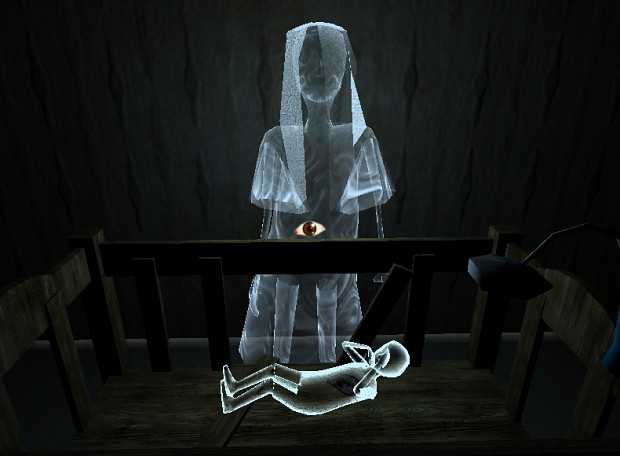 Yes, The Lost Souls is an horror scary Web game and it is FREE to play ion Kongregates website.
The game is going to be realease tomorrow and we promisse to scare the hell out of you, if something happens to your heart, it is not our fault, we warned you, you are playing it for your own will.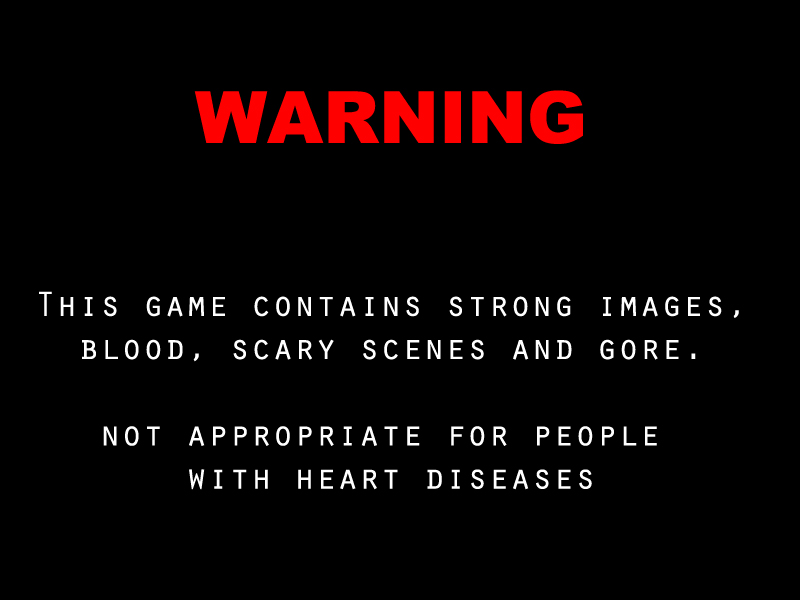 This game is about a ritual and you are the one that needs to finish it, try not to get caught.
Thanks you for your attention, more info on our page.