Do you feel the Awakening ? The raging vibrations from the land that will bring forth the new beginning . Like slowly rising tremors in our chests it brings hope. Its harmony unconsciously bringing us together in unity. The future is bright and we are that light.
So I ask again Mzito , do you feel the Awakening?
"Voice of the Ancestors"
Over the past 2 weeks we have been working on some awesome art updates on Mzito that we would love to share with you and get you opinions.The art updates include new U.I , enemies and backgrounds.
LAKE NAKURU - KENYA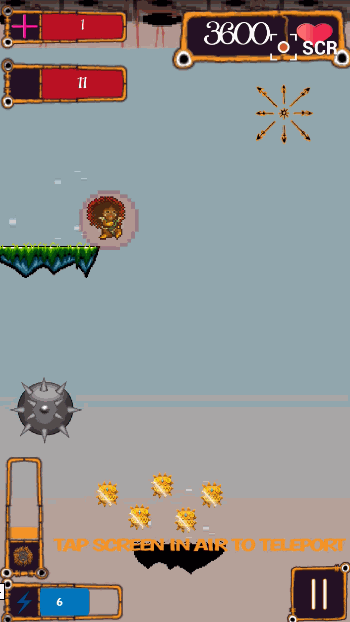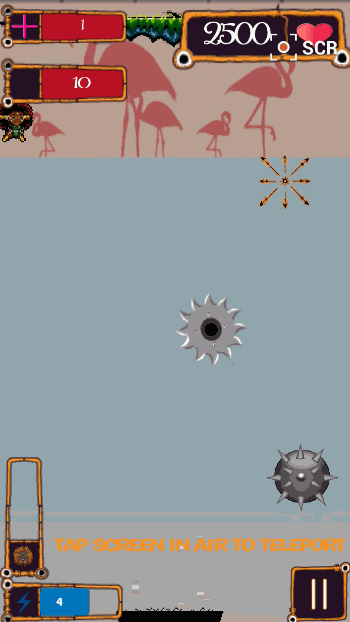 GIZA PYRAMIDS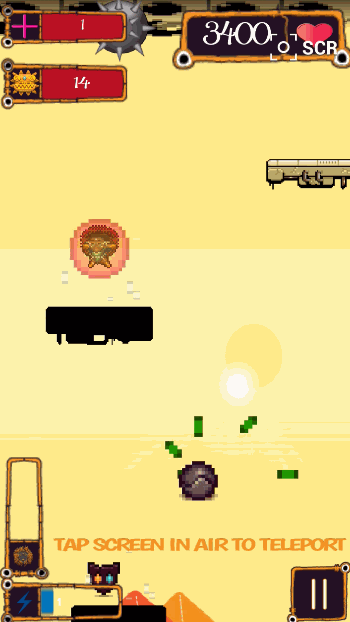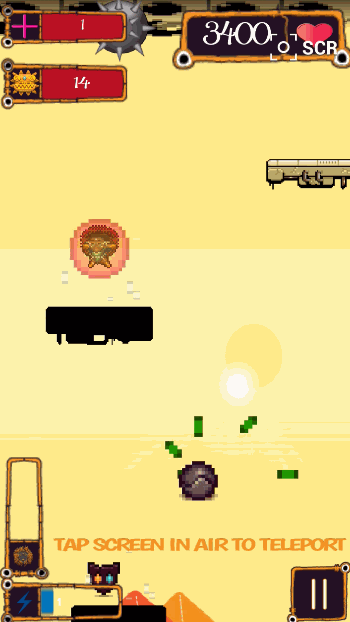 Follow us on Facebook : mzitodev

Follow us on Twitter : @Mzito_Dev
Follow us on Instagram : @mzito_Dev