Hey everyone! It's been a while, hasn't it? And what better day than today for me to "return" after such a long absence. Today is VE Day, after all. 75 years ago, World War II ended in Europe. This is the first time in 2020, and in this new decade, that I have the opportunity to communicate with you all, and I have some big announcement to make, right below.
As most of you know, in 2013, I founded 85 Prøductions, briefly known as TITEUF-85 Prøductions, as a way to search for and collaborate with talented volunteers around the globe, with the goal to complete the development of The Dark Army, an "unofficial yet ambitious" continuation to Return to Castle Wolfenstein that I envisioned. The name of the "company" back then was a nod to my pseudonym at the time, "TITEUF-85".
Since then, in 7 years, everything's changed. The Dark Army was split into two, I abandoned my pseudonym to use my real name instead, the RTCW scene has evolved in unexpected directions, my goals have mostly changed due to new projects I have started working on, and my skills as a mapper & modder have improved. So, in the end, what does 85 Prøductions mean today? Not much anymore, I'm afraid. That's why I have come to the decision to rename it to something else, something that's gonna be able to last for years to come. I managed to come up with a new name, one that's less self-centered, and some kind of a tribute at the same time.
Get psyched! Because, as of tomorrow, 85 Prøductions will be known as Dark Matter Productions!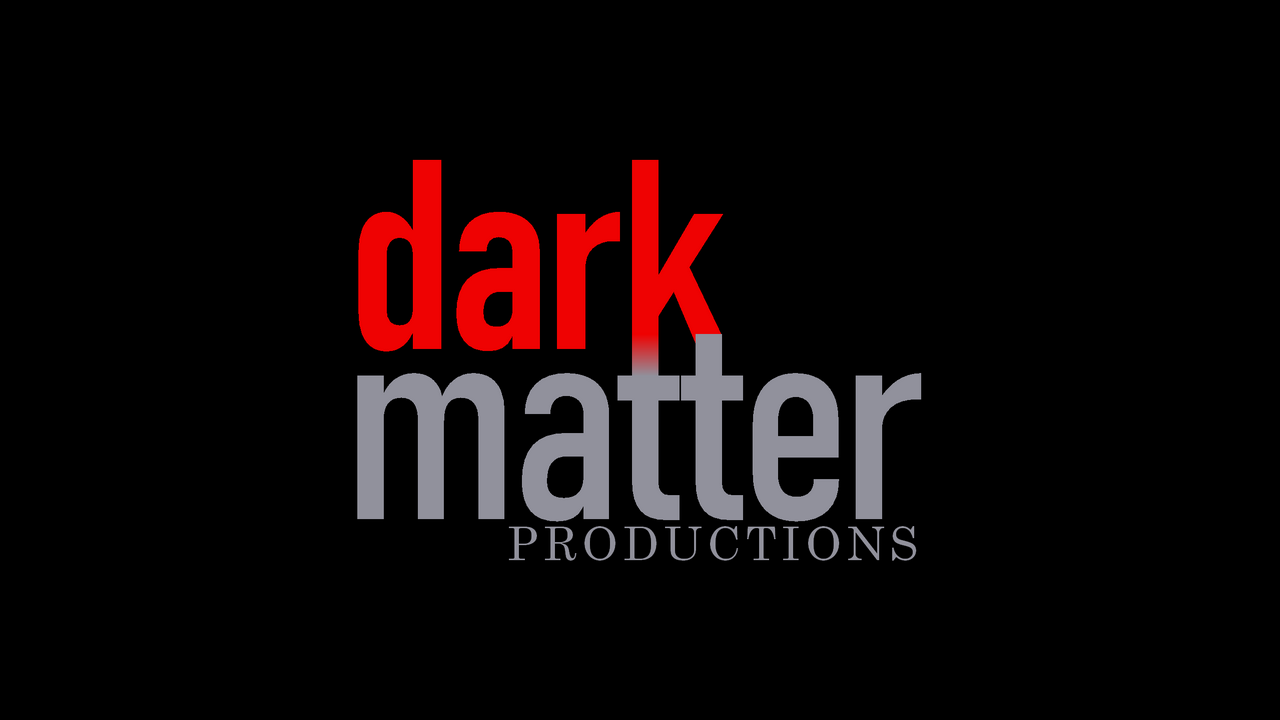 You may ask yourself why. Well, this is a tribute to Gray Matter Interactive (briefly known as Xatrix Entertainment), the defunct company behind the development of Return to Castle Wolfenstein, which was founded on March 25, 1993, by Drew Markham and Barry Dempsey. In 2018, founder Drew Markham passed away at the age of 59. Without him, Return to Castle Wolfenstein wouldn't have seen the light of day, and I have decided to pay him tribute in many ways ever since, as you may have noticed - this newly found company name being the latest example.
As you can read, instead of the anatomic "Gray matter", I have chosen to go with the physical cosmology with the "Dark matter". Let me explain. Gray Matter Interactive may have opted for the "Gray matter", a major component of the central nervous system, because playing video-games leads to brain stimulation, inevitably. I have chosen "Dark matter" for Dark Matter Productions, not for its important yet still theoretical meaning to the universe itself, but as a way to refer to what it all started with almost a decade ago for the "company", its very own "Big Bang:" The Dark Army.
Thus, I can only hope that all of you will like this new "signature," and understand the reasons that pushed me to take such an unexpected decision. This new decade will be a new step in the journey, with The Dark Army: Uprising Remastered (coming very soon), Wolfenstein: Enemy Territory Single-Player & Cooperative, and The Dark Army 2: Downfall. My free time will keep being used to provide you with new epic adventures - so just keep getting psyched!
Speaking of, you may expect a huge status update regarding our mods on May 28, day of Wolfenstein: Enemy Territory's 17th anniversary, mostly related to "something" some of you have been waiting for quite some time already. More details will be shared in the coming weeks - please, make sure to stay tuned. It's gonna be well worth the wait.
Until then, feel free to visit our new website: bit.ly/DarkMatterProductions. You may feel a bit "nostalgic".
Lastly, let me thank-you for your continued support over the years, and please stay safe during these uncertain times. Stay strong everyone! ♥️

— William