Divinity: Into The Abyss
Is a new campaign for Divinity: Original Sin 2, it will take the player to a whole new land, add some new systems to the game, improved and customized AI and above all a new R.T.S.(Real Time Strategy) mode where the player gets to create a faction and lead it across the new and some old maps.
The new world and the events bound to happen there interact and are based upon the events of D:OS2 and the player choices, as the campaign unfolds you will get to decide the fate of Rivellon as Damian, the dark one returns and lays war upon the realm.
Concurrently a new terror seems to approach from the great beyond, a terror so colossal, even The God King and the Divine tremble with its approach, will this be the age of dead gods, will new gods arise? Find out for yourself ...


Features :
New world with 70km²
R.T.S. system
Building and Crafting systems
Manage your own faction
Unique companions
Large scale battles
Vehicles
An epic main Storyline with hundreds of side quests
A family system
Raise a pet ♥
Deep choices that affect the world as it develops
Release date: TBA
There is an alpha coming out very soon where the players will be able to test : Family system, Building system, Pet system, Prologue quests and regions.
More features and testing regions will be added as the mod develops but the whole mod will only come out together as one release, at a later date.
Now for the concrete stuff, what is done so far :
Building system. (there are 3 buildings available so far and since i have to mathematically describe each building template it might take a while to add all the options and variations)
Companion system.
Romance system.
Day/Night cycle.
Family system.
Improved out-of-combat AI. (Will need a lot of feedback on this)
New terrain and water technique.
Medium scale battles.
Enemy respawn system.
Random event generator. (This will need a lot of feed back as well, especially since it is generated by code and made almost randomly i cannot test all the outcomes alone)
Insult simulator :D
Folks that helped or are helping a lot and i'd like to thank:
Windemere

The Composer
LaughingLeader
SimranZenov
Abyssal Gaze
RestingLichFace
Helaene
The Prologue first area.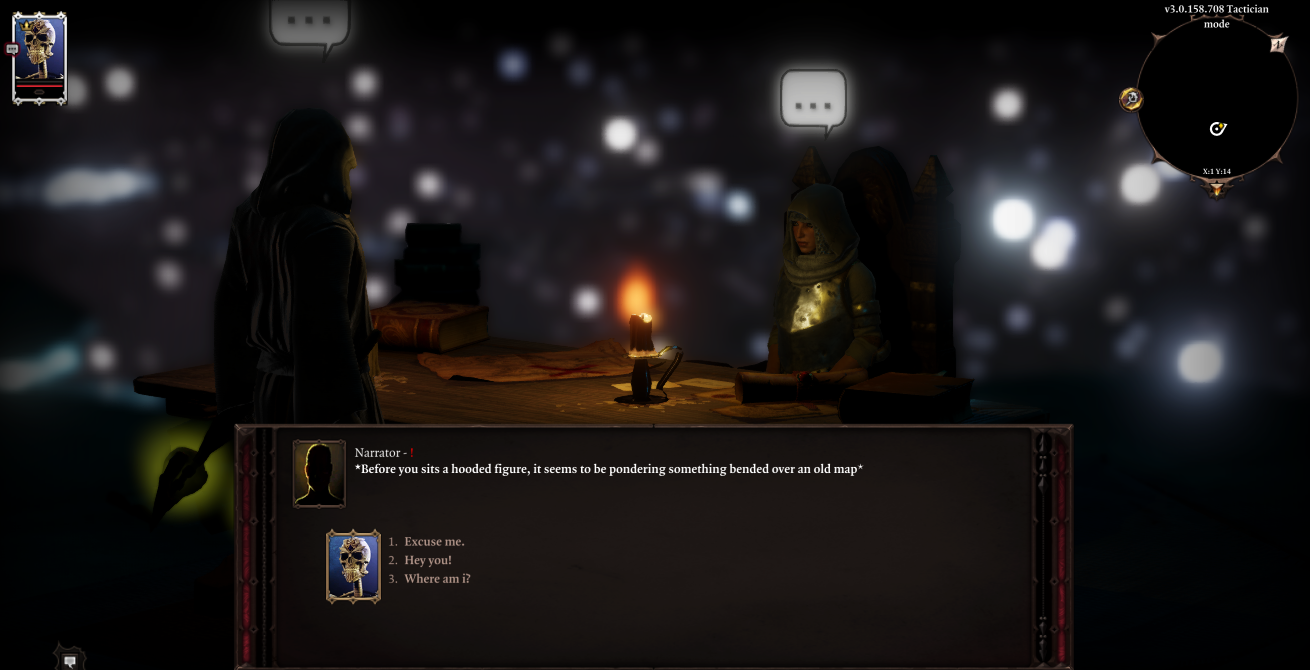 The building system.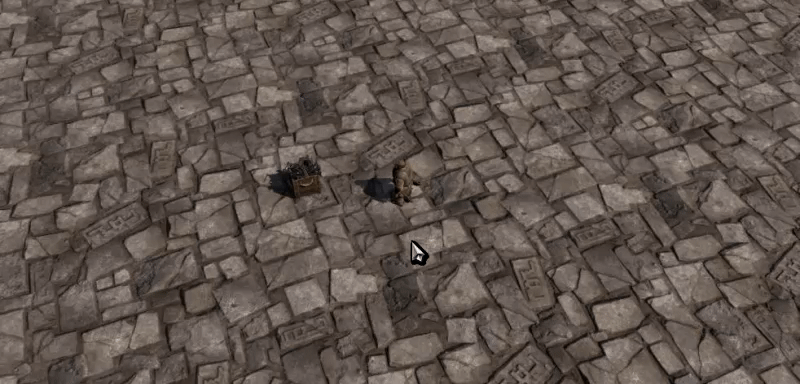 Editable water plane ♥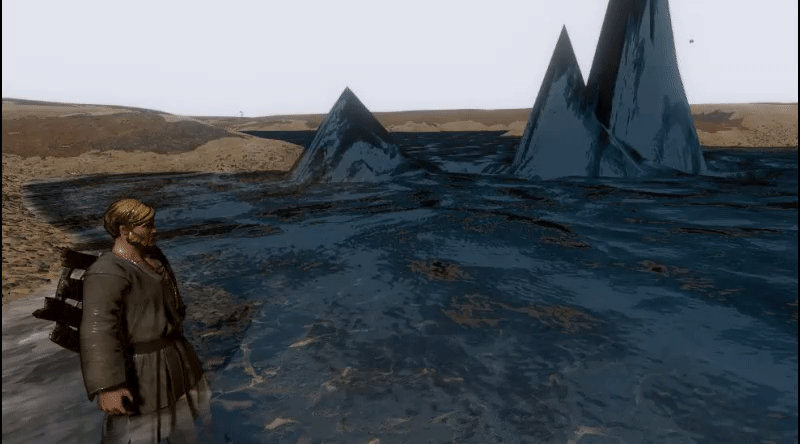 Very alpha vehicle system.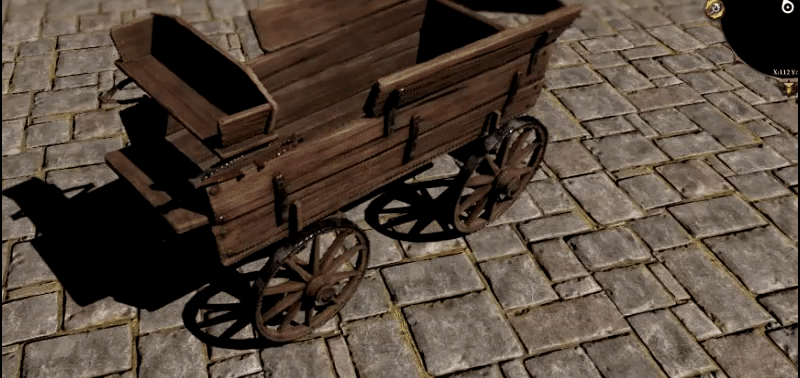 The new 70km² you'll call home.