Hi Guys,
Stefan here to talk a little bit about our upcoming OBT.
On the 11th OBT will officially begin for divine souls followed shortly after by the Desura release. There is a lot of new stuff in this OBT so i hope to see you all there to help us test and make this good game great.We will also be awarding each OBT user a unique medal for participating.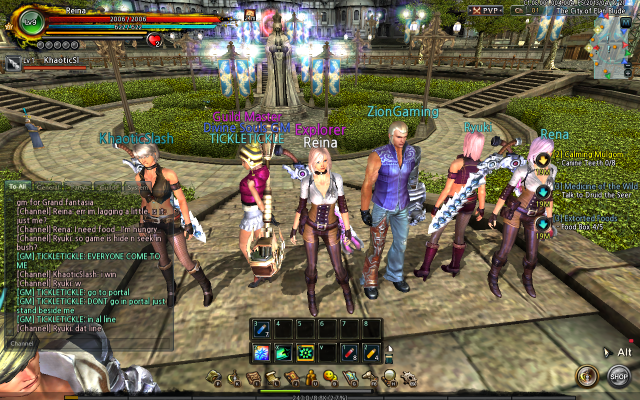 New content:
We have a couple of new dungeons for you we think you will love on top of that new pvp Armour's that look totally sick and a lot of little hidden things you will have to find.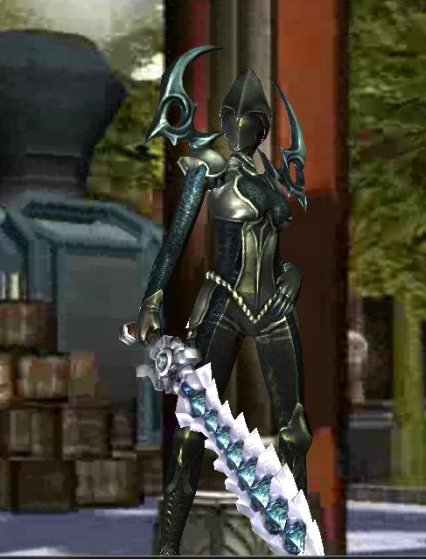 So in closing we hope to see you all on the 11th or shortly after with the Desura release remember to sign up over at Divinesouls.tm and ill see you in game.
As always, thank you so much again for all the support you've given us and I hope to see you in OBT.
Stef
Lead publisher
MMO.TM/Any.tv