Disney Shuts Down LucasArts
In October last year the media giant Disney bought the Lucasfilm empire for 4.05 billion dollars. The acquisition not only Mickey Mouse and Star Wars ended with the same owners, but also that the Disney empire had control of the game publisher LucasArts. At that time they had little concrete information about what Disney was planning to do with LucasArts, but Disney's CEO Robert Iger said that they would probably focus mostly on social games and mobile games based on existing franchises Lucas. Console Games would still be a possibility, he thought, but then most likely through licensing.
Now it is clear that Disney will shut LucasArts as a separate facility. Instead of developing and publishing games themselves will license out the rights to make games based on their licenses, which include Indiana Jones and Star Wars. The name LucasArts will continue to be used in such licensed games. According to the website Kotaku has 150 employees lost their jobs.
---
LucasArts was one of the oldest publishers in the industry ,and was startedas far backas 1982. Their first games were classics Ball Blazer and Rescue Wed Fractalus, both of whic hpushed the technology to it's limits. They debuted the game console Atari 5200, but came to a number of other formats. In the eighties, the company releaseda number of great games, and also created the innovative MMO game Habitat, where players got to interact with each other in a virtual world.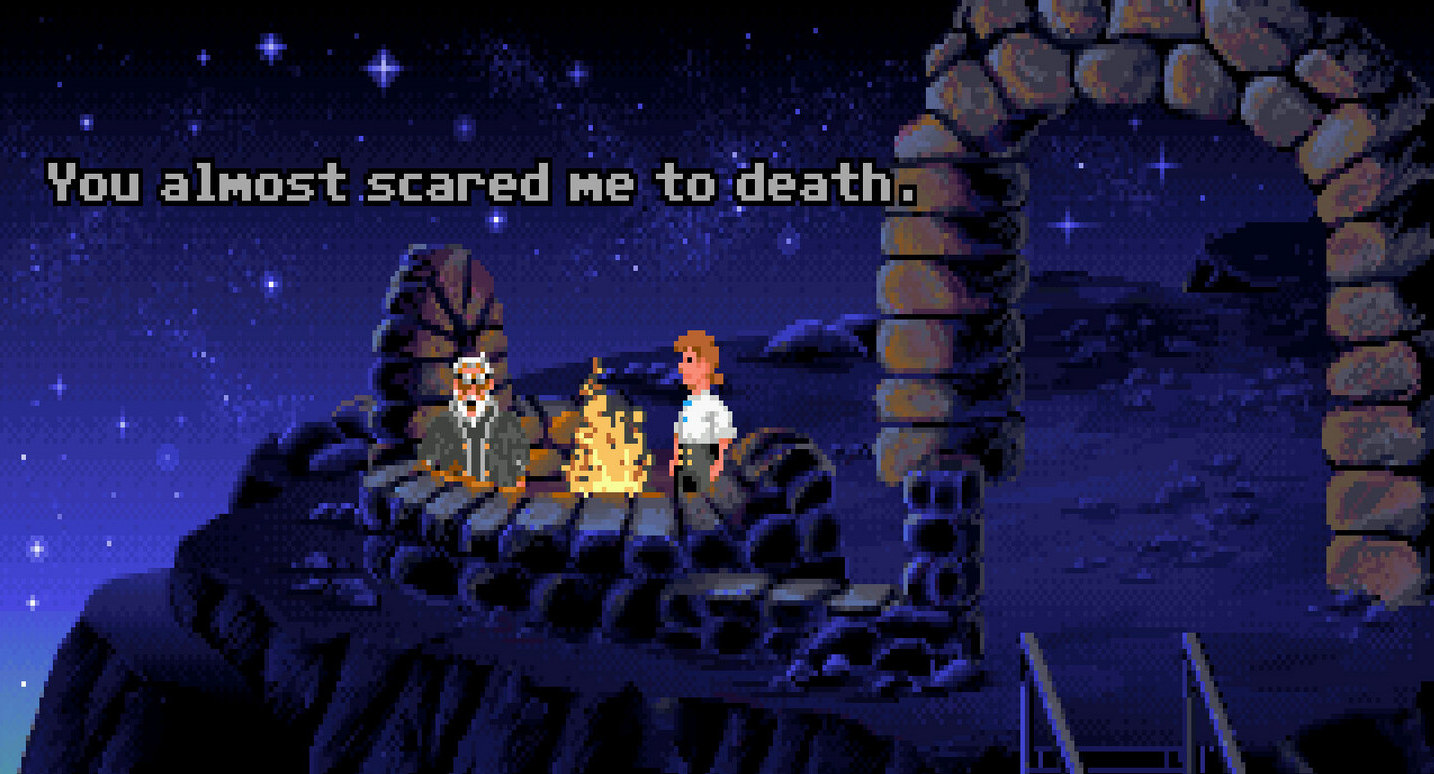 Later the company became known for its point-and-click adventure games, which included everything from Monkey Island and Day of the Tentacle to several games based on the Indiana Jones. In the late eighties and early nineties LucasArts one of gaming's most recognized names, and classic density was high.

In the early years the publisher existed was the focus on anything other than Star Wars. In 1993, the first self-produced Star Wars game, the acclaimed space simulation game Star Wars: X-Wing. It was a result of the CD-based video game Star Wars: Rebel Assault, and later shooters Star Wars: Dark Forces and Jedi Knight: Dark Forces II.

In the new millennium, the company has been responsible for far fewer great games. There have been constant changes in management and the company has apparently not been able to decide if they would focus on Star Wars games or other projects. Many games, such as sequels to the nineties classics Full Throttle and Sam & Max, has been dropped before launch.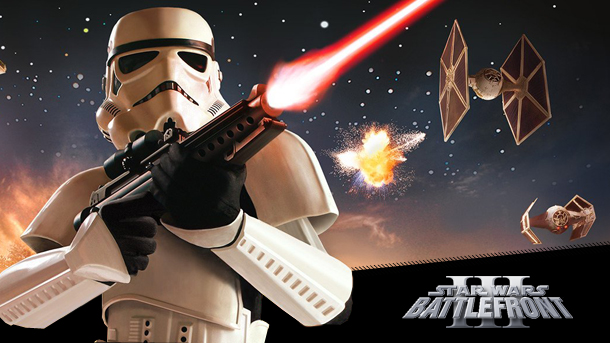 The company experienced some success with games like Star Wars: The Force Unleashed and Star Wars: Battlefront, but the third Battlefront game was canceled, and the series was apparently shelved. MMO game Star Wars: The Old Republic, which was a collaboration with Electronic Arts, was not the success that LucasArts had hoped.
---