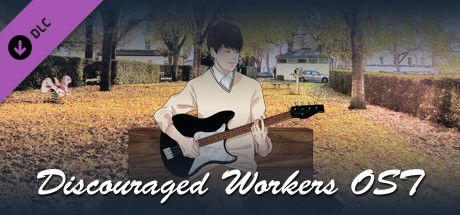 Thank you for your visit. I am Lee Yunseok, creator of YGGDRASIL STUDIO.
Discouraged Workers - Original Sound Track has been released on Steam.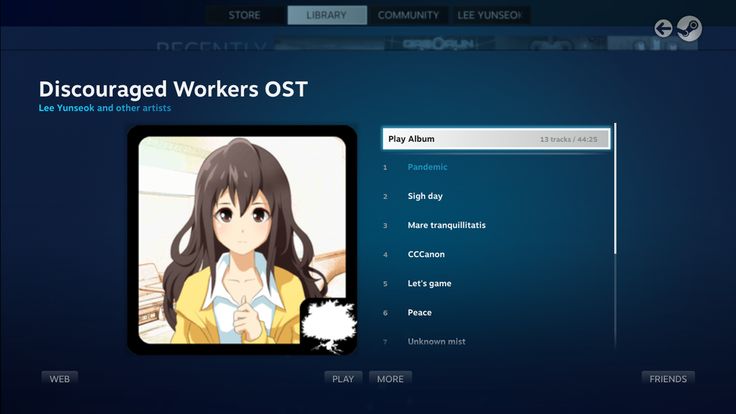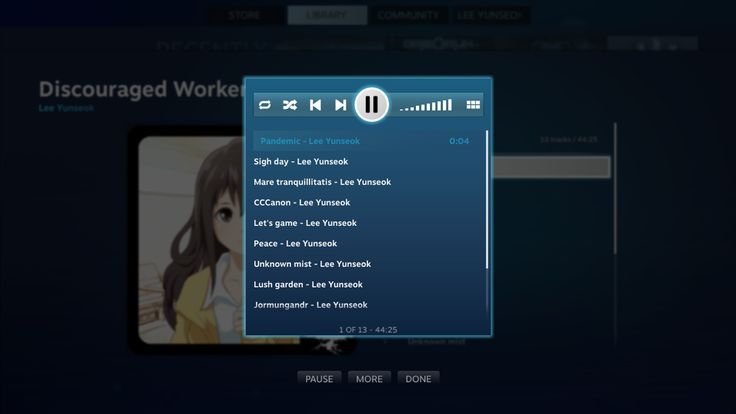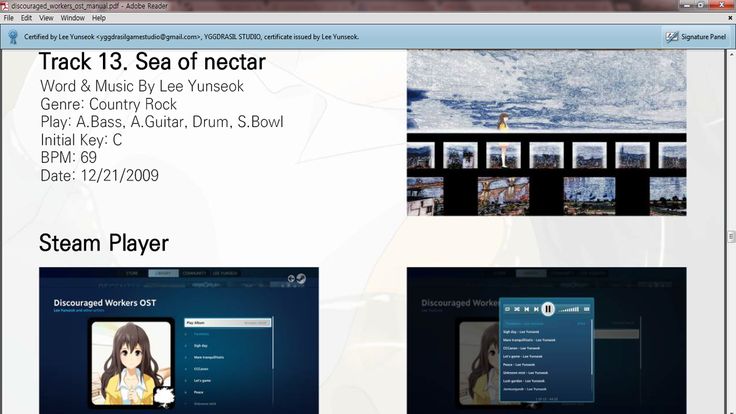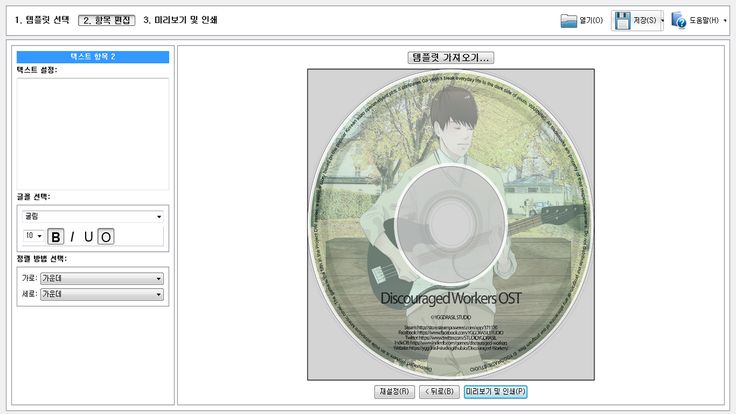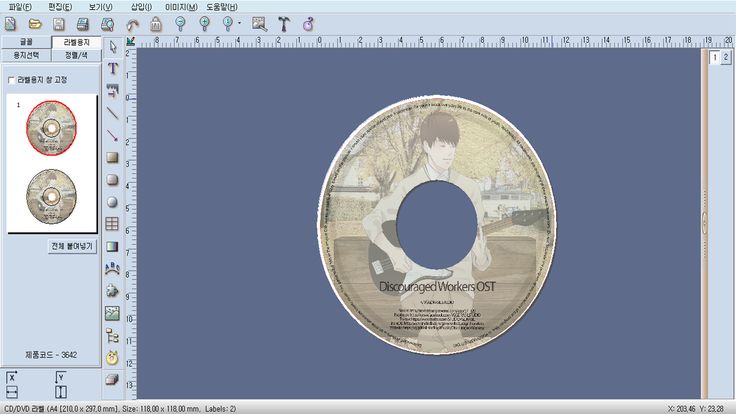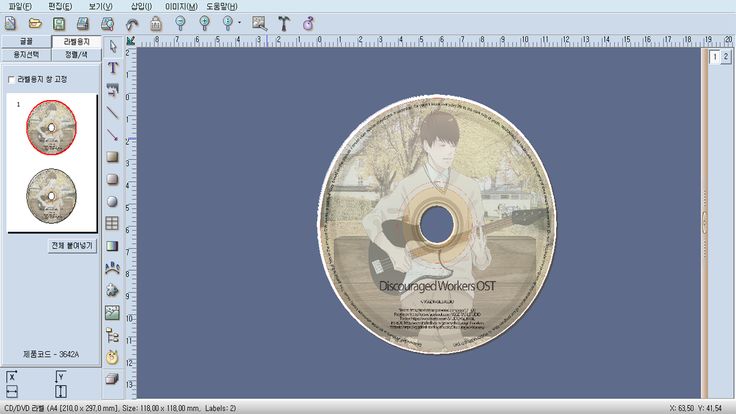 Description
Included 13 Soundtrack
Included Crossover, Orchestra, Oriental, Rock
Included 96kMHz 4608~6144kbps FLAC
Included 48kMHz 165kbps M4A(Mac, iOS)
Included 48kMHz 320kbps MP3(Steam Player)
Included 48kMHz 500kbps OGG(Same as the game)
Included 96kMHz 4608~6144kbps WAV
Included PDF Manual
Included LightScribe Label LSL
Included Formtec Label DGO
OST DLC contains new Unknown Mist. The game will be officially released soon. Thanks for reading!