Sorry, it delayed the first announcement.
Thank you for your visit. I'm Lee Yun-Seok, creator of YGGDRASIL STUDIO.
This article is explain about the steam early access and our news, other etc.
Steam Early Access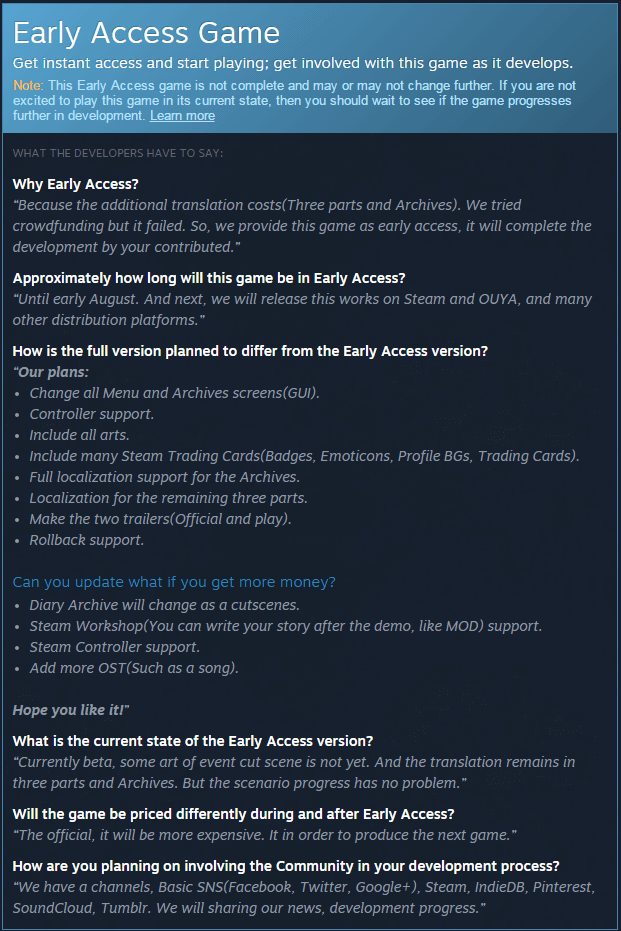 Just one day passed from the started to steam early access. And here's a lot of support and interested, hatred, contempt is mixed. Due to its, valve were removed two pieces of screenshots from the store.

Iif you think this game is eroge, you will probably be disappointed. Discouraged Workers agreed with AO, and has the adult only materials. But you should know it, this game did not focus on sexual content.


Got a new donator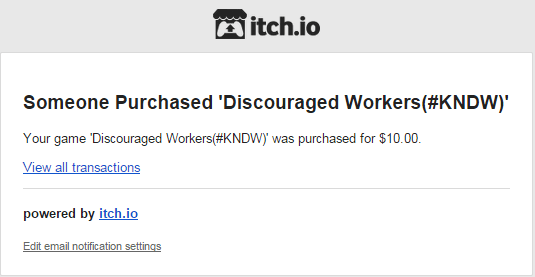 We received the donation from the itchio user :D


Next update plan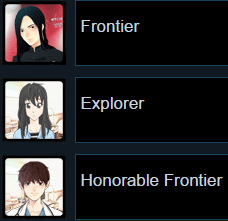 Integrated some Achievements with Early Access
Add new Achievements for Early Access users
Add new art- Riding

Any users can 100% Achievements. See the detail: About the 100% Achievements