Hi everyone! As I said above I made a discord! if anyone would like to join heres the invite: Discord.gg

It will contain early access to screenshots, videos, and maybe even a couple builds of mods! I hope to grow into a decent sized server and it wont be so inactive!
In other news the Clone Commando has been completely integrated as a replacement for the Commander: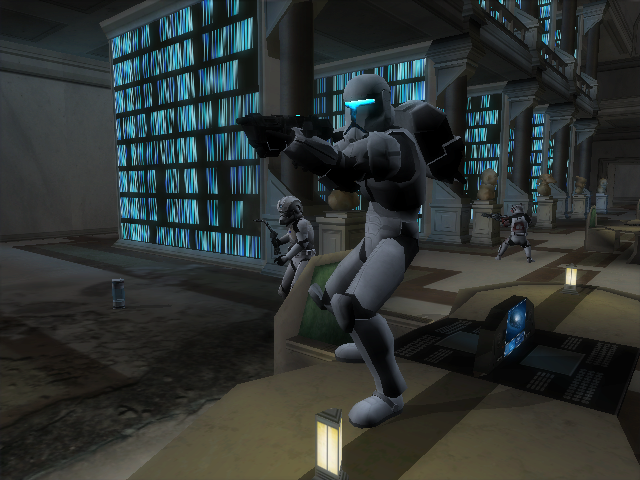 All that needs to be done is his blaster sounds then it will be complete! I might give him some lines from RC as well but that will be after Demo release, thanks to GT Anakin for the DC-17m Textures, NedarB7 for the Commando model, and ANDEWEGET for the DC-17m models! Heres some footage of the Commando in action on Tatooine:
As you can see the First Person needs some work, the RC Visor will be implemented at some point, most likely after the Demo's release, the FP hands will just be changed to the same as the clone trooper, im not too worried about that, other than those issues he is basically complete. Thats all for now, more updates soon!
Moddb.com Latest Release of ASM as of 11/15/2020