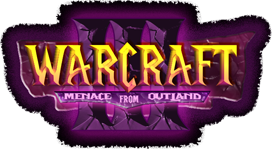 Hello followers!
Since getting players for playing maps and mods is really not easy at all I decided to start working with a discord server for Menace from Outland.
The application is web based and you can simply join my channel via this invitation link:
Then assign a user name and start chatting!
Greetings
DarcReaver