Hi,
I am here to give you an update of what has happened in the three months since we launched Disco Dave and what is coming up next!
But let me start this story from the beginning.
In the beginning of 2016, while the team was mostly busy developing the Android version of Asgard Run (which, by the way, has an amazing sale right now - stay tuned!), we started thinking of what our next game should be. Many ideas were presented, many were dismissed, a few became working prototypes in a week. Disco Dave was one of them.
The original idea involved a ball and changing floor tiles. Then while testing a voice was heard: "Wow! This looks like a disco floor!" and Disco Dave was born.
When we started reaching to a point that we were happy with the game, we decided to launch an external open beta and check with mobile gamers around the world if the game is as good as we think it is, and discover ways to improve it.
The beta was a success!
If you are a developer I cannot insist enough on having a beta. Running a beta test is not easy and requires time, but it is totally worth it. The feedback we got from the players was incredibly helpful to fine tune details in the game, that would make it the success it is.
We optimized the first gameplay experience and created a tutorial that is comprehensible. The combo system was completely revamped and the combo signaling evolved into being less confusing for the player, and easy to follow once you get the basic moves of the game. The UI was slightly changed, we replaced text with recognizable symbols and the most used buttons got the "honor" spot on the screen. All that based on the feedback we got from our beta players.
A special thanks goes to the Toucharcade staff and users for their help with the beta test.
Disco Dave was almost ready! A short soft launch in UK, Singapore, Netherlands, and Romania to iron out a few bugs more and voila! The date of the global launch on iOS and Android was set for September 8th.
On the launch day, Disco Dave was featured by Apple,
in over 100 countries, on the main page of the App Store for a week. Thank you, Apple!
Our game remained in different featured categories of the Appstore for almost a month.
Google's Play Store?
Fortunately, Disco Dave was picked up from Google's editorial team and was selected for featuring in the Indie Game Corner category of Google Play. From October 6th, for over a week, Disco Dave was in the New and Updated games category of the Play Store in over 100 countries!
And what about the downloads?
Amused Sloth is happy and proud to announce that Disco Dave has crossed 650.000 users worldwide! Let me rephrase that: Disco Dave was downloaded and played by more than half a million players!
I cannot express with words how happy we are with the success of Disco Dave. But we are not happy only about the "numbers". One part of my daily process is to monitor the internet mentions regarding our game/s. Every time I stumble onto gameplay videos, I share them with the rest of the team. Few things are more rewarding than watching children having fun with your game!
With great success comes great responsibility. Since the global launch, we have updated the game 2 times with new characters. On Halloween, our update was packed with a few surprises: new characters, new tune and a new dance floor.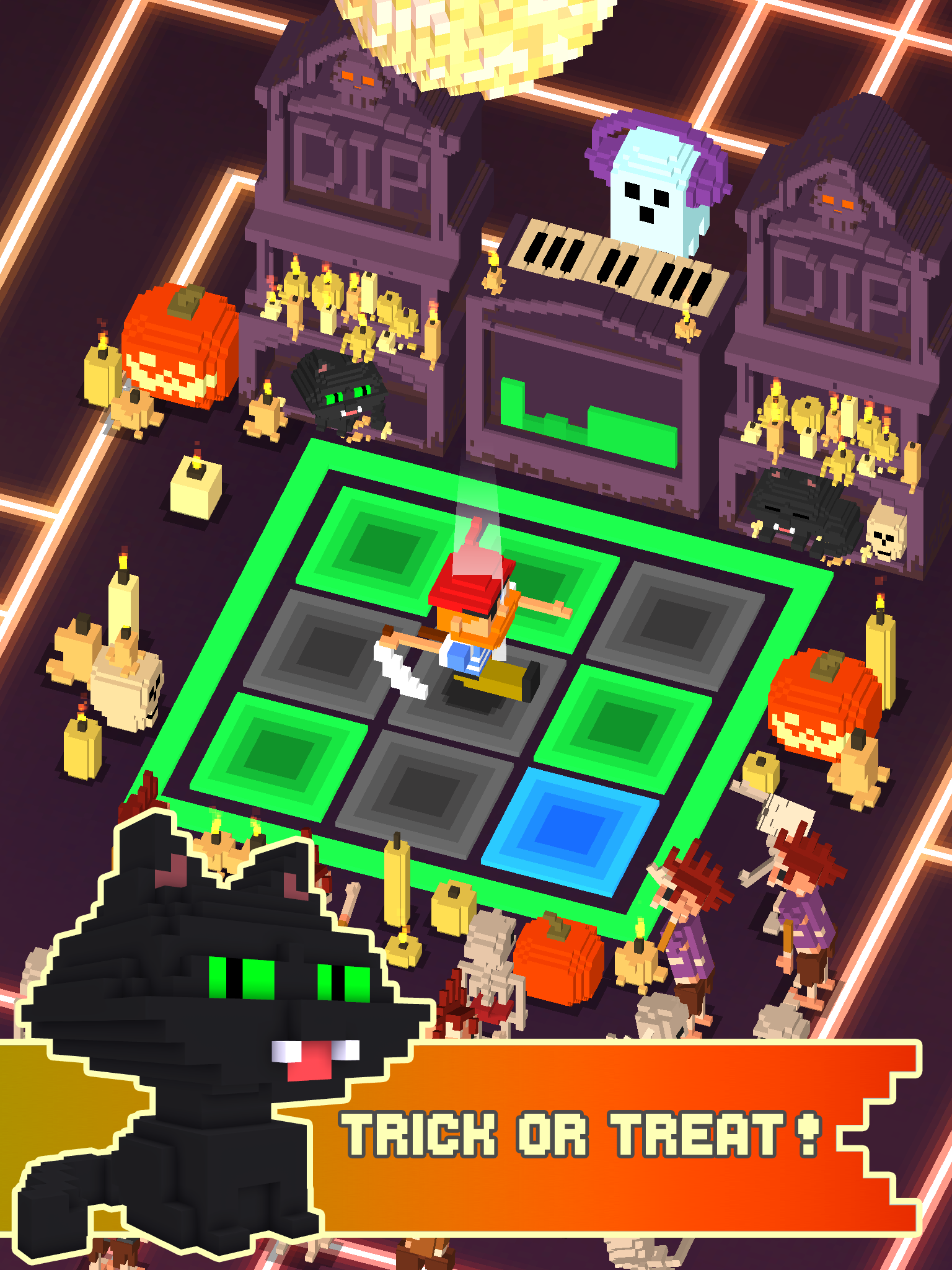 Awards, recognition and other platforms
In November we took part in the Indie Showcase at Casual Connect in Tel Aviv and our cute game was extremely well received. Disco Dave got the Best Kids and Family Game Award.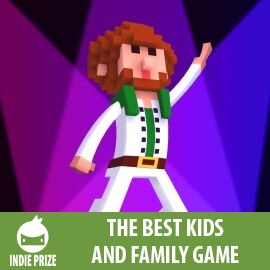 We expanded the platforms by having Disco Dave on the TIZEN Appstore and on Windows Store as well, and more players joined the party.
What is next for Disco Dave?
On the other hand, we are investigating the possibility to bring Disco Dave on other platforms like Apple TV and Amazon devices, but this one is tricky and I don't want to promise anything just yet. One thing I can promise though is that we are going to continue improving the game and listen to our players' comments from the app store reviews and the emails that we receive daily.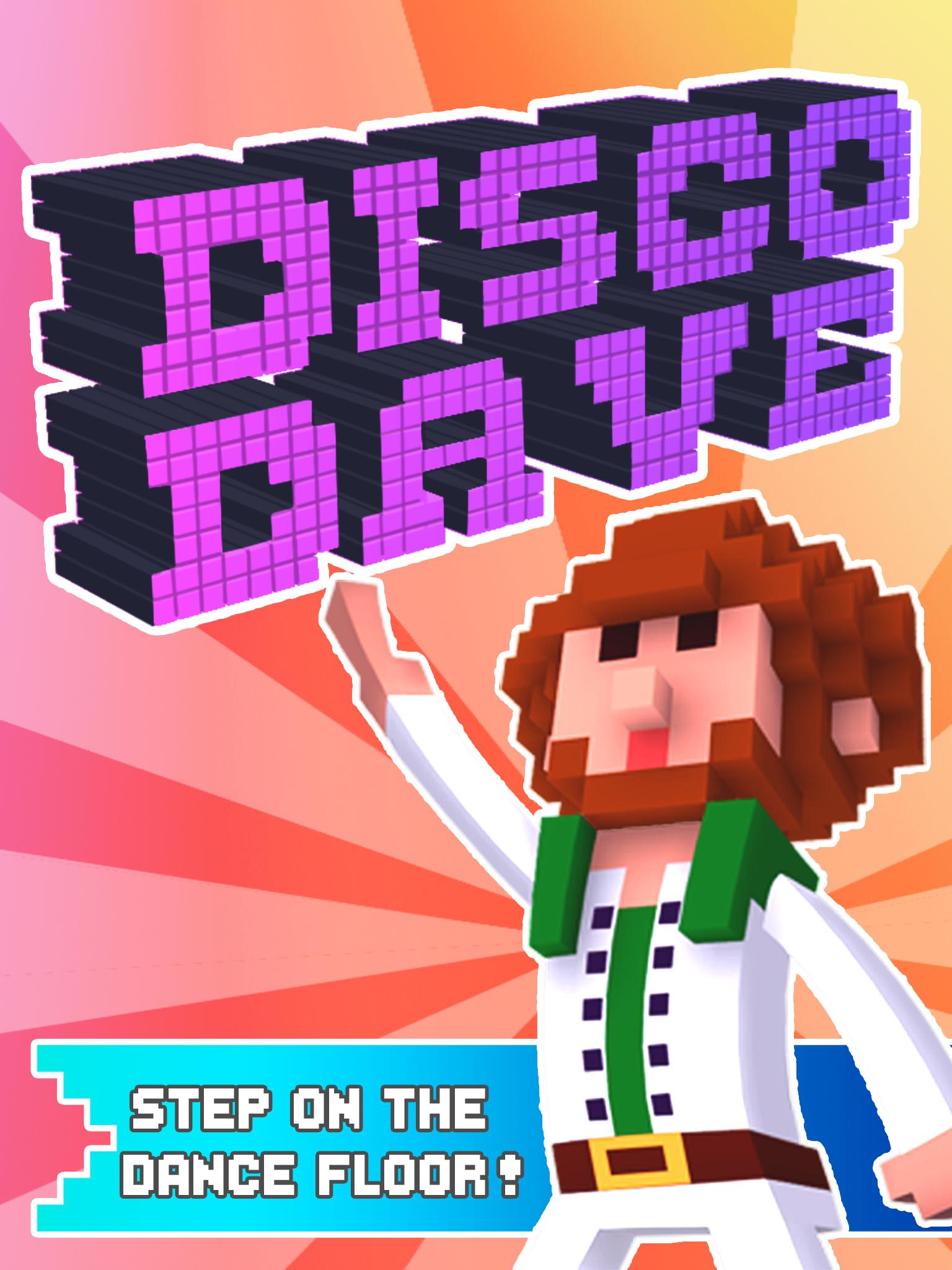 Disco Dave
Where can you find us?