The Storm Isle Productions teams has two major news updates, the first we would like to let everyone know is that this week following a continued push to get word out about Disciples Of the Storm RTS we gained enough votes and our project has now been greenlighted! woot!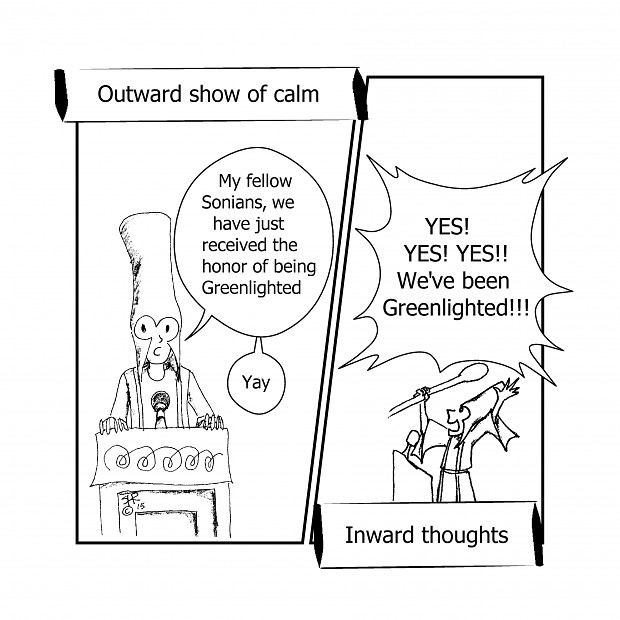 The project team will be continuing on pushing through with development and getting the rain faction finalized along with the new gui and interface art finished up, getting the project greenlit was a major boost for the project team and showed that there was wide public interest and support for the game, I want to thank all those here on IndieDB who have been following our project and cast their vote in support of our greenlight and helped make it possible for once the game is ready to be able to be on steam...
Along with the news about our green light success we have another update showing the colored sketch concept looks at the new rain workshop designs that are being worked on that will be modeled and implemented soon..
Also we started last week on starting on moving to the new build of unity so have not gotten all the shaders moved over, but here are some screenshots showing some of the current unit models implemented in a test internal build.