Hi everyone, we would like to present the starting dinosaurs for Dinosaurs a Prehistoric Adventure. These dinosaurs are the ones that players would immediately be able to play with until they unlock more dinosaurs throughout the game. Both dinosaurs would play differently as they have different characteristics and capabilities, for instance the Appalachiosaurus is agile and fast moving, but may lack on health while the Styracosaurus is more of a brute but lacks on speed. So each dinosaurs will have its own strengths and weaknesses. Therefore, players would be able to experience the varieties of options and choose how they want to play the game.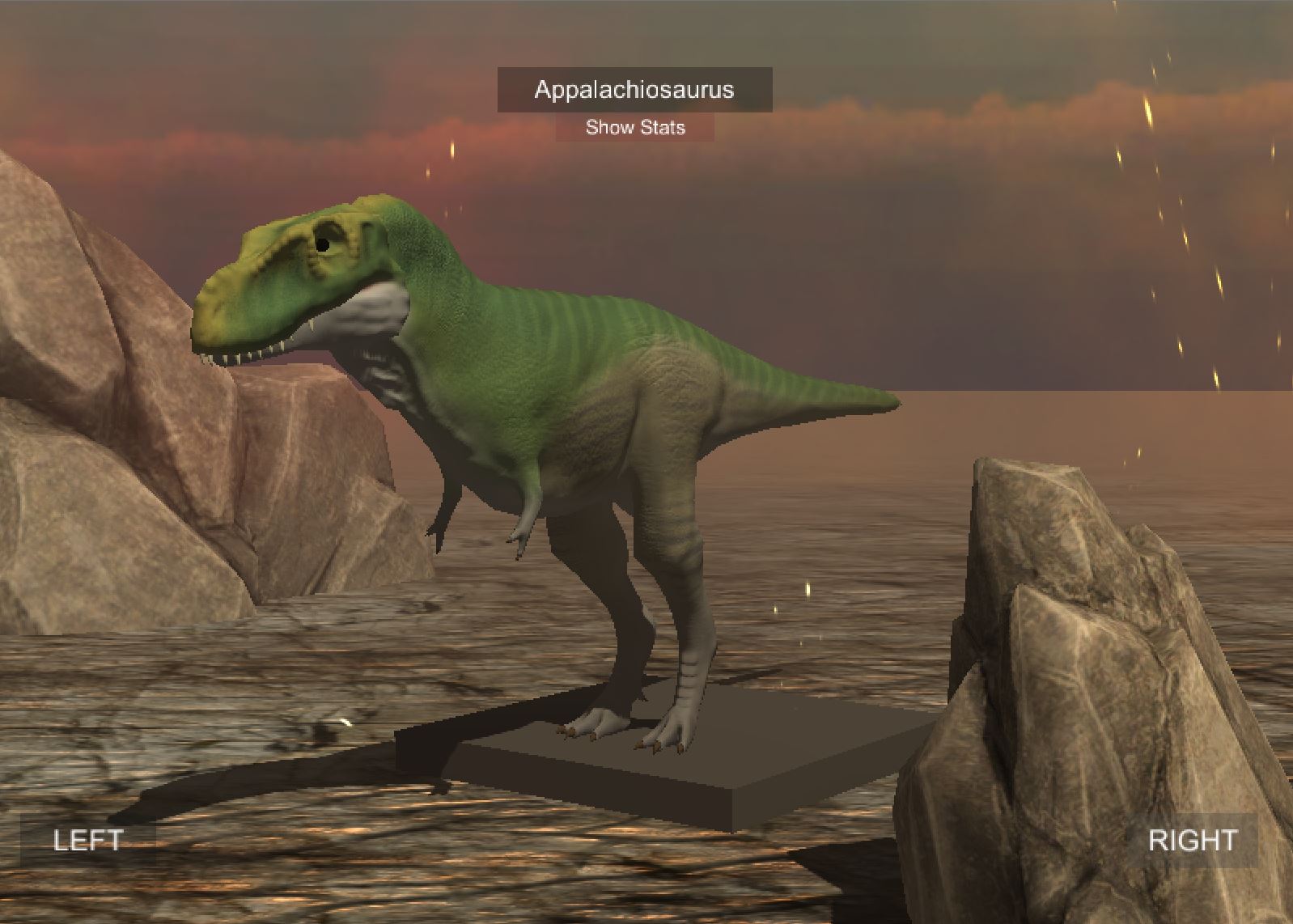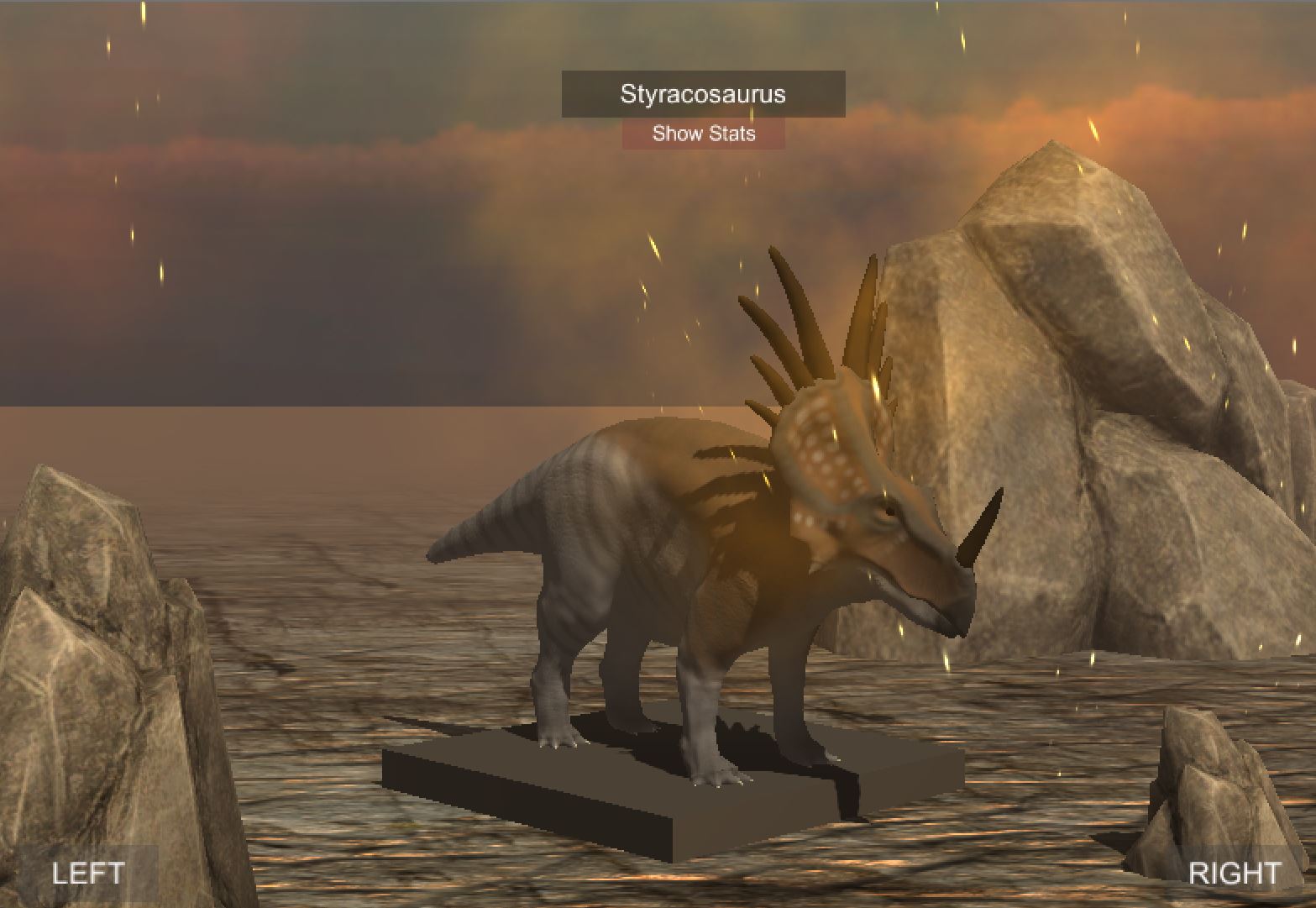 Swiftly evade and counter enemy attacks as the agile Appalachiosaurus while roaming the prehistoric lands and unlocking its secrets, or struck mighty blows against your enemies as the sturdy Styracosaurus and let nothing stand in your way to uncover the land's many secrets.
More updates coming soon!