Dear Fossil Hunters!
At last, the time has come and our countdown comes to a close!
Dinosaur Fossil Hunter is now available on Steam and Epic Games Store!
You can go and grab your own copy right now! We promised you a discount depending on the results of our Wishlist Challenge.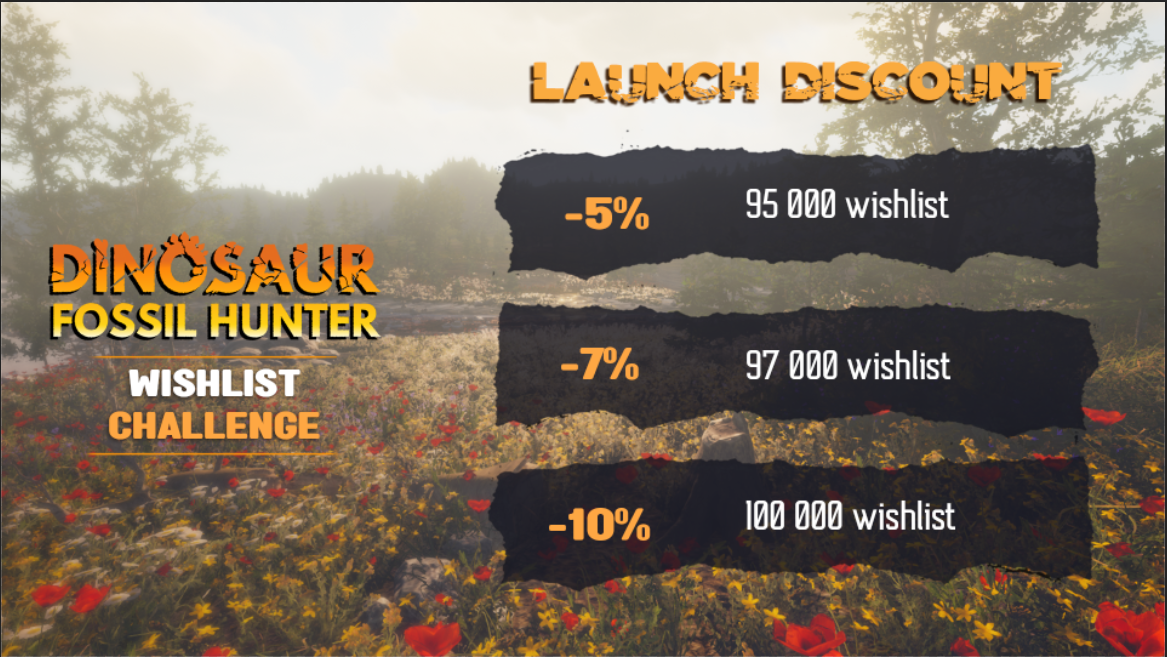 We're happy to let you all know that Dinosaur Fossil Hunter found its way to over 100 000 Wishlists! That means a 10% launch discount will be applied to the game's initial price! Thank you so much for every single click on that "Add to Wishlist" button!
Another event that comes to a close is our Screenshot Competition.
The author of a winning entry is AlesioN_R on Twitter – if said person is now reading this, you can expect a Twitter DM from us soon along with keys to Barn Finders, Rover Mechanic Simulator and Tank Mechanic Simulator. Your wonderful exhibition will also be featured in Dinosaur Fossil Hunter! Congratulations! 😊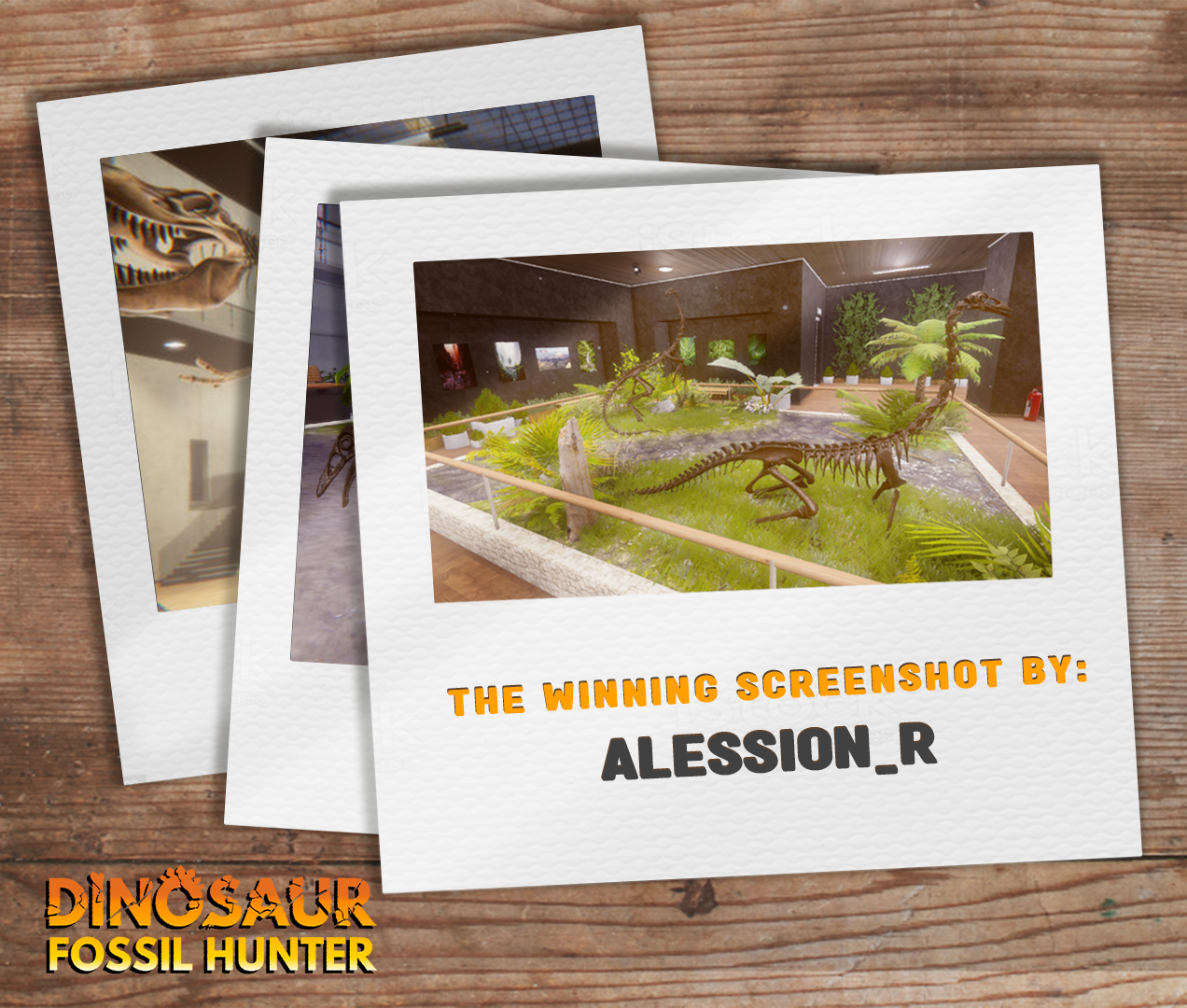 After 4 years of development, we can finally hand over this game to you. It has been a long journey and we hope you'll enjoy the results of our work. We're looking forward to your feedback, so don't be shy and share your suggestions with us on Steam forums and our other social media. The upcoming days will surely be busy for us, but we'll do our best to get back to you as soon as we can!
Rest assured that this journey is not over! We'll be taking your suggestions into consideration while planning future updates for the game. In the next few days, you can expect to see a roadmap with details regarding first updates after the launch.
Take a look at some of the pictures taken during the development of this game as well as during events we were participating in. During those 4 years a lot has happened – some team members got married, others had children, some of our former team members have left while we've welcomed a lot of new faces in our ranks. Most importantly, during all this time, each one of us learned a lot!
Our journey took us to many places and we met many wonderful people along the way. We visited natural history museums, as well as real excavation site.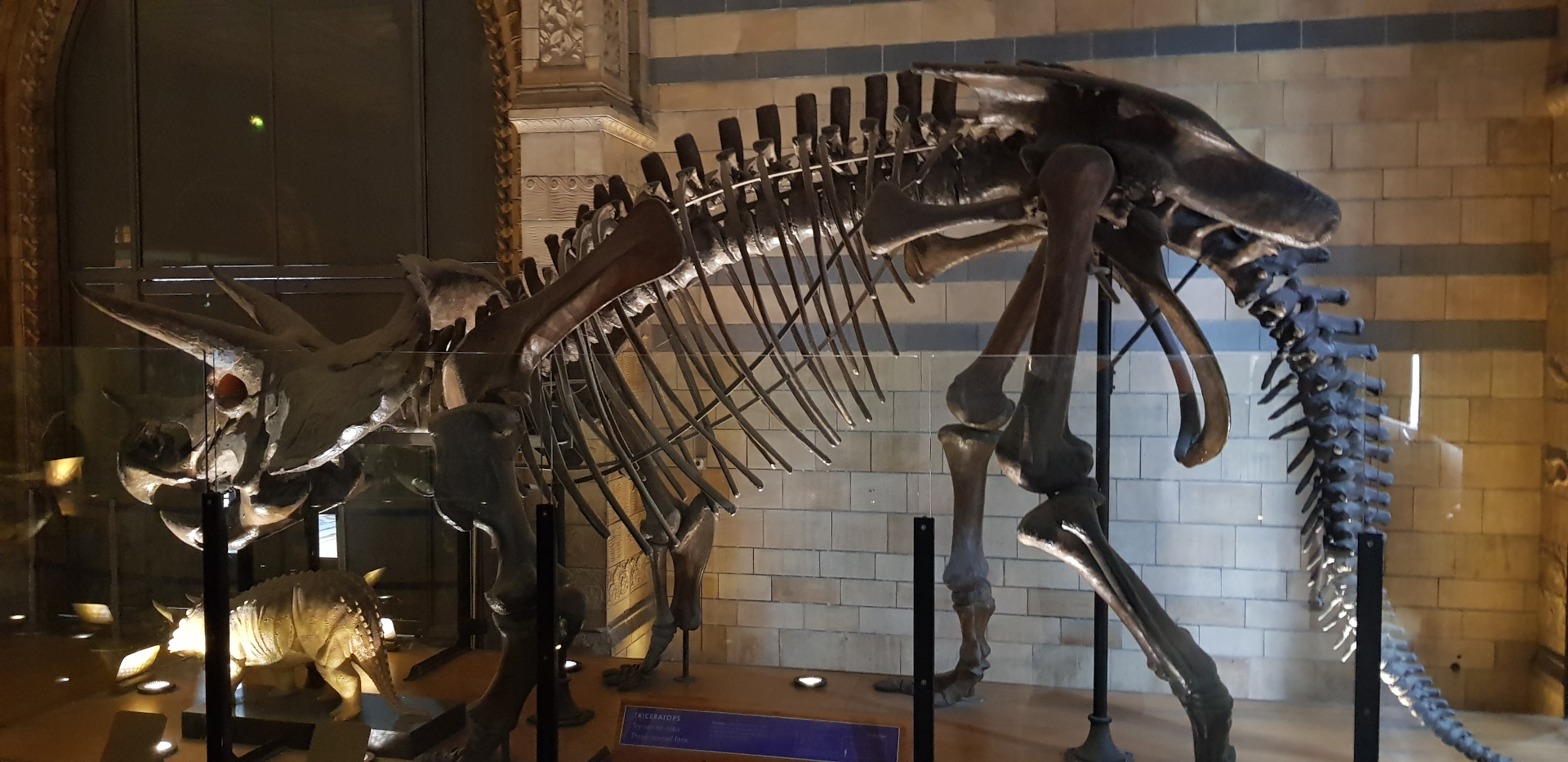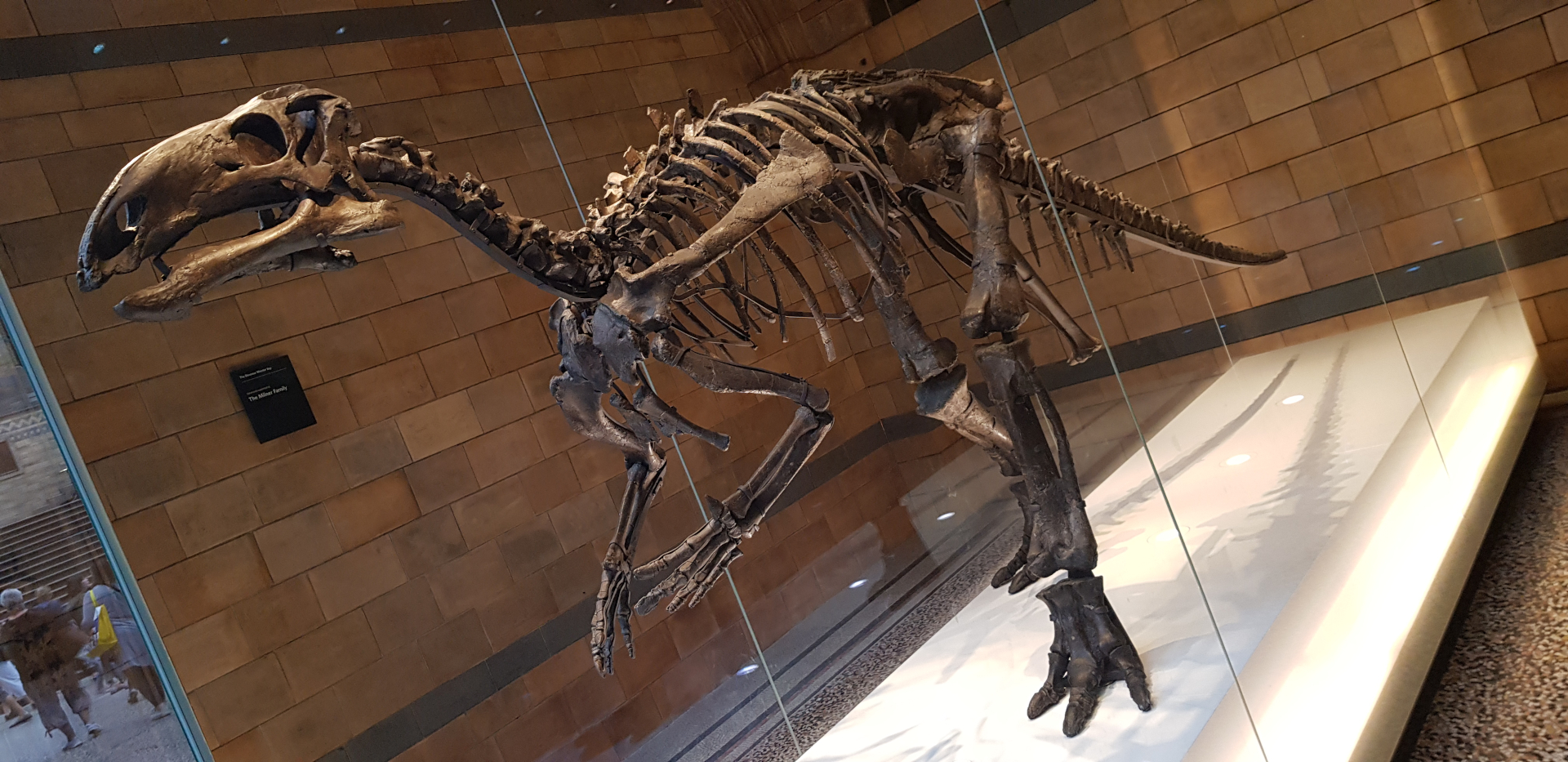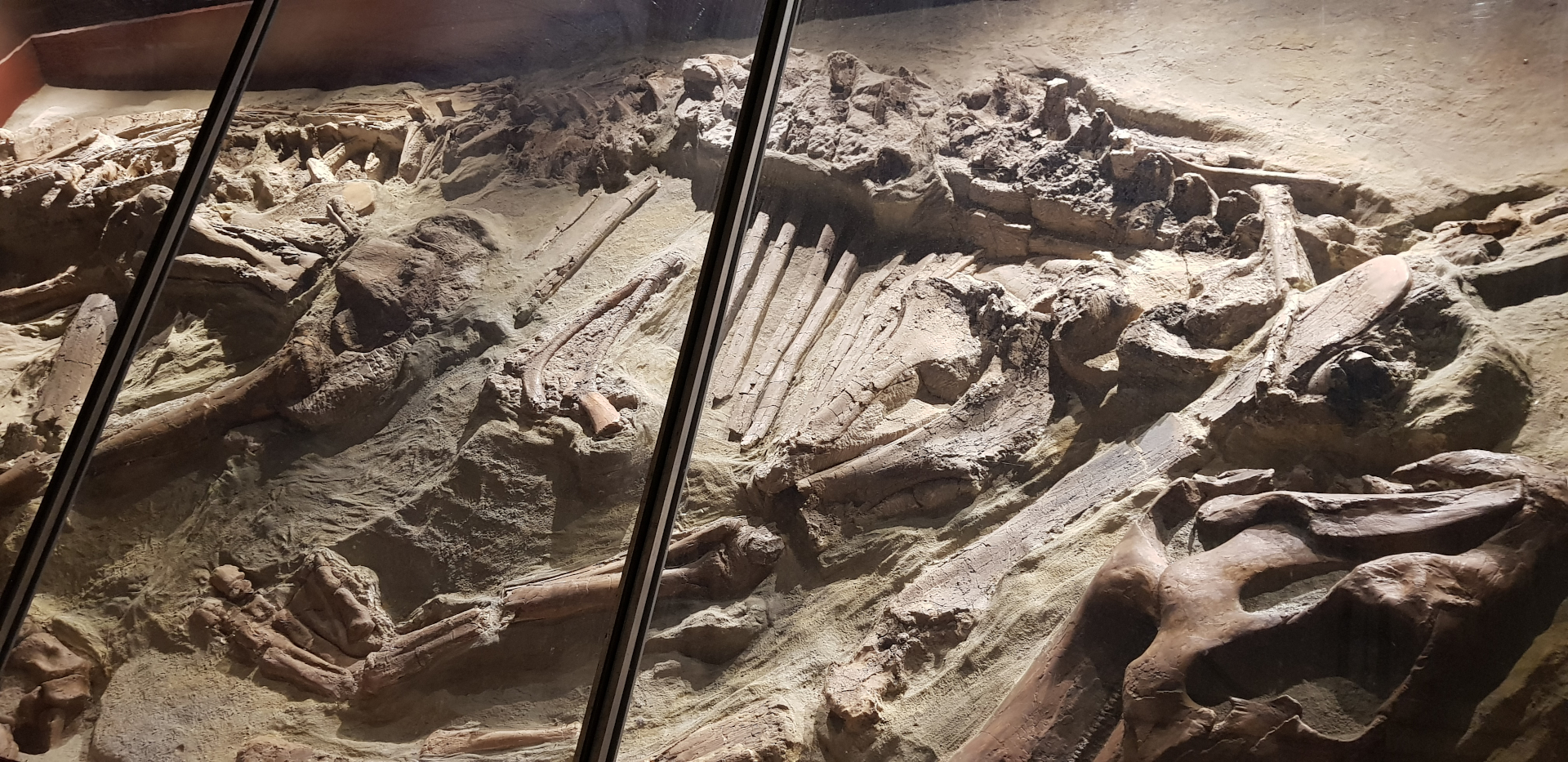 Our stops also included various gaming events and even though not everything worked out during difficult times of COVID pandemic, Dinosaur Fossil Hunter traveled around Poland and even made its way to some of the events overseas!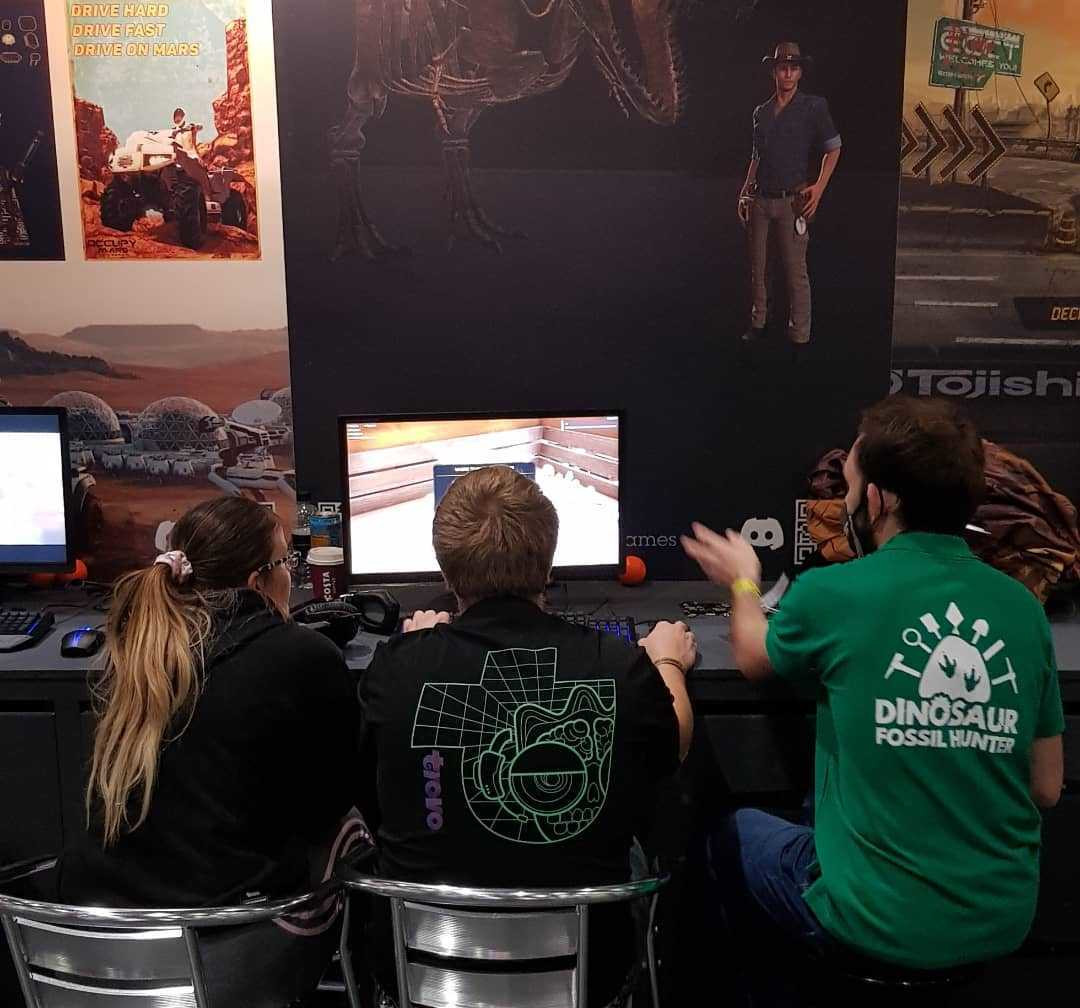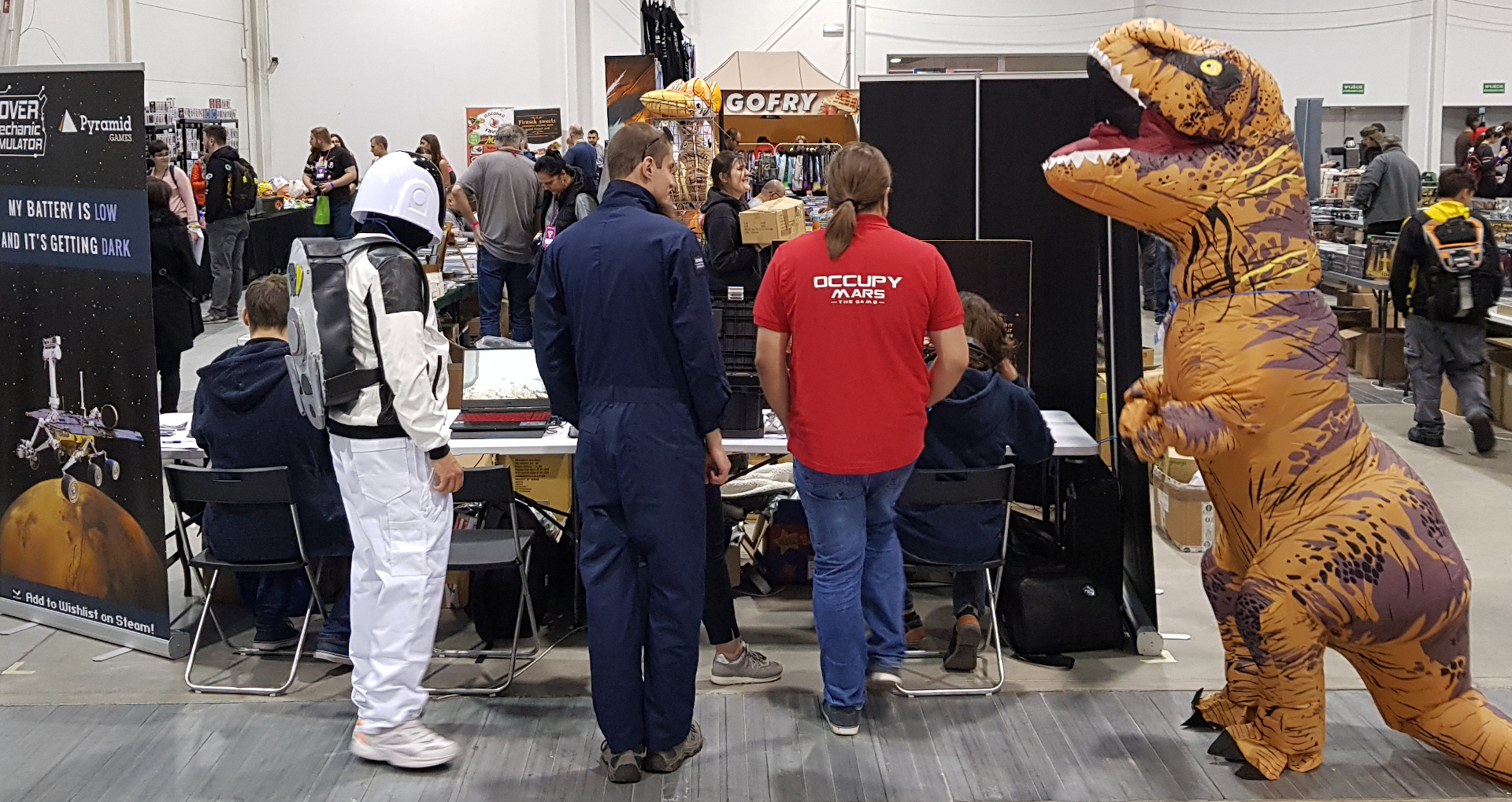 Let's not forget about our team mascot - The Dino who cheered up a lot of people :)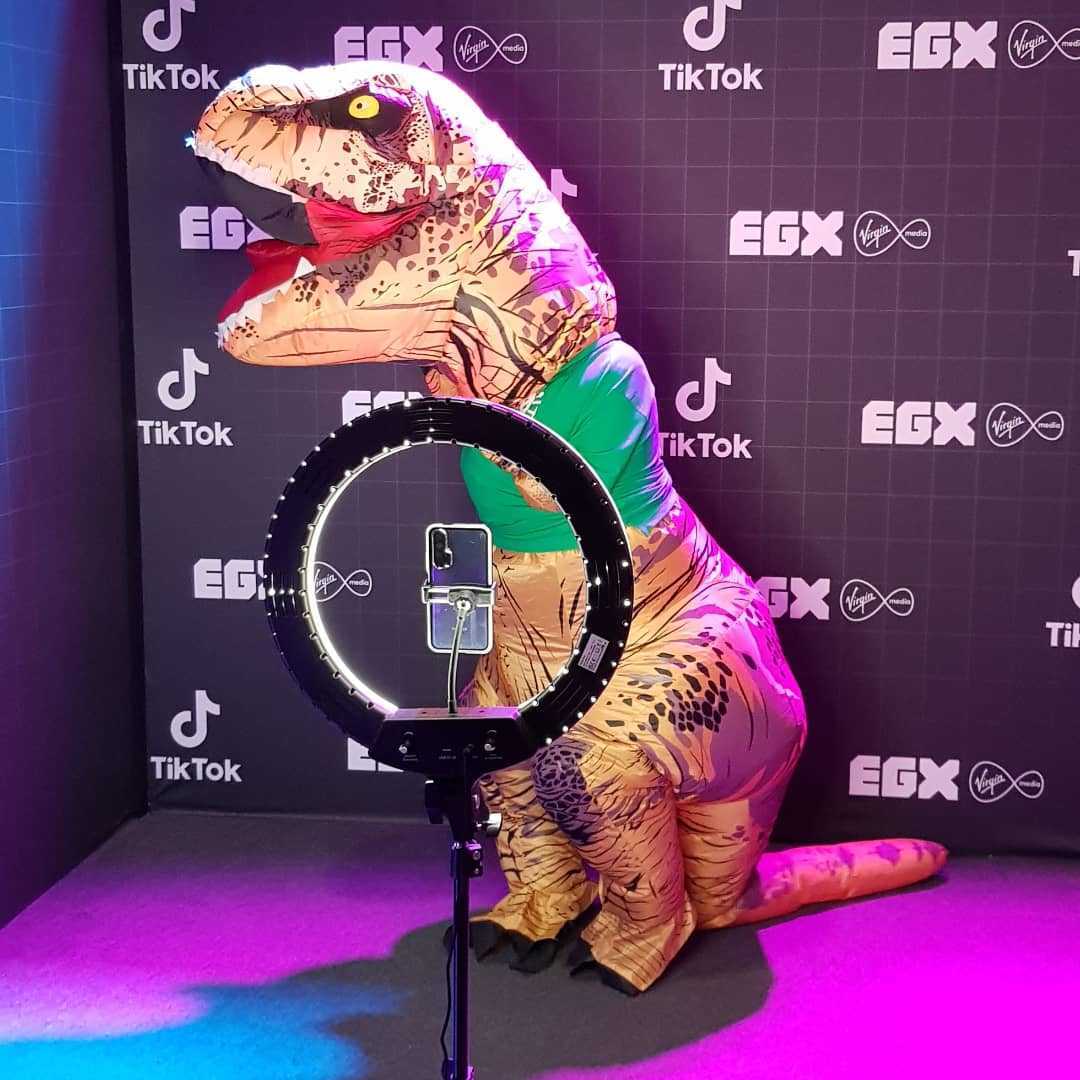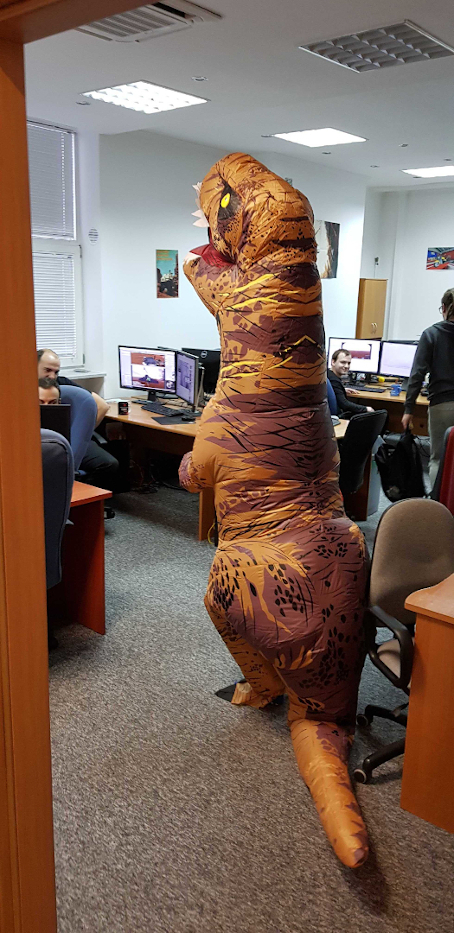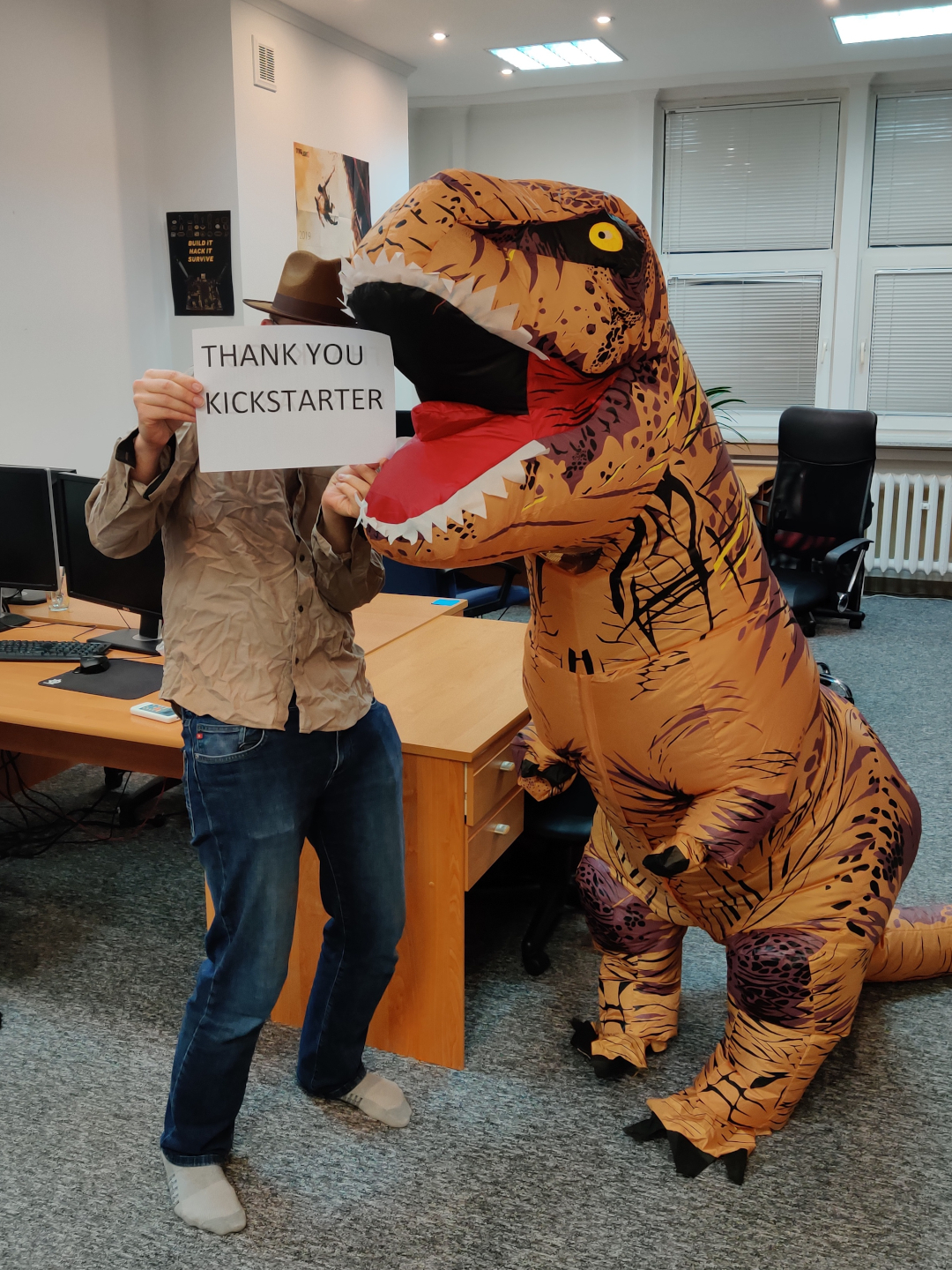 Thank you, everyone! It's thanks to you and all of these little encounters over the years that helped us shape Dinosaur Fossil Hunter into the game you can play today!
We hope you will enjoy the results of this amazing adventure together with us! 🙂
Best Regards,
Dinosaur Fossil Hunter