Hello, Fossil Hunters!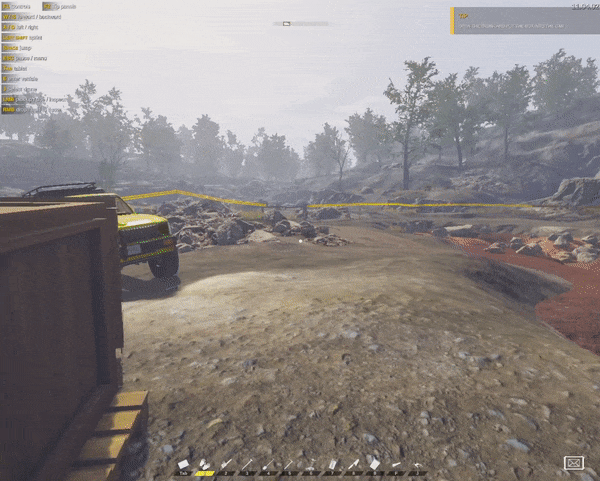 It's about time to give you an update from the development front! :)
EGX provided us with loads of valuable feedback. We've gathered everything we had learned by talking with players and our own observations and now we're putting it to use. Unfortunately, as it usually is with development, whenever something is added to the game, some additional time is needed to address all the issues that pop up as a result. Rest assured, with our testing team aboard, we'll prevail!
We may not be able to provide you with many truly *new* things, but we believe there is still a fair share of interesting things to show you. Let's go!
When you get to the excavation site, you need to secure the area. Before, you had to hold the Space button for a while – now, you can either proceed like before or simply press a button to skip this sequence and move on to the next step.
We have polished the look of various animations you encounter during your fossil hunting. Now they look more natural. Take a look!
Other than that, we have improved rock destroying mechanic. It works similarly to how it did before, but now it's possible to destroy rocks other than the ones you encounter on the roads. For example, you can destroy rocks that get in your way while digging for paleontological treasures!
Rock inspection has also been improved! Thanks to your feedback, Geiger's counter role has been expanded. After finding the rock with a fossil, you'll need to perform a visual inspection, which will allow you to find places where the fossil sticks out of the rock.
When you find and prepare your fossil for a journey back home, it's time to move it to the car! Medium boxes come with this neat cover right here:
While you're already familiar with most of the game's features, there is another one that will give you some room for customization. We have added the option to change the colour of your vehicle. You can freely change the colour of any car you can control in the game. Just make sure to make this colour pleasing for the eyes. ;)
We have also been working on including controller support in the game, as we recall that it's something that a lot of you requested in the past. :)
What's left now is to get rid of those pesky bugs and at last, get the game ready for you – our players and hope that this adventure we've been working so hard on will make you fall in love with paleontology all over again!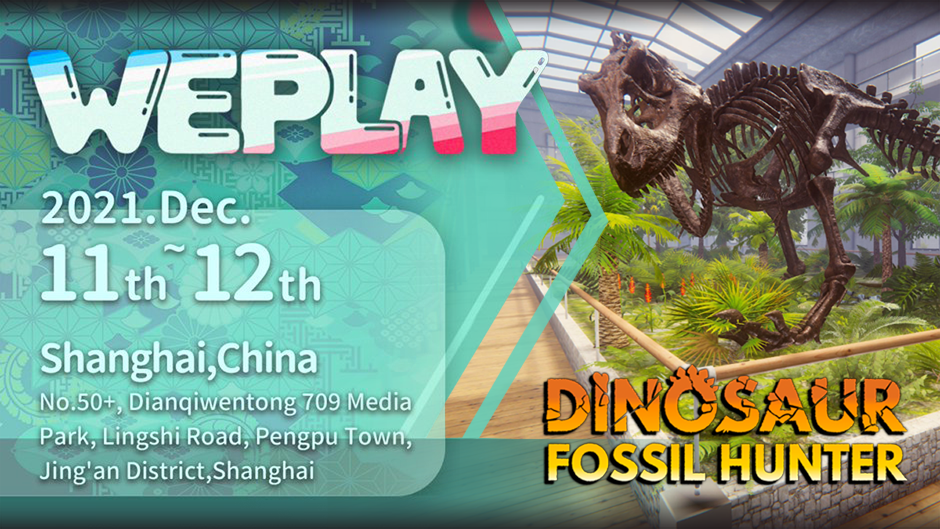 As a last piece of news for today, Dinosaur Fossil Hunter was chosen as one of ten Polish games to show up at WePlay Expo in Shanghai! The Prologue version will be presented during the event, which will take place on December 11-12. While we won't be able to be there in person due to COVID restrictions, our game will be left in WePlay organizing party's care. If you haven't tried the updated Prologue yet and have the opportunity to drop by, please do! :)
Best Regards,
Dinosaur Fossil Hunter Team