Hi folks,
During our last kickstarter we were trolled. We were played, were taken for a fool, and we were gutted. But you all helped us back up and that just goes to show that through the power of community we can do anything.
So. Here we are again, Kickstarter and you all encouraged us to take this second chance. We're back and ready for round two. Who's ready for a fight? Let's rock!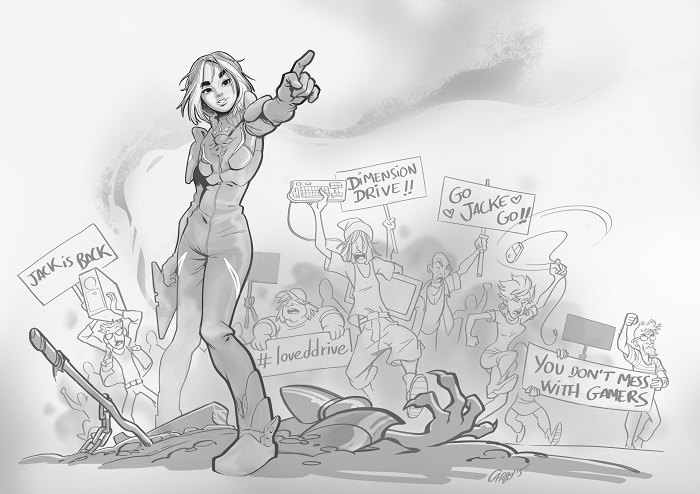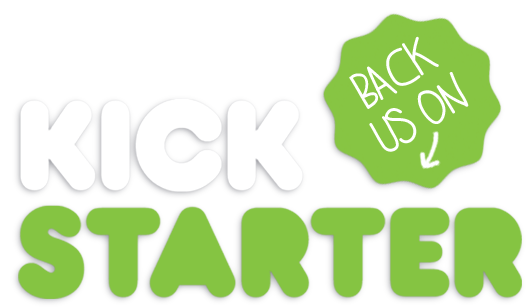 We also want to inform you that we uploaded a new alpha build for you to play. Hope you like it!