It's an experience (and not necessarily an easy one) moving a game that was built for a fixed architecture (Xbox 360) to something that is inherently flexible. Not only must the resolution of the game be variable, but the aspect ratio, control schemes, and hardware of the machines could all radically different. This is what takes a PC port a bit of time.
I made the mistake when developing Didgery for the Xbox 360 to take none of this into account, so a bunch of code refactoring has been going on to get Didgery to play well with PCs.
My main focus at the moment is to get Didgery running as it currently stands on variable resolutions and aspect ratios. The most difficult part of this is the variable resolutions, because almost every bit of Didgery's code was built to expect a 1280x720 resolution. Needles to say, a bunch of work is going into fixing this. (Yeah, I learned my lesson. No more fixed resolutions for me!)
I also implemented the Graphics Menu and a Bug Submitter Form.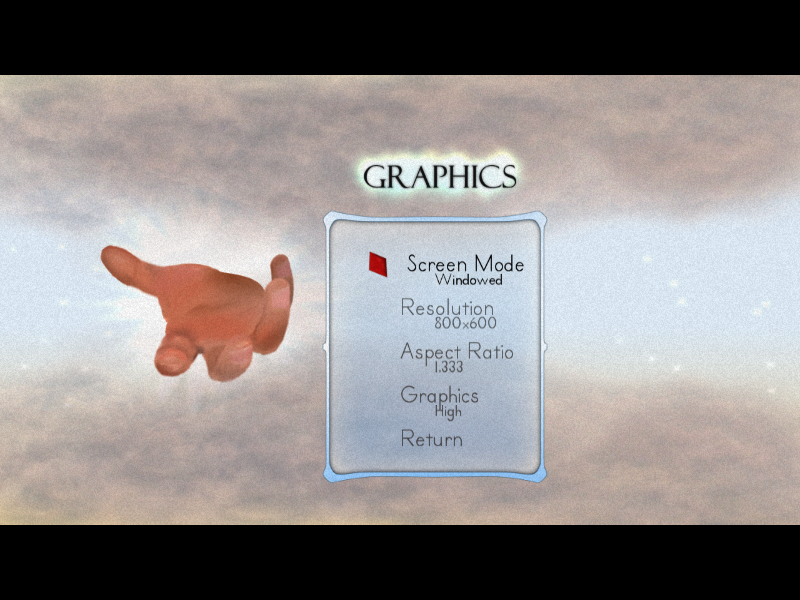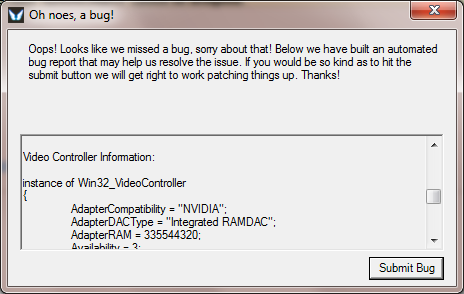 The backend bug tracker server isn't running yet, but it will be a few weeks before I need to worry about actually setting that up.
My overall goal is to get Didgery onto the Desura service. Personally, I feel that Desura is an absolutely amazing service, and nothing would be more cool than get Didgery integrated with their leaderboard and accolades API's.
I'll be posting updates more regularly now, so Track us to stay in the know!