Hi guys! It's Mike from Fakedice here.
Today I want to show you some of the screenshots from DICETINY, a digital tabletop game mashed with RPG and CCG where Epic Fantasy and Humorous Parodies coexist. We're launching our Kickstarter campaign very soon, (Haven't set the date yet though) and planning to launch on Steam Early Access within this
winter.
We've spent our last few weeks working on our Kickstarter launch trailer. I can't show the trailer itself right now but happy to share some sneak-peek screenshots, and here they are.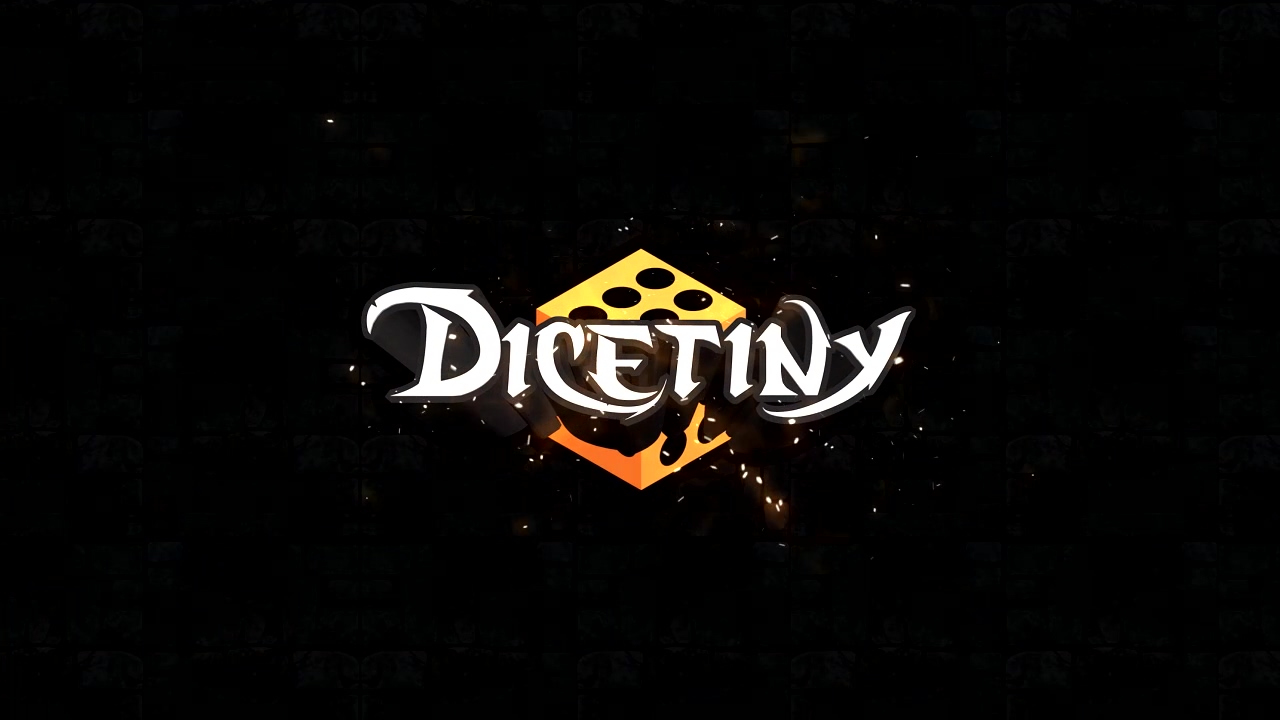 It's pronounced dais-t?ni. Dice plus Destiny….Get it? No, it's not Tiny Dice…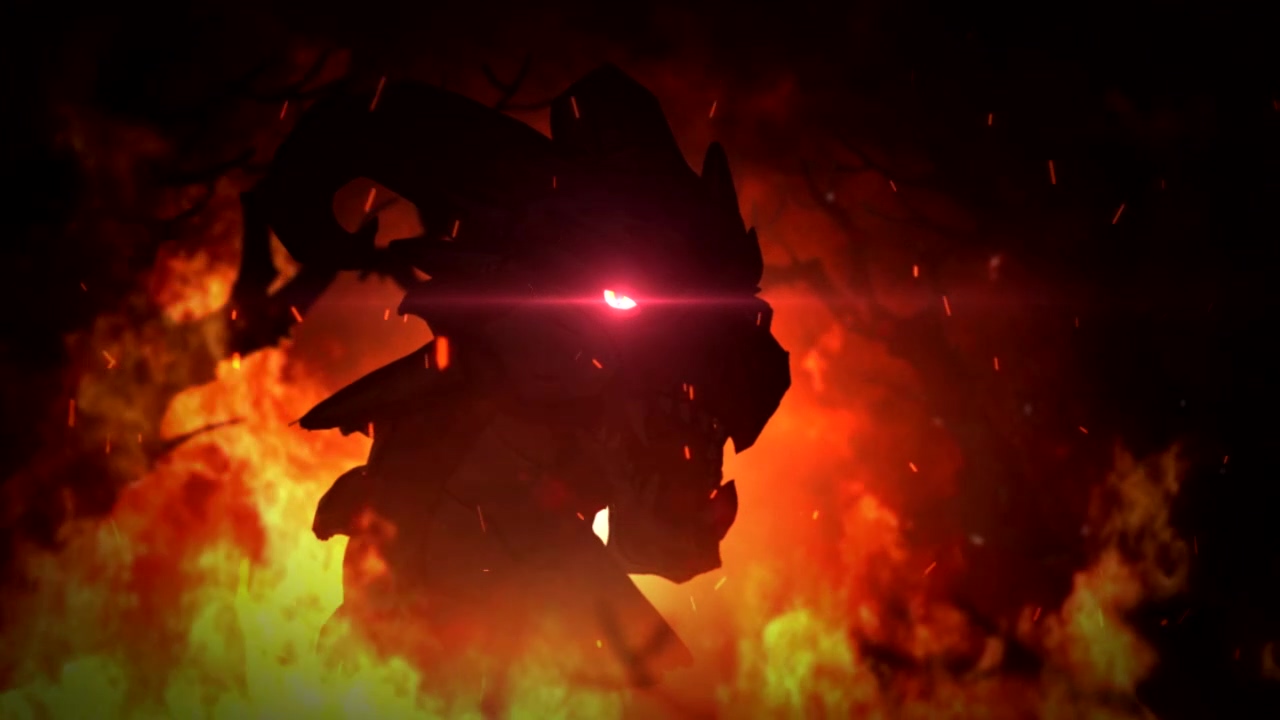 Slaying this dragon won't be an easy task, but certainly not impossible if you and you're your fellows work together as a team.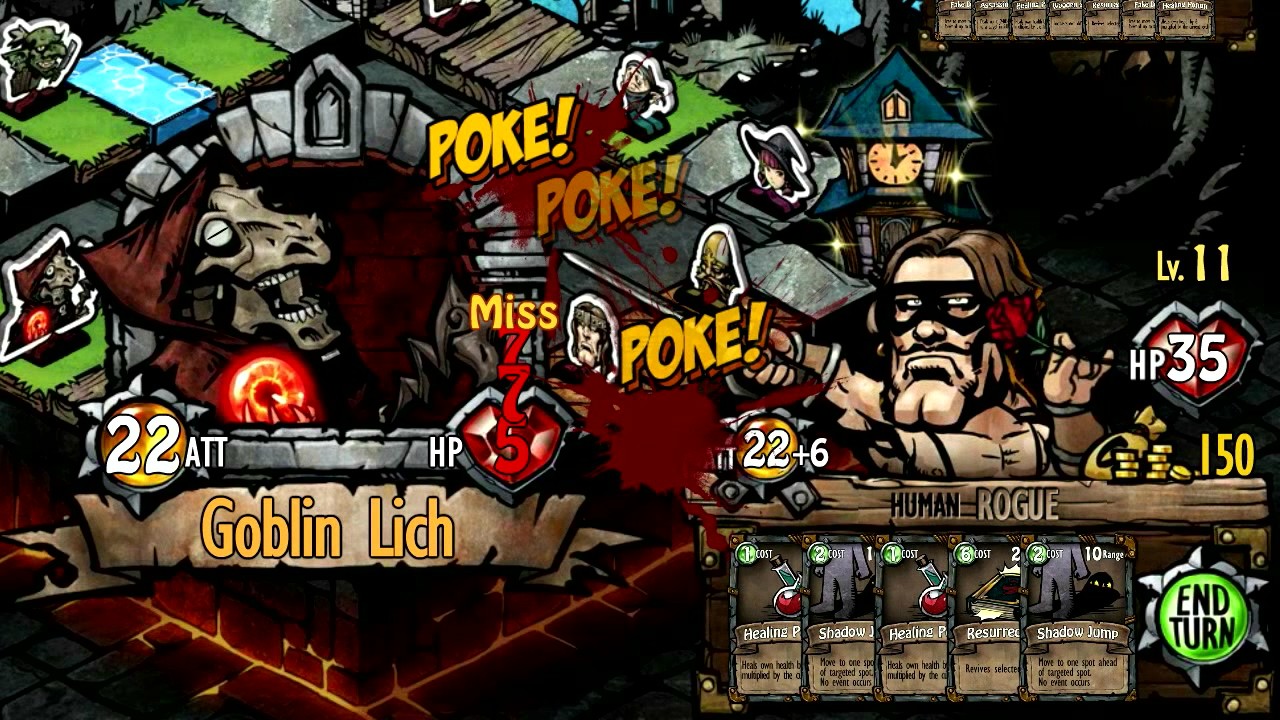 As you can see, we want to see some humors and parodies in the game. This is a just fraction of what we're about to add in the game, so get excited if you're into this kind of stuff. =)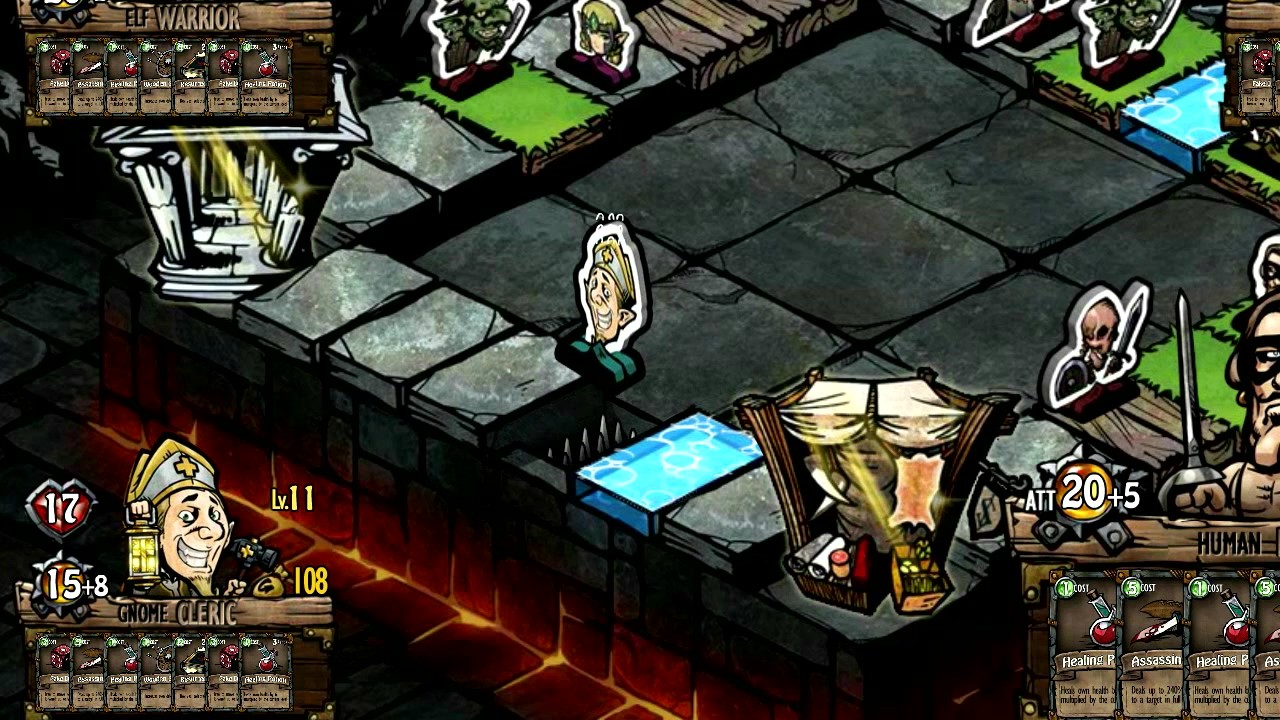 There are hidden boobie traps that will cost your life (meaning you'll rest for one turn).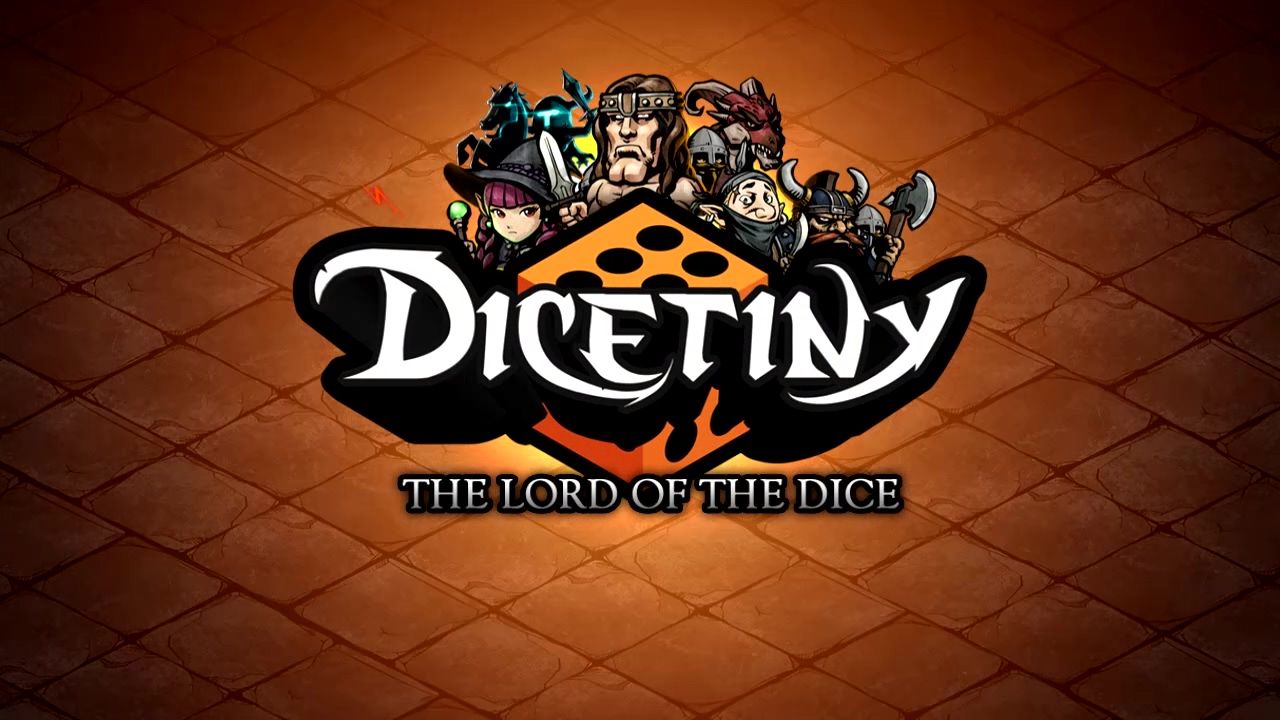 Expect some parodies, guys.
So that's it for today guys. Please be on the lookout for our Kickstarter launch update, and follow us on IndieDB or on twitter (@YourDICETINY) to check out what we're up to.
Cheers!