Hi guys, I'm happy to announce that we got 50% of our goal funded. Although we still have a long way to go, 50% sounds good to me. In case you don't know what game we're making, we're developing a game called Dicetiny. It's a mash-up of a board game, RPG and CCG with tons of parodies and humors.
Speaking of parodies, thanks to Yacht Club Games and GUTS Department, we are now bringing Aegis Defenders and Shovel Knight to Dicetiny. We are thinking of some interesting ideas for their card skills so please stay tuned.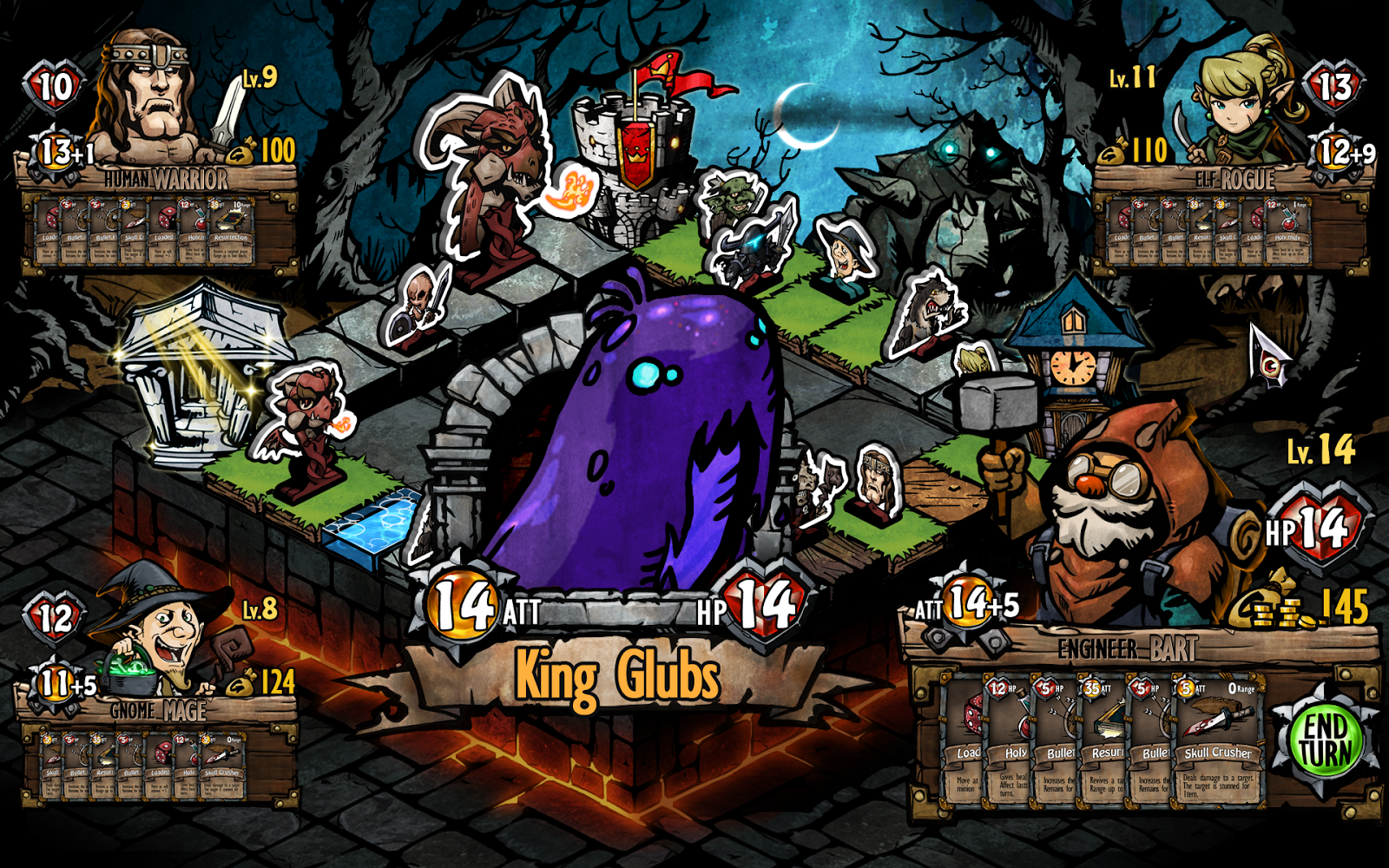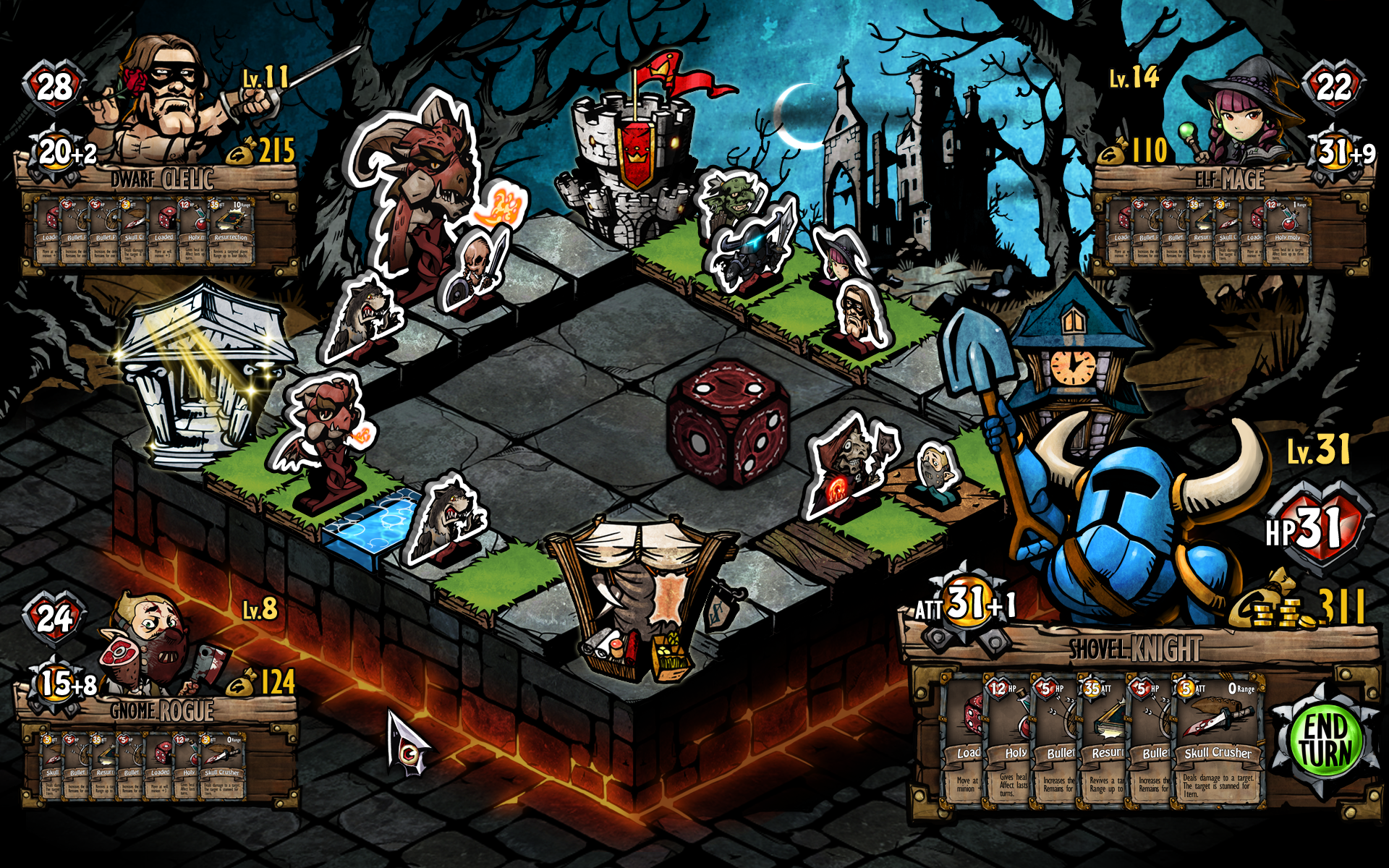 We have more character crossovers in plan which will be announced soon.
I think cross-overs like this are helping us a lot as when Yacht and GUTS guys announced our collaboration, we saw a big jump in the number of backers. Also, Reddit and Twitter (Especially Reddit) seem to be the best way to promote your game.
If you have any questions about our campaign or need any help, please feel free to contact me at mike.lee@fakedice.com
You can check out our KS page here: