Diary 4: New Alpha Release
My aim is to release a new alpha version each week. Today I'll be releasing Alpha3. The main changes from the previous release are user interface adjustments, especially the store.
Changes To the Store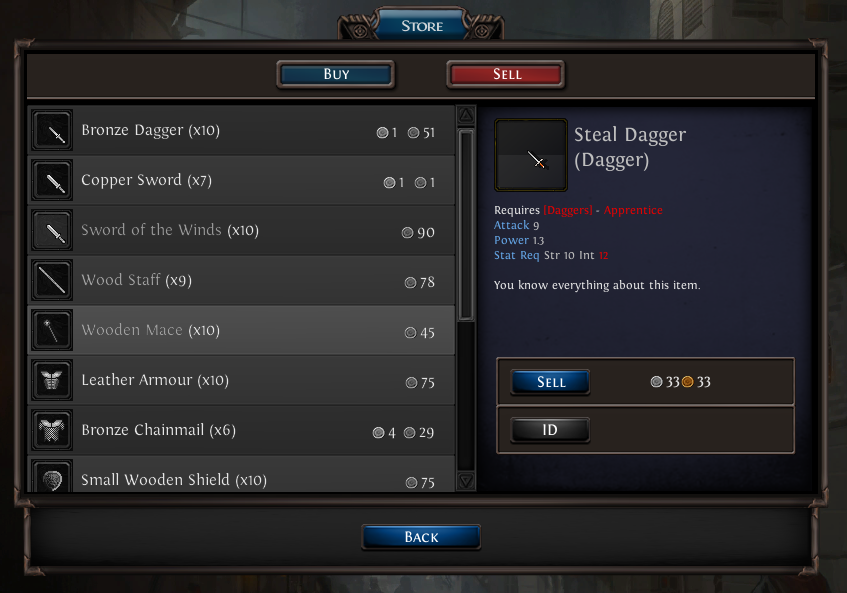 Added SSAO
Screen space ambient occlusion is a great way to subtly improve the look of a game. See below for a compassion.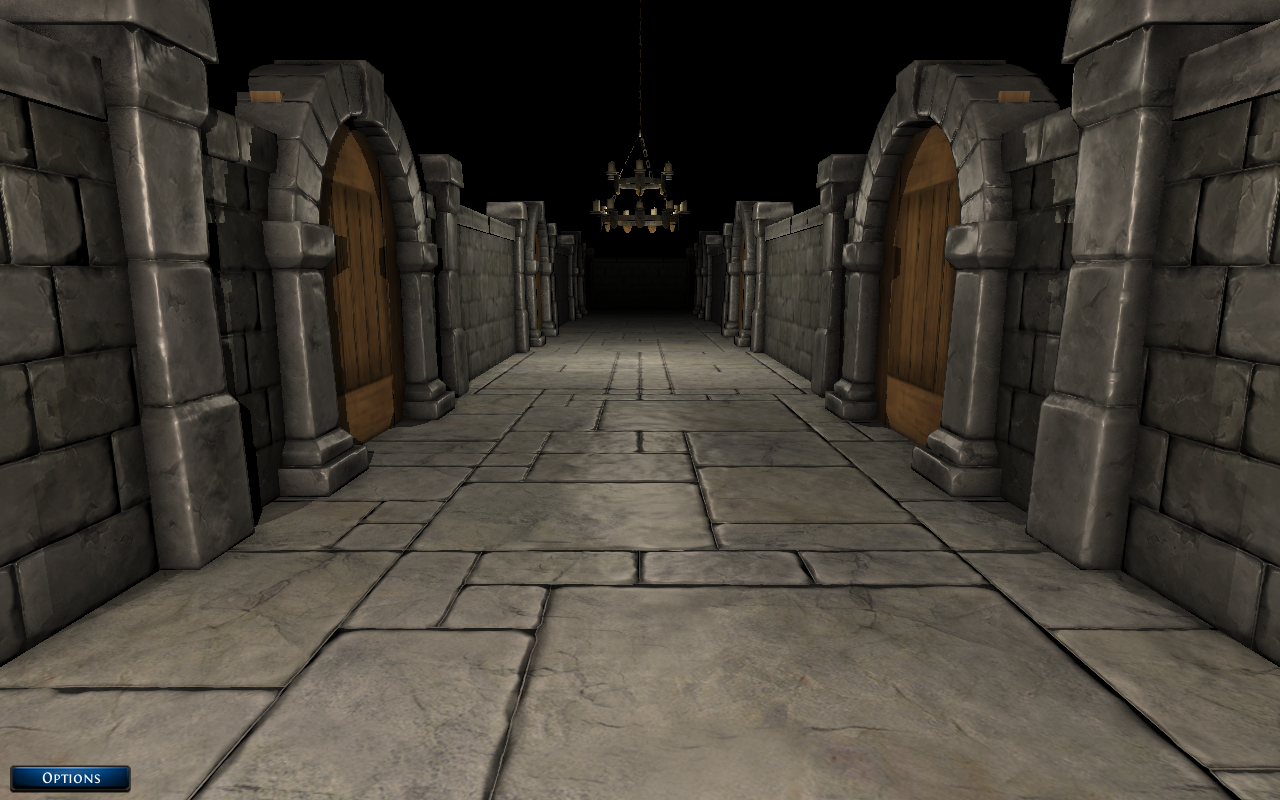 SSAO ON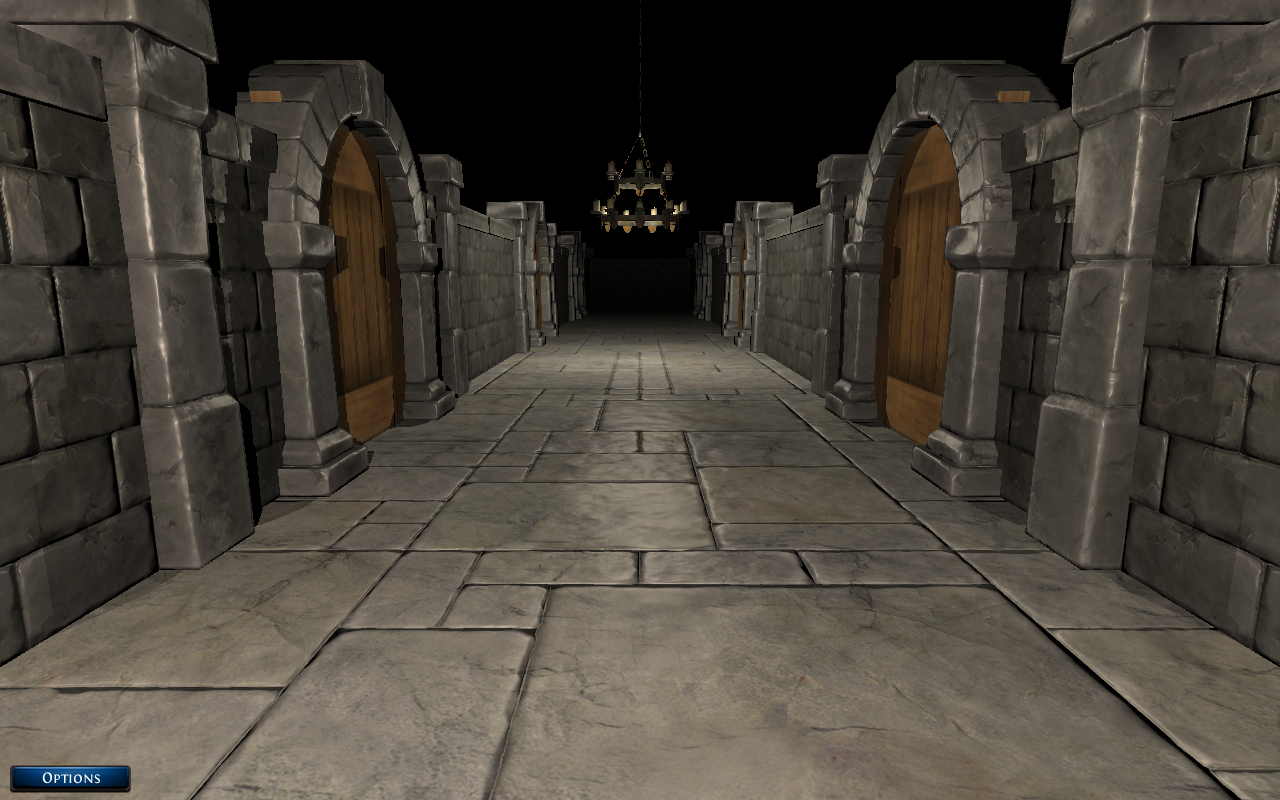 SSAO OFF
New UI elements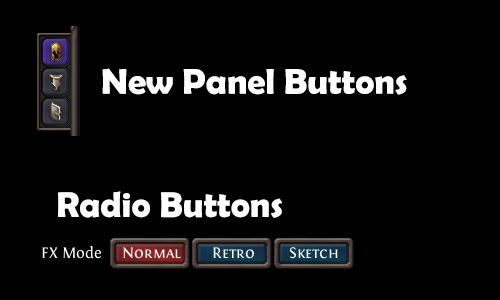 Sketch mode
When doing lots of under the hood changes I always like to throw in something a little fun. Today it was 'sketch' FX-mode. It renders the game like it was sketched on paper.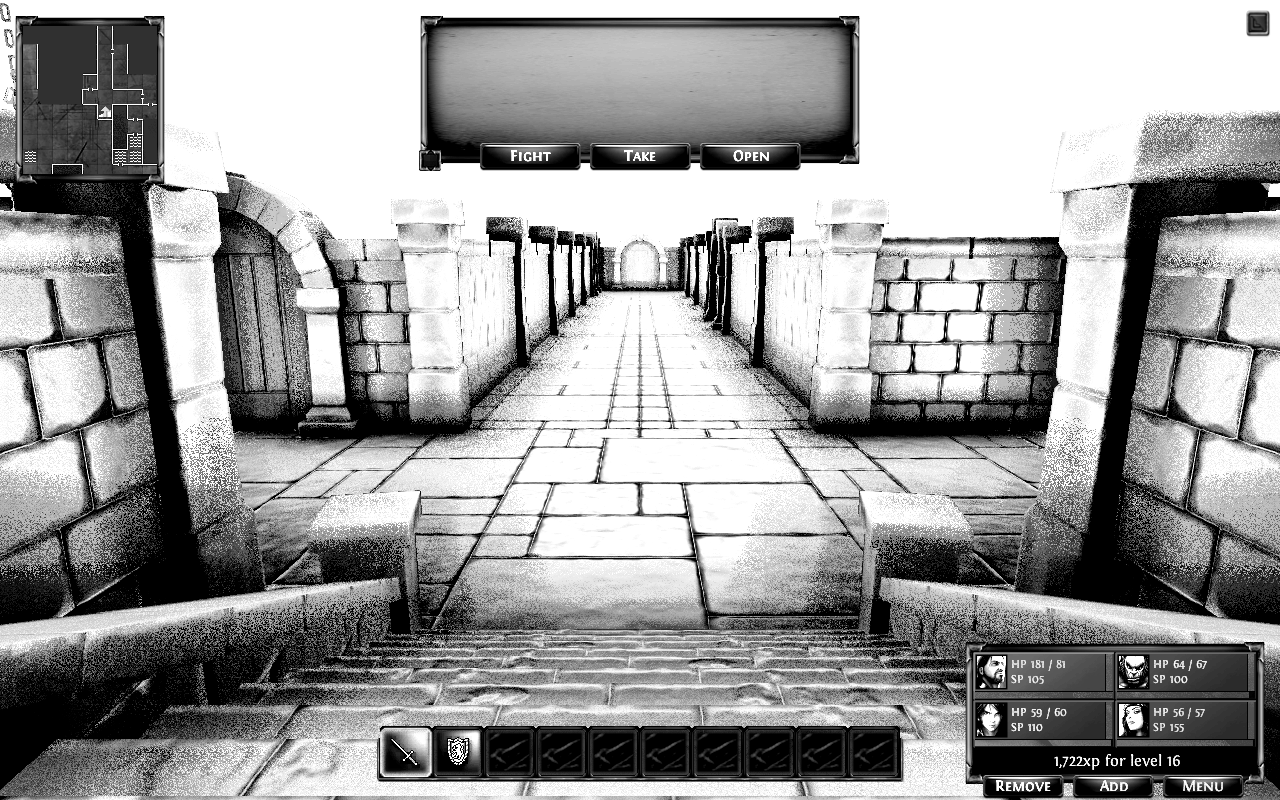 Next Alpha
Next week it's content and combat :) Dungeon level 2 and 3 here we come!
---
Changes [0.11.8]
Added screen space ambient occlusion
Added "sketch" FX-mode
Created various new UI elements.
Updated character info tabs.
Tweaked "Area Info" and "Action Bar" UI.
Fixed various bugs.
Changes [0.11.9]
New default party.
New Store UI.
Fixed various bugs.
Changes [0.11.10]
Updated Town UI a little
Updated Guilds UI.
Cleaned up the Character info tabs a bit more.
Some guilds now require a certain level in other guilds.
Added sound effects for buying / selling.
Items can be identified at store.
Disabled bank for the moment.
Fixed bug with music.
Fixed various bugs.
---
Endurance can be found on a sites, mine, IndieDB, and itch.io.
Most of these I'll just be updating for major releases, however the most up-to-date version can always be previewed from my website here