Diary 12: Beta2 (Patch 1)
This was quite a productive week!
I managed to create a new website www.playendurance.com, test and build a new WebGL version of the game, optimize the dungeon building a bit (should improve load times), added dungeon furnishings, and started on a new roof.
Furnishings
One thing I'd been meaning to do for a while is to create a system to automatically add furnishings to the dungeon. Right now I can add things like tables, and lights automatically, but it'd be nice to have something that auto placed all the smaller stuff.
Here's an example.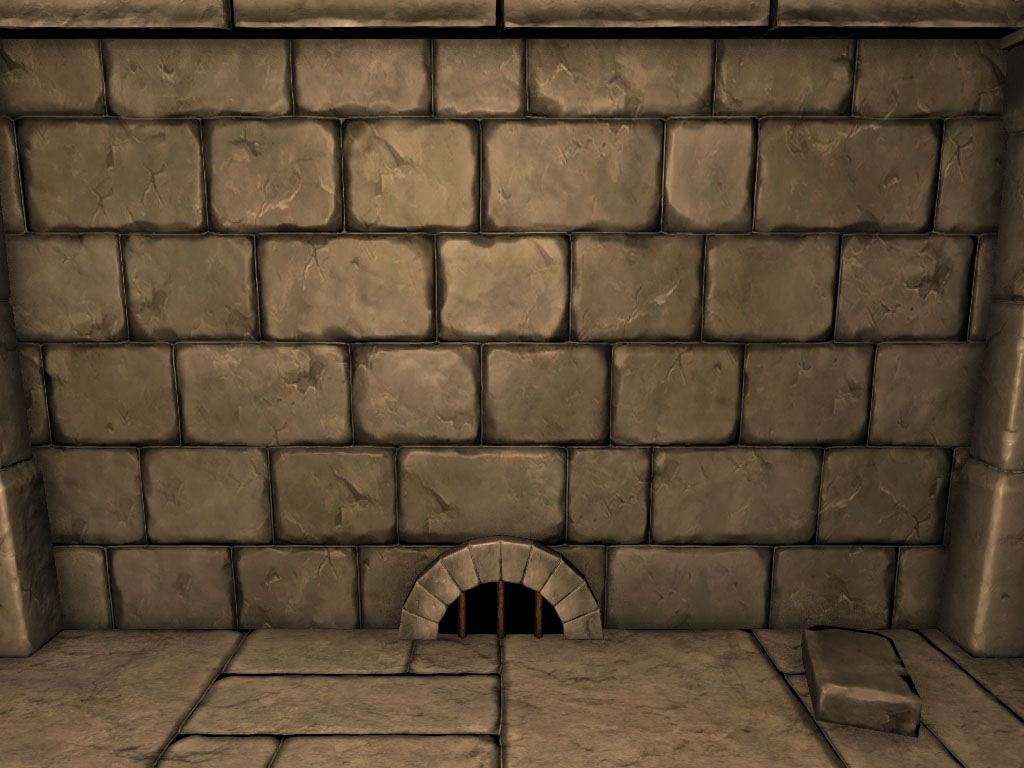 The sewer, and stone are placed by the new furnishing system. It knows how to place things along walls, in corners, and on the floor.
I also had a go at changing the ceiling graphics (right now I just use the floor tile), but it didn't look great, so I think I'm going to have to go back and try again on this one.
Next week's goals
Finally tackle the Spell System
Have another bug bash
Make some player suggested tweaks.