Diary 11: New Website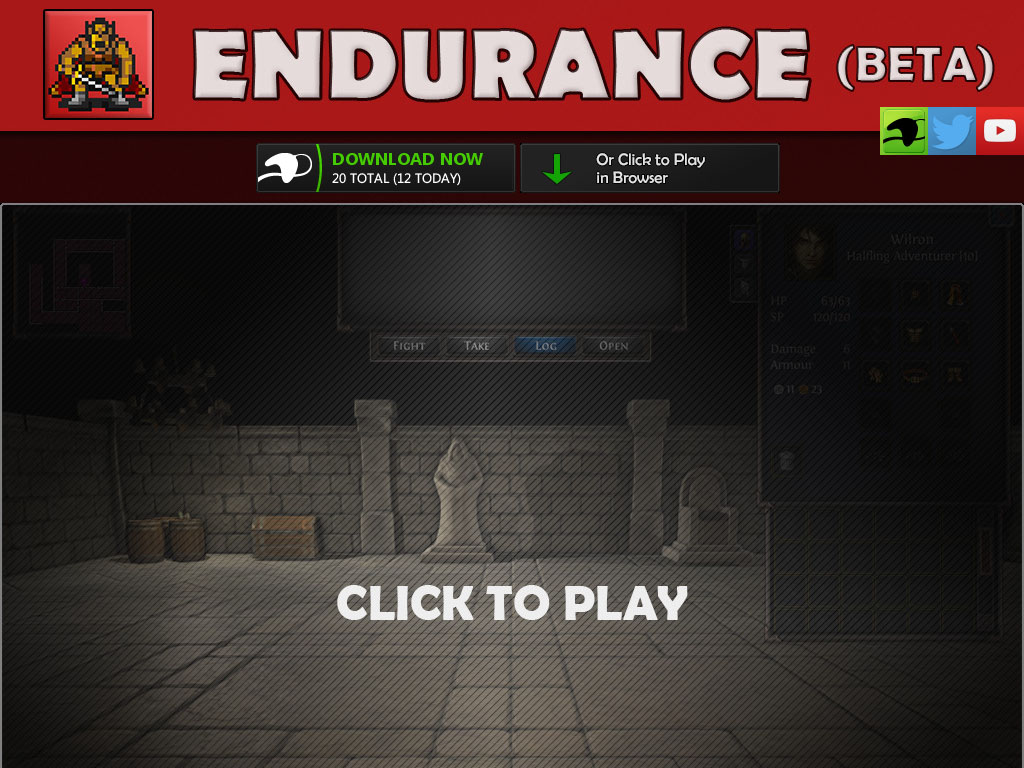 The new site is simple, but it will do the trick. There are two buttons, one to download the game, and another to play in browser.
I've now completed the transition from the old Unity Plugin, (this required a download and wasn't compatible with some modern browsers) to running on WebGL which will work on any browser. Eventually I'll make it so the game can just play directly on the page, but for the moment it opens a new tab.
I've been testing on Firefox, Chrome, and Edge, and so far Firefox is by far the fastest and most stable experience, with Edge being not too far behind.
I'm definitely open to feedback for the site, as this is a new field for me.
Let me know what you think.
-VirtualHat.