---
We are continue working on the mod and to break the silence, release a new patch 1.8, which fix several problems and bugs, adding a new animations and reworked all of the 3 bonus missions and some small things. This is a preparation for the big update which planning for the beginning of the 2022 year. Mod will be reworked, starts working on the story campaign and will be added more content, like new zombie system, Police units and much more. We will post the progress on this page so follow the news!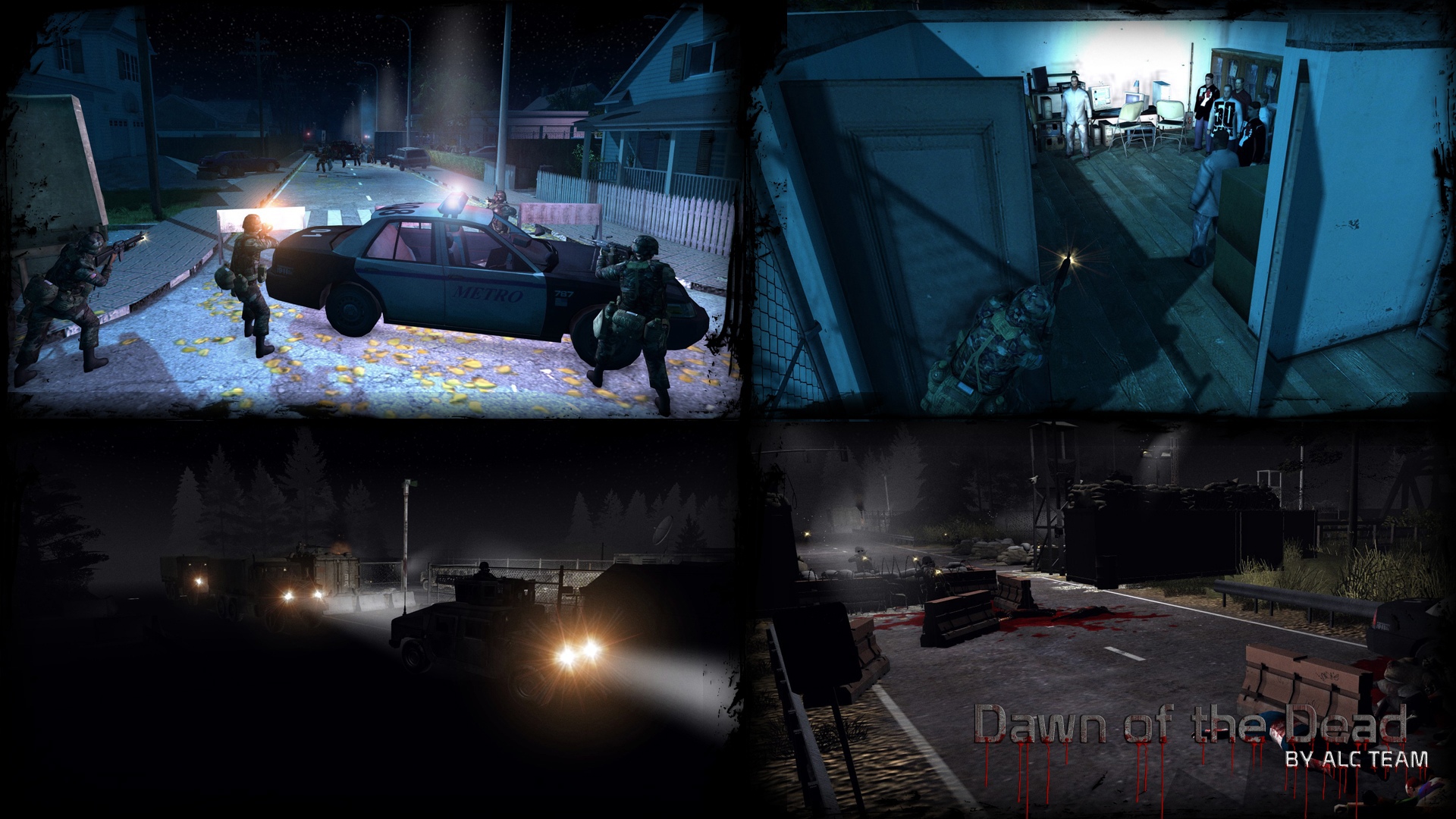 Also we recommend to you our new modification from our new teammate Bradley – 1992 A Dying World. On this moment mod has a 2 versions for MoW:AS2 & Call to Arms, called World War 3. This is mod in late cold war setting in alternate universe, which adding a 14 new fractions:
On this moment mod only for multiplayer but we're planning to make a story campaign. Global update also scheduled for the beginning of the 2022 year.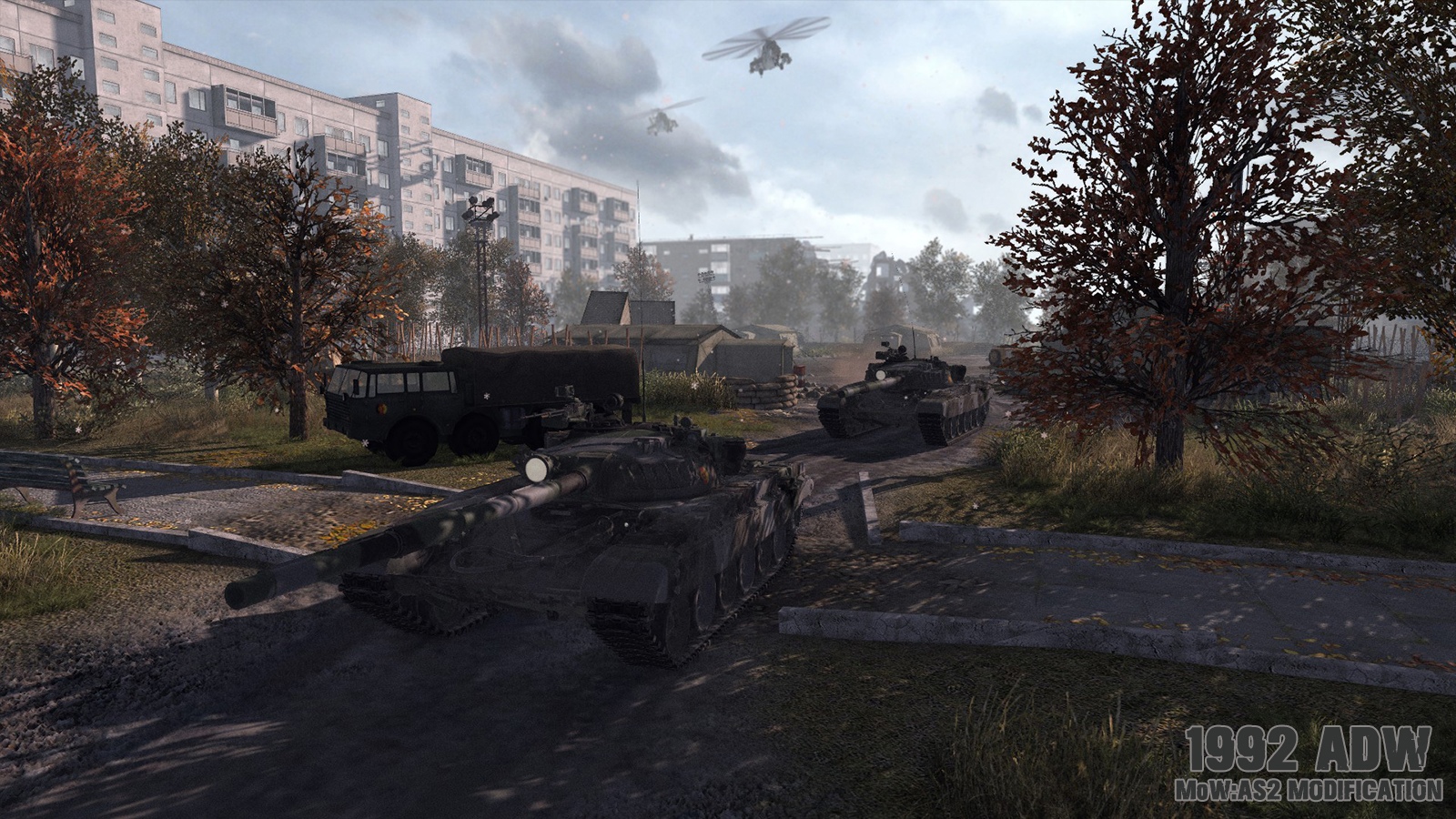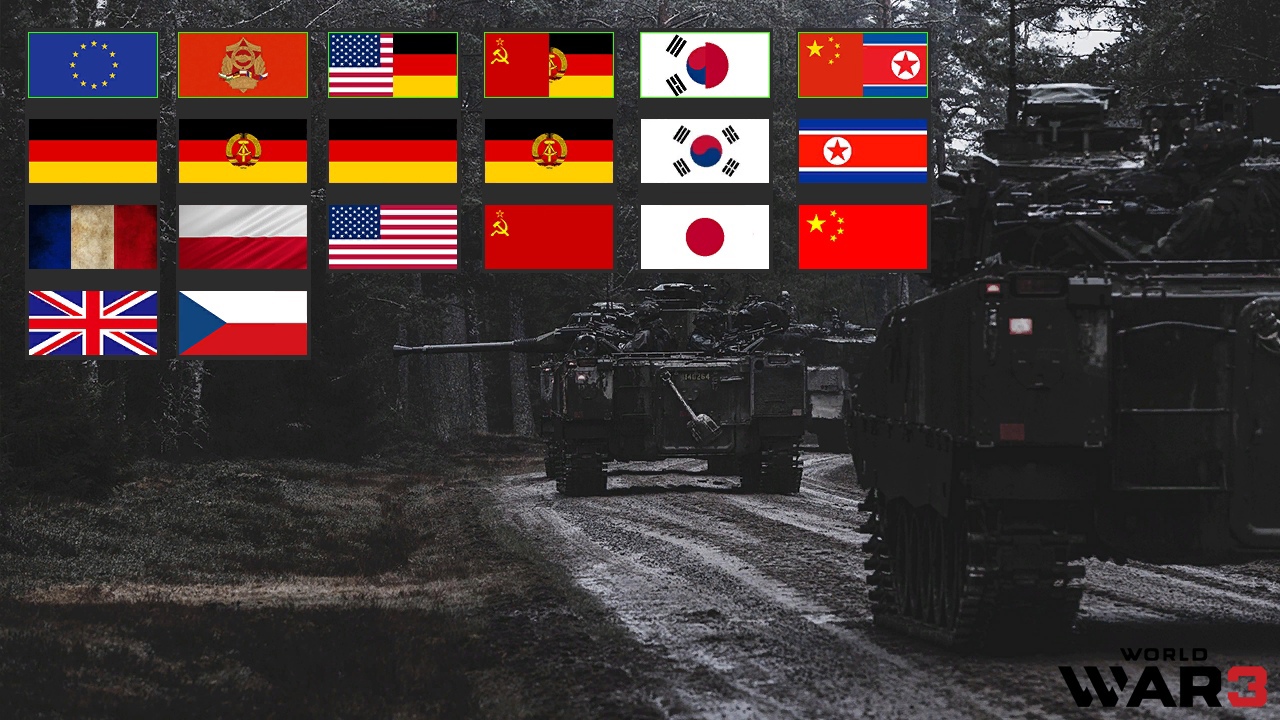 Discord server of this mod where you can follow the updates, write about bugs and also play with other players: Discord.gg
---
Sincerely, ALC Team.