Hello everyone!
---
It's been two weeks since we're posted a first news. Today we will show you our progress on project.
We are on finish line to release our first version to public. From past news we did a lot of work: we made our soldiers models, new maps and missions. At this moment we're fixing bugs and finishing work with the missions.
---
All missions available for CO-OP walkthrough. Let's see some screenshots of the models and second mission: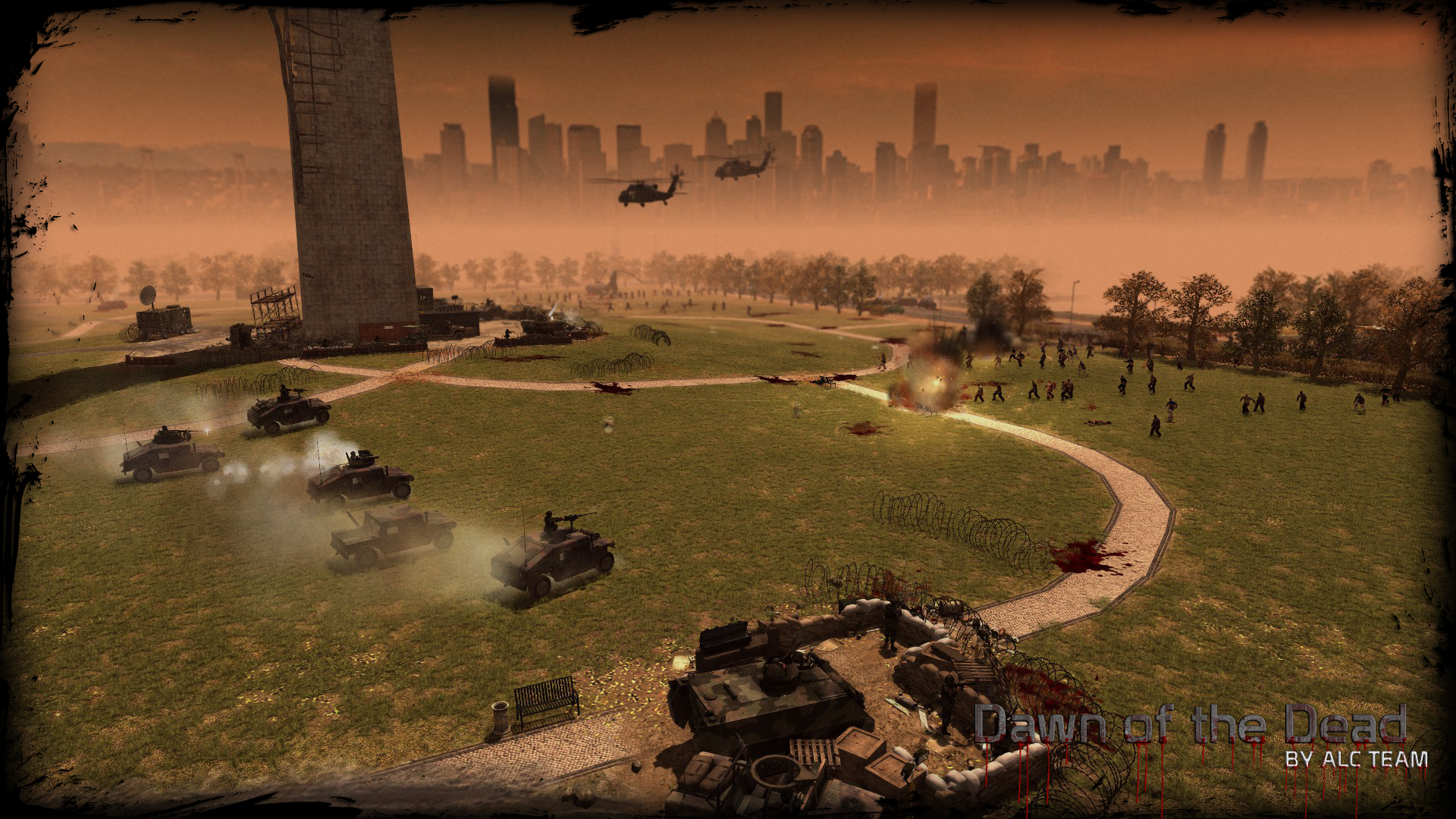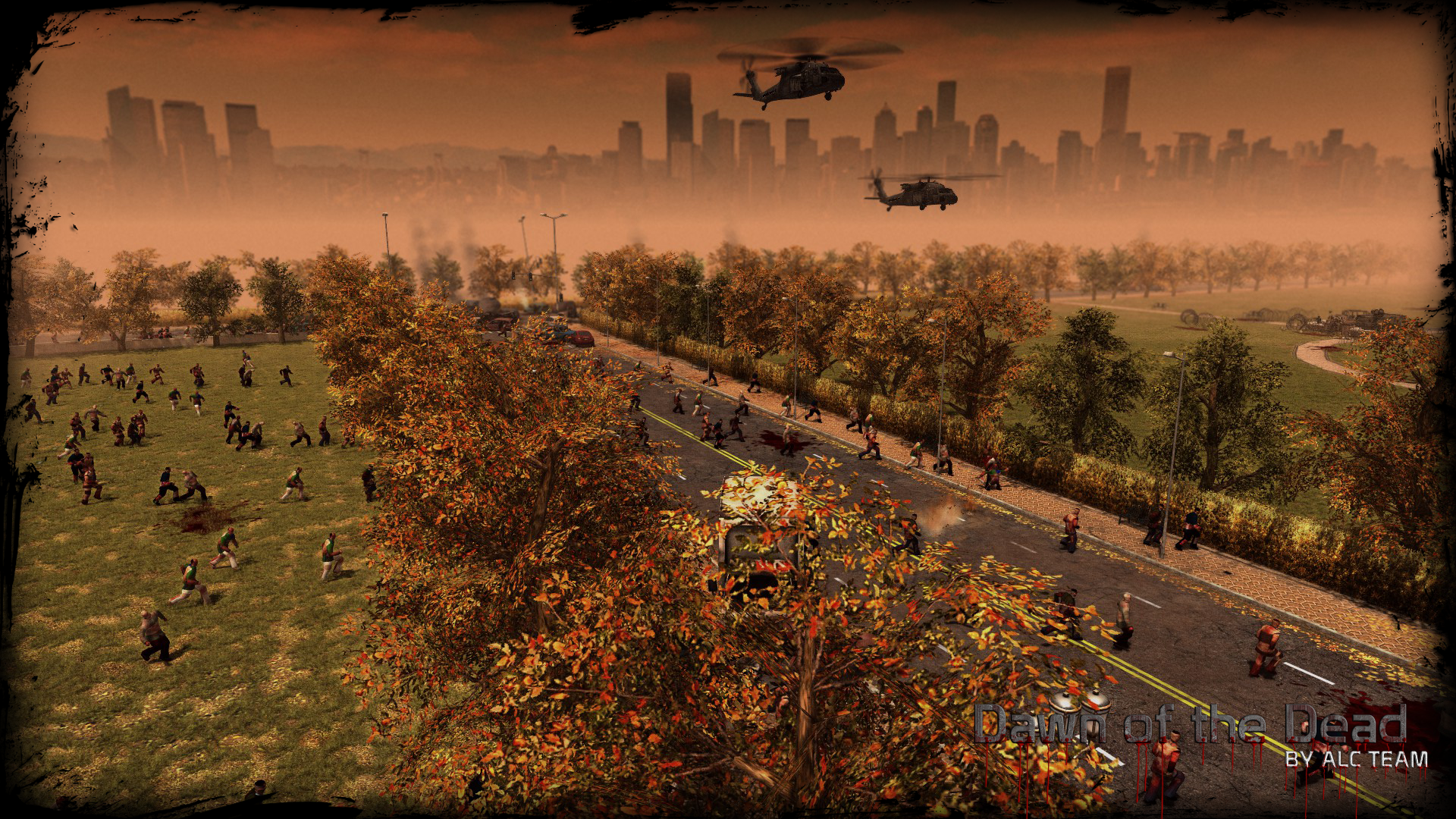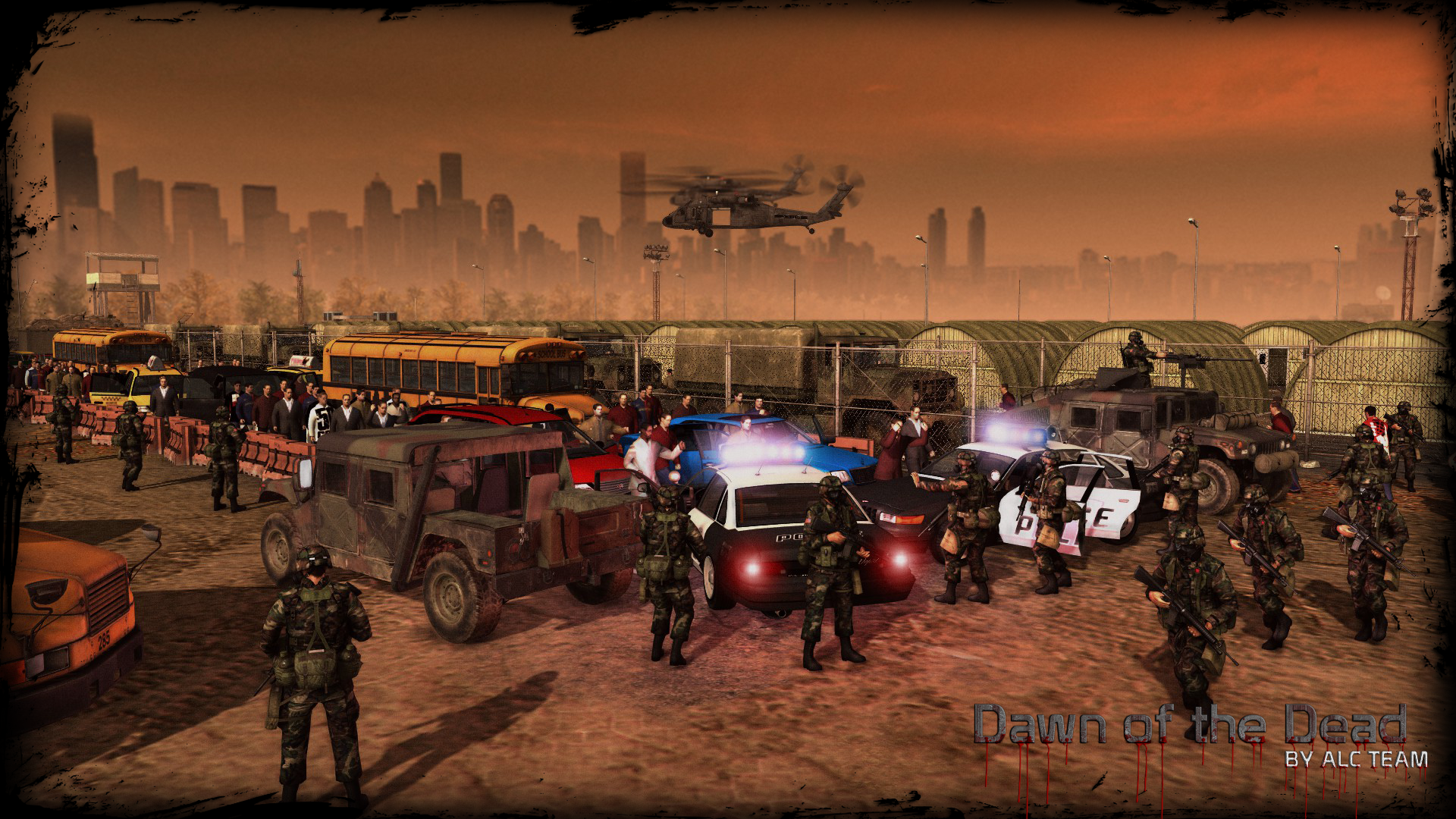 ---
Thanks for attention! See you again soon. ;)
Sincerly, ALC Team.