LEAD CHARACTER
Hi guys, small update to concept art. our lead character is a sci-fi police and the below concept may change in the final version of game.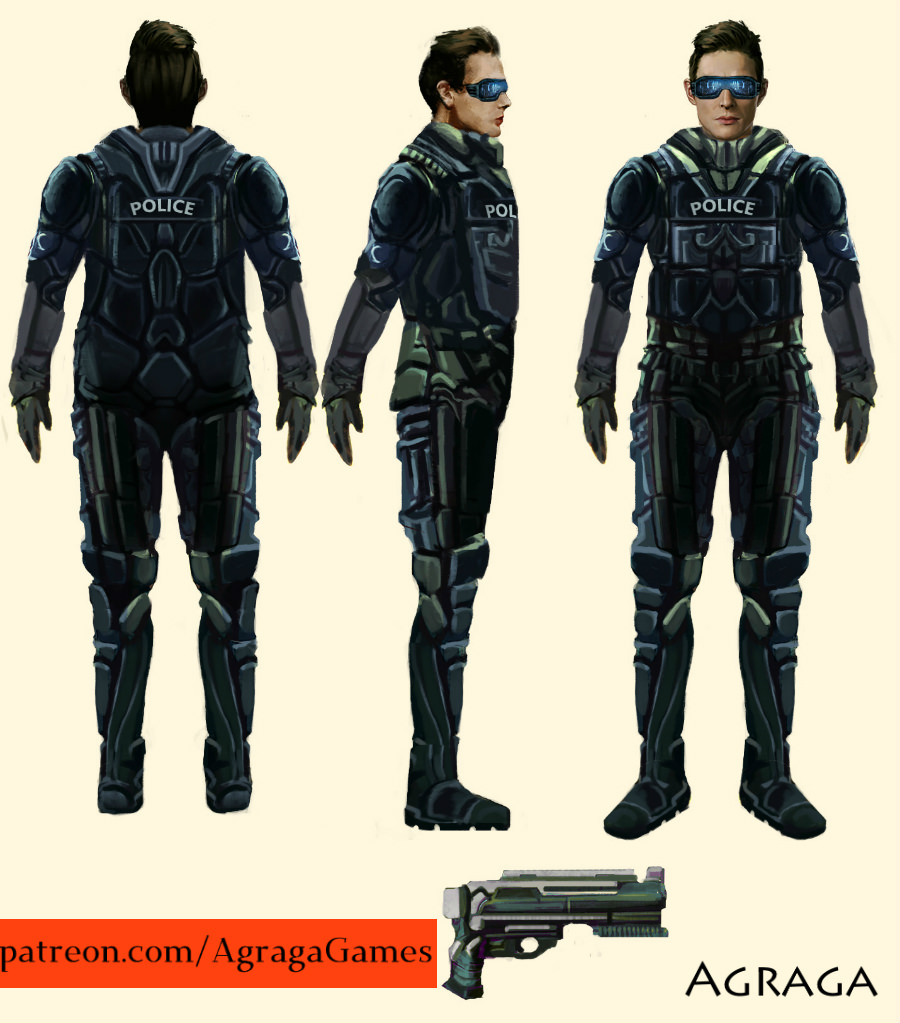 ENEMY
There are three types of enemies 1)Organic-creatures with skin/flesh 2)Tree like creatures 3)Stone like creatures.
Some new sketches of organic enemy and it's bag filled with electric-poison grenades.different sketches of his guns.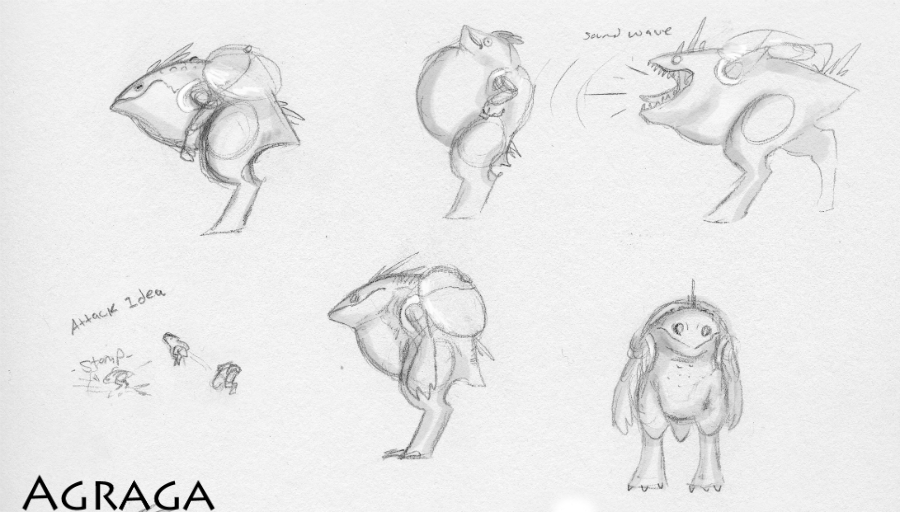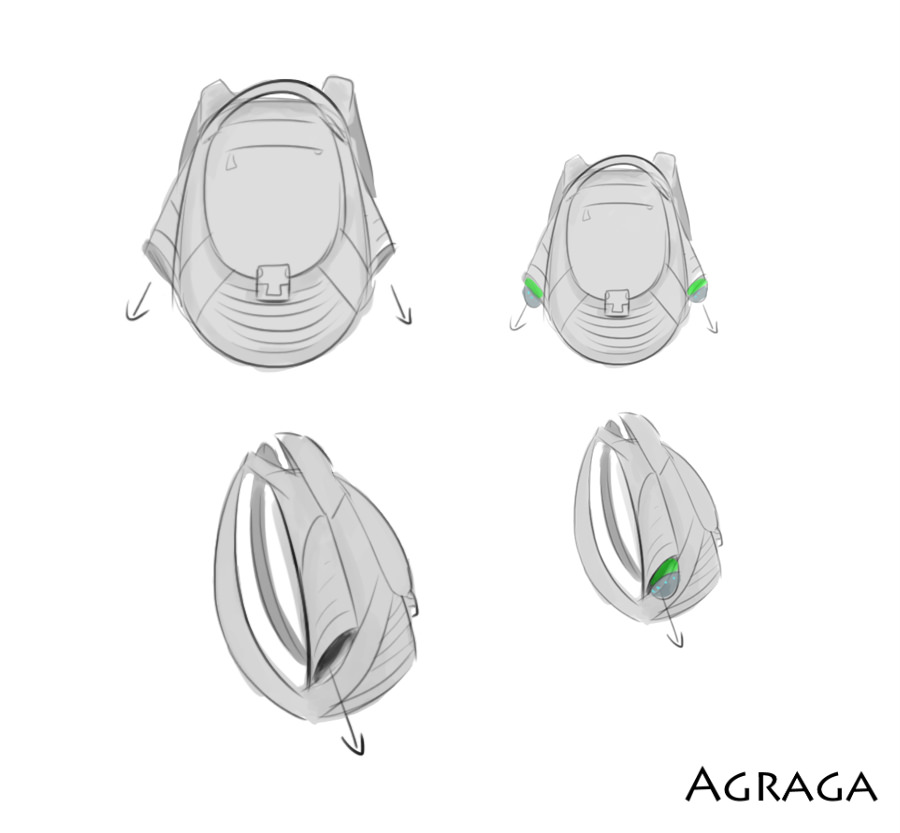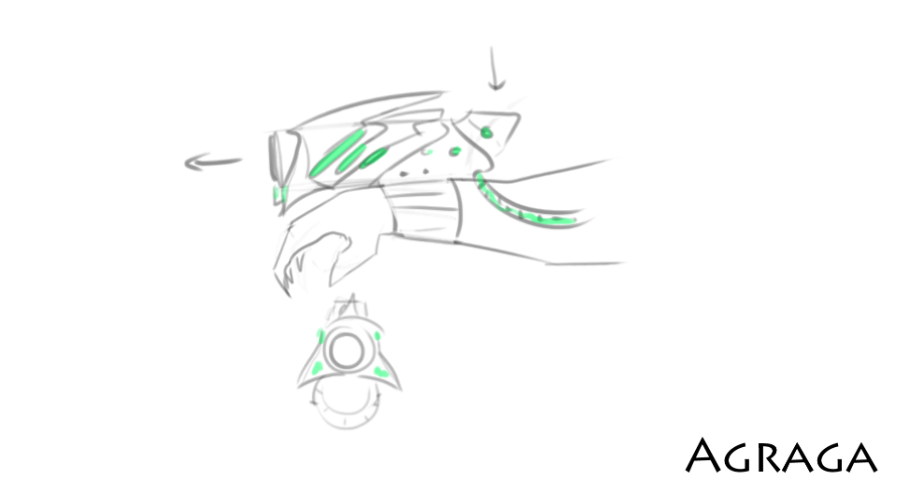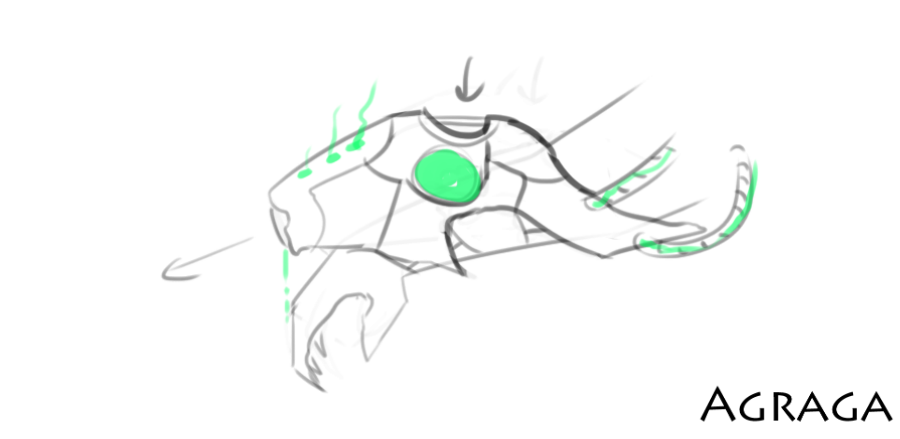 Follow us on twitter