Level Design
Trailer - Common Area
As we mentioned on our previous post, today we want to show you guys the rest of the level design! To start off today we have the common area, where the player will have to face a different kind of enemy, not an entire one, but just a hand!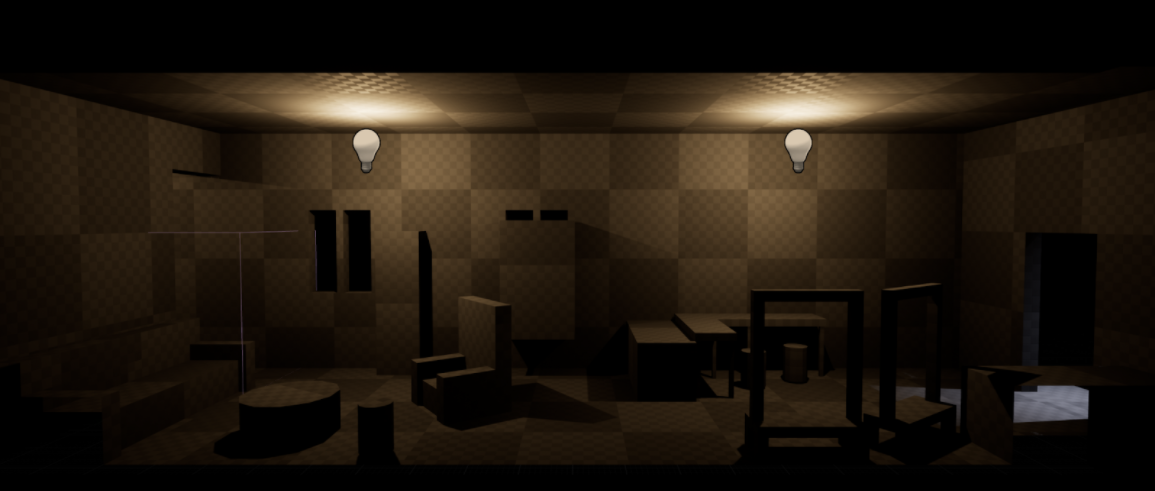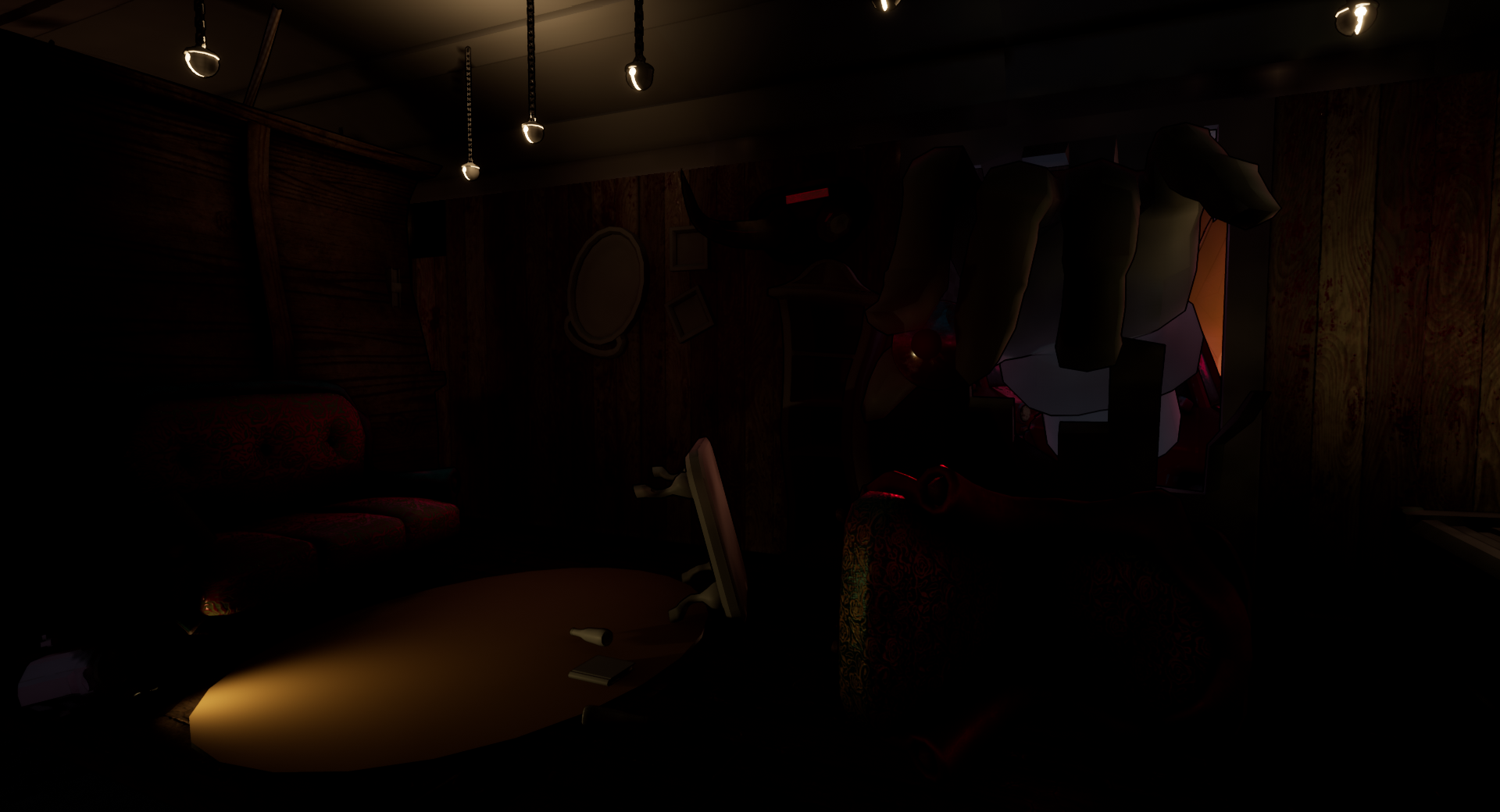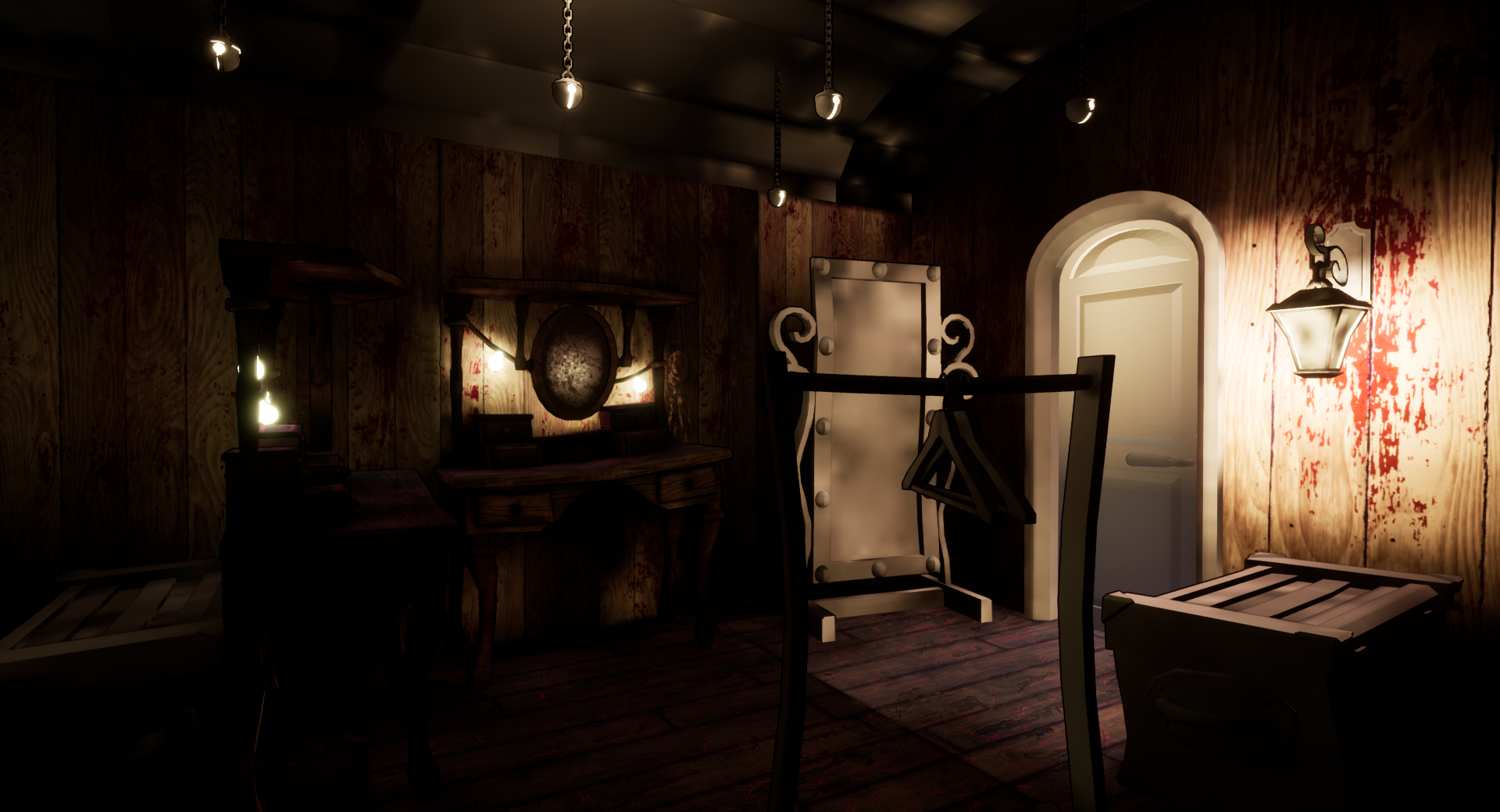 Exterior
The exterior is meant to show the player what sort of environment he's in, it helps to set the mood for the rest of the game! Check out how it went from the block out to the current version, still kind of rough and a WIP but it's coming along well!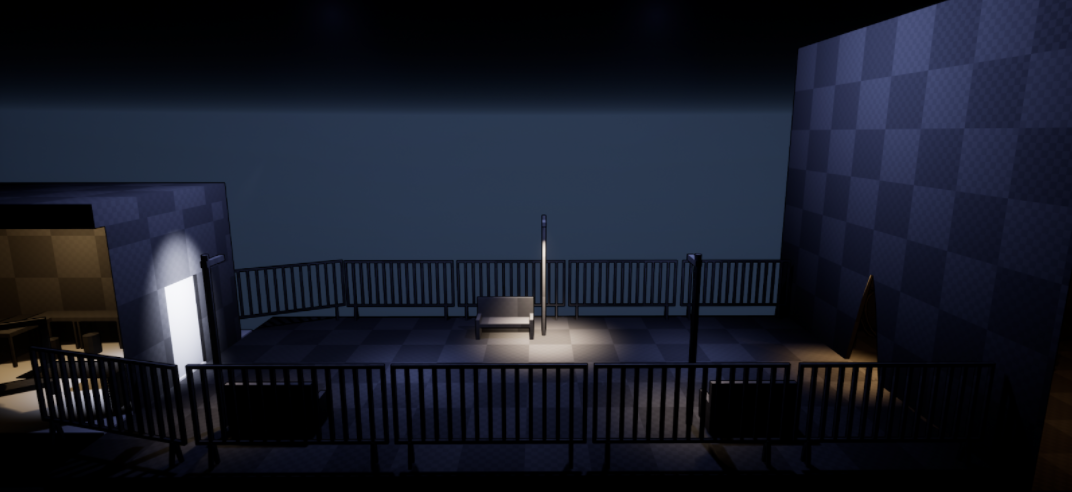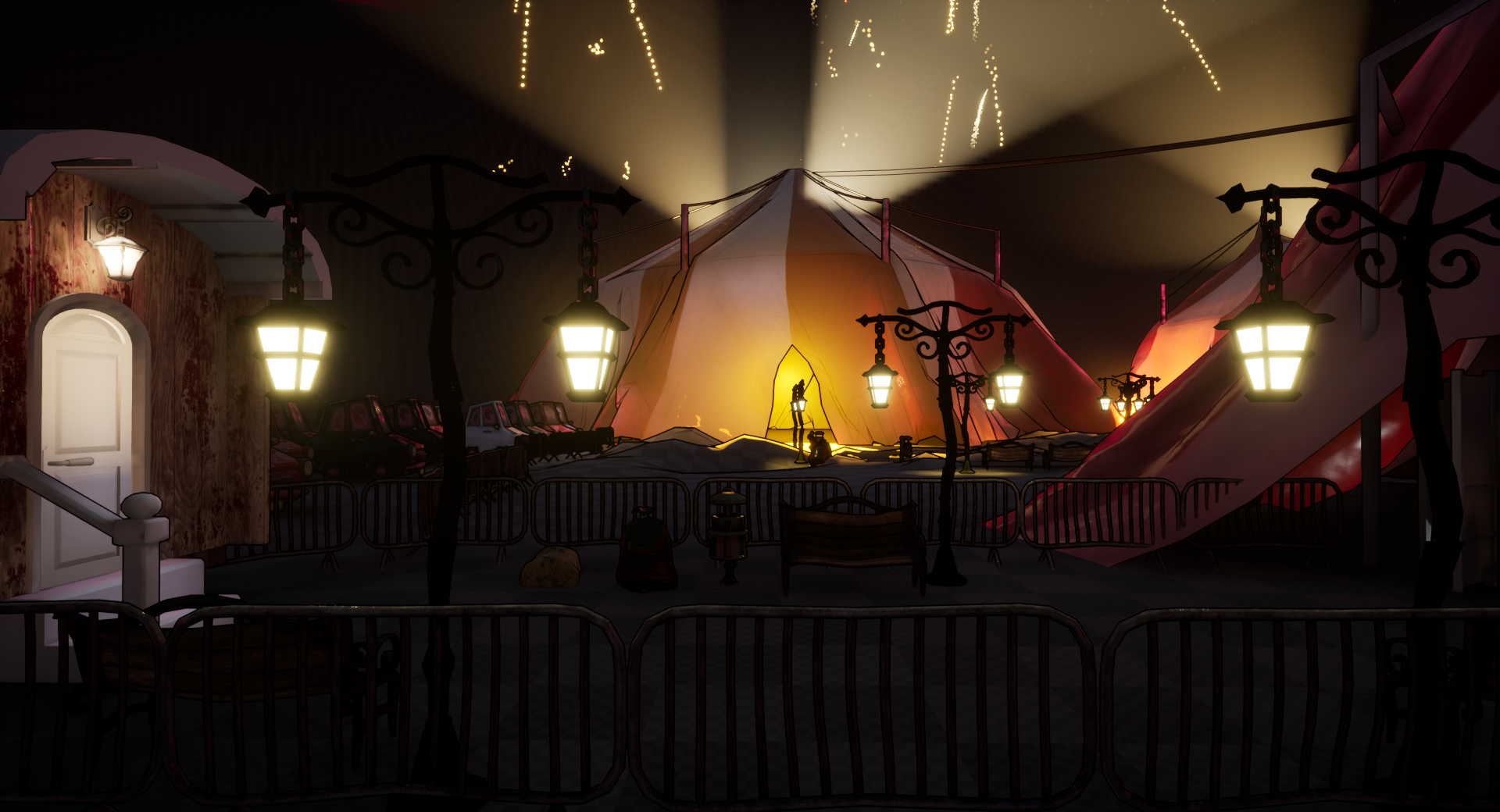 Tent
And we now proceed into the last part of the vertical slice, the inside of one of the tents! In here the player will have to be able to get through the altitude of the animal cages that are inside of the tent in order to advance and finish our game! It went through a couple changes between the block out and the current version. We used to have the tent divided into two sections but unfortunately had to cut part of it so please do take a look at it!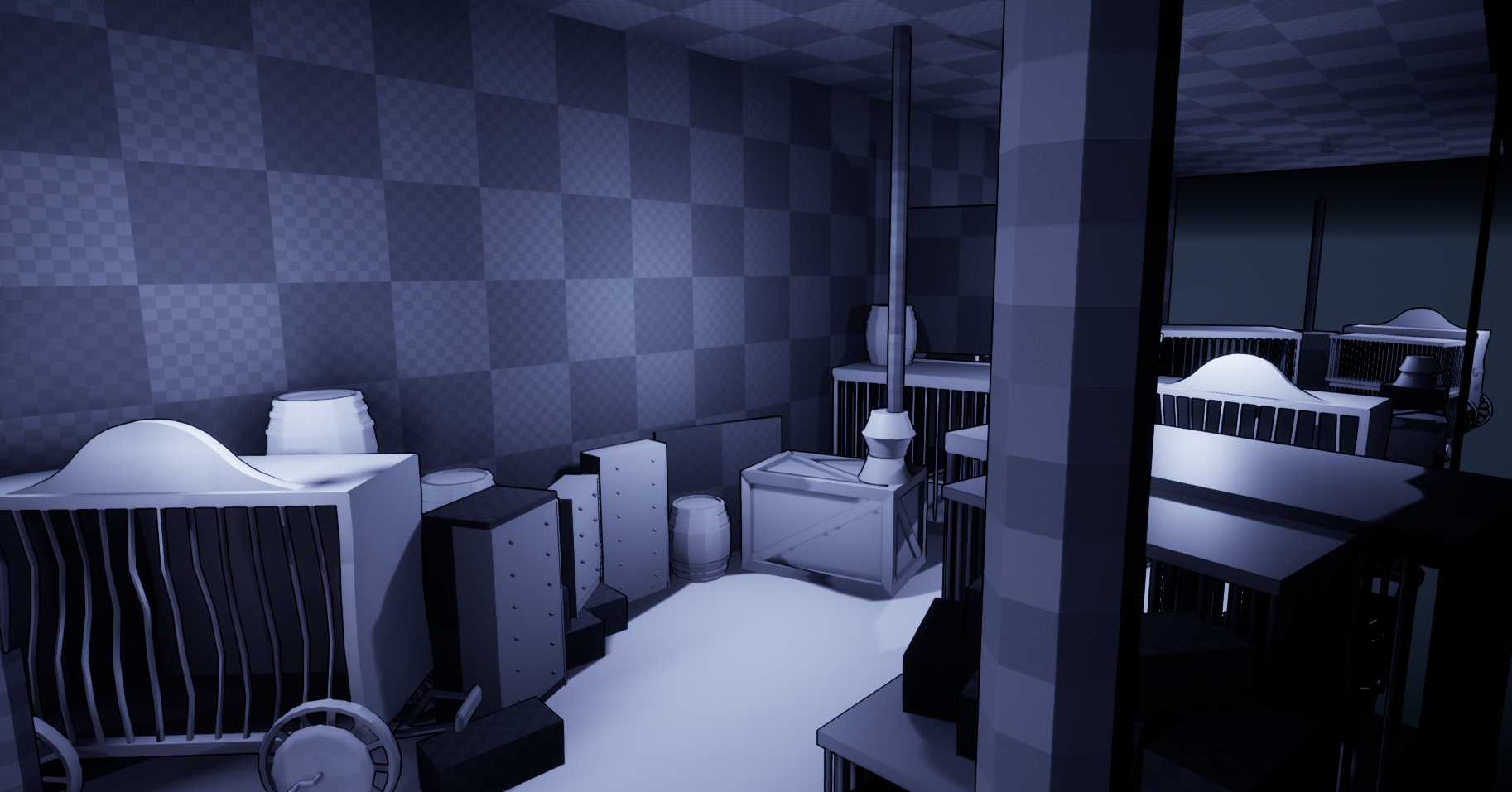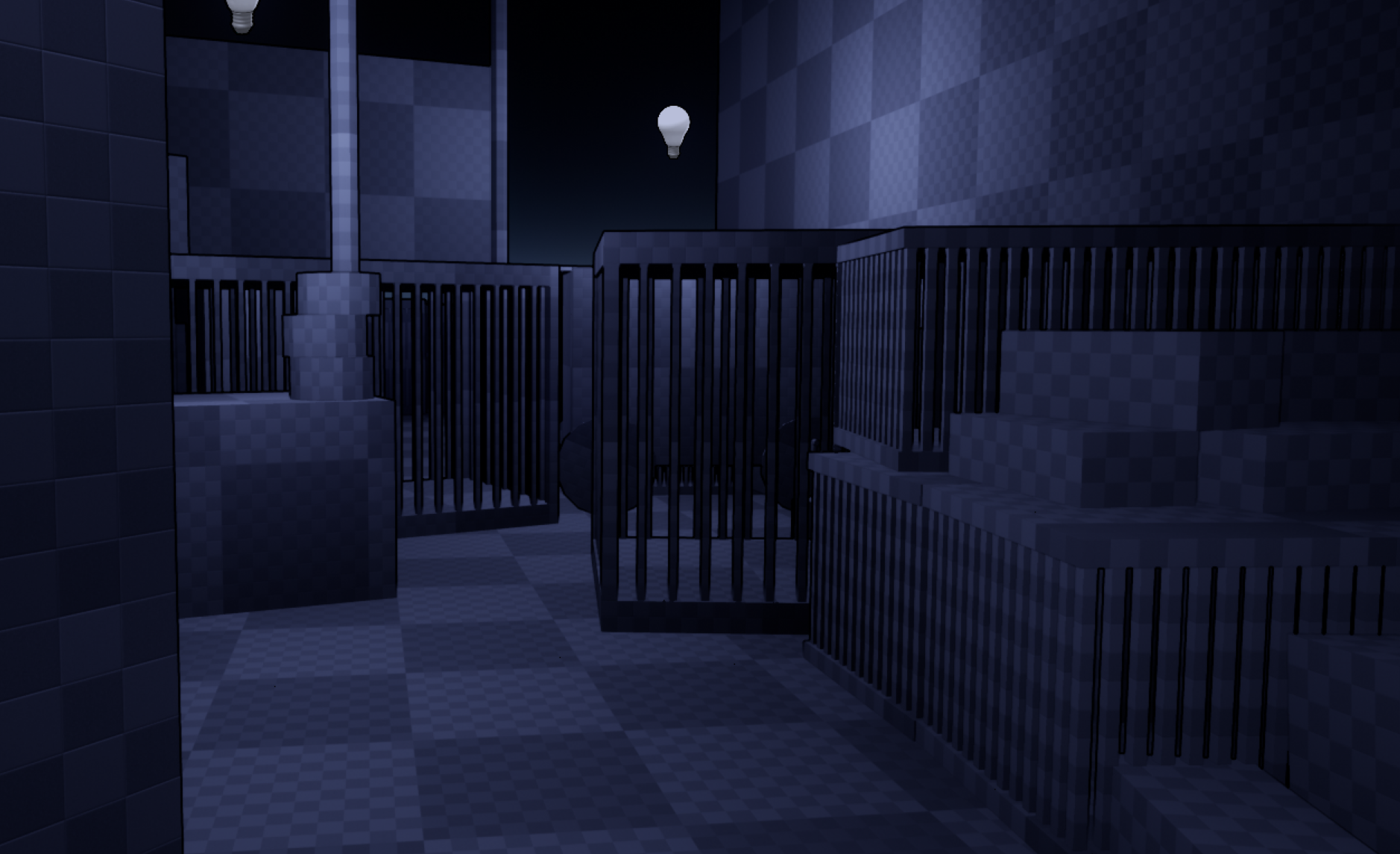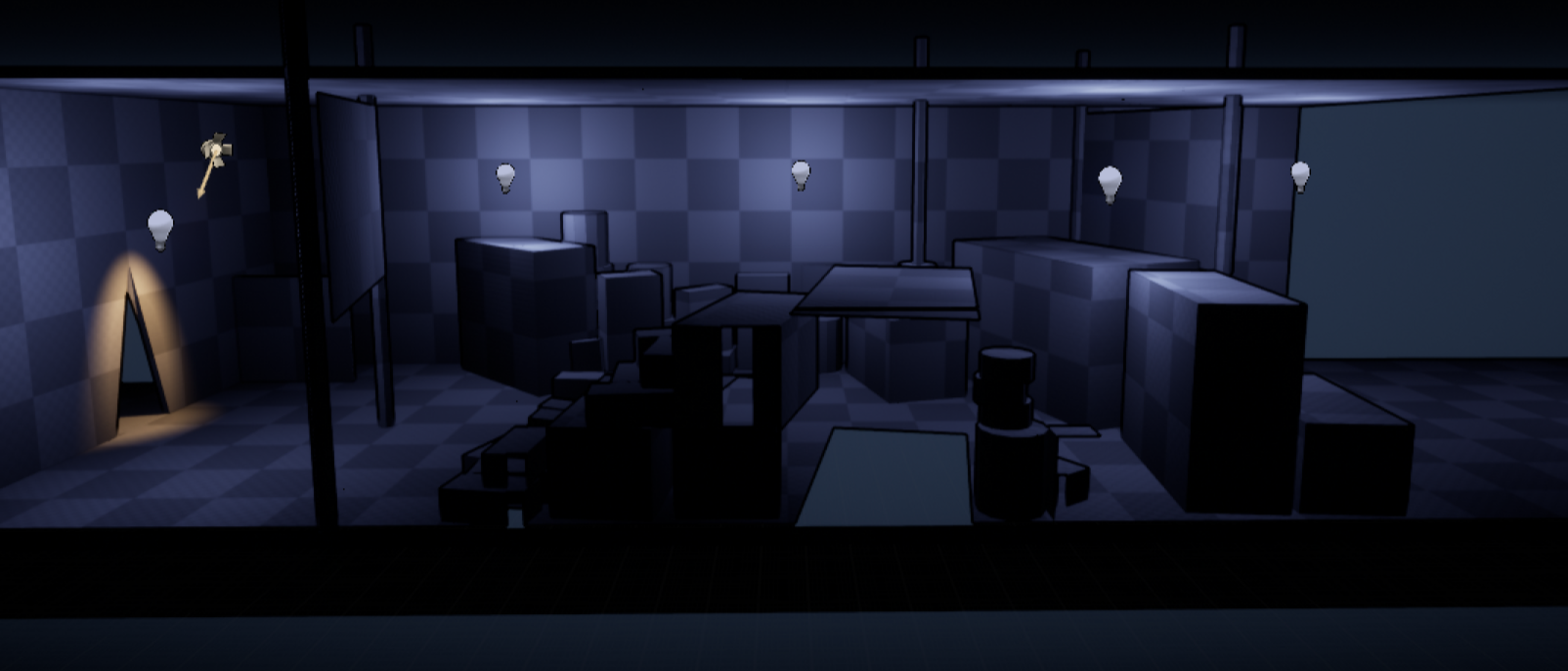 And now as it currently looks!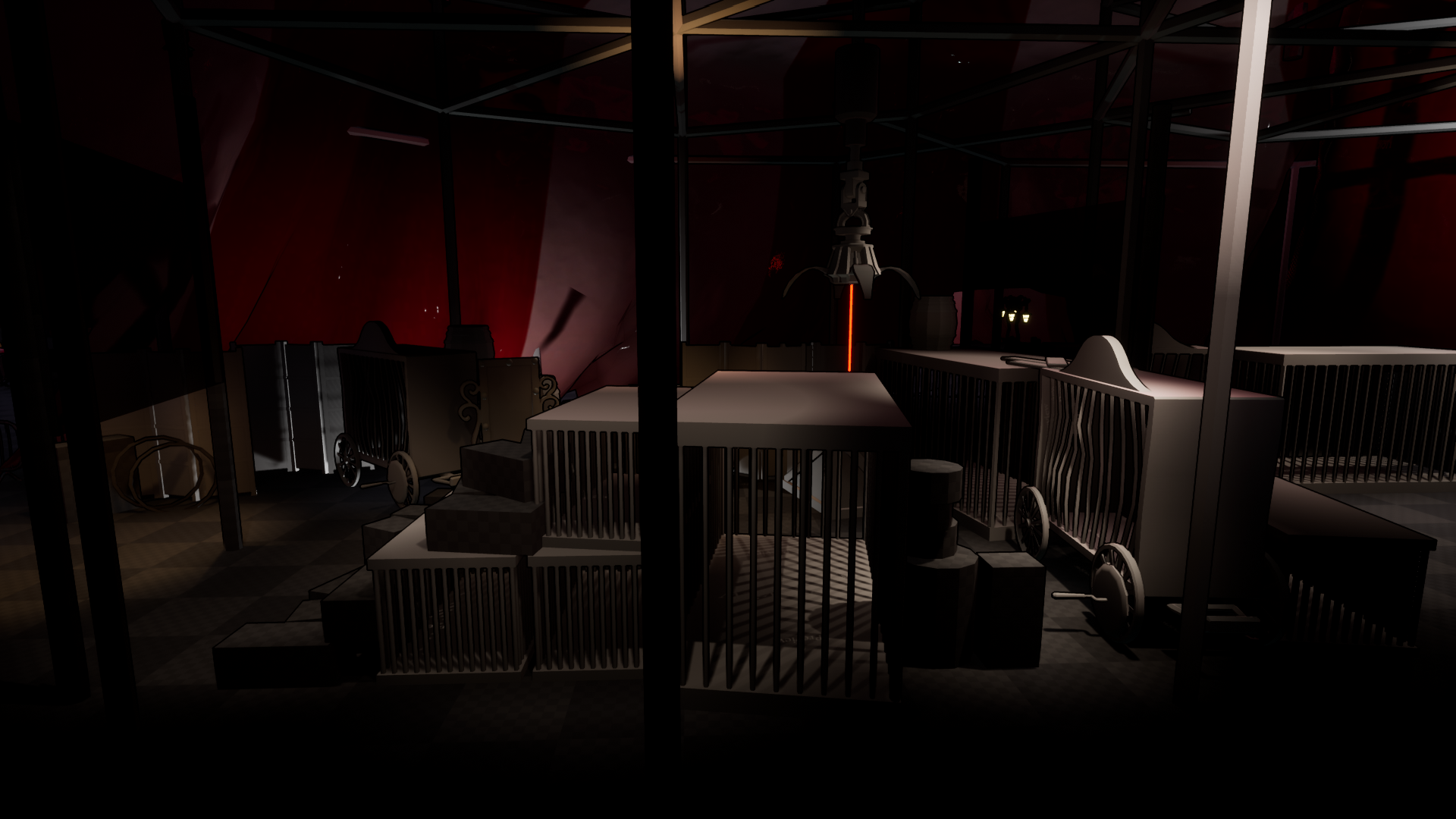 We hope you enjoyed the progress we've been making, remember to follow us on our other socials @PopCoinStudios on both Twitter and Instagram for more updates!
'Till next time,
Pop Coin Studios