General Update
For starters, where have we been? We've been busy working on Tamed, and today. We want to show you all the level design we created for this project!
Level Design
Starting off, Tamed is divided into 3 differently themed areas, all revolving around the same space. The inside of a trailer, an exterior and the inside of a circus tent, the trailer itself being subdivided into 3 different sections!
Concepts
Before showing how the levels look so far, we want you to take a look at the concepts behind some of them.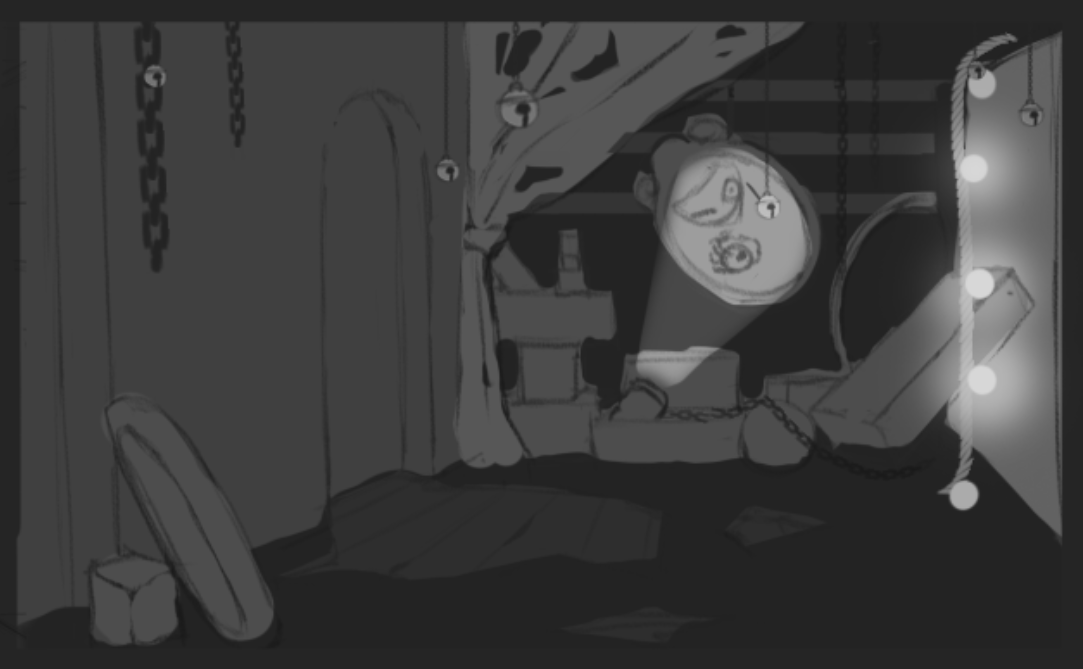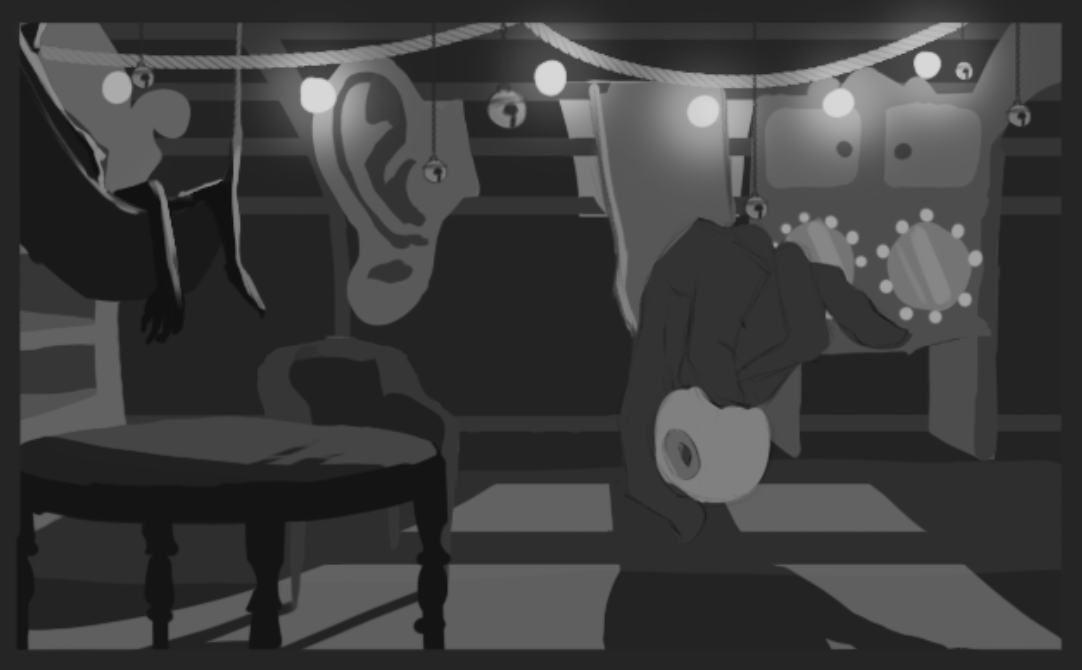 These studies are what made it possible for us to come up with the sort of level we think will leave the player tinkering about what he should do and still prove fun to pass through!
Trailer - Bedroom
Inside the trailer just at its end there is a bedroom where our little protagonist will wake up, he has to do little inside of this area but it exists to start creating the overall mood of the game! Take a look at how it first started in its blockout version and how it's looking now! Pretty unsettling don't you think?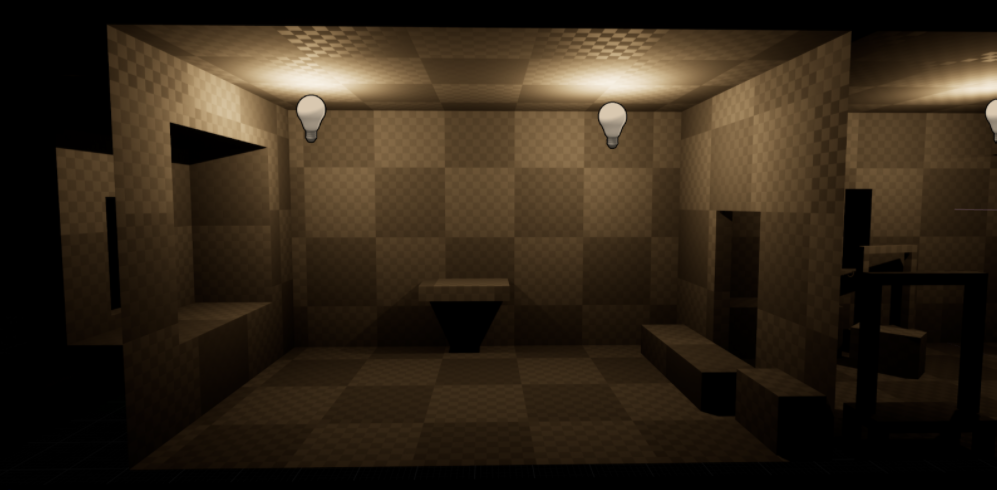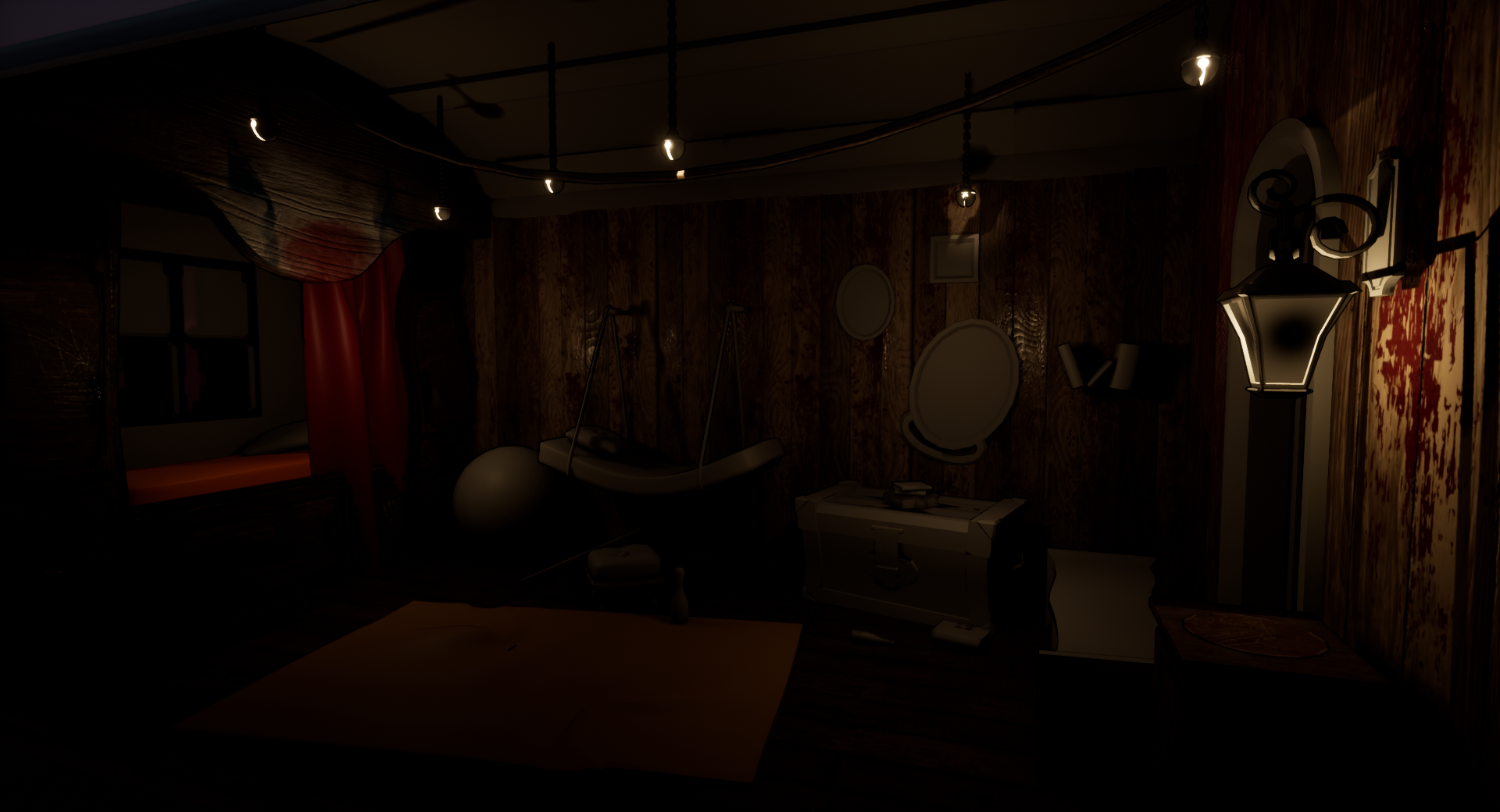 Trailer - Storage
Once the player is out of the bedroom, he will find himself inside the storage of the trailer, now you might be asking, "Why is a bedroom AFTER a storage room?!", that's something you'll have to find out once you play our game! Just as before take a look at a blockout version and a current version of the area!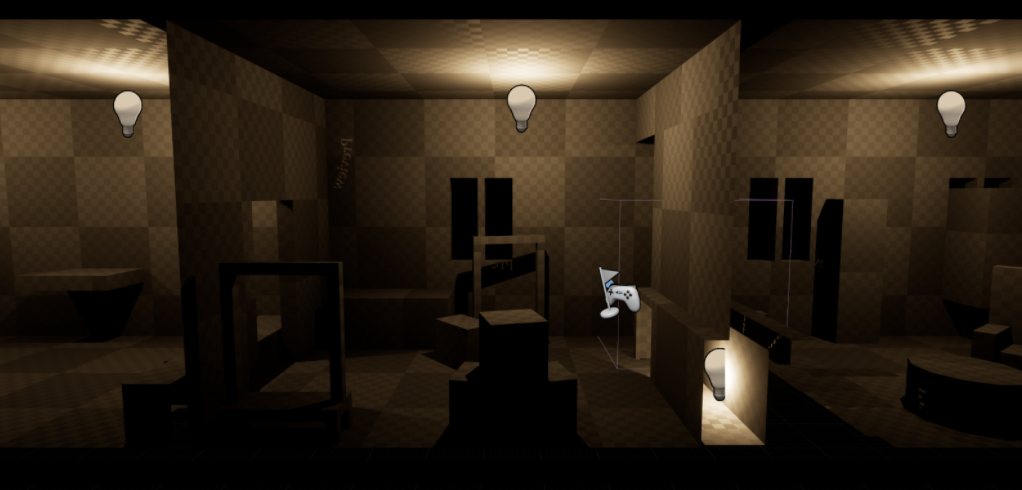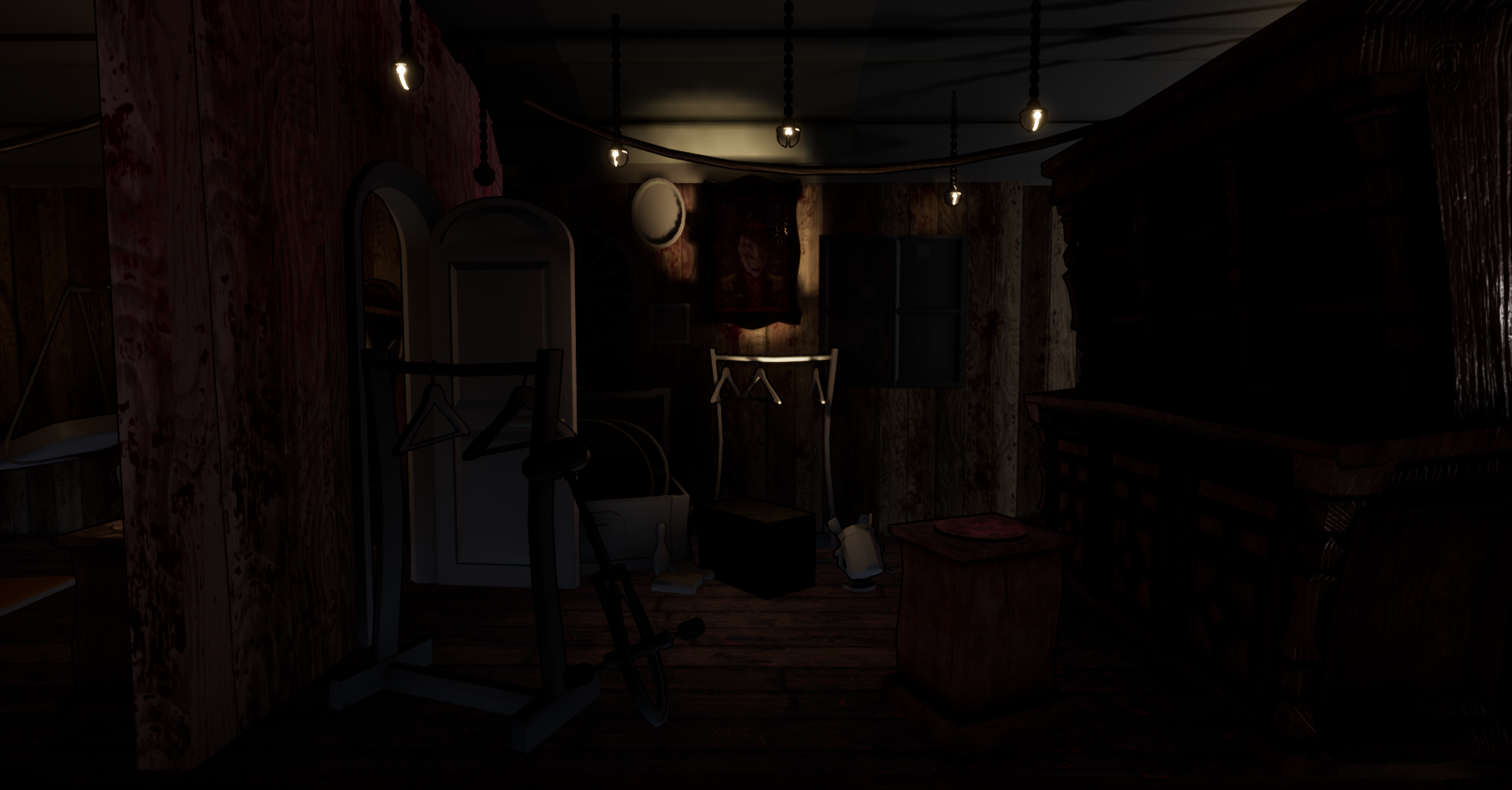 ---
Today this is what we wanted to shows you guys! Are you curious about the rest? We'll be posting more content soon, so stay tuned for it! Next friday we'll be showing you all the rest of how the level design of "Tamed: The Unseen Show" is and who knows maybe some more!
Until next time,
Pop Coin Studios.