Today we're going to introduce you to another wasteland dweller - Mommock!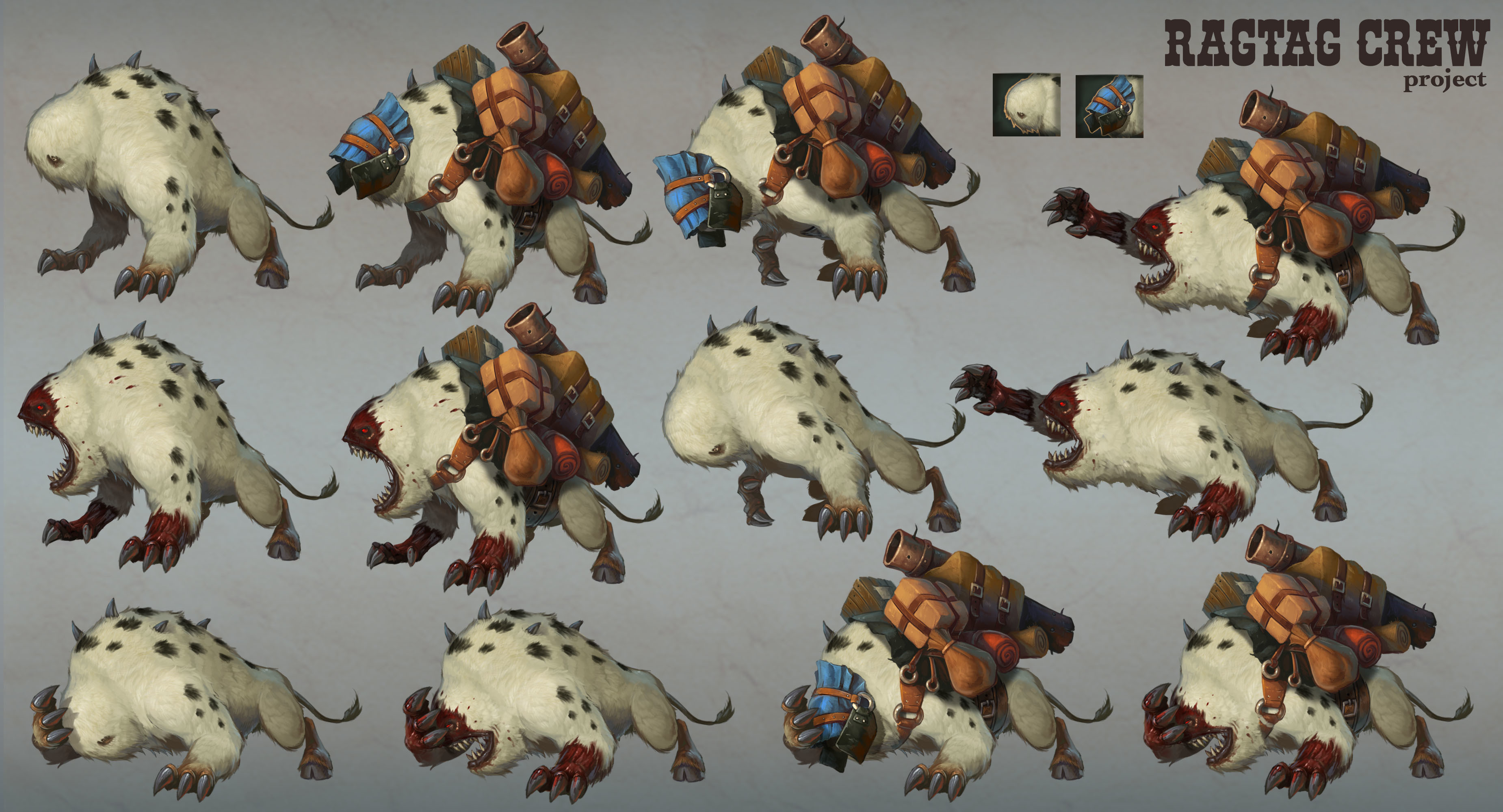 Mommock is one of the rare desert animals tamed by humans. It's often used as a beast of burden, means of transportation or simply as an emergency food supply.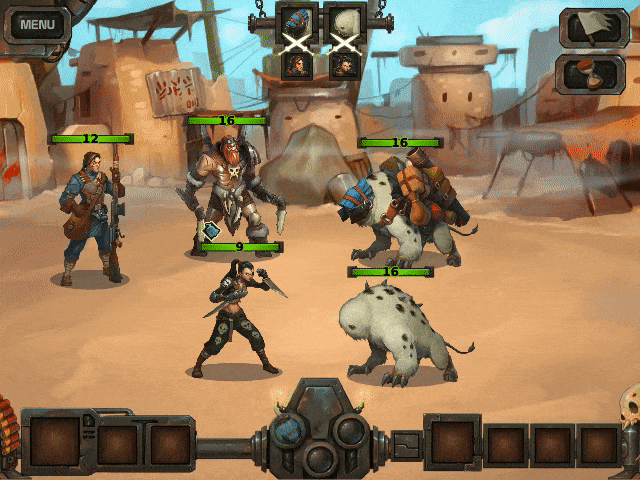 Mommocks are well known for being calm creatures: in most situations, they pose no threat to anyone. However, once you get them cornered, those fluffy goofballs turn into unstoppable killing machines.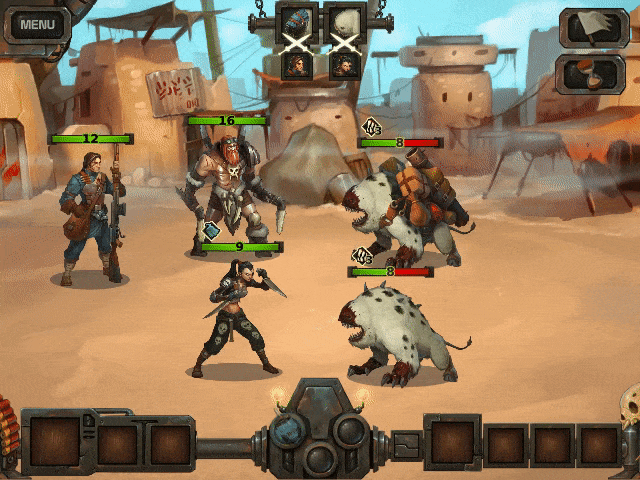 Insectoids.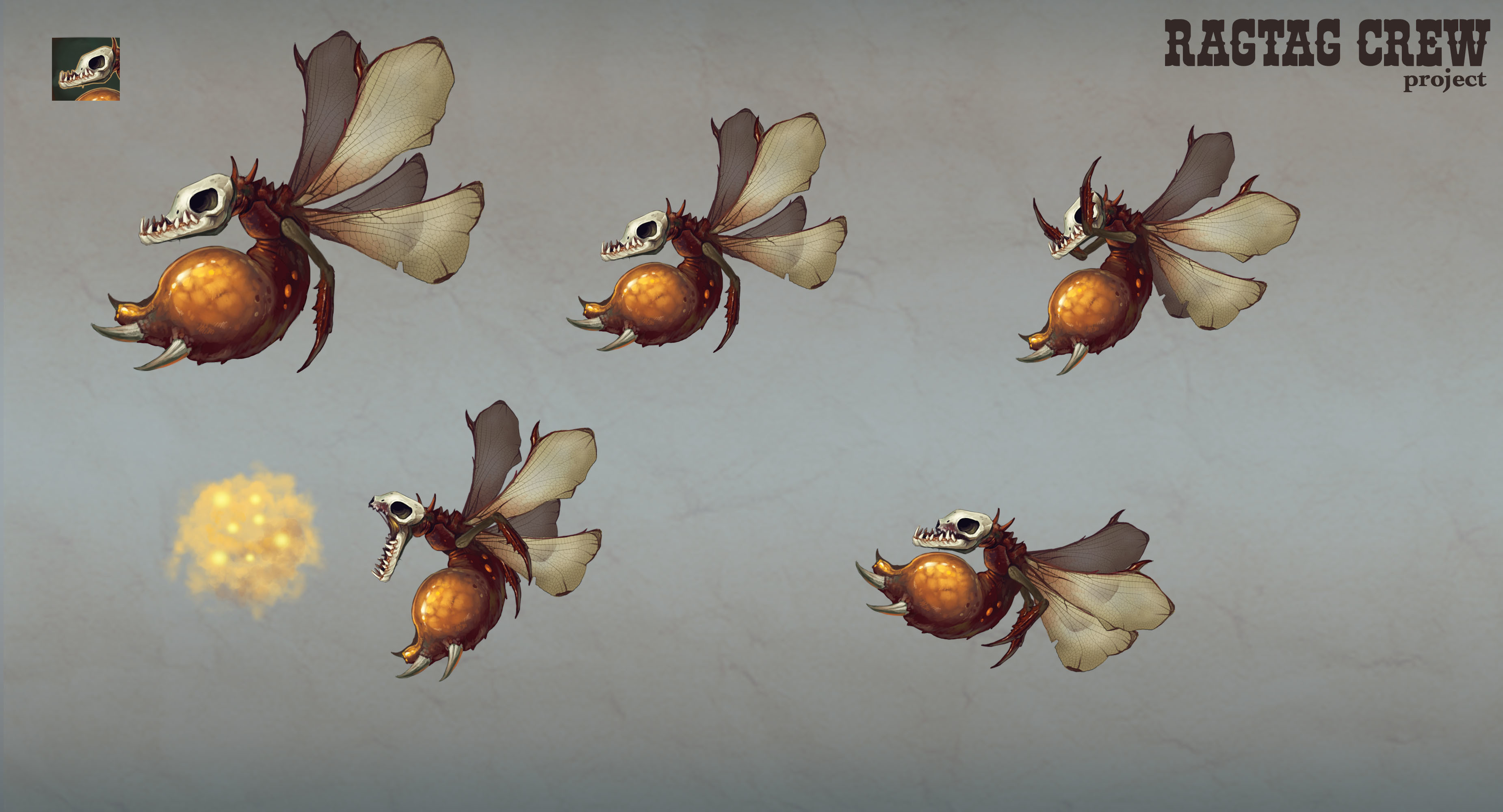 These creatures typically travel in groups, but it's not unknown to see them among other animals.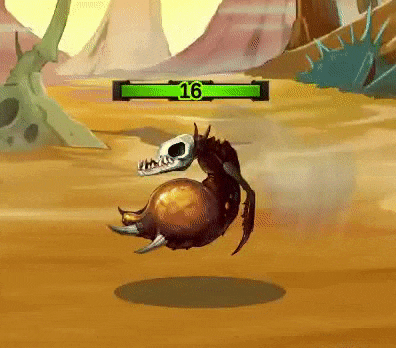 Not only they float like butterflies and sting like bees, but also possess a secret weapon - pheromones.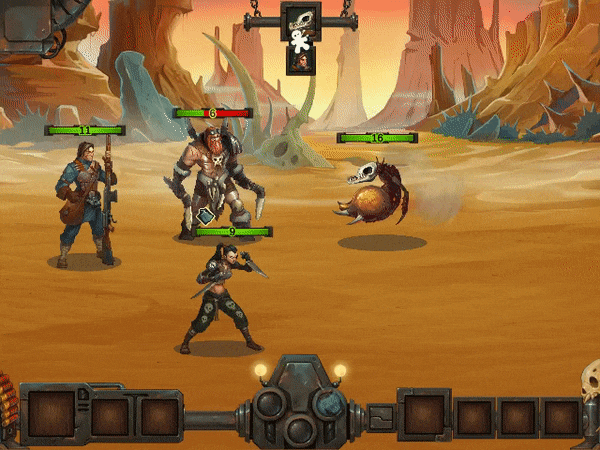 If the character gets sprayed over by this nasty attack, their scent will make them target for every enemy for the next turn. To make things worse, it also makes the victim vulnerable, so even a beefy fighter can be taken down in a moment.