DEVLOG - V2 DEMO UPDATE
Hi All! Many thanks to everyone who downloaded the first demo of Hyper-5. I have had a lot of helpful feedback which is great.
The main new features for the V2 demo are:
Configurable "Play Styles"
Choose between the existing "Progression" mode, or "Precision" mode which is more tuned to fit feedback from shmup enthusiasts. Precision mode has faster, inertia-free movement, stronger weapons (player and enemies!) and in-game power boosts (see below). Levelling through upgrade points is a little slower, however.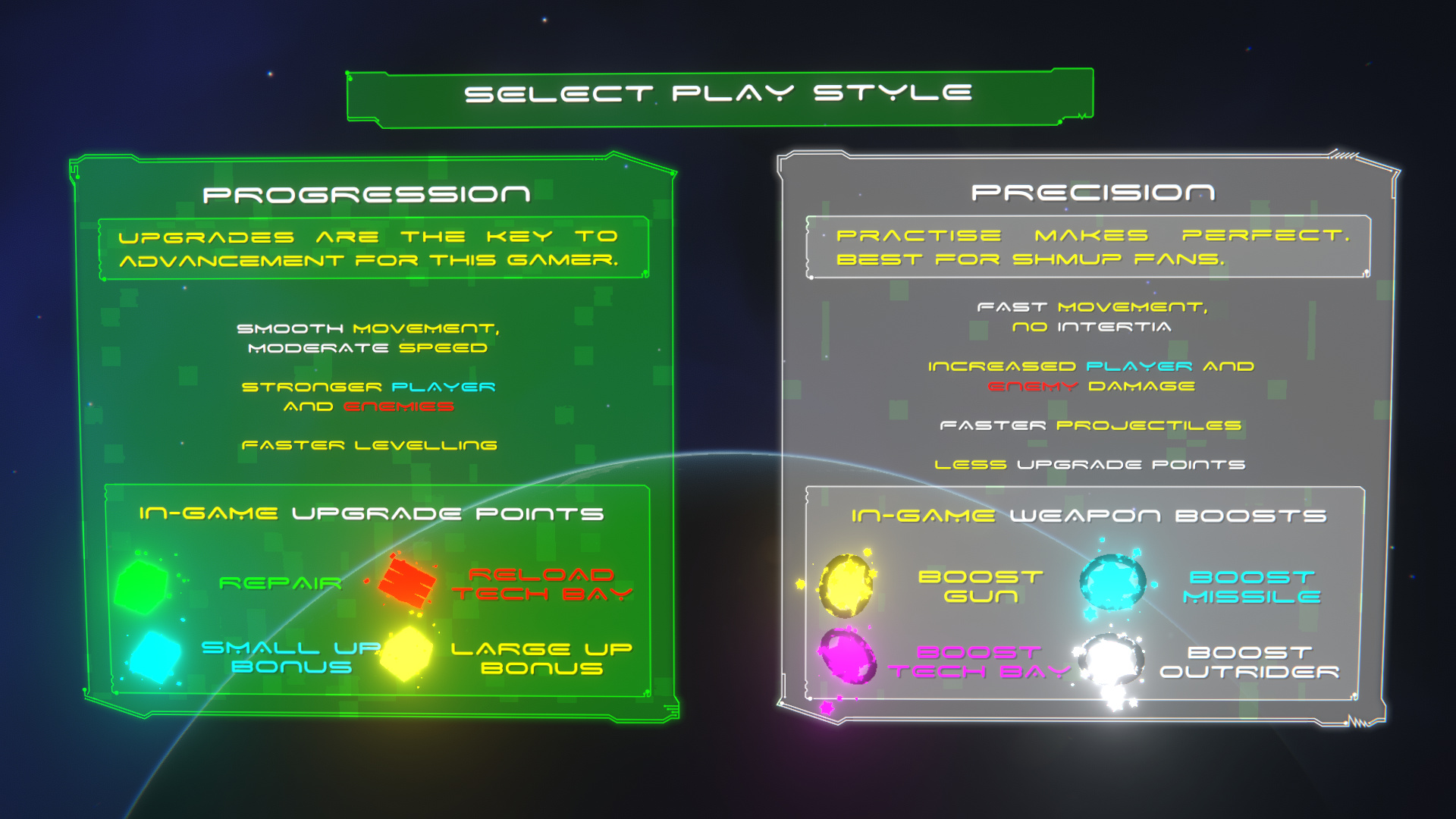 Arcade Mode
Play a streamlined run-through from the first level, starting with only default weapon power. See how far you can get with one "quarter"!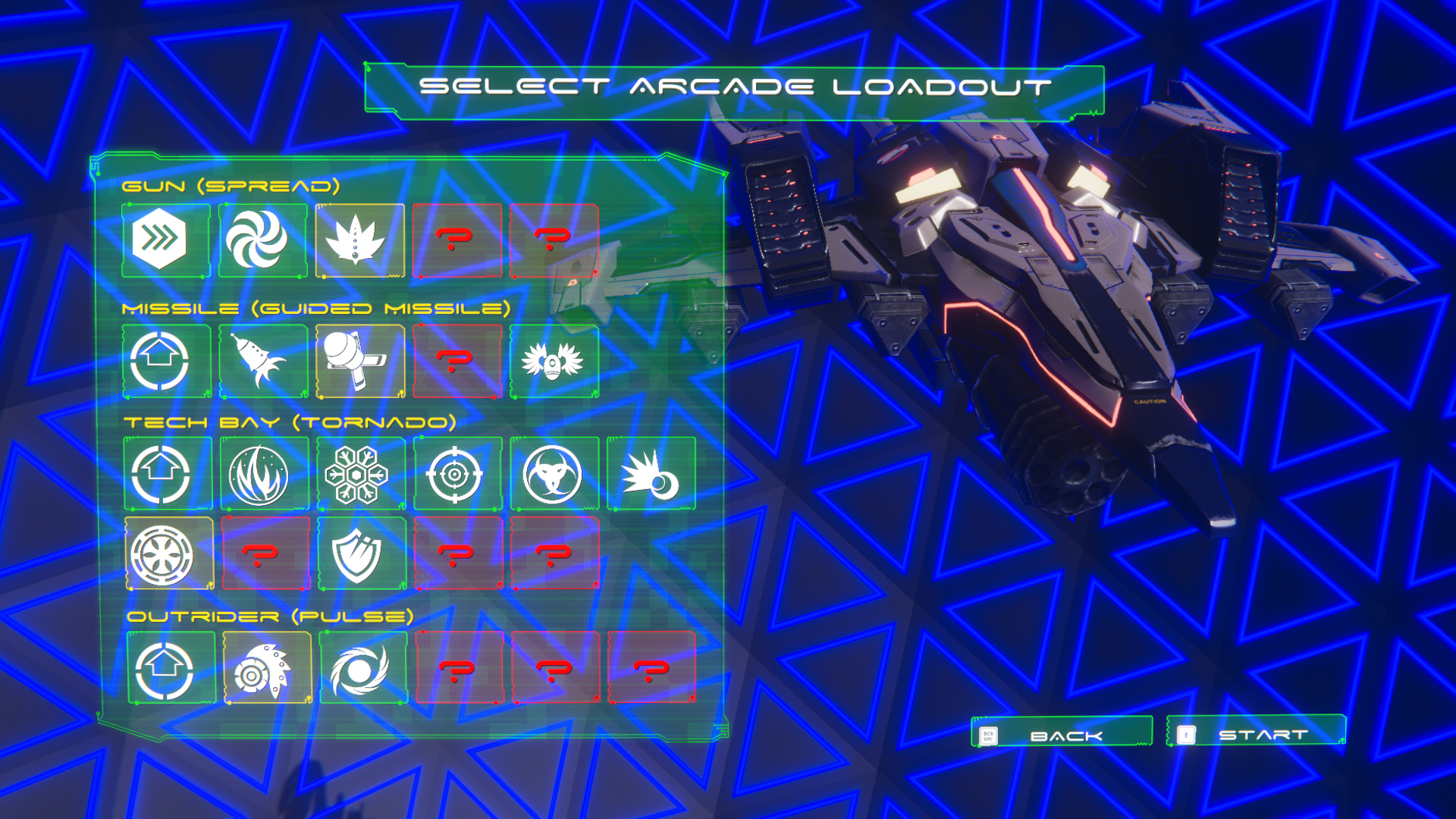 In-game weapon power boosts
Precision play-style and Arcade Mode now have a new kind of in-game power up which provides a temporary "boost" to your weapons. Easily identified as a glowing star in a destructible metal ring!

HP Tweaking!
Overall adjustment of health and weapon damage, and damage bonuses for the "Incinerator" and "Needle" weapons on certain enemies.
What about the full game?
I have also made some good progress on the final two levels of the game. Level 4 is a deep, dark underwater cave where light is scarce and Hyper-5 comes under attack from strange biological creatures. Here are a few screenshots showing the action: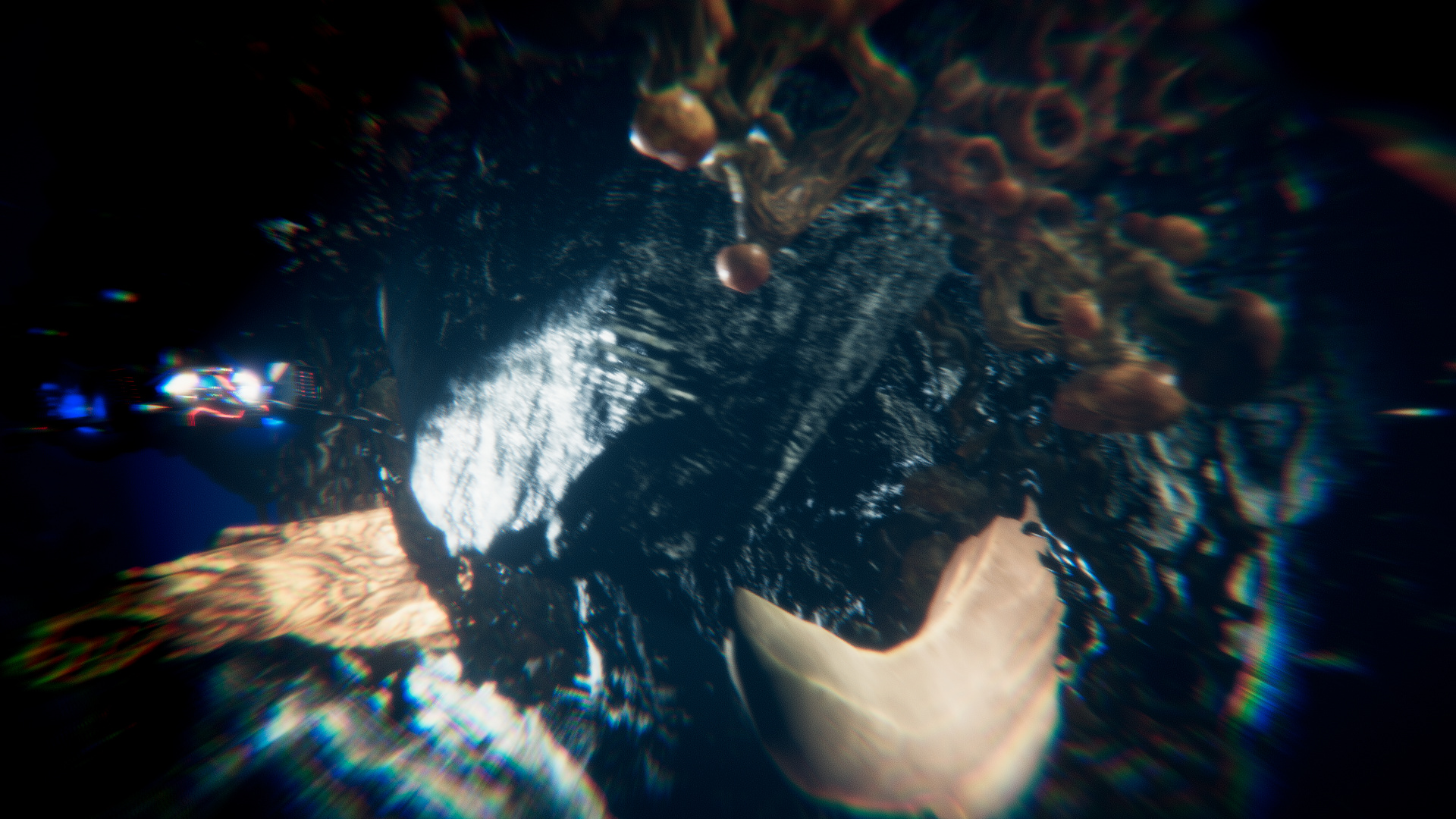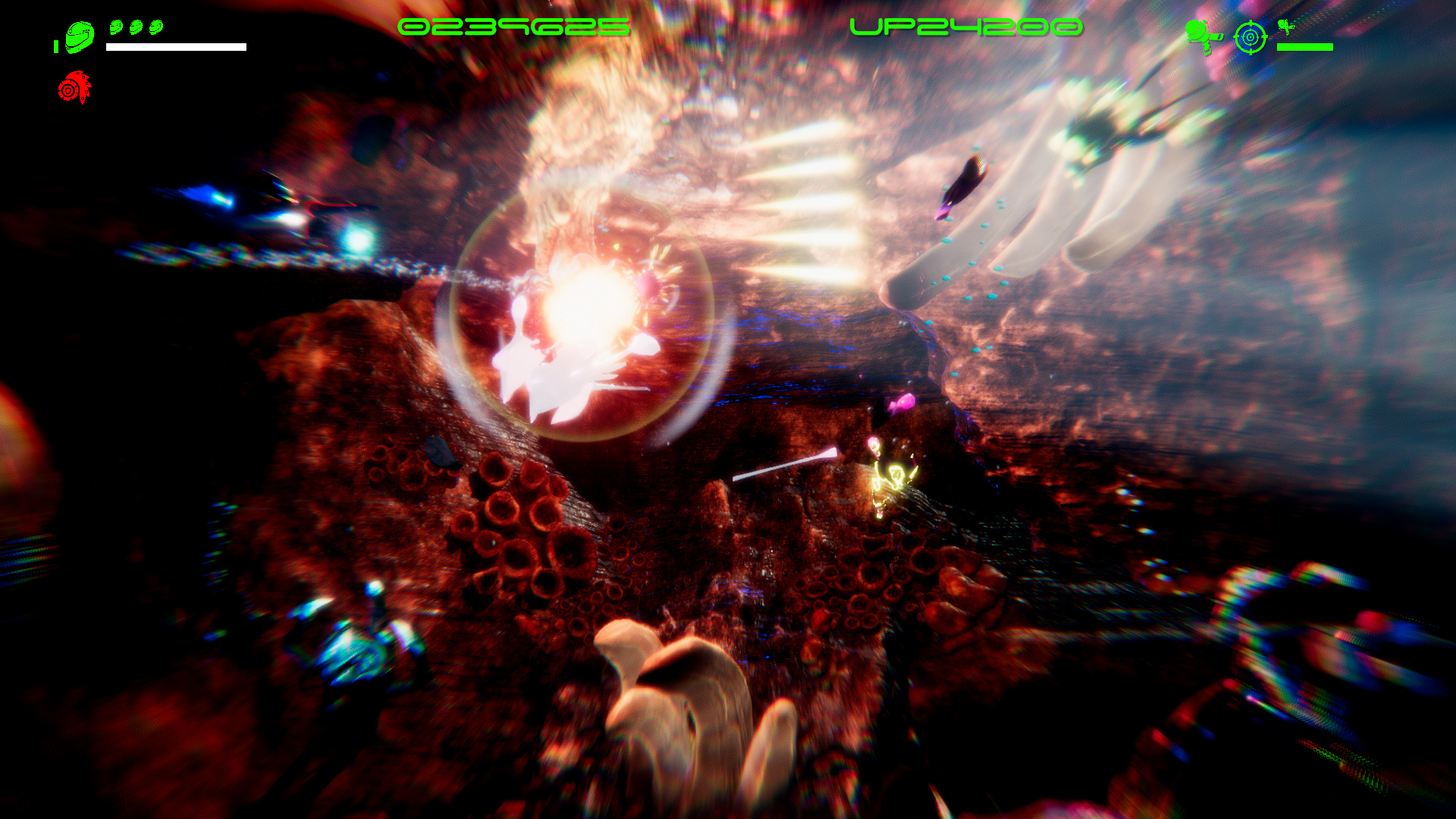 Thanks for your support and do please let me know if you like the new features 😊
Check out the FREE V2 DEMO here: