New classes and characters Where can we go without them! The player starts with 5 classes (past) and 5 characters, but that's not all. You will unlock another 3 additional classes and 2 additional characters along the way during adventures for significant achievements.
And we plan to add even more after we release the game!
Our main and most important news is participation in the IndieCup festival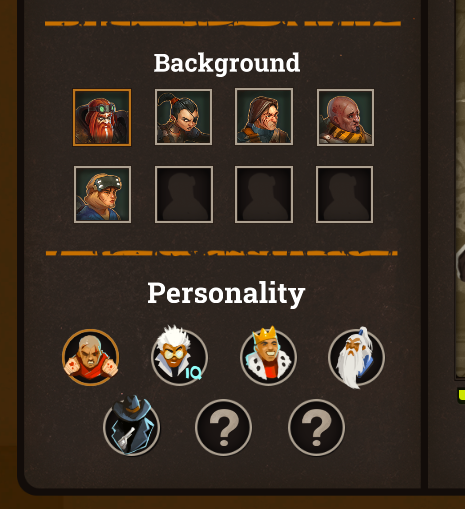 More content
It doesn't matter whether it is victory or defeat, the player gains experience after each run. The more successful the run was, the more points will go to the box. You scored enough points - it added new content to future adventures.
You cannot see the purpose of the new items immediately, discover them in the next game!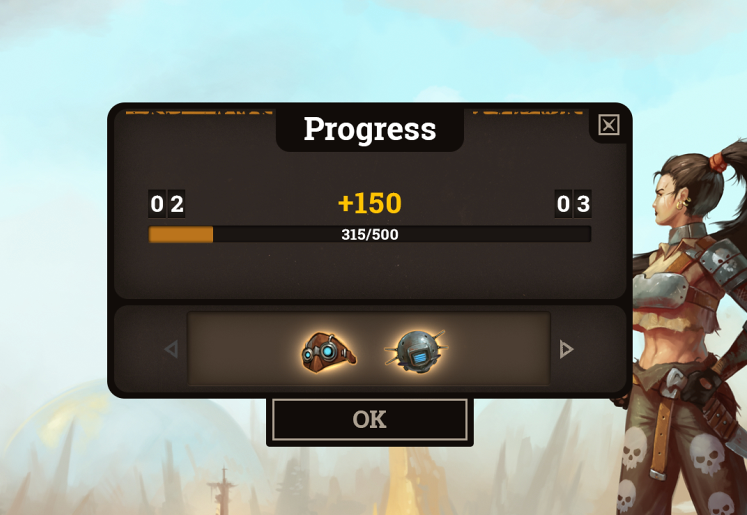 Alternative hard boss
Is the game too simple? Is the ultimate boss just a little trouble? Not a problem! If you complete the game at least once for each class and character, it will unlock a special secret boss, stronger and more dangerous than the previous one!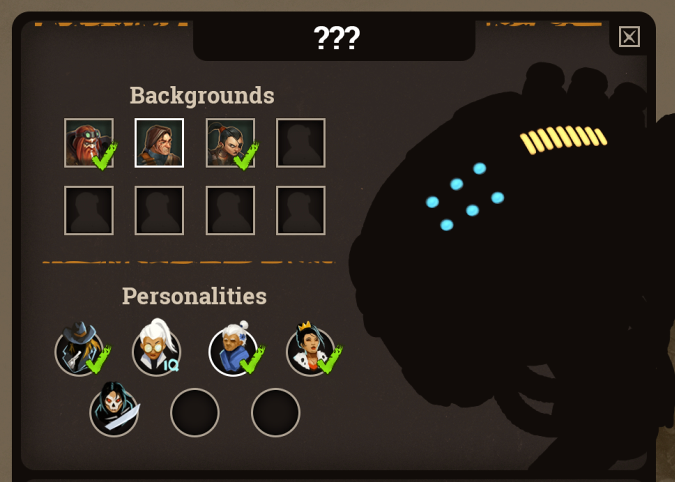 Endings
Depending on the chosen characters and personalities, items and decisions made during the run, the adventure can end in different ways. The game has 12 endings planned. Try opening them all!

Achievements
And, of course, achievements. For those who love to collect!