Today, we're working on the animation of "Take" for our dwarfs. Always by hand and in the traditional way of course.
We start with "Le Petit".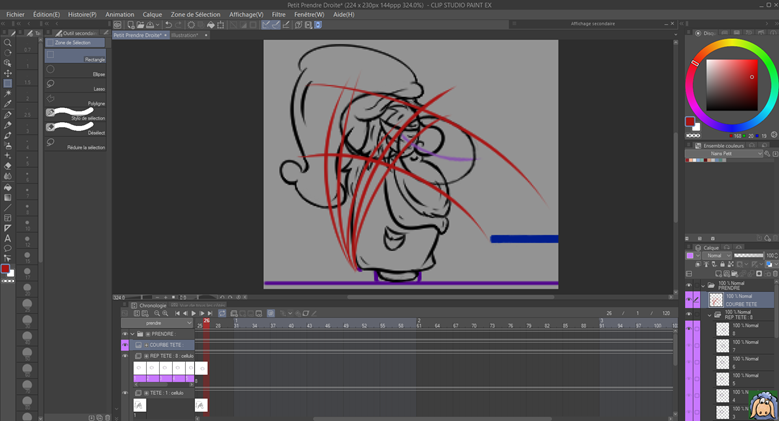 To do this, we need several animation markers, which will serve as a basis.
Even if they are drawn quickly, they are important to guide the animation.


To facilitate the work, the roughs are always drawn as simply as possible.
All that remains is to detail the movement, then draw it frame by frame.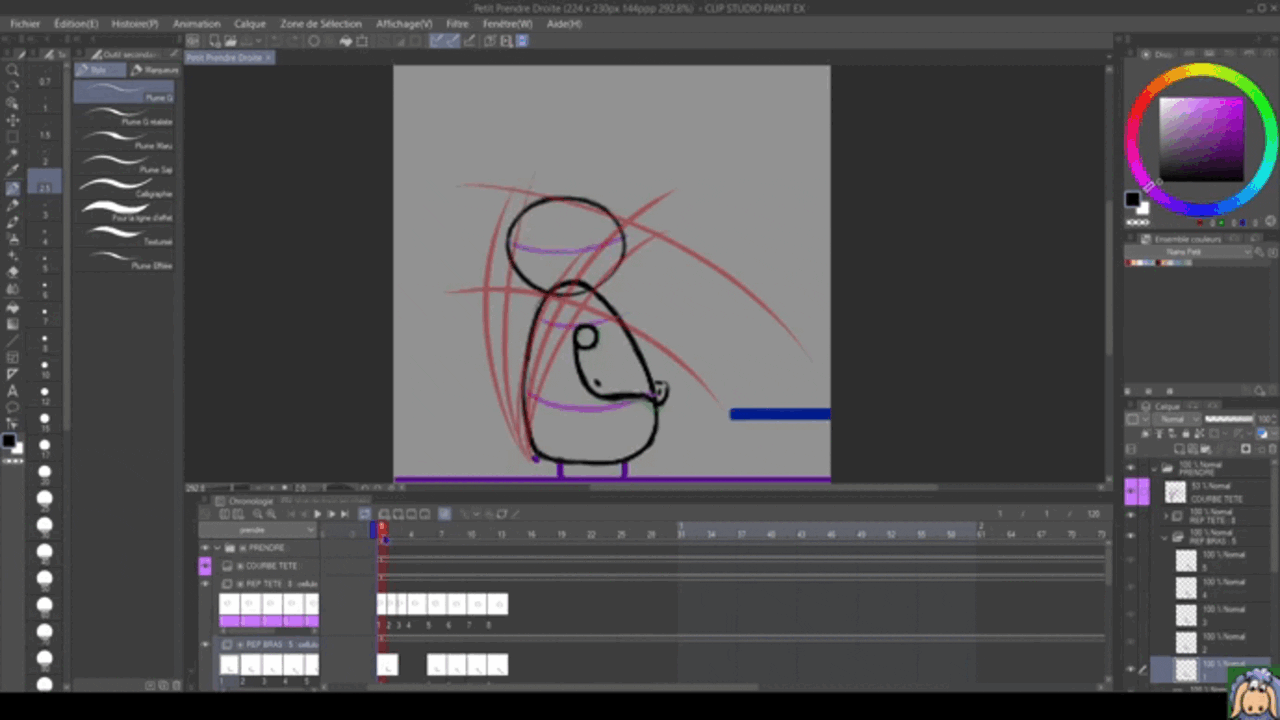 For this beginning of animation, we have already drawn 18 images in all.
All that's left to do is finish the movement, then redraw everything clean with details and color!

**Enjoy!**
So, it's the end! I hope you enjoyed this article! If you liked it and would like us to make more, please let us know! Subscribe, comment it, share it, show us that you are there, it will encourage us a lot!
You can also make a donation on our ko-fi page, to support us and finance the development of our next game: 'Les Nains du Nord"!

Thank you! ♥