Today's update is on the separation of units that participate in battles.
Overall, divides into 3 different types.
1. Major Units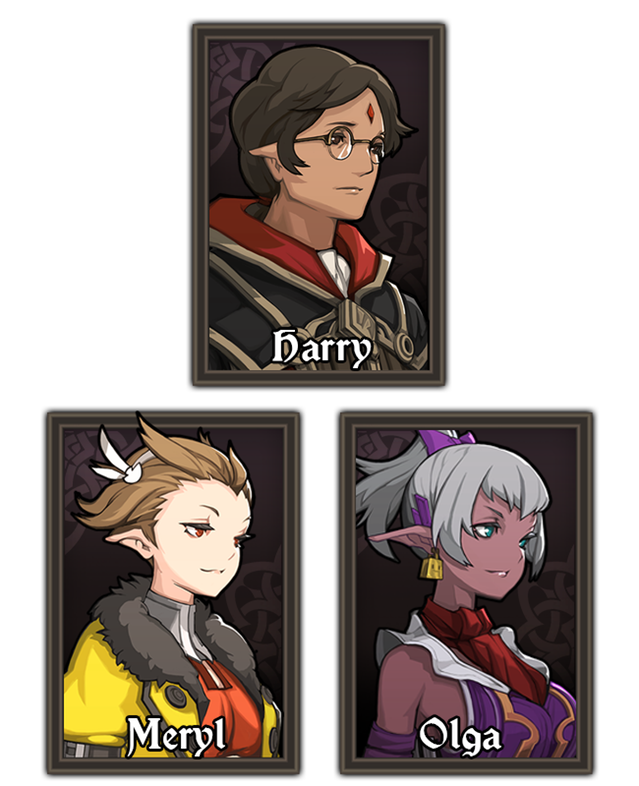 Major Units closely connected to the main scenario. Katrina, Nehmo, Gargol etc. belongs here.
They automatically join in relation to the story and are unable to be dismissed or have their names changed.
Approximately 10 ~ 14 characters.
2. Special Mercenaries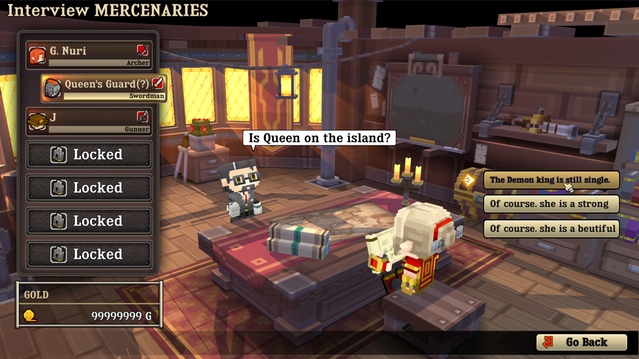 Special Mercenaries They are mercenaries that are hirable when a special condition is satisfied.
Recruitment fees mediated through an Interview and is joined by persuasion.
(Can be recruited with a Special Ability if persuaded well)
They have a fixed name and appearance with 1 to 2 sub-scenario. Some sub-scenarios have close connection to the main scenario. Approximately 20 characters fall under here. If you do not tell them what they wish to hear, you may never be able to hire them.
3. Normal Mercenaries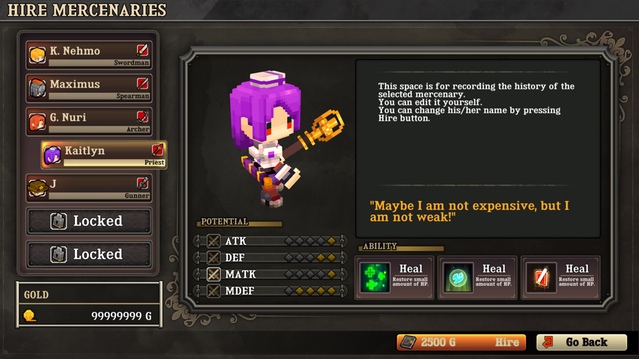 Normal Mercenaries They can be hired and dismissed anytime depending on player's game progress and available funds (gold).
The player can give them their names personally.
Planned for approximately 60 normal mercenaries to make an appearance.
Of course special units exist where they appears initially as enemies but temporarily joins as an ally or vice versa.
However, as it can be a spoiler, there won't be a further mention about it here :D.
-----------------
I would like to introduce several systems that are being improved by your feedback instead of introducing a new system.
Above all, a dialog system. A distance between 2D illustration and Chibi Characters has been pointed out considerably. We, thus, have had a wide range of attempts in order to resolve this issue and a change of dialogue layout was brought about as a result.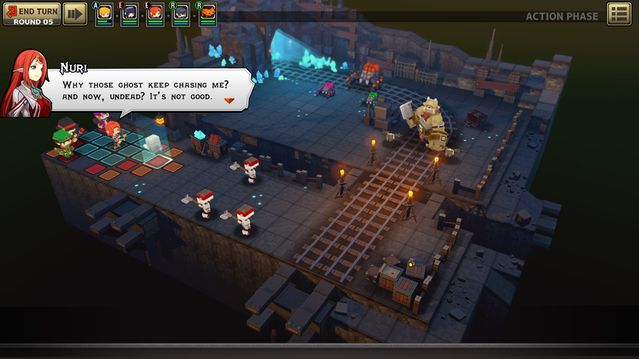 How do you like the new layout which was newly displayed like Tactics Ogre?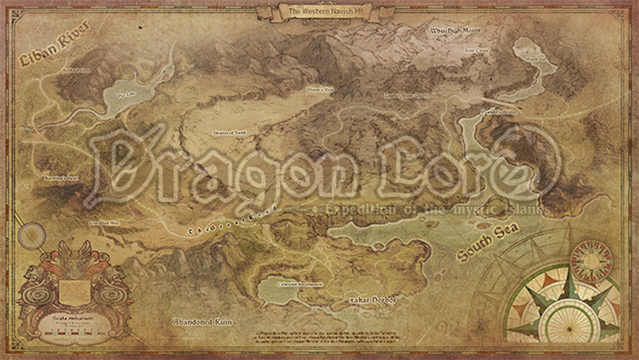 Second is the world map. The previous world map was designed to select stages simply like Disgaea. We, however, have received a lot of opinion that it was like a mobile game which prevents players from feeling it like a real adventure. Therefore we are newly developing a system so that players are able to have a real-adventure feeling while exploring around magical world and islands in the sky.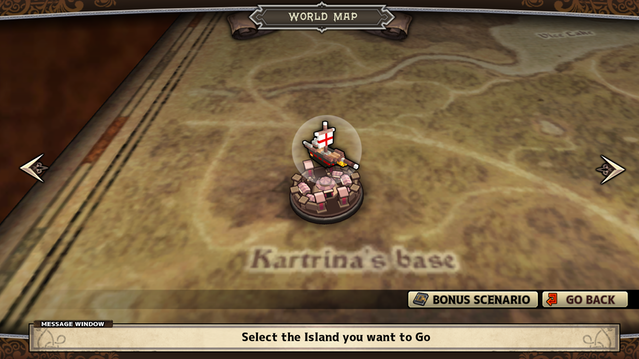 We are organizing 2.5 dimensional system so that users can browse their completed and uncompleted adventure, current location, destination, and others.
Your feedback is a lot of help for us to improve the game. Thus we look forward to your further suggestions. :D
-----------------
please feedback us!