Guys, now I can officially share the news with you: after more than two years of part-time, after-hours hobby development I teamed up with a publisher!

This means that:

a) I am working on the game full-time now,

b) I will be releasing the game as a fully-fledged, correctly marketed commercial product.

You can't imagine how awesome this feels!

Now, first things first.

The publisher I work with is Retrovibe. Shardpunk is one of five games that have been announced, with the others being:

B.I.O.T.A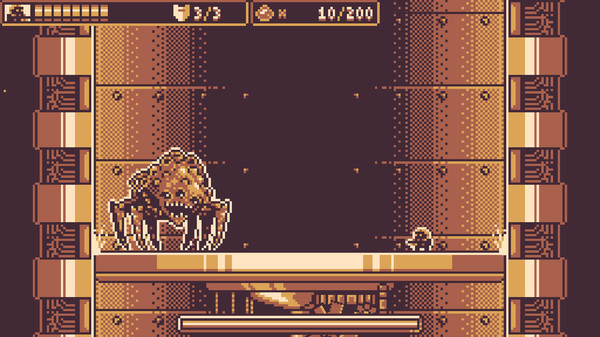 Janosik 2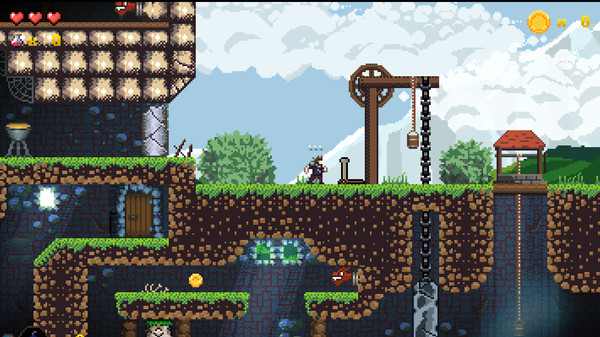 The Looter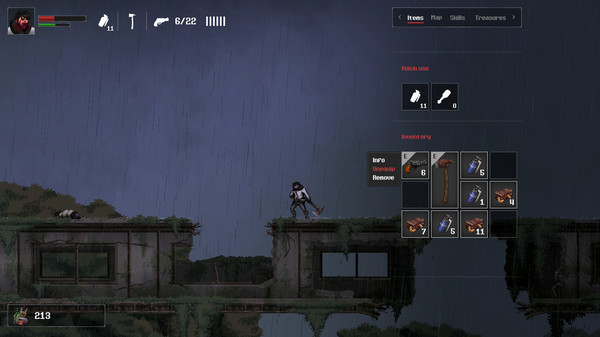 And, last but not least, Project Warlock 2 (which does not have an official Steam page. Yet.)





As for Shardpunk, the game is scheduled for 2022. I am still changing and tweaking lots of stuff with the game, and that's one of the reasons I am starting weekly streams where I will be talking about the development. If you would like to see how I progressed with the game so far and help me make the game better, do check it out!

I will be streaming on Mondays at 19:00 CET/12:00 PT/14:00 EST, with the first stream going live on 7th of June at RetrovibeGames.

My first live stream is on Monday. I'm already nervous 0_o

So yeah, I am looking forward to seeing all of you on the streams.

As for the game development update, there was a lot going on. I am in the middle of revamping the weapon upgrades system, and hopefully I'll be able to talk more about it in two weeks.

In the meantime, here are some in-game gifs. Enjoy!