Hi all!

We wanted to come in here today to show you guys our finished UI screens, and how the UI will be displayed in game!
We also know that we have been a little absent, but all our team members had a lot of other projects in school that made us slow down in terms of work on our game.
In terms of our game's UI, our artist worked non-stop to get everything ready on time for our Delivery, and we managed come up with something that everyone felt happy with!
Here are some examples: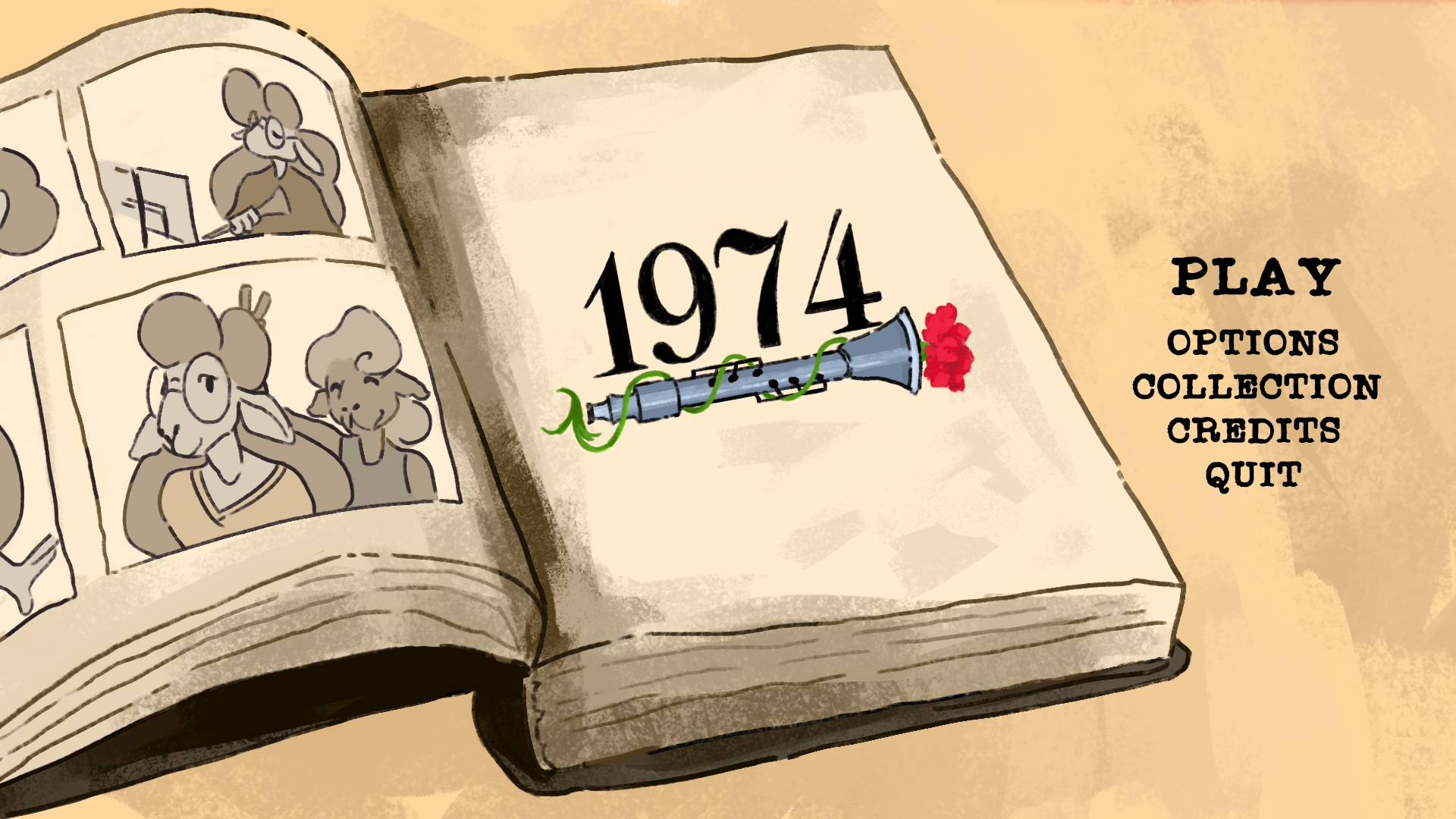 (Main Menu)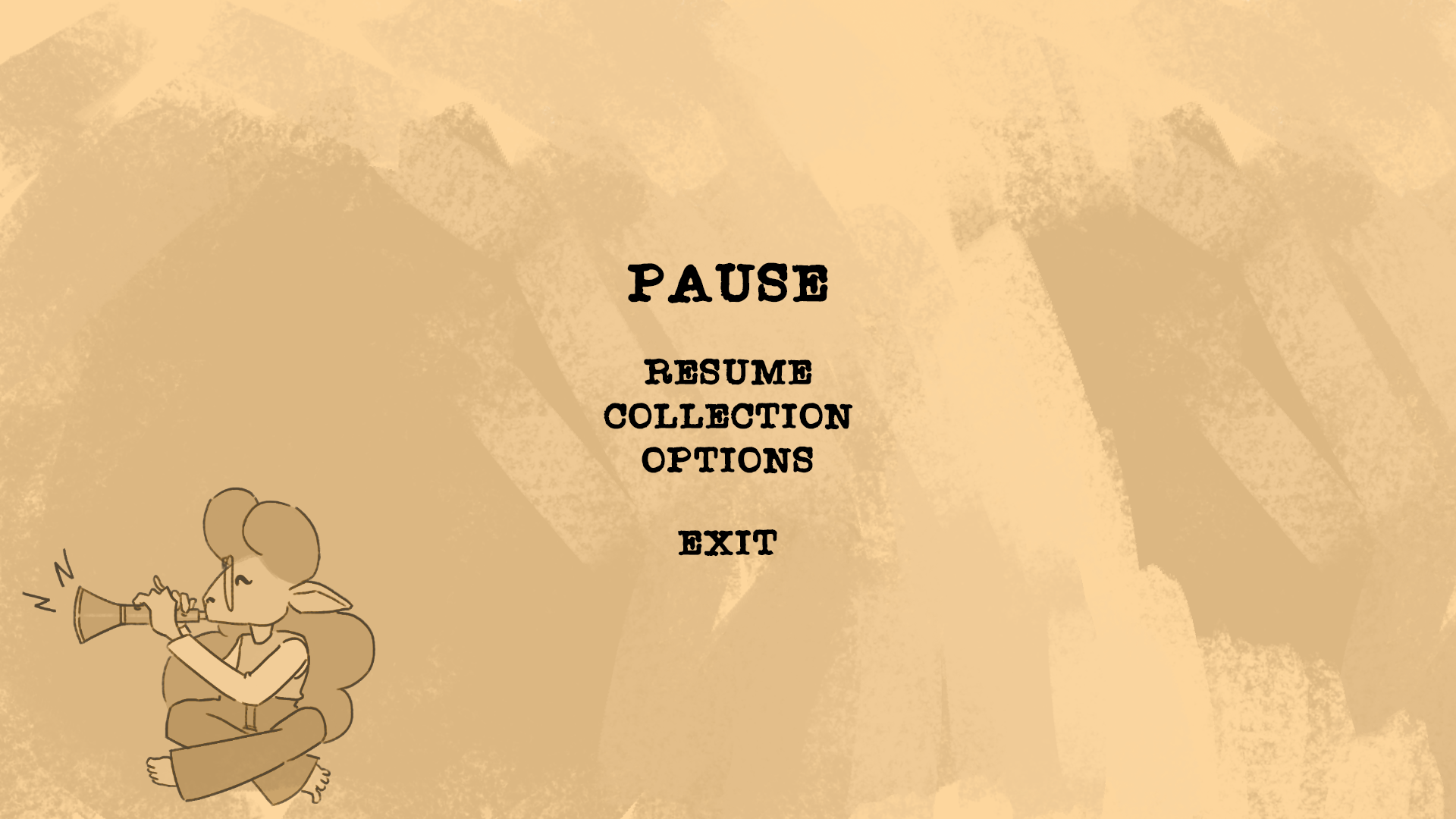 (Pause Menu)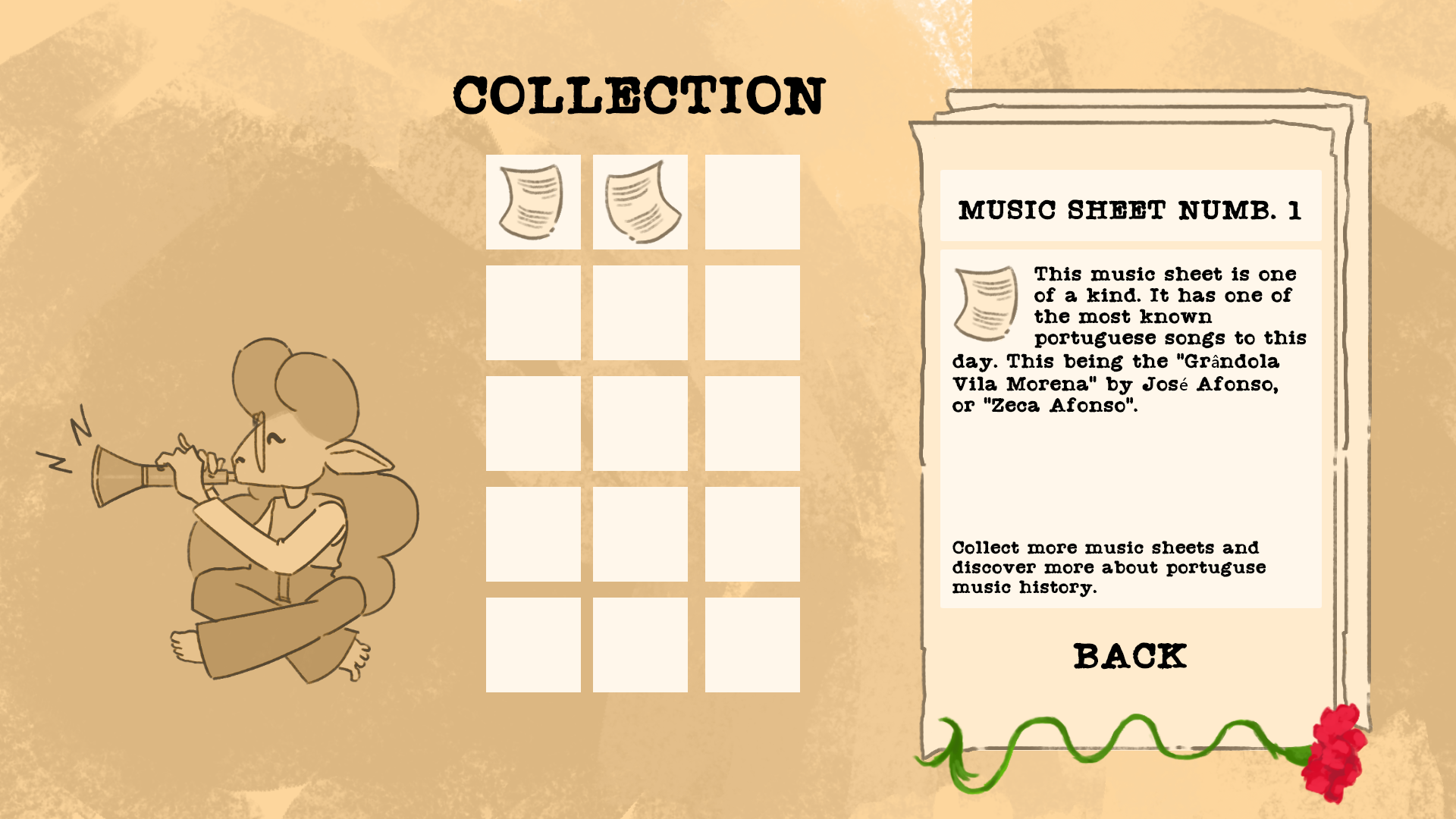 (Collectibles Screen)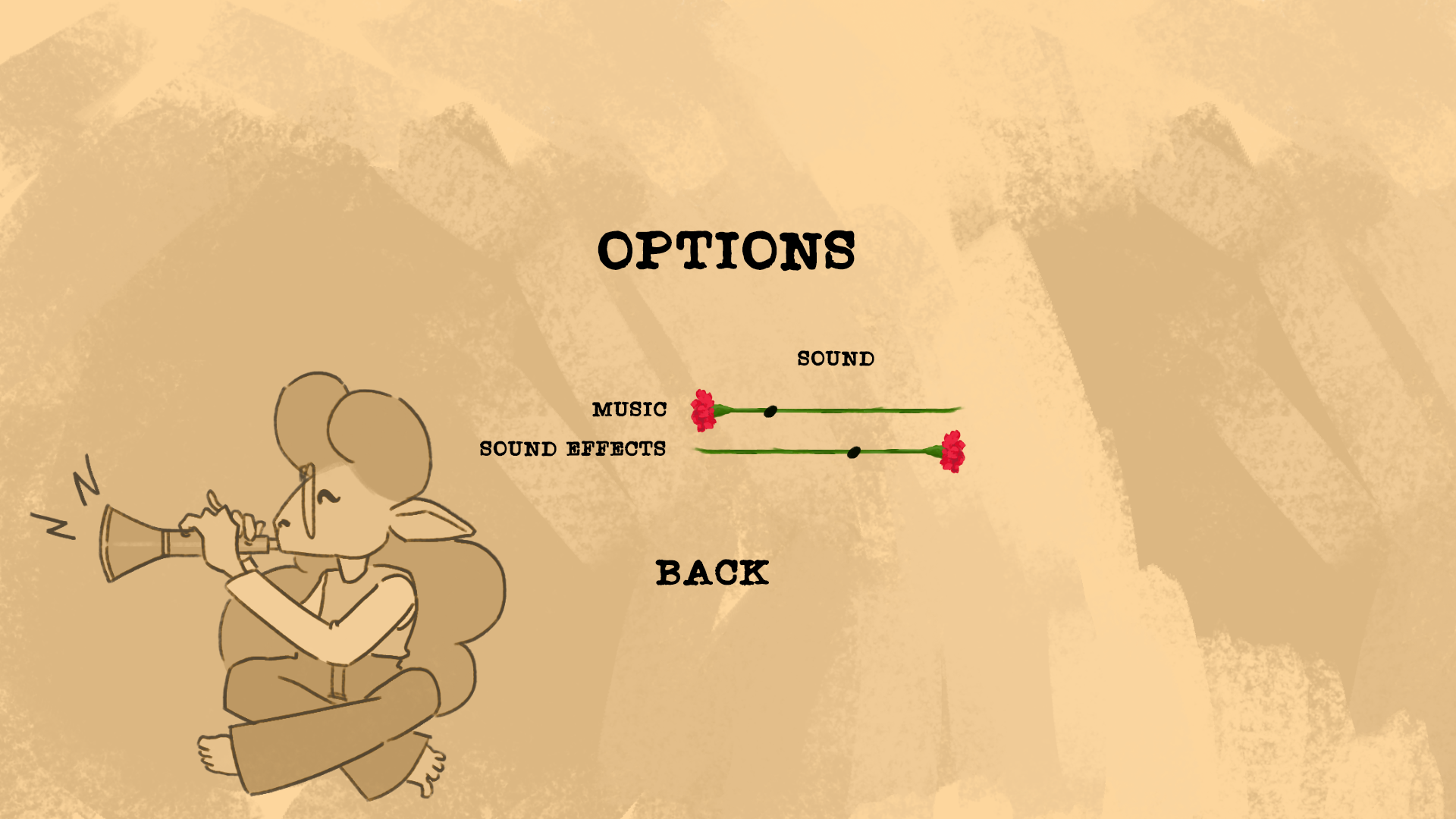 (Sound Menu)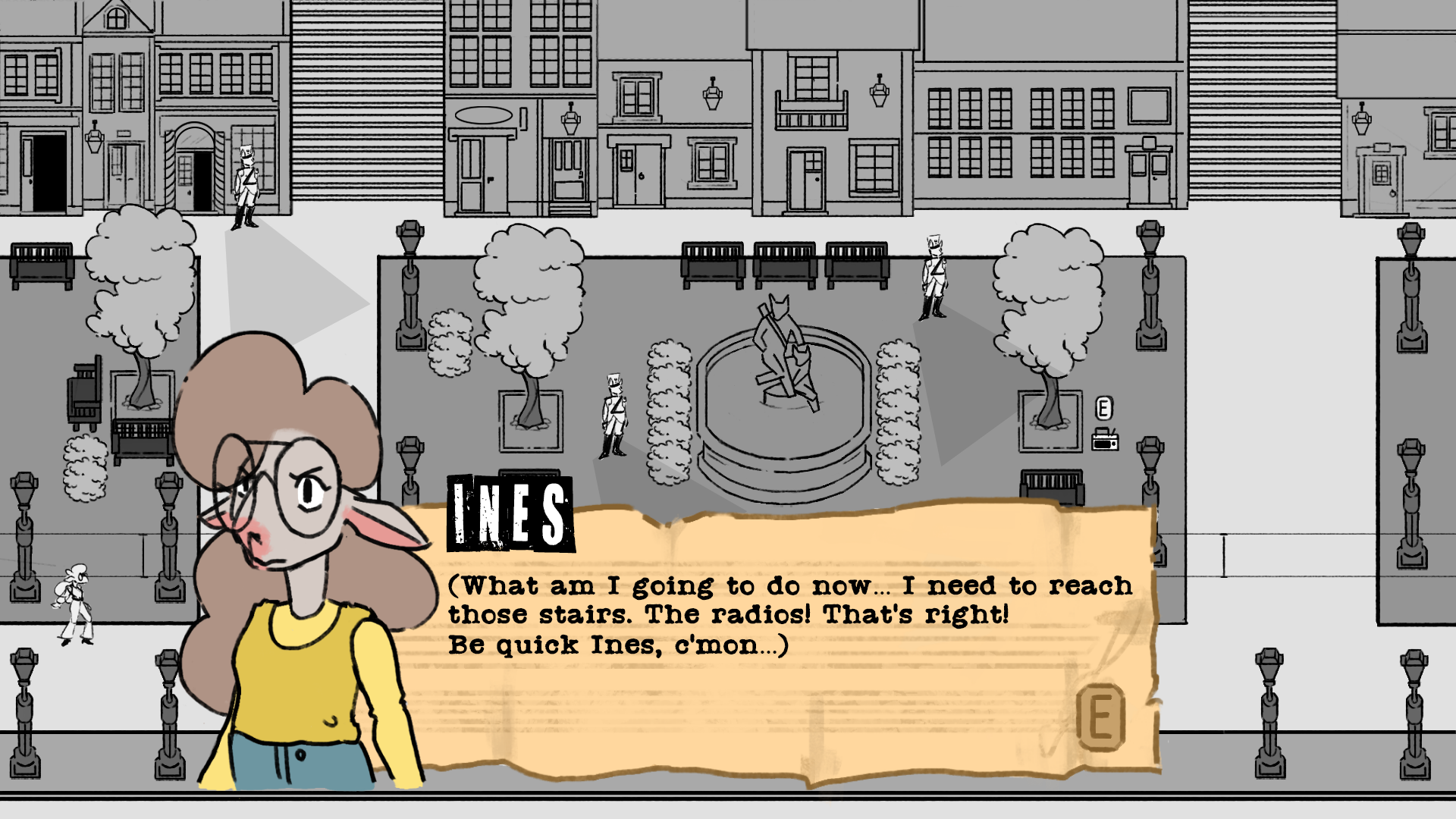 (In-game Dialogue Example)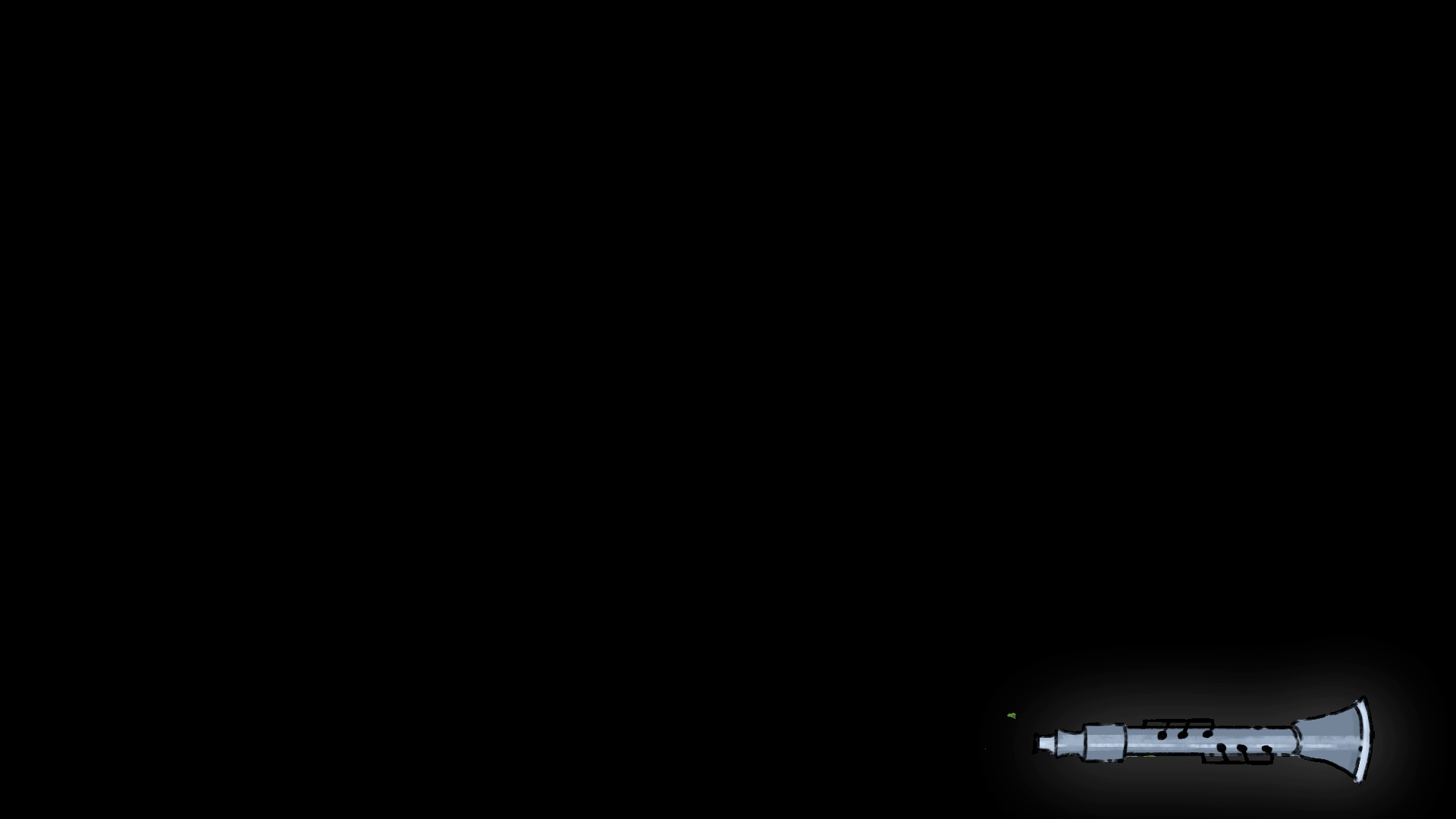 (Loading Screen)
We also wanted to come in here today and tell you guys that our game's vertical slice is expected to be released on the 16th of July 2022, which is only 3 weeks away!
Our studios is really proud of our work so far and we are excited to wrap up everything and release the vertical slice!


This is all for this week!
Be sure to follow our social media to get updates on what we're working on!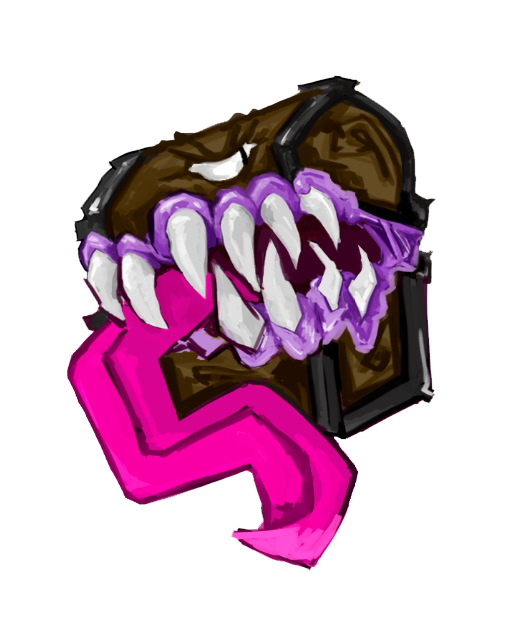 With Love, MMS.