How is everyone?
We are back with some updates.
We are glad to announce we have a Sound Designer!!!

The first part of our Devlog will focus on our new Sound Designer known as gotlynched..
As we are talking, he's finalizing our OST that will soon be unveiled.
-We leave his SoundCloud and bandcamp if anyone wants to hear his work.
Early Stages of Level Design

First of all, sorry for the game designer's artistic skills, not his strongest talent.
As Level Design goes , we want the player to slowly build up knowledge, teaching them how to jump, then using the main mechanic platform recording and cloning (purple outline) that will be the keyfactor to solving puzzles aswell as platforming.
As the player progresses, after learning the mechanic, he will learn how to avoid the surveillance cameras scatter around the level followed by a simple puzzle where the player has to use a cloned platform twice and press a button to lift a machine that's blocking the path.
As we build more puzzles, things might change a little, but for now we wanted to show you the earliest progression of the level.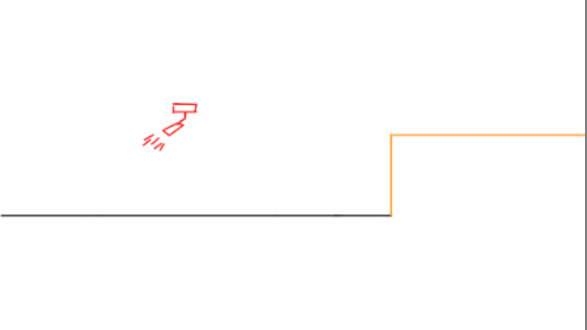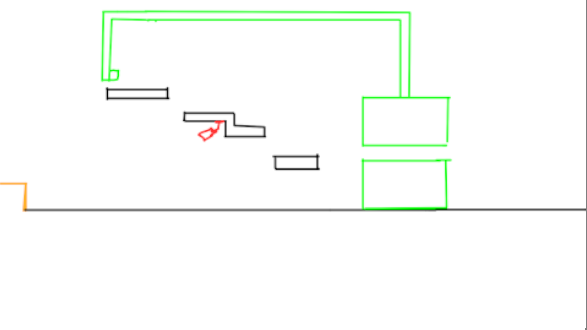 Bonus Image

A week ago our artist had some spare time and drew this illustration of Camille hidding from a surveillance camera.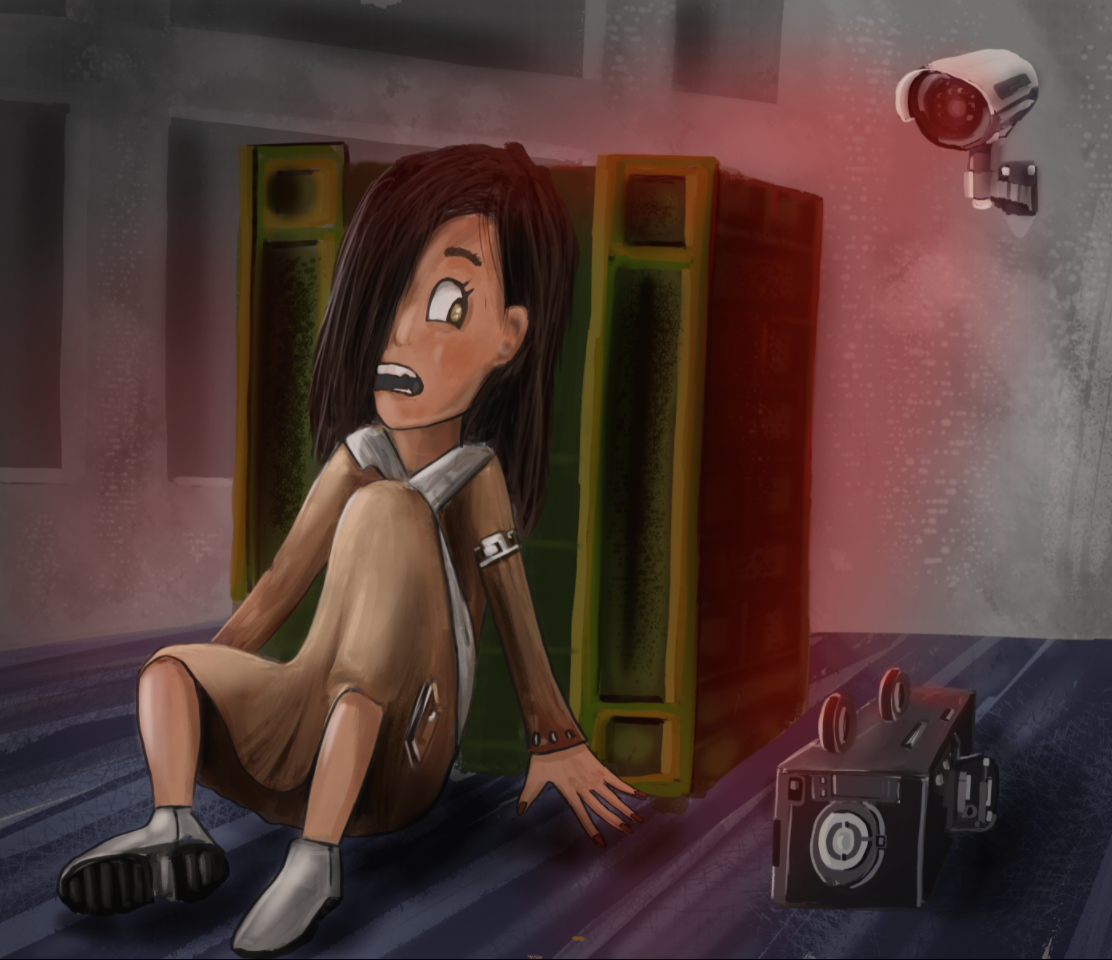 Next week we will talk about the programming of Cammille's as well as some mechanic updates, so if you are interested in that stay sharp!
Best regards WestFell Studios