Logbook, day 61, morning
We manage to get to the other side of the island. We march between foliage and tall grass in this order: me in front with a musket, Luís with a sword, Joana with a musket and Tomás for last with a sword.
After getting to the beach, we sneak closer of what we think to be enemies. Far away there are weird shapes moving next to the sea.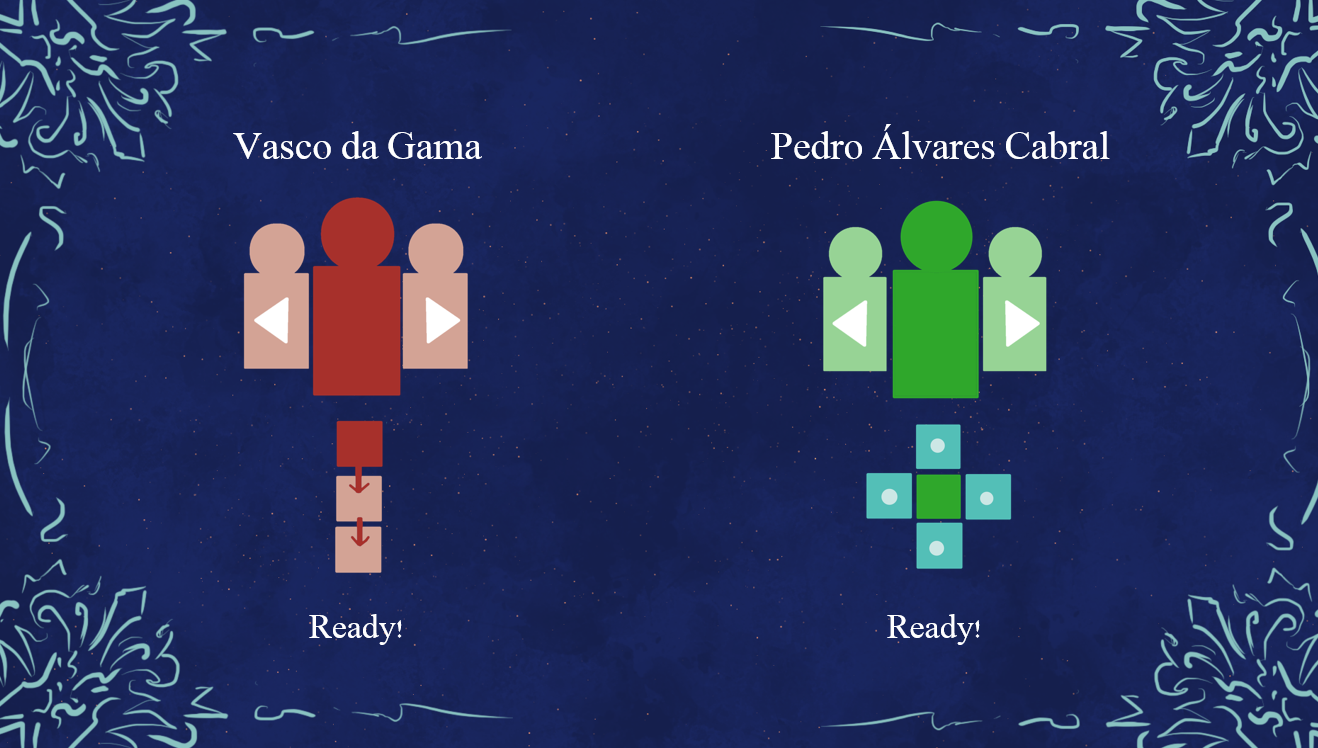 I throw a warning shoot and they run into the forest. Thought they would shoot at us, but nothing happened.
We get into the forest unraveling our way. Just by reflex, Joana takes a shoot. Screams from everywhere, but different voices of what we expected. Deer, nothing to be afraid of.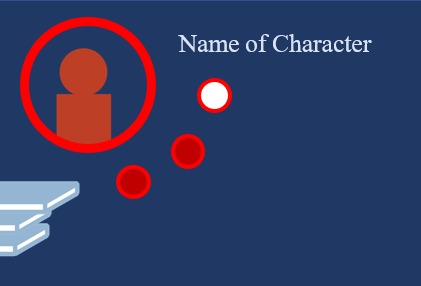 Back on the beach, we found a campfire and some merchandise crates. Inside those crates there were some beautiful tiles.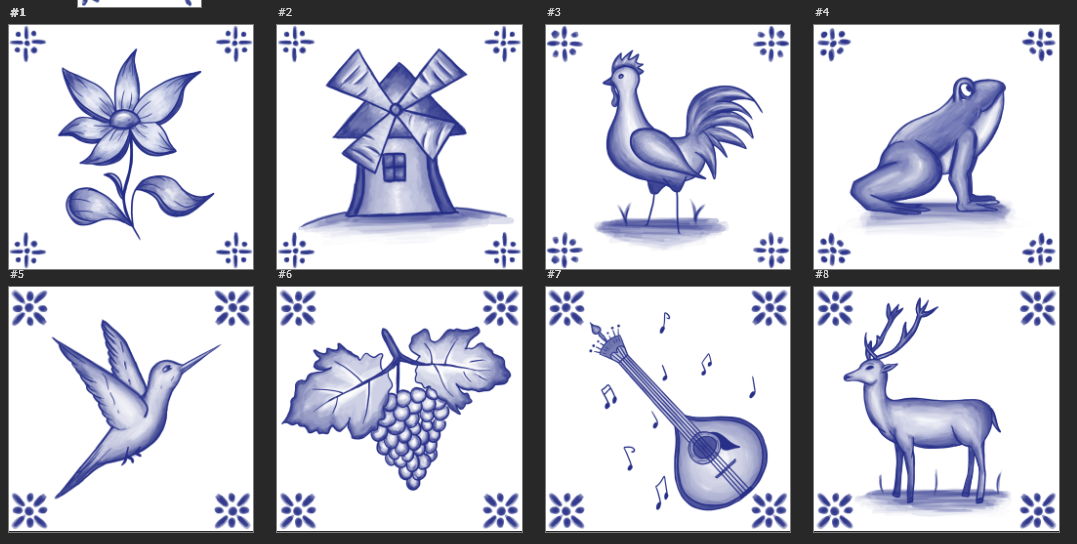 Probably our goal sailed away few hours before. But at least we know to be in right way.

End of entry.