Current status
Chapter 4 - Uncontrollable

There are 2 special areas introduced in Chapter 4, auto walk and door trigger. We decided to have these special areas in a 50% transparent color of environment. Player will be needed to figure out the function of the area themselves.
Here are Level 1 - 4.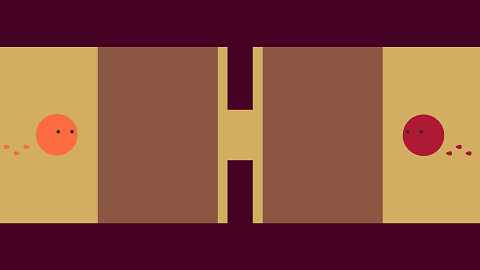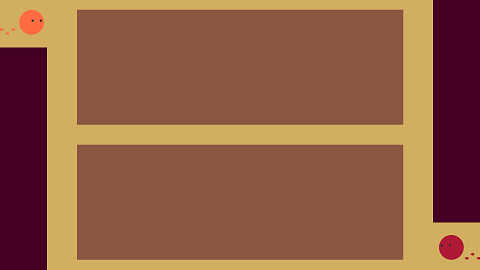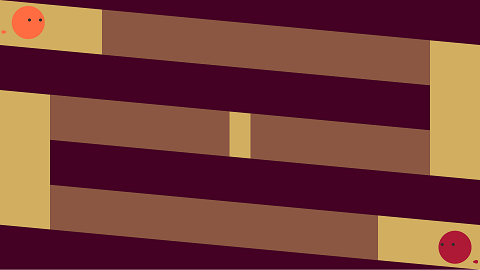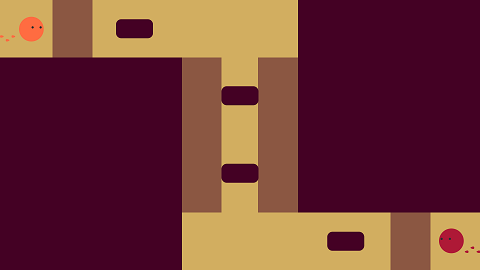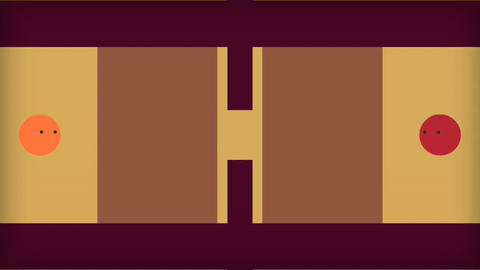 Dead Mark
Recently we are playing Zelda on Switch and noticed that there will be a mark on the map where the player died. We think this is a good idea for 'Our Ways' to indicate the previous fail location. Player can aware of the marks and move carefully.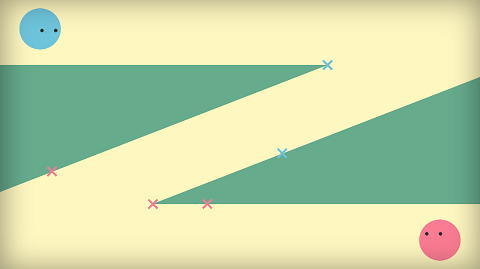 Next:
Game Icon
Level Design of Chapter 5,6,7,8
UI fit to different screen aspect ratio