Introduction
Hello everyone, I hope you're all doing well!
This week we would like to show you some of our prop studies for the exterior of the vineyard.
Prop Studies
Here you can see some studies of the grapevines, and some studies for things like grass and pebbles which we will use to decorate the vineyard.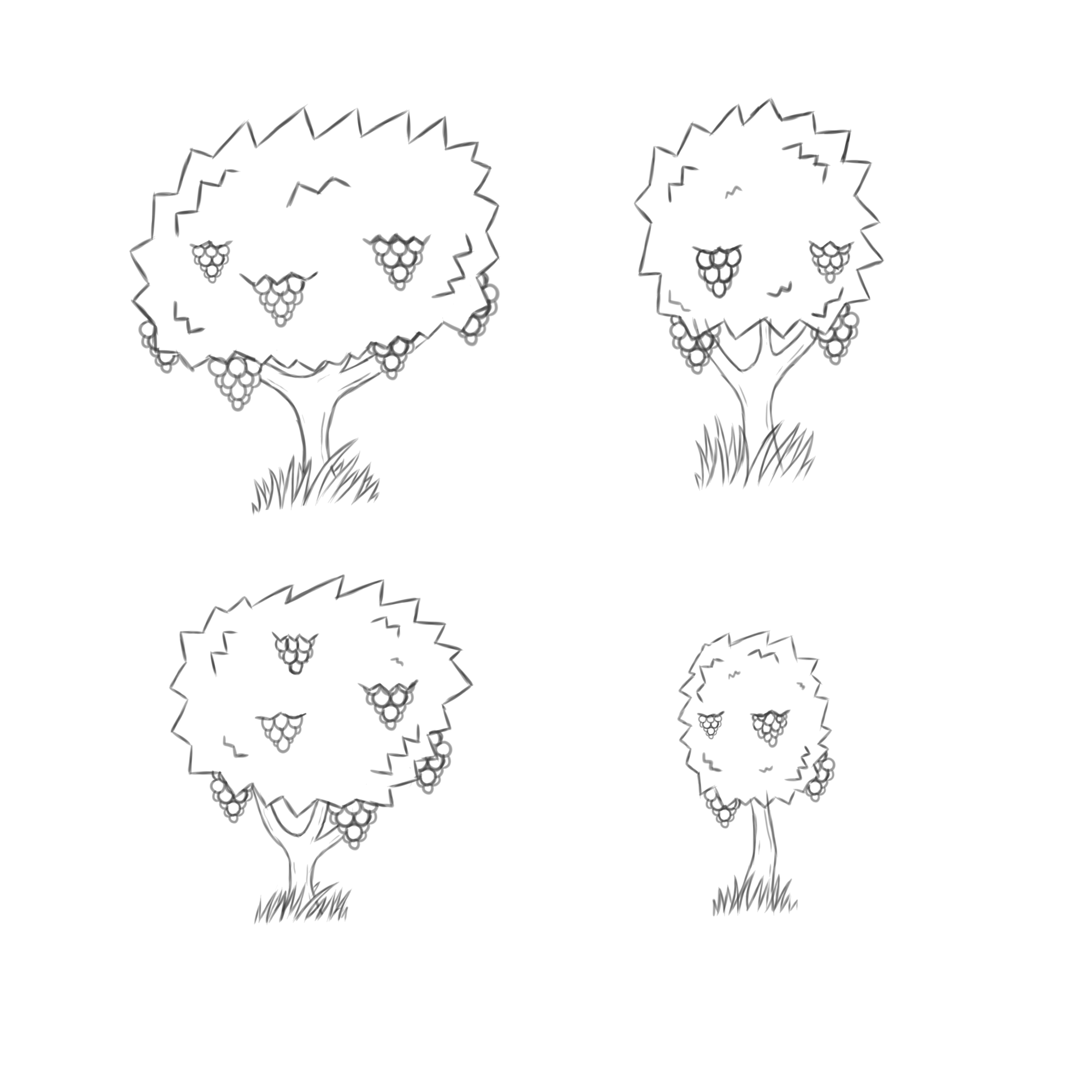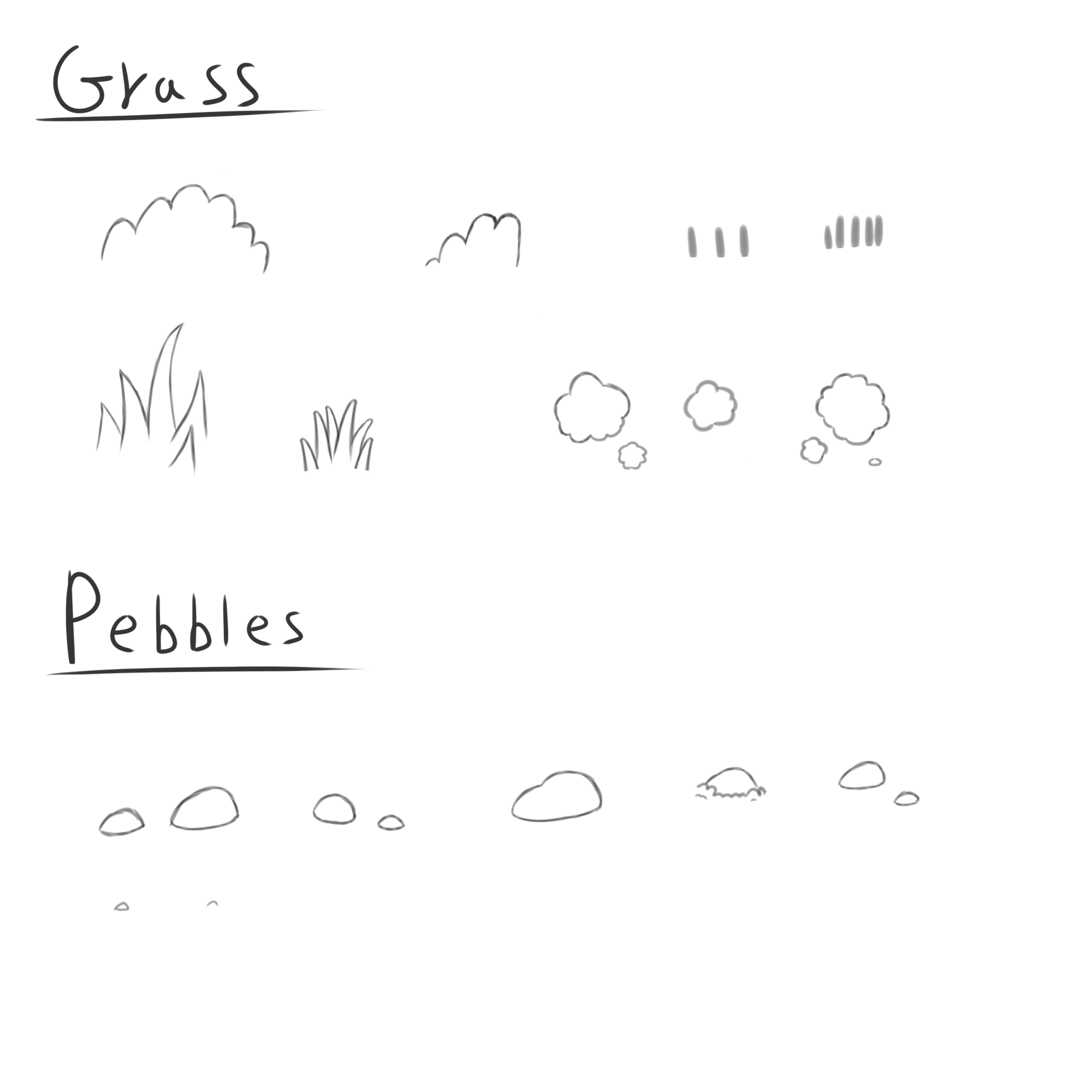 Here we have studies for the shipping box, which will be used by the player when shipping the wine, and some studies of a gate for the vineyard.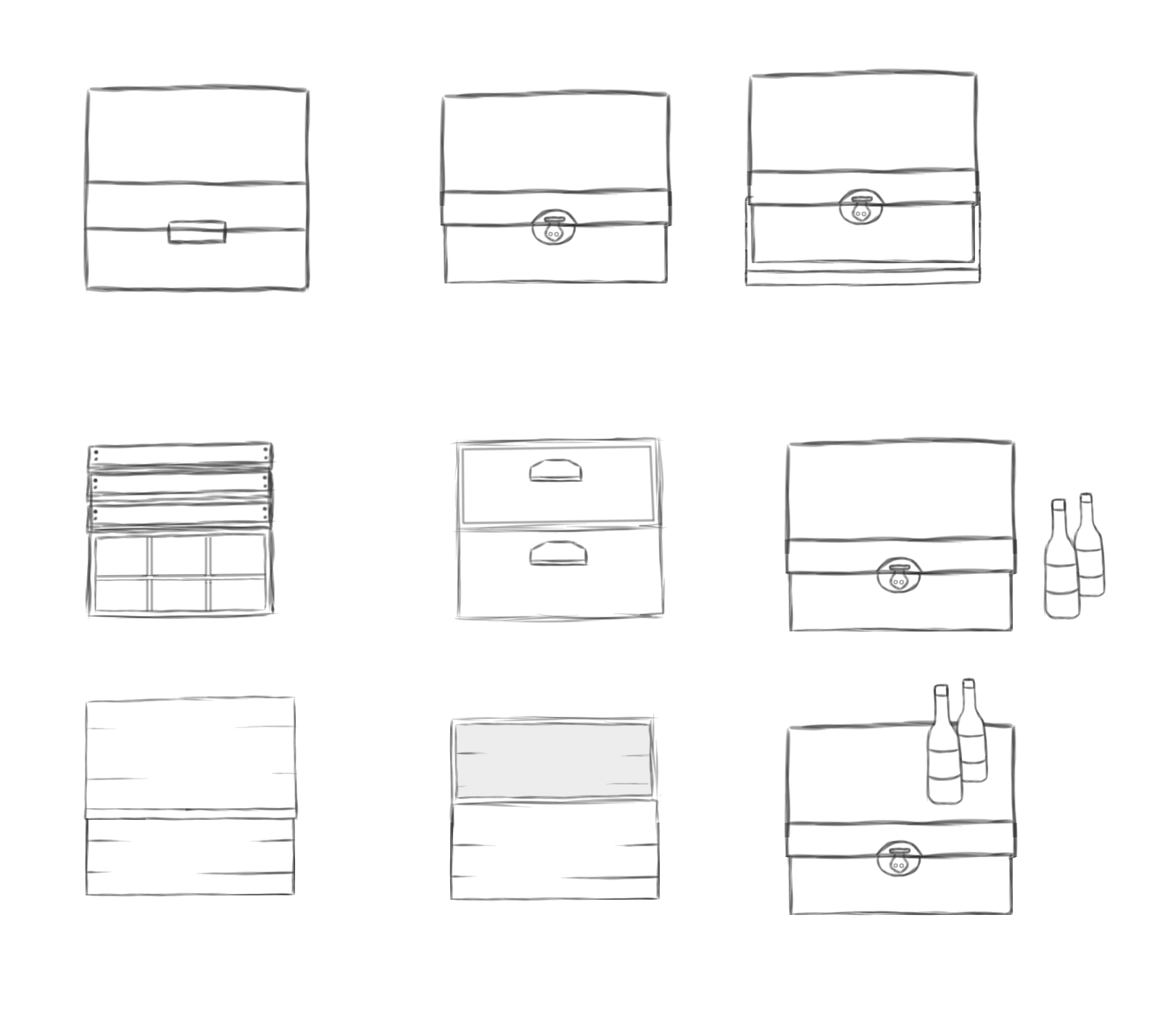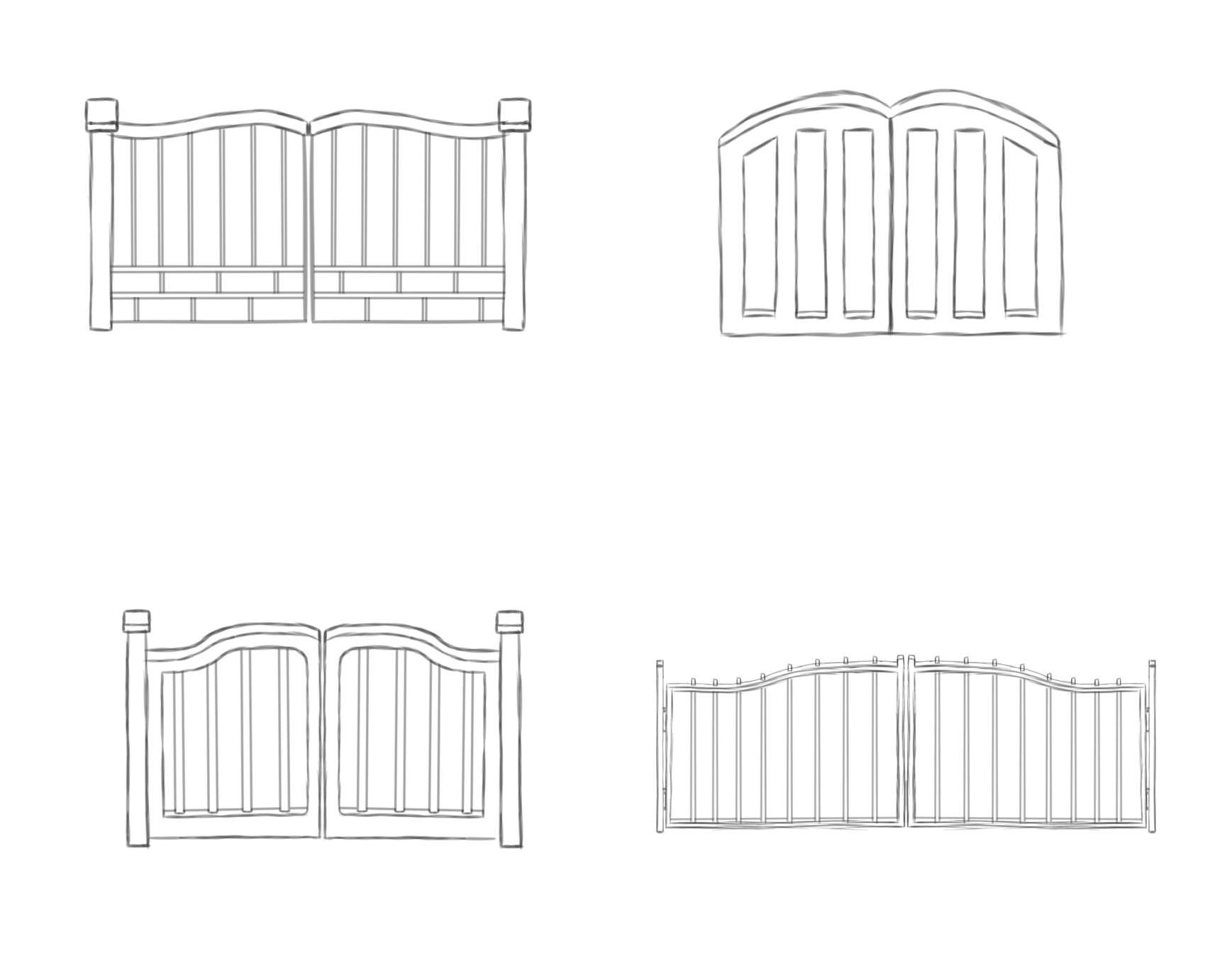 And finally, we have some studies of the trees that will be placed in the vineyard!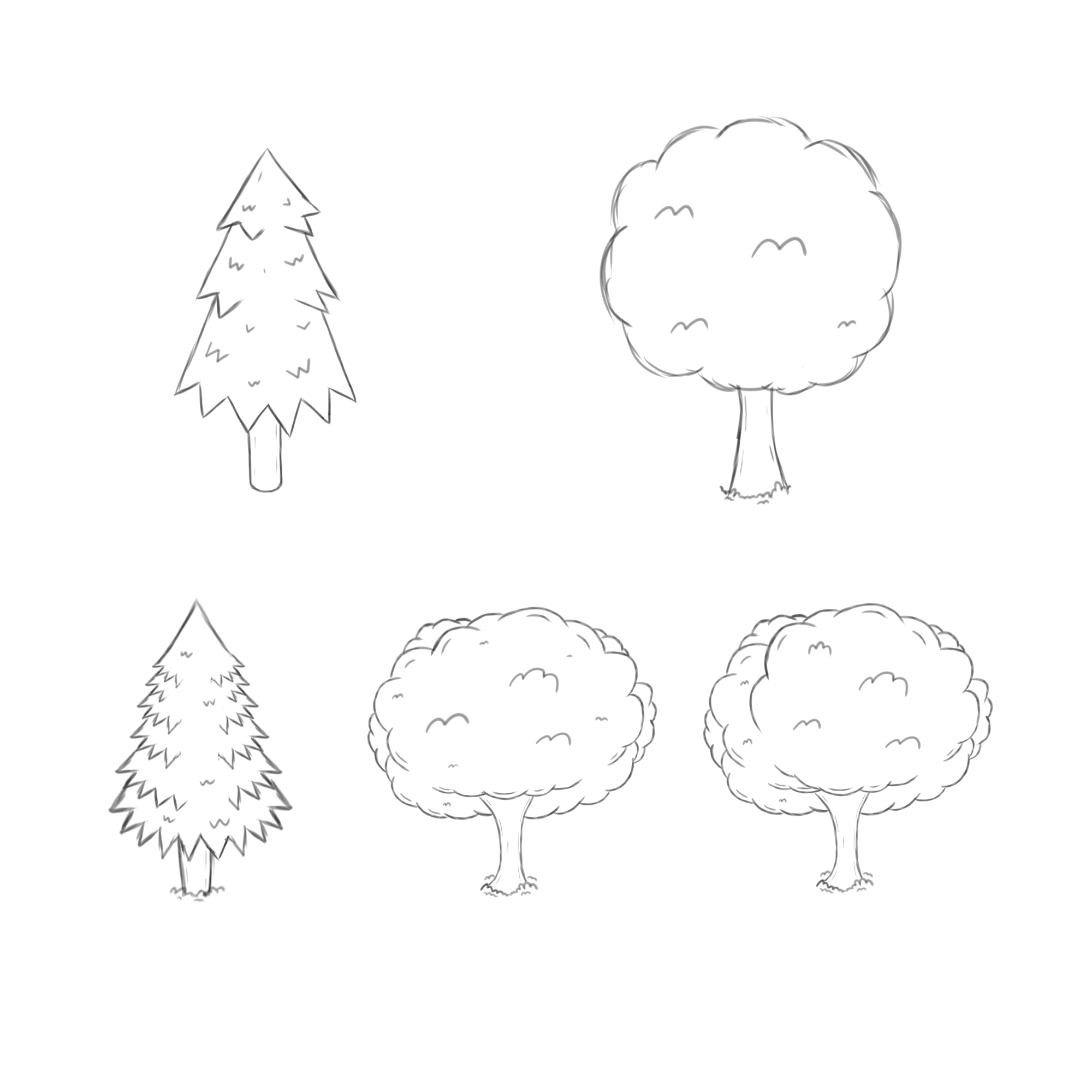 Conclusion
We had a lot of fun coming up with ideas for the props in our game, we will continue to make more studies before we enter the production stage of our project!
Thank you for your time!
Bino Studios