Hello everyone, it is us WestFell Studios !!!!
Since April we haven't posted anything about our game that as you can see is called Camille BreakThrought (no more placeholder name yey)

In our vision for the game, it would take place on a realistic factory/storage unit, with a lot of machinery and crates everywhere, places to explore, futuristic structures to climb and mysterys to resolve. Maybe our vision can change in the near future but for now, take a look at some of our thumbnails and visual representation on what we want to achieve: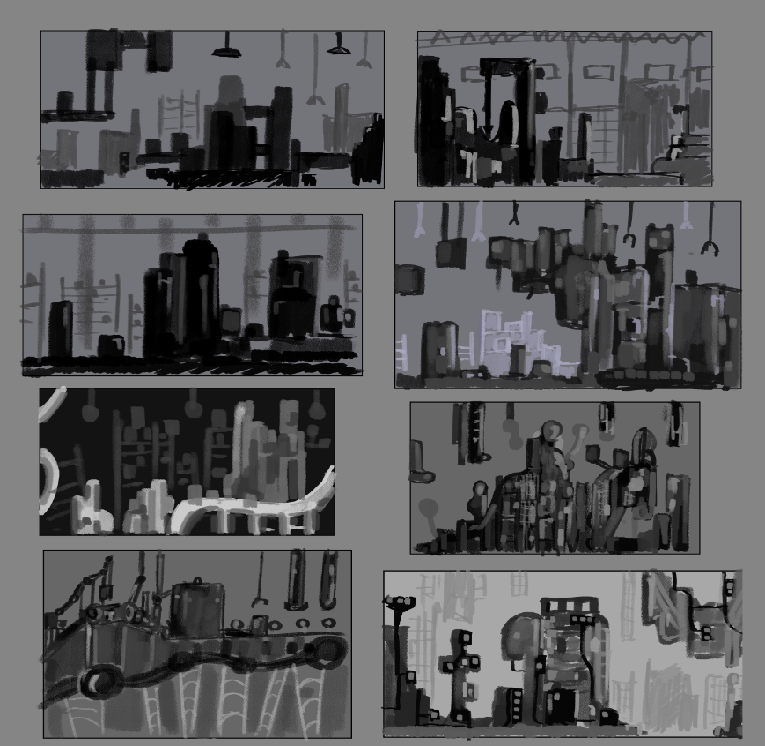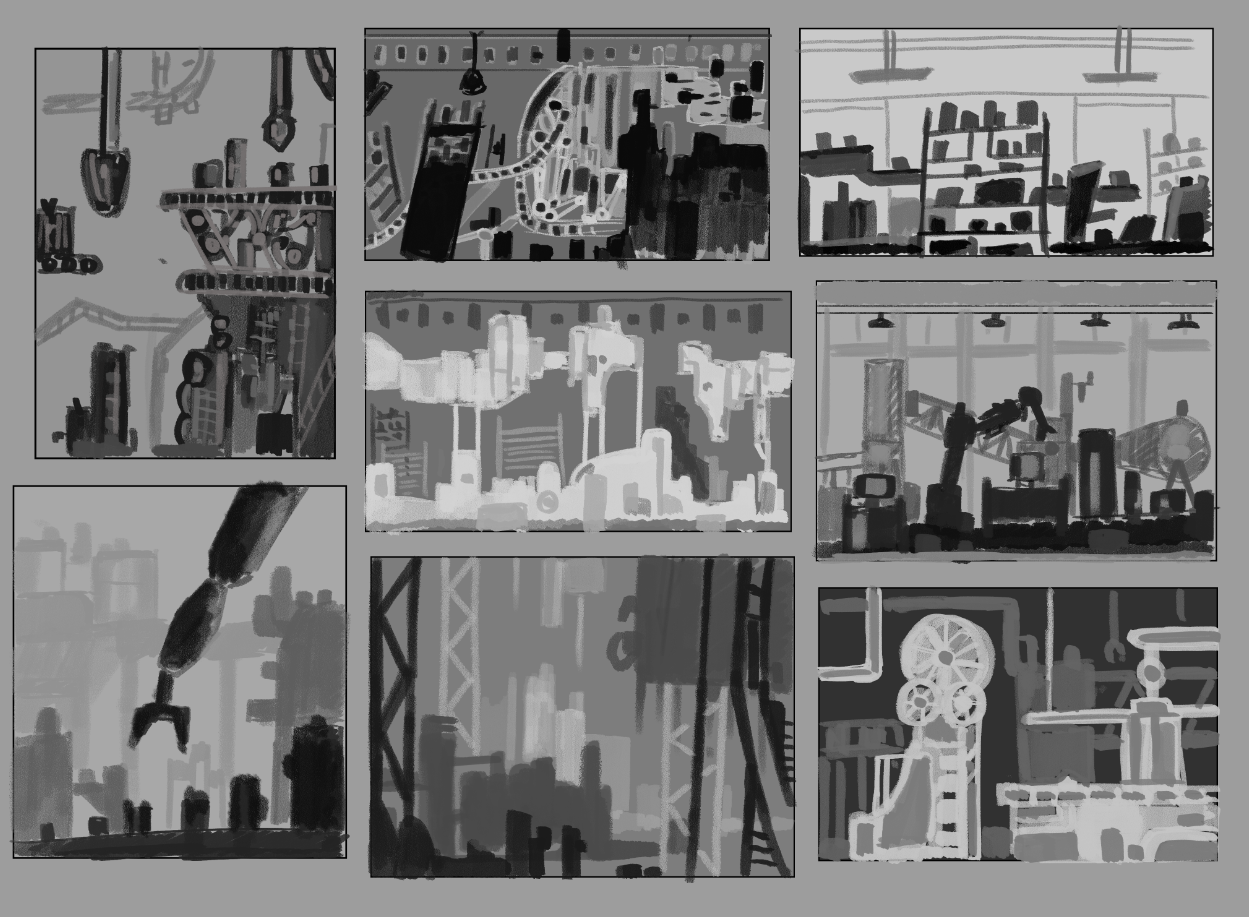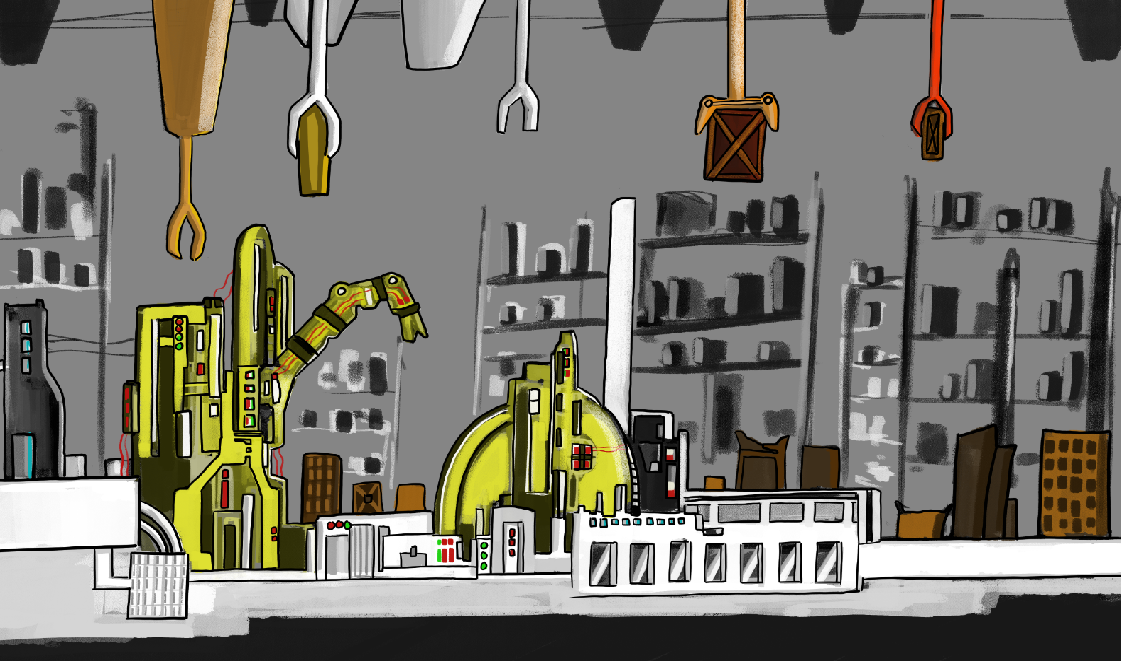 What style of art are we inspiring from?
-Visually, we want to reach a point where the simple forms and shapes cativate the audience to the point where it doesn't get boring or repetitive. To achieve that, we decided to take a more styalized art style, used especially in cartoons, like "Gravity Falls" and "Adventure Time" that we all know and love.
Some of this cartoons share similar caracteristics that can be implemented in games aswell, such as the presence of outlines, the massive use of round forms, a big color pallet expanding the universe into a more non-realistic style, and the simplistic enviroment.
But during this process we ran into several difficulties, because it wasn't what we wanted, so we went back to square one and made a new mockup. This was one of the reasons why we took a break from the updates. We want to share the before and after.
Before: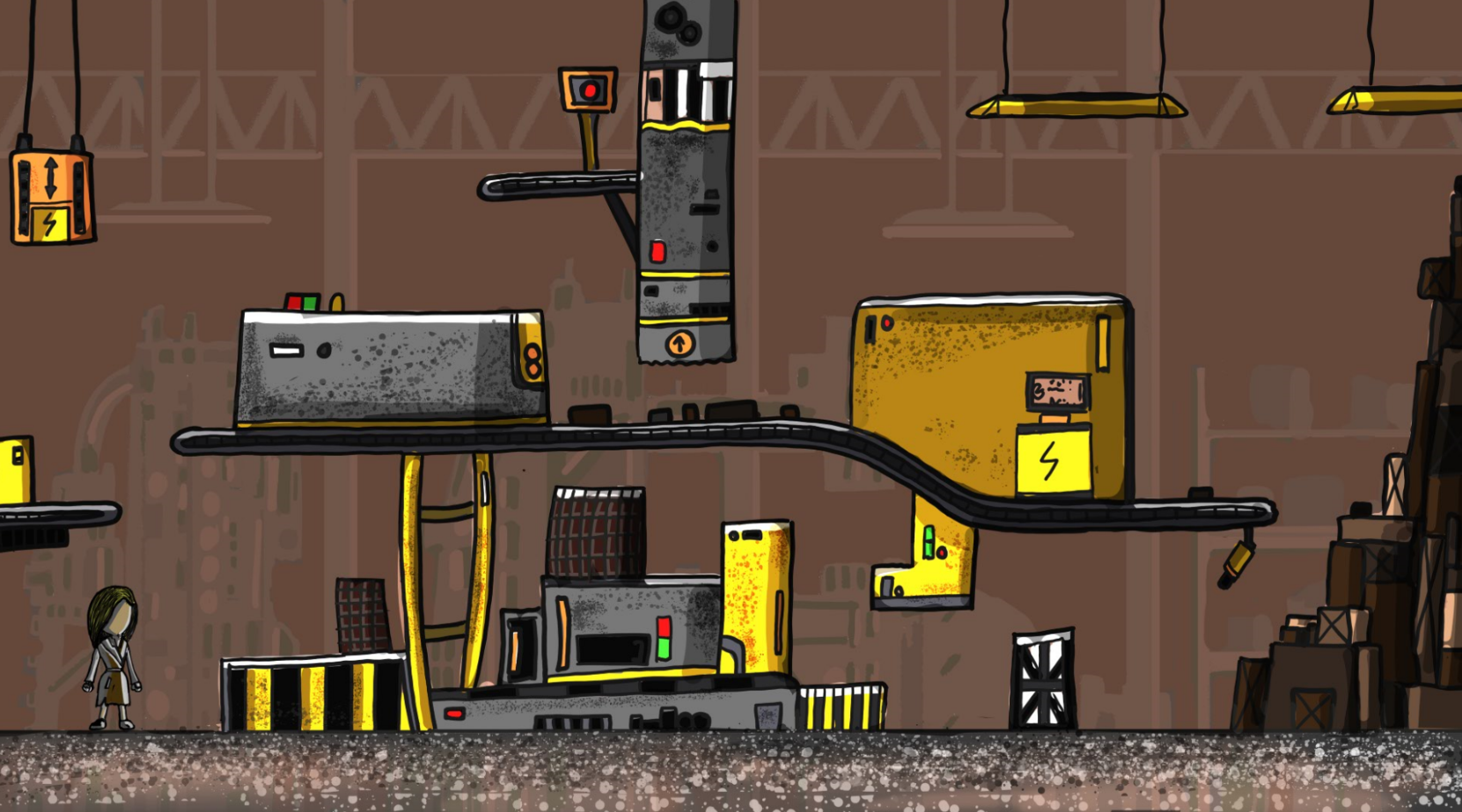 After: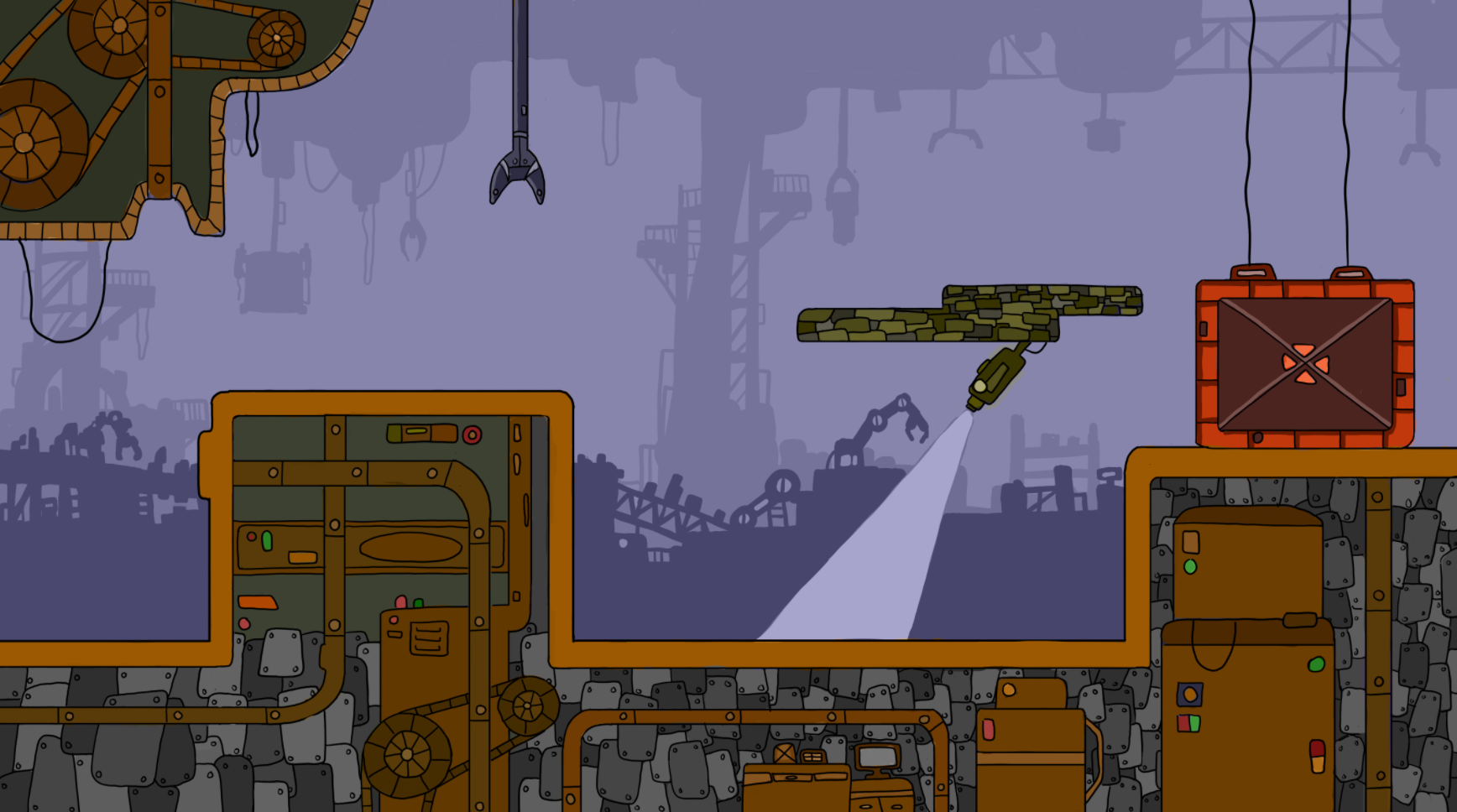 Which one do you prefer?
-Next week we will have more to share, but for right now expect the development rate to be higher than never.
Follow us on Social media: