Hello and welcome to Tannhauser's fifth devlog!
With a playable internal Pre-Alpha, the game has been advancing steadily towards a public release. The feedback I've been gathering has been extremely useful in order to provide a fun experience for everyone when Alpha is released.
At the moment the focus is on getting all current weapon systems (autocannons, missiles, torpedos and artillery) correctly set up in the loot tables and all enemy ships making good use of these. There are a few more weapon systems in the pipeline, for no space game is complete without ion cannons and other energy weapons!
Currently both the autocannons and artillery only have placeholder models but that will soon change: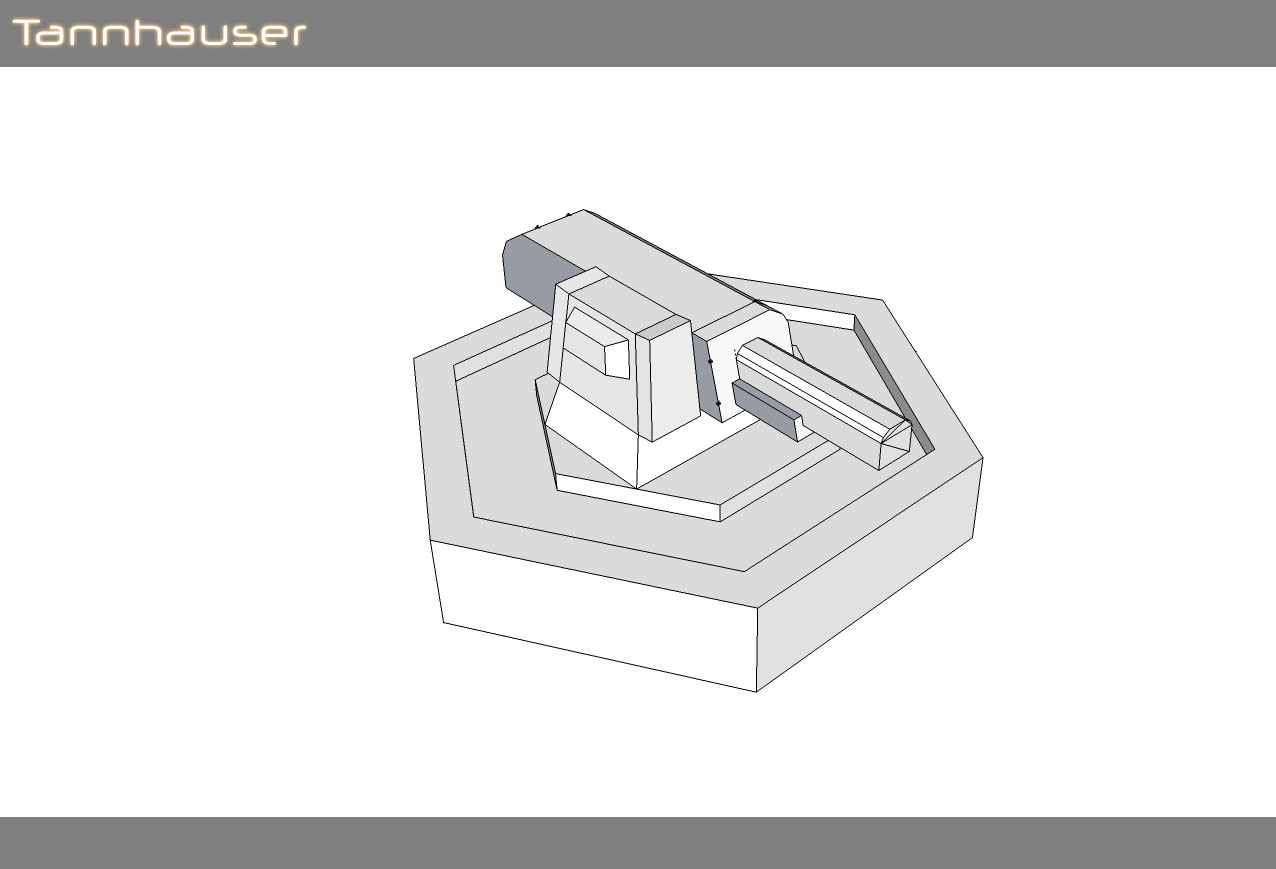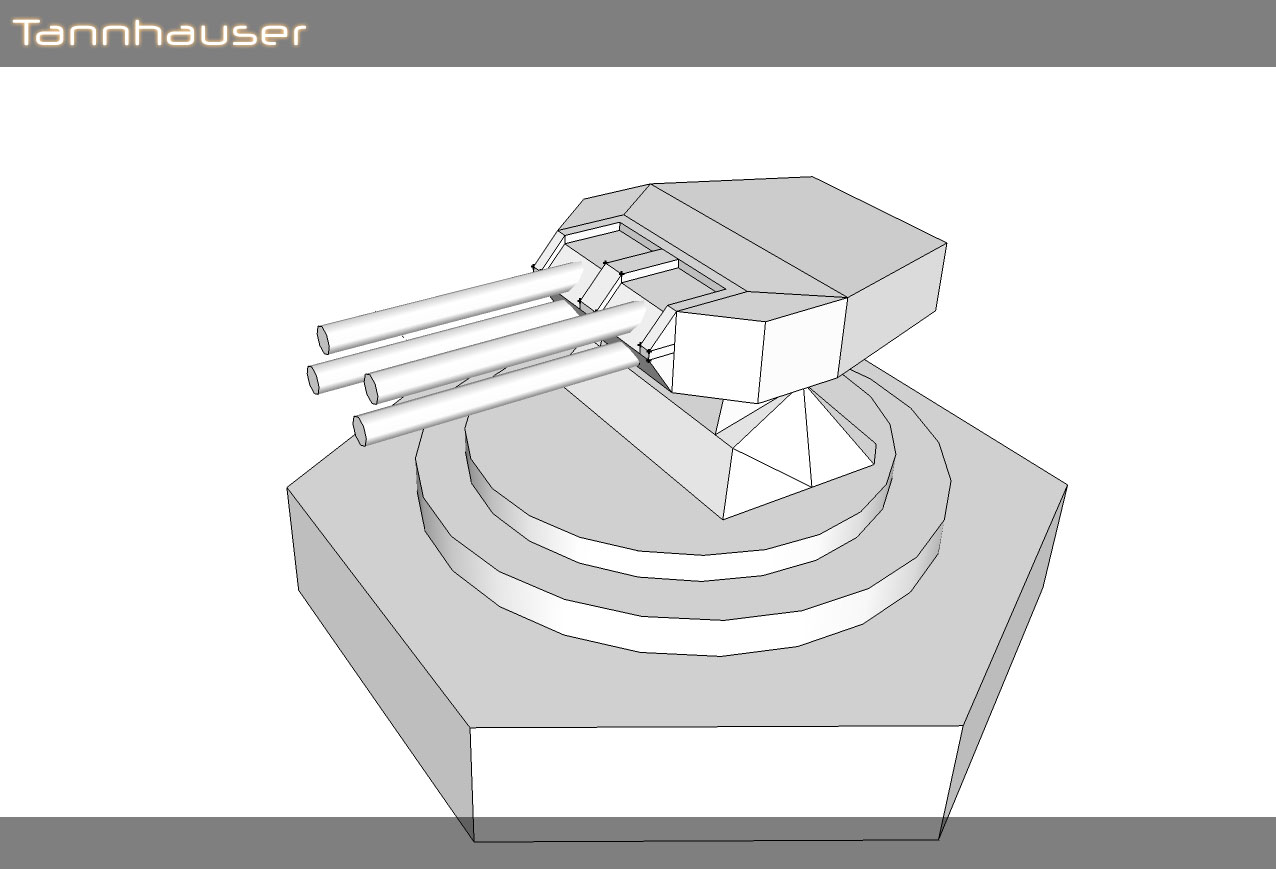 Additionally, there are three important tasks which need to be finished for alpha:
The bridge module is currently very unremarkable, which makes it both difficult to see and it doesn't reflect the importance it has for a ship. Since its destruction means "Game over", it has to stand out.
The game needs some degree of tutorialisation, rather than just dropping the player in-game and leaving him to fend for himself. These tutorials will take the shape of indications given by Fleet Intelligence, which will guide the player without getting in the way. The tutorial will be optional.
I've run into some unusual graphical artifacts on one particular machine, which has to be fixed. Much to absolutely no surprise whatsoever, it is an Intel.
Thanks for reading and let me know if you want to give Tannhauser a try while it is still in Pre-Alpha :) A few more testers would be great.