Hello everyone !
For this week's log, we brought you the concepts for the arms of our character.
---
We started the concepts by looking at references of clothes, especially checking a look that would resemble streetwear and, with that, we started experimenting.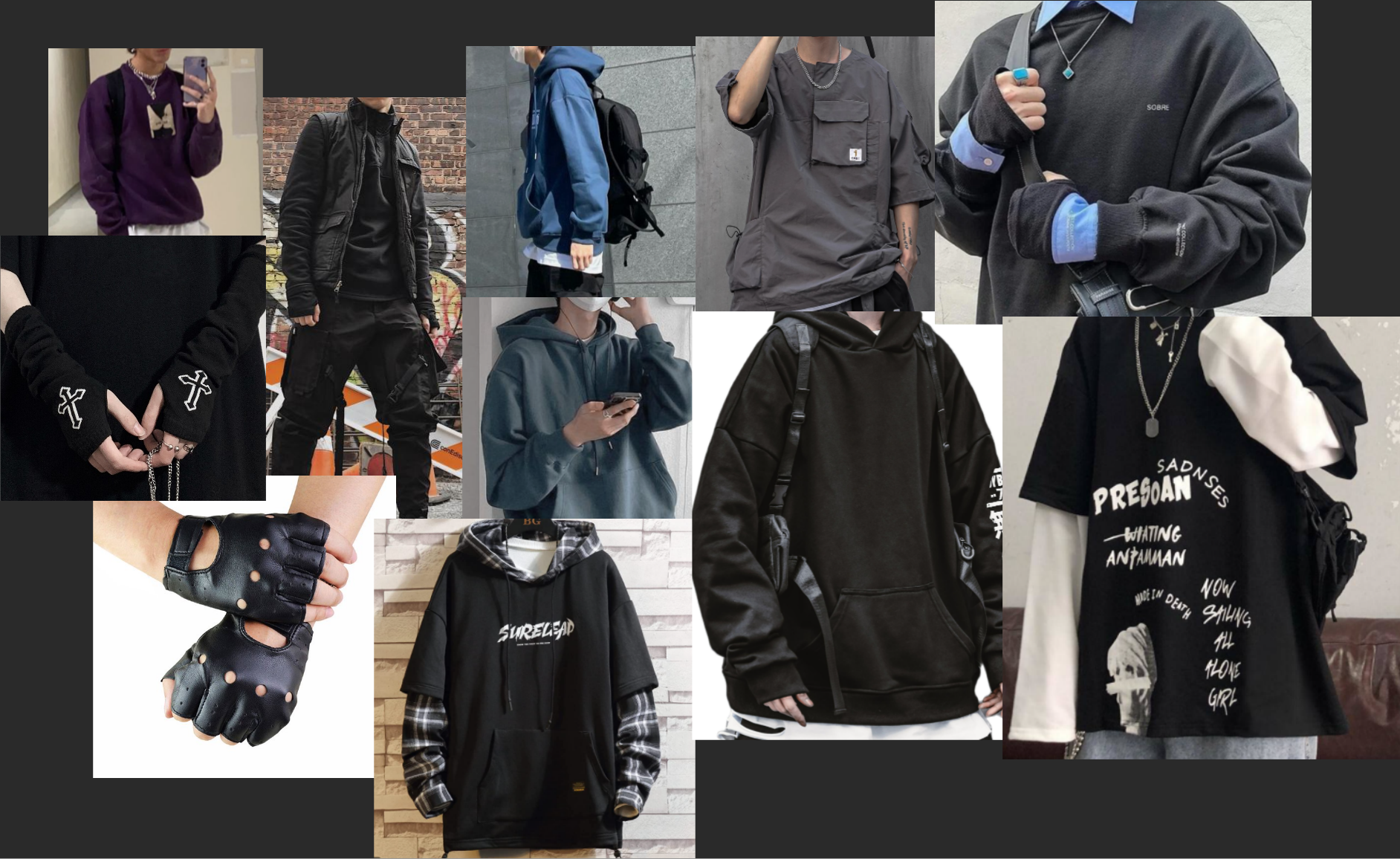 The first step was drawing an arm and then start adding different types of clothes on top of it.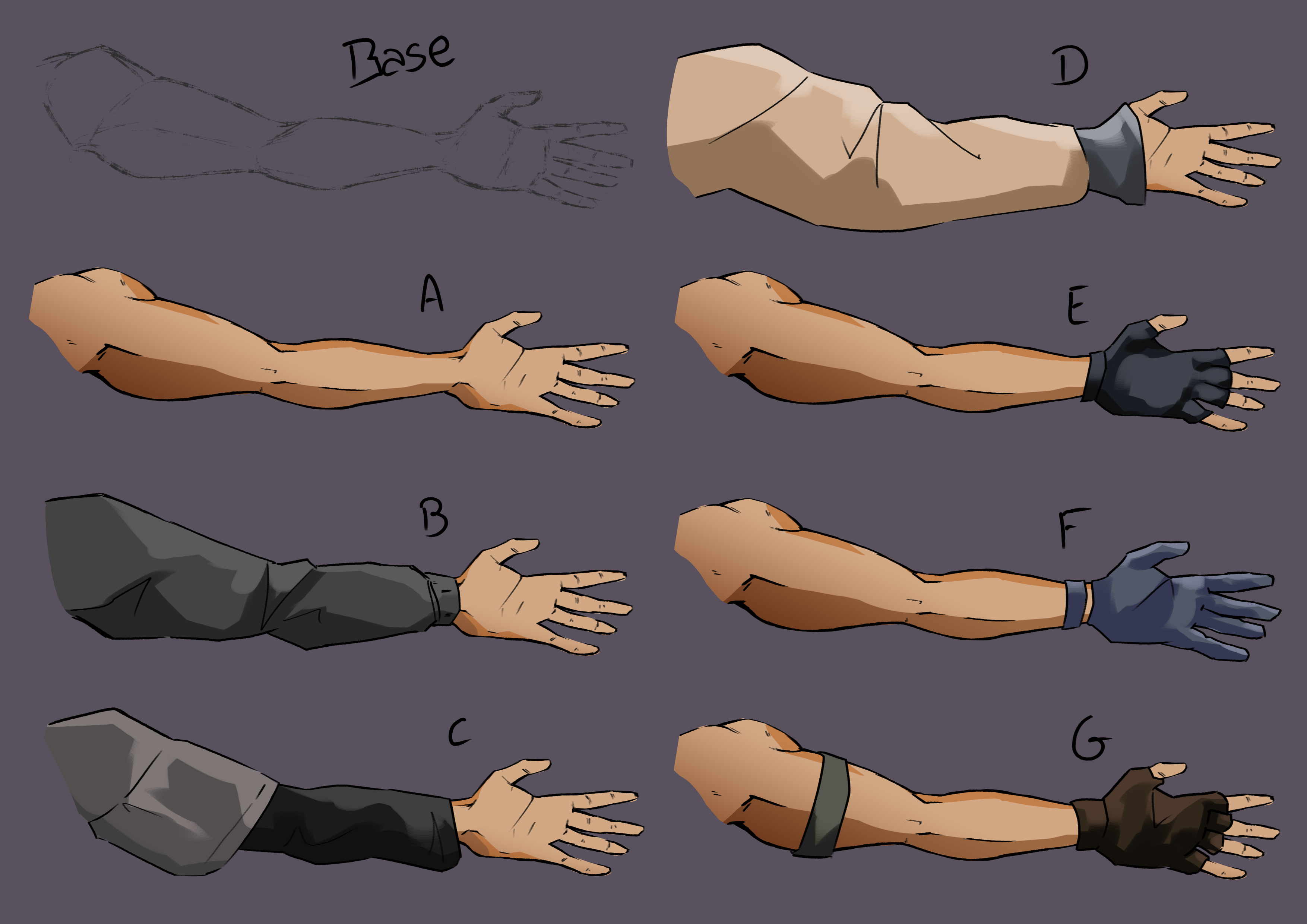 After that first step of the concepts, we advanced on the drawings, this time adding both arms to the picture and reusing clothes from the previous image, mixing styles until we achieved something we liked.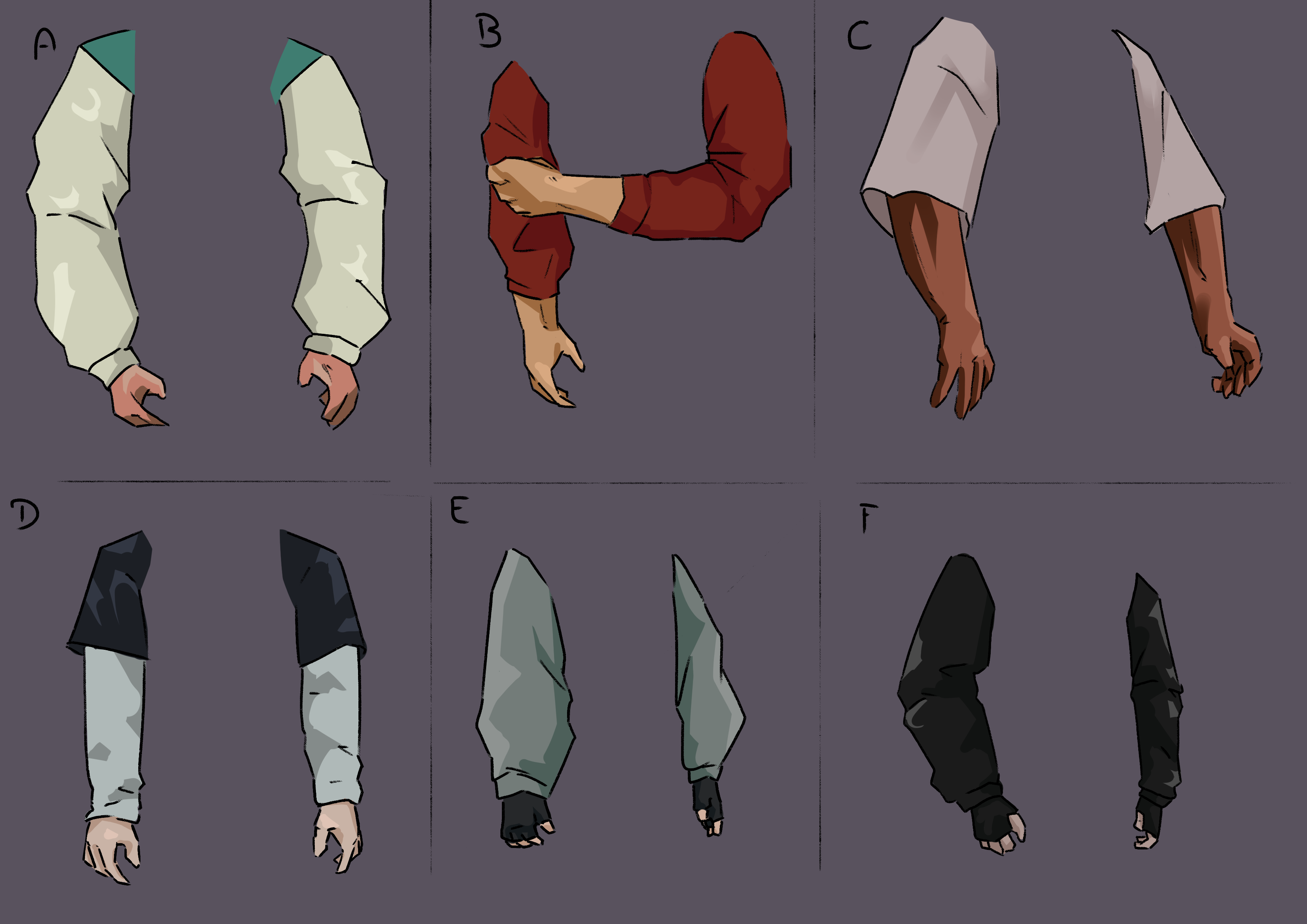 We ended up choosing the F, because it's not overcomplicated and easy to read, it keeps the black colours for a game that happens at night while showing still showing the fingers of a person. Another reason for that decision was related to the modelling process; we believe it's not worth to model clothes that are seen close to the shoulders, because the player won't be able to see those, so choosing a jacket that is consistent all over the arm is enough to convey our idea. On the mockup we showed last week, you can already see that we drew the hands based on that concept: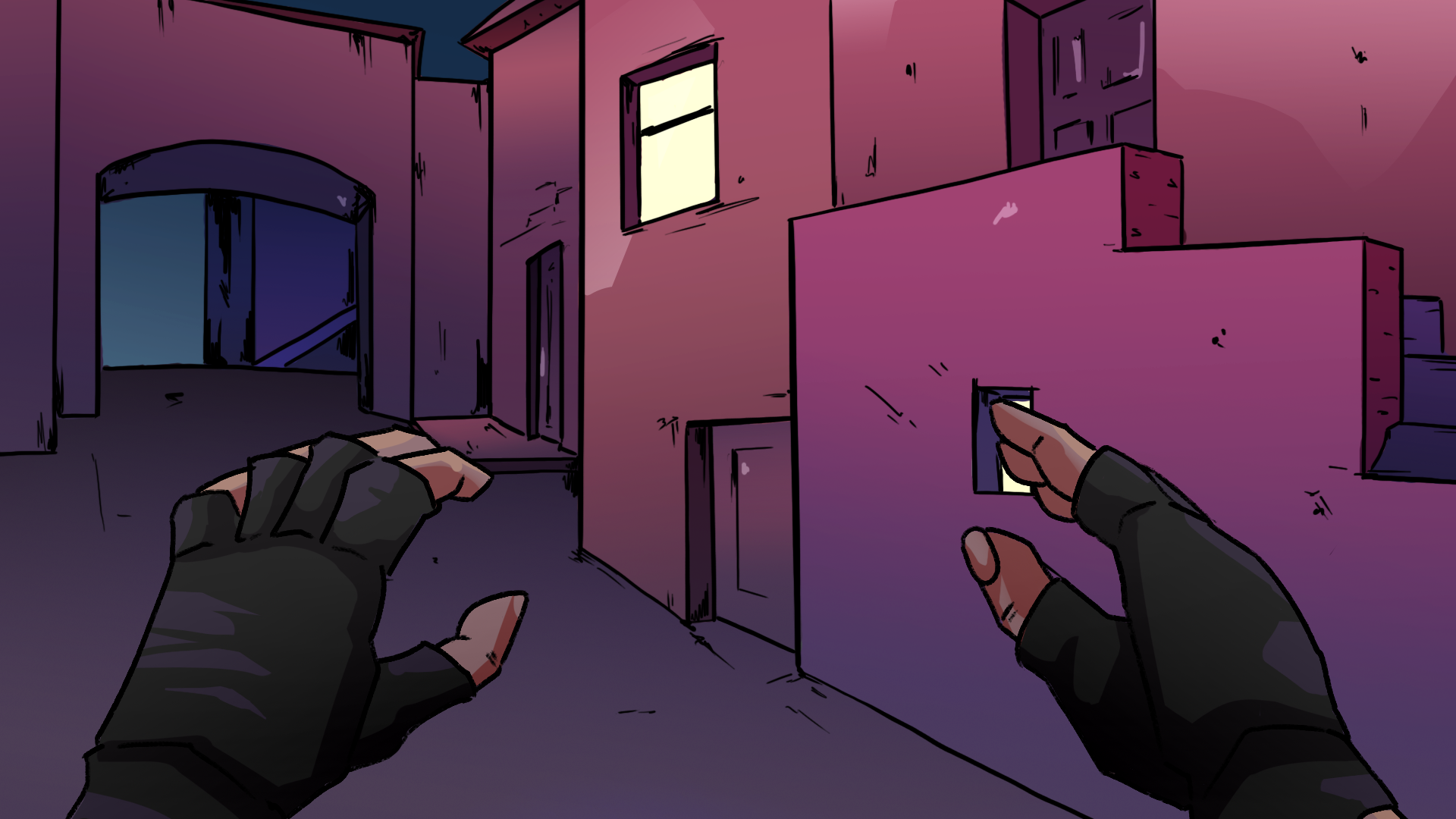 ---
If you have been enjoying reading our updates and you want to see more of our work keep an eye in our social media.
Instagram: Instagram.com
Twitter: Twitter.com