Hello everyone,
On today's post we will show you our mockup step by step and where it will be useful for the creation of our game.
---
When preparing the mockups we wanted to create an image that could show us what the game would look like. We wanted to show how the black lines will outline the models, how the colours will appear and how the light will bounce. Because it was just a mockup, the final result will probably change with time, but we intend to use it as a base for our game's visual.
Here, we show you the environment without any interface: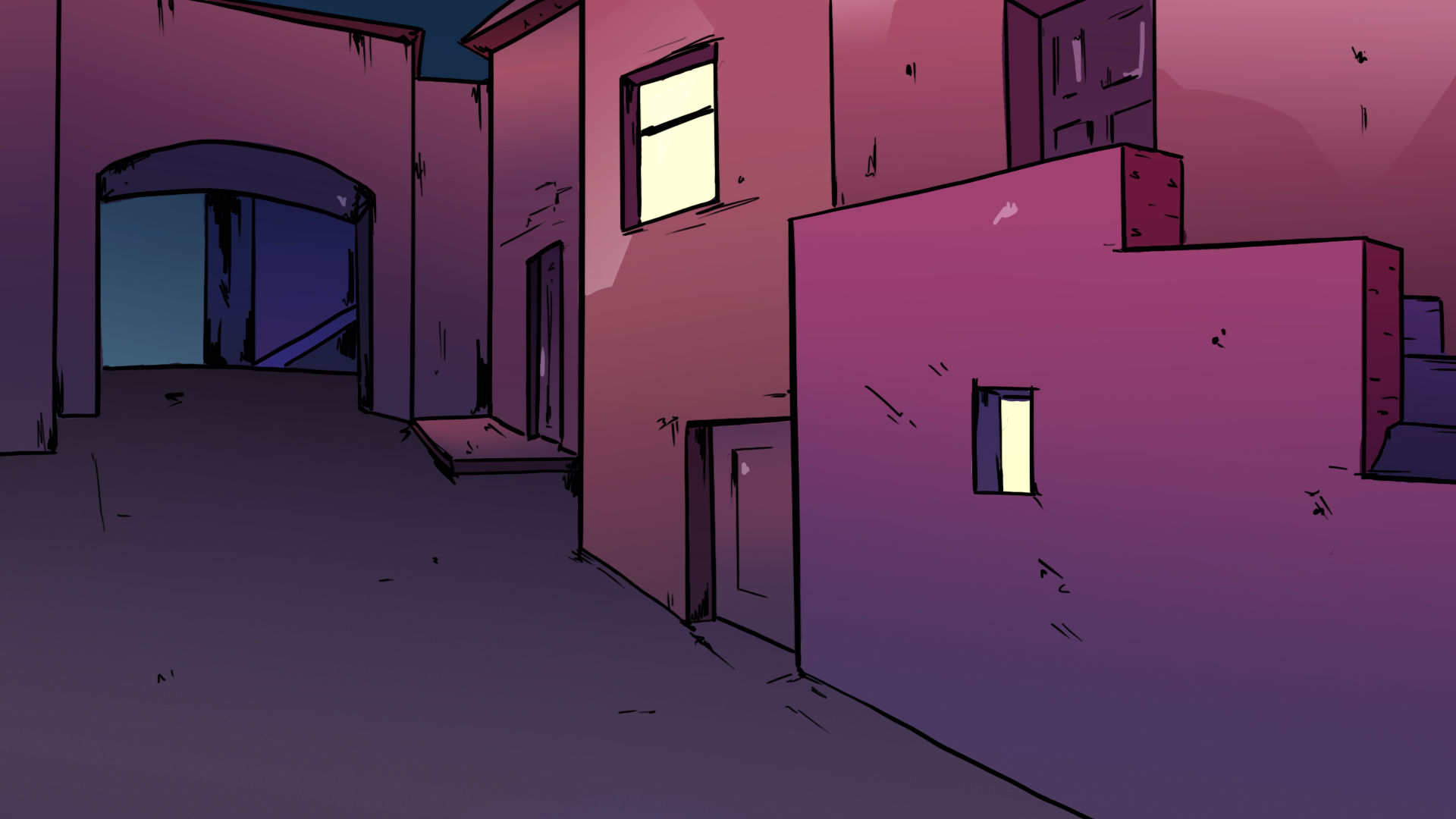 And here, you can see how it looks like with the hands of our character: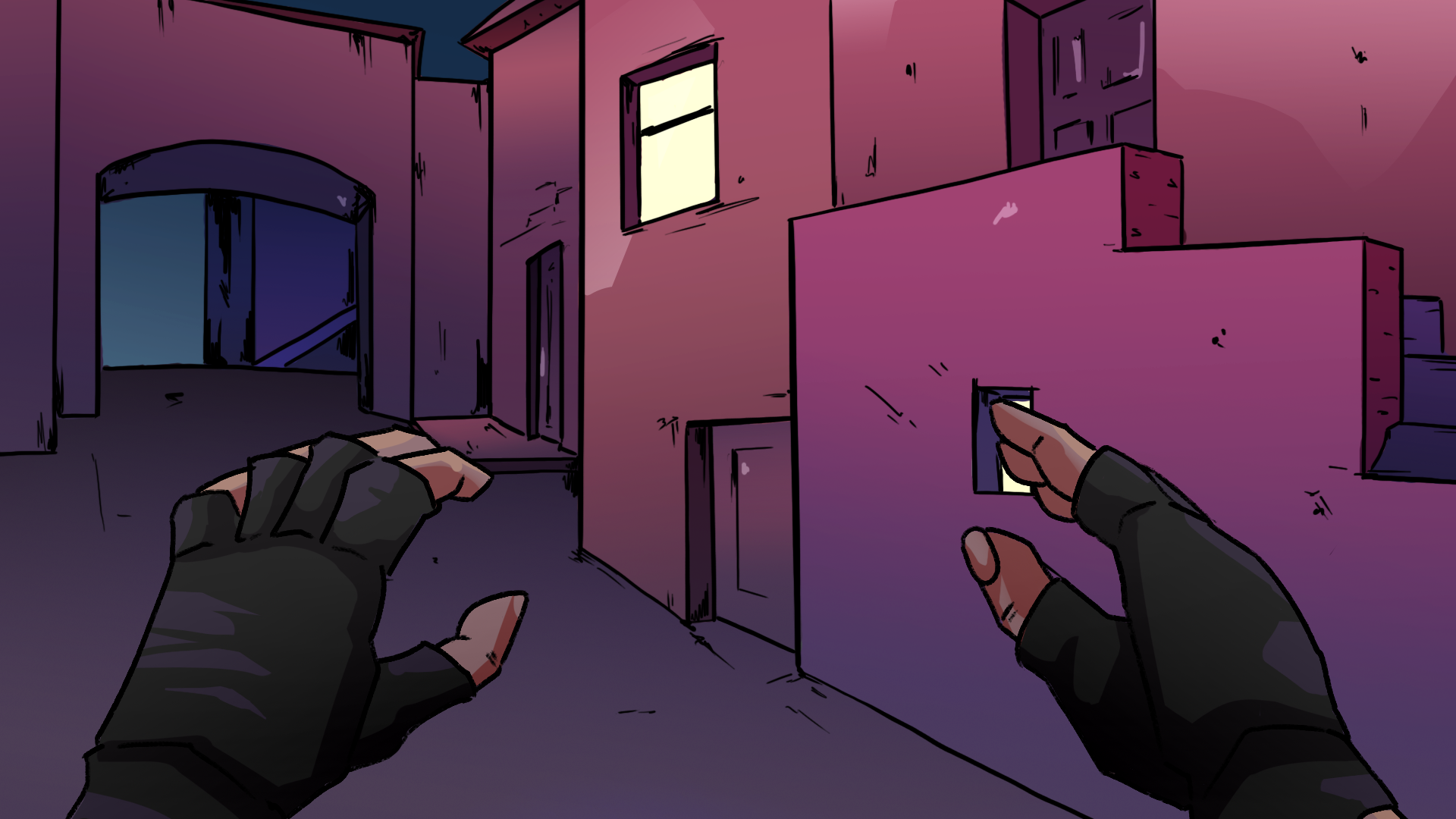 If you are interested, you can also see the progress here: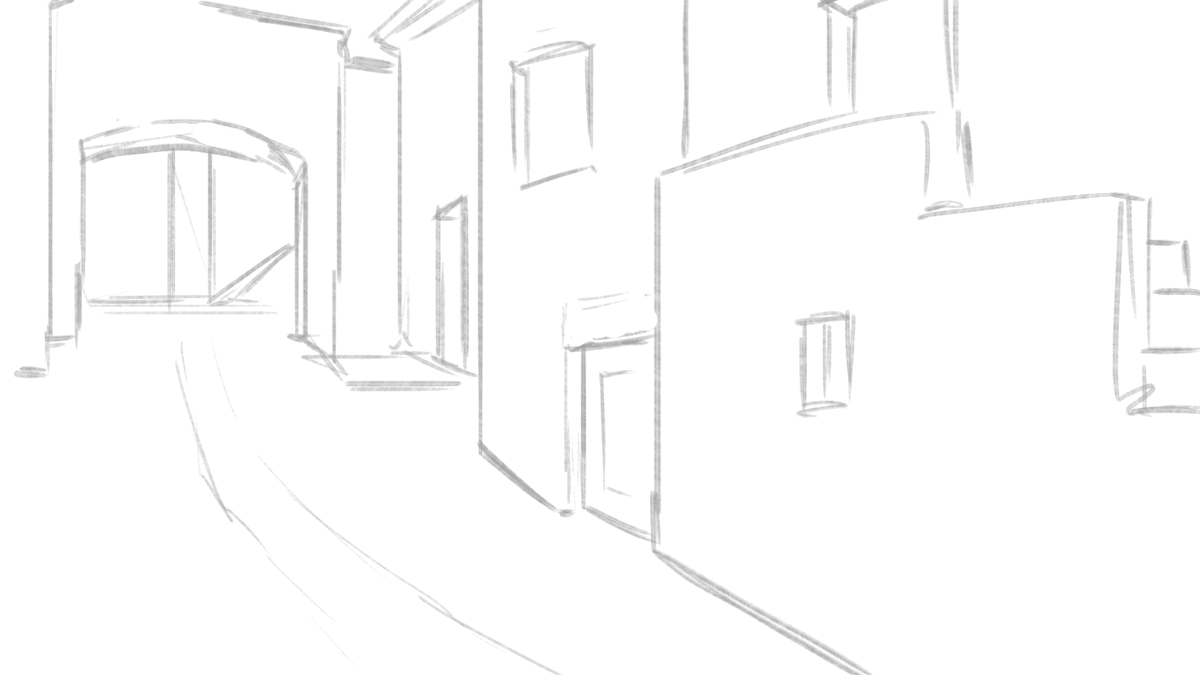 And how the values are: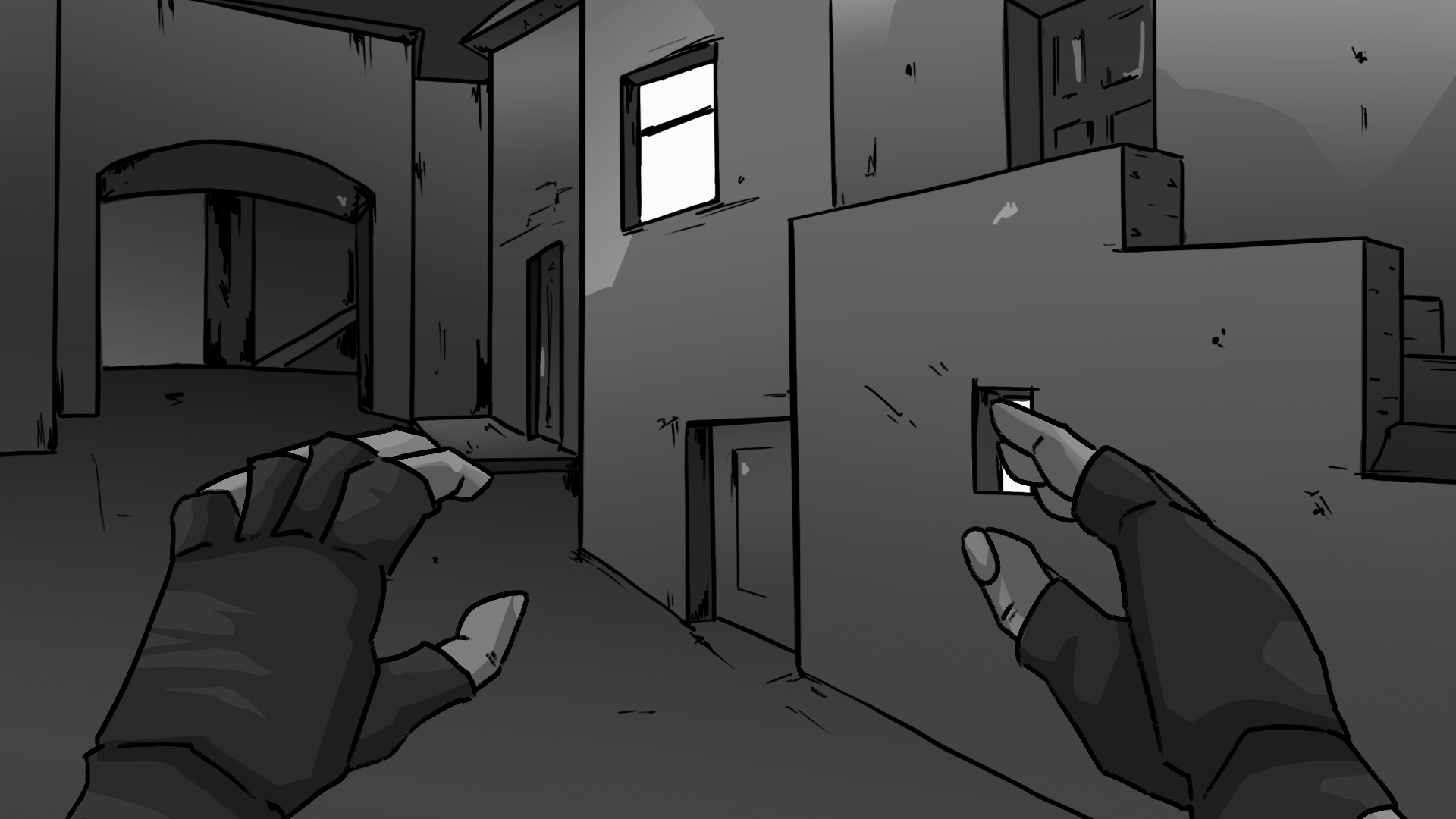 ---
If you have been enjoying reading our updates and you want to see more of our work keep an eye in our social media.
Instagram: Instagram.com
Twitter: Twitter.com