Hello fellows, Fernando here for another handful of Finger Fight news.
Our progression since the last post was a bit slower because we prefered to do some experiments. While Fernando was focused in the Rational Game Design and Business Plan, our artist Christian was doing the first sketches and moodboards for our company and game logos along some basic modeling. Our developer Josip was doing experiments with shaders and visual effects, but in the end he found impossible to make what he envisioned with Unity's built-in renderer.
So we decided to upgrade the project to Unity's High Definition Render Pipeline. This allows us to use better effects and physics-based lighting, adding to the experience of "a game inside a child's mind" and "improvisation" that we are striving to achieve.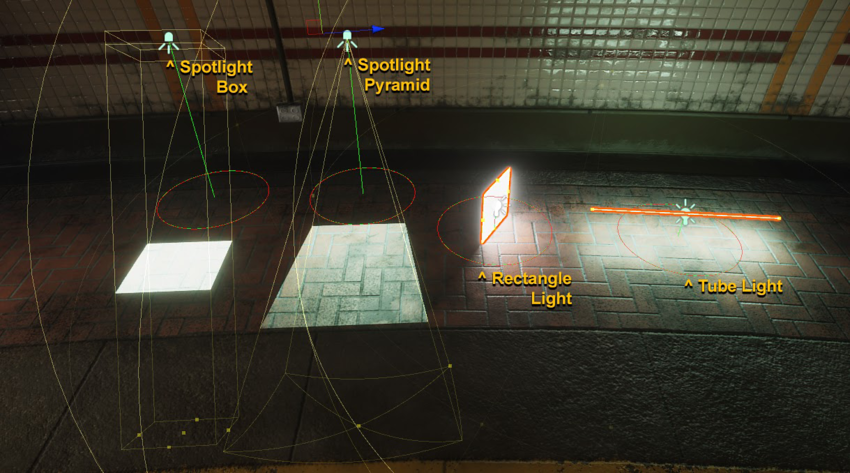 The four lights above, for instance, are available on HDRP, allowing us to make our level more lively and (kinda) looking like a mockup of a city, besides opening possibilities for further expansion of the game with new ideas for levels.
Despite our vertical slice being for now a day-only level wi, the differences can already be seen, specially on our prototype character. Nothing in the level design was changed, just the materials adapted to the new rendering system.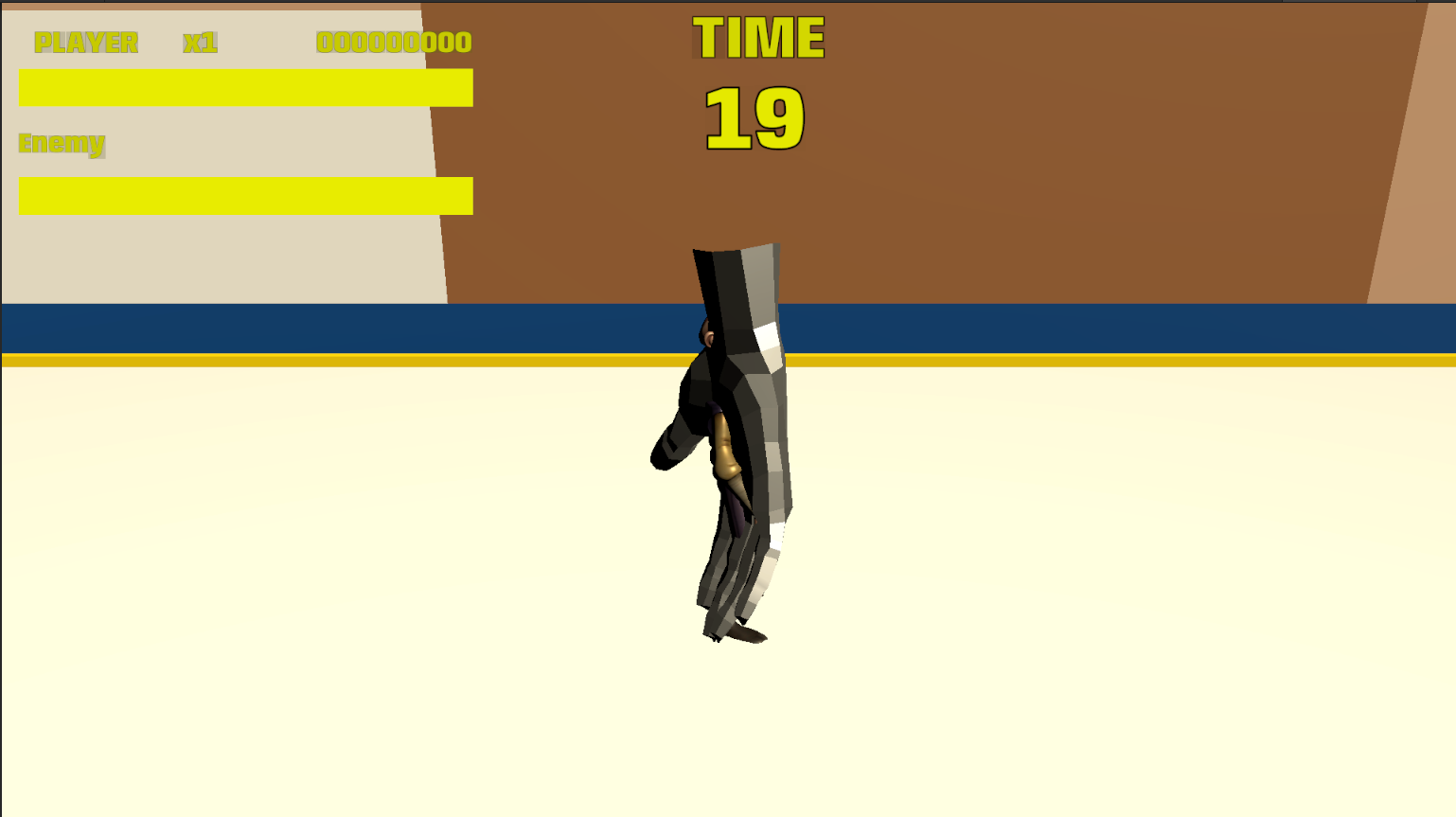 Compare it with the previous level design prorotype, built with Unity's default renderer: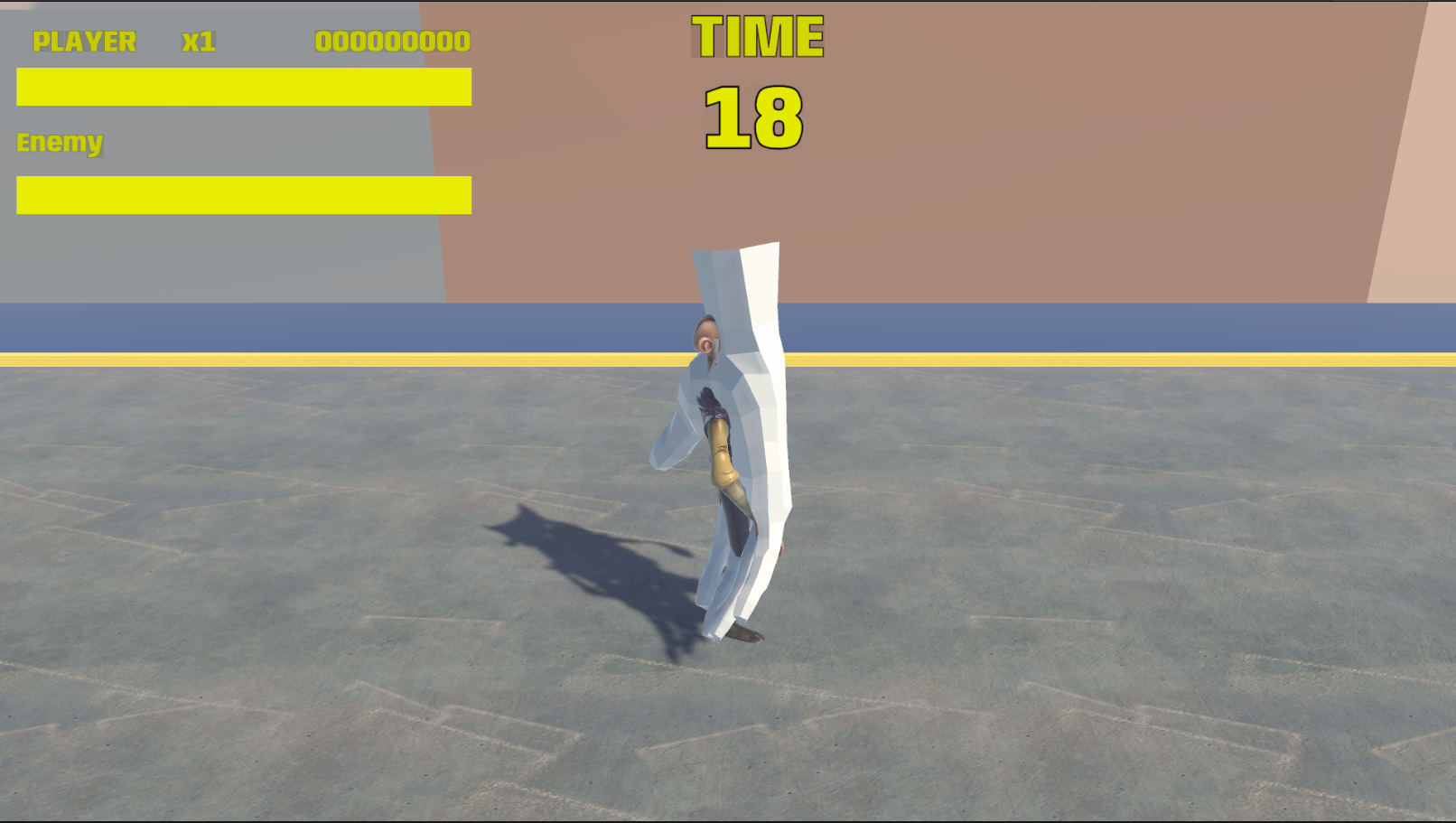 Right now it may look like our graphics worsened, but please keep in mind that the project is still in the pre-production phase and everything in the level right now is a placeholder. This rendering does not affect the user interface.
Our sound design is the main struggle for now, since we could not yet schedule a date to use the recording room. The character animation and modelling is on the research phase, and no motion capture or modelling was made yet.