Hello everyone, this is our fourth post about our game Hunder.
This past week, we took the time to work on a prototype for what is going to be the UI on our game, as you can check too on the pictures below, the before and then some improvements we did and how it is going to work, on our YouTube channel.
We did some more progress on our puzzle as well, (much like the Arrog where you have to match the right figure one) as you can check on the video on our YouTube channel.
Here is the link for the rest of our pages: Linktr.ee
Here you can check the photos of our UI improvements: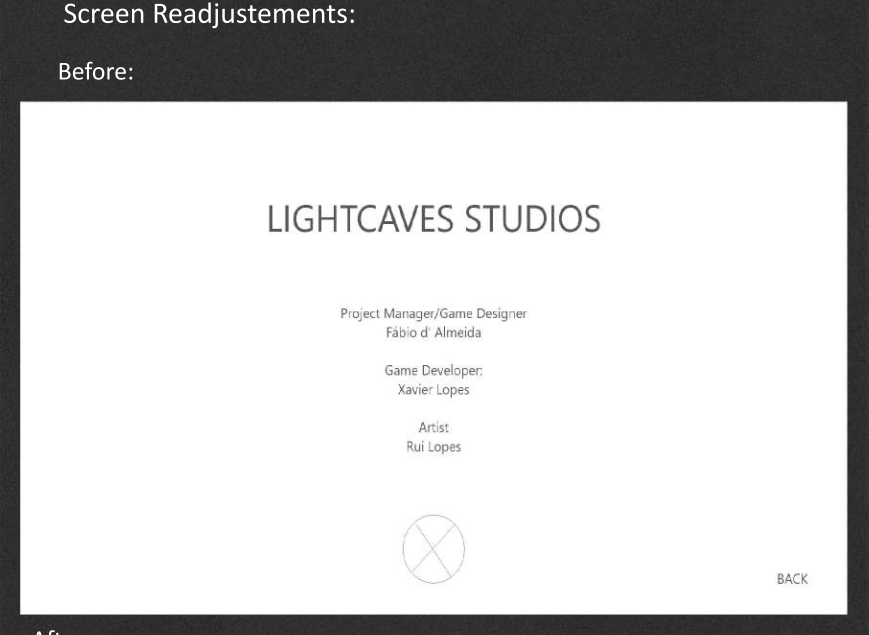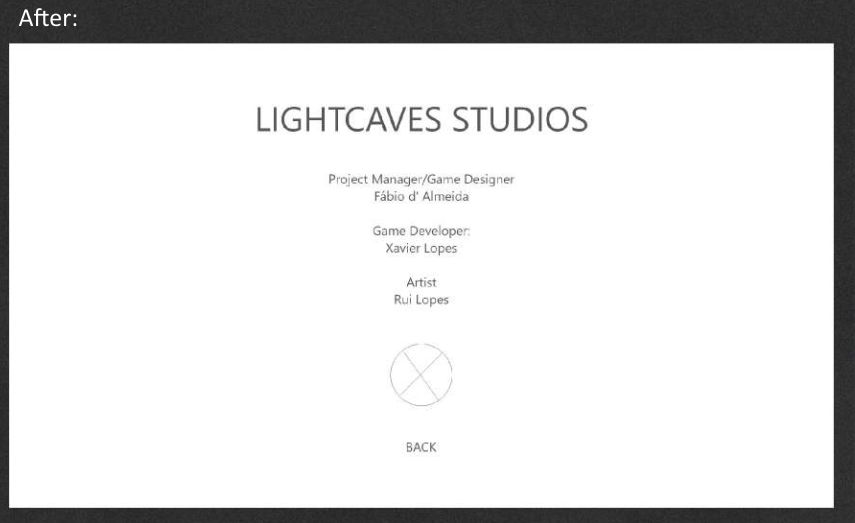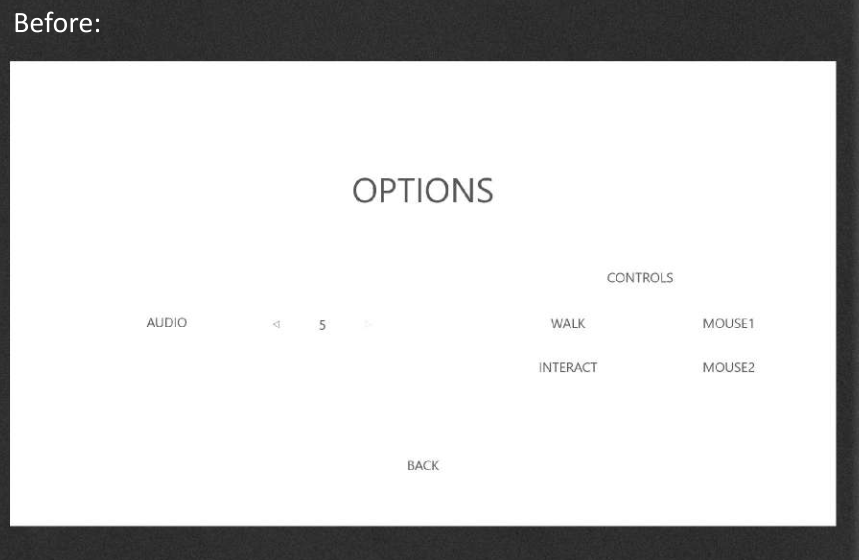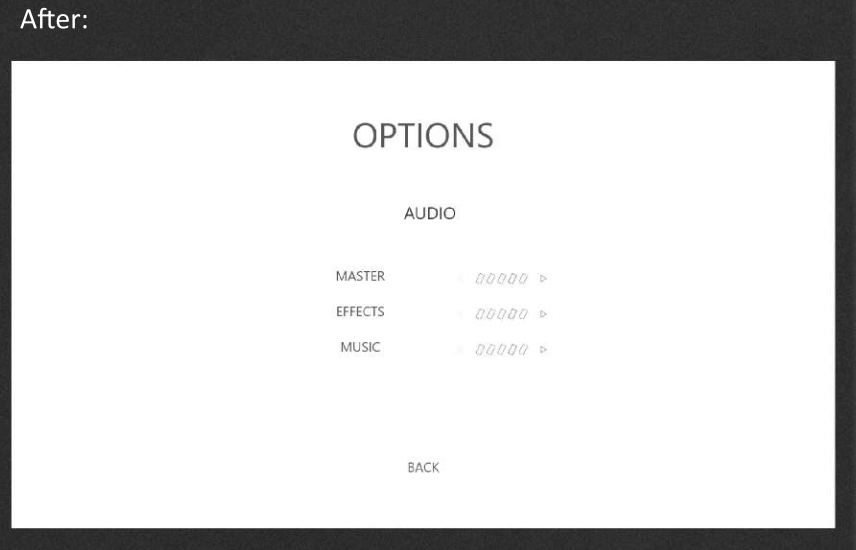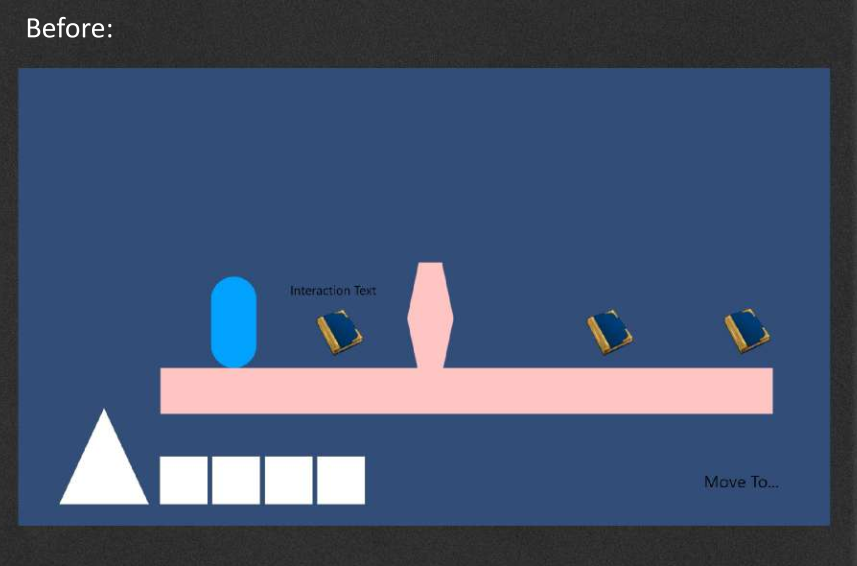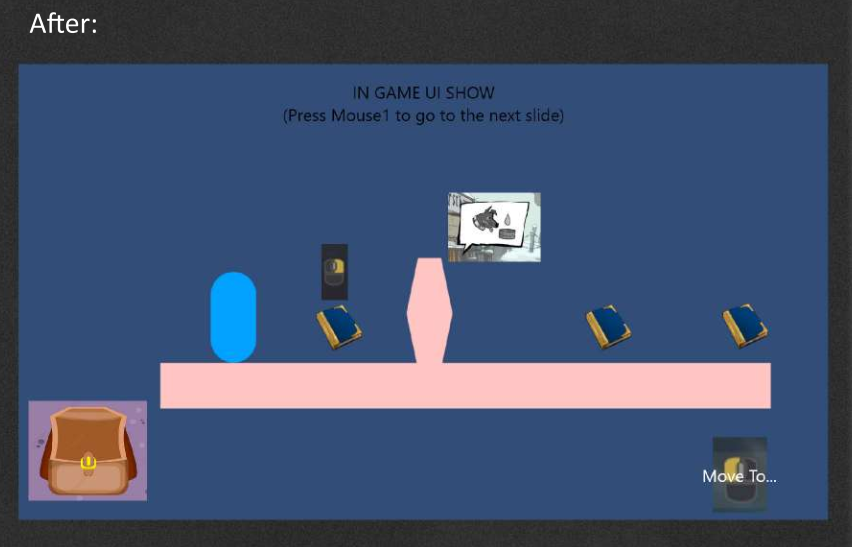 Thank you for checking our post!
LightCaveStudios