During the last weeks, the team managed some tasks which can (for now) be viewed on the picture and some other changes that cannot be displayed for now. While the artist had problems with his hardware and the project manager was working on the documentation, nearly everything you will see here is work of our game developer.
First of all, our team made the first hand model, which for now is attached to the test character, following its movements. Our character now can jump.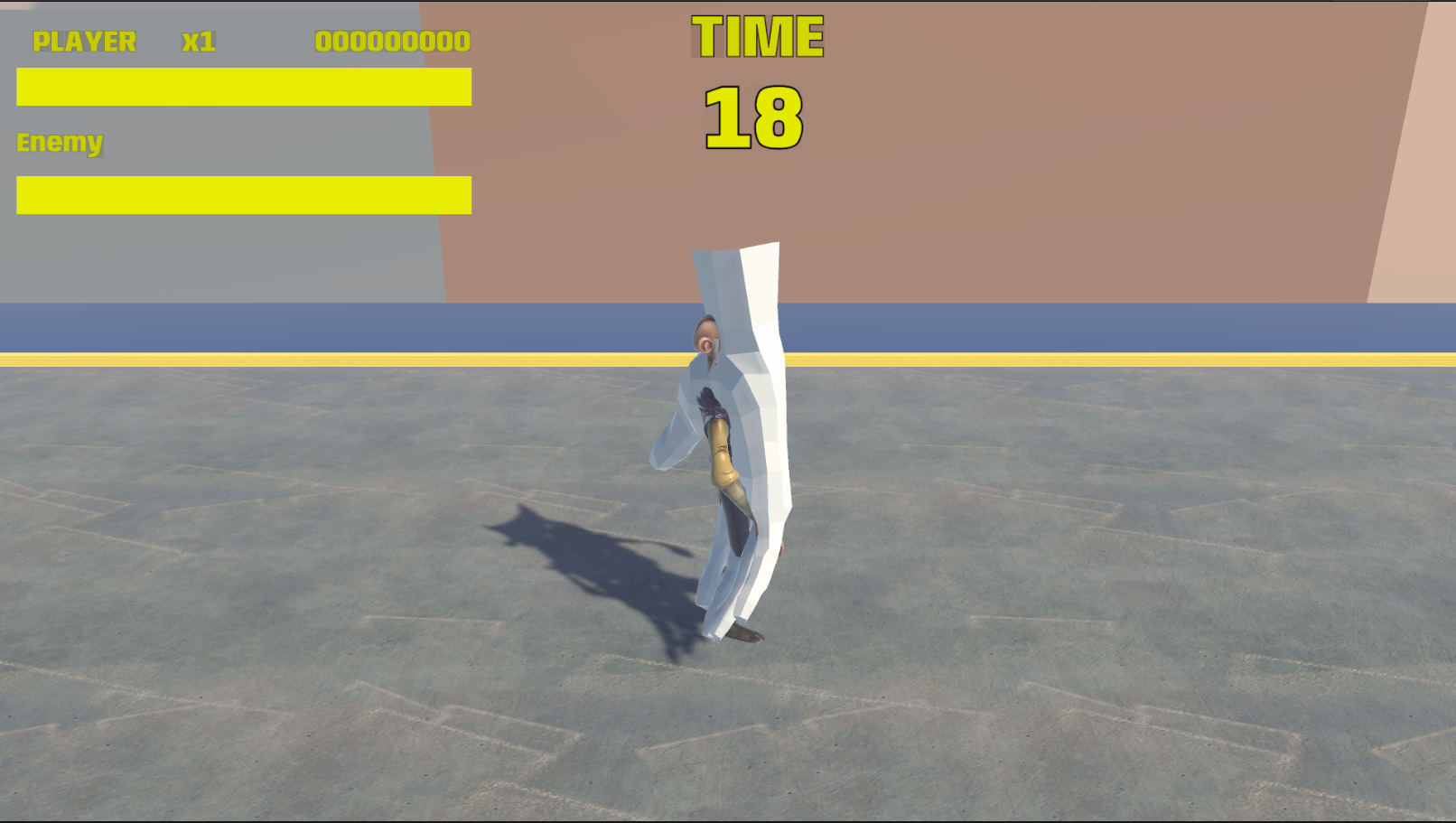 Timer and scoring systems are working, despite being at very early versions. The fonts you see are the final versions, but some things may change depending on feedback received on the level design tests. The background of the health bars also changed. We also changed the serialisation of variables, allowing a single script to be used in every enemy of the game.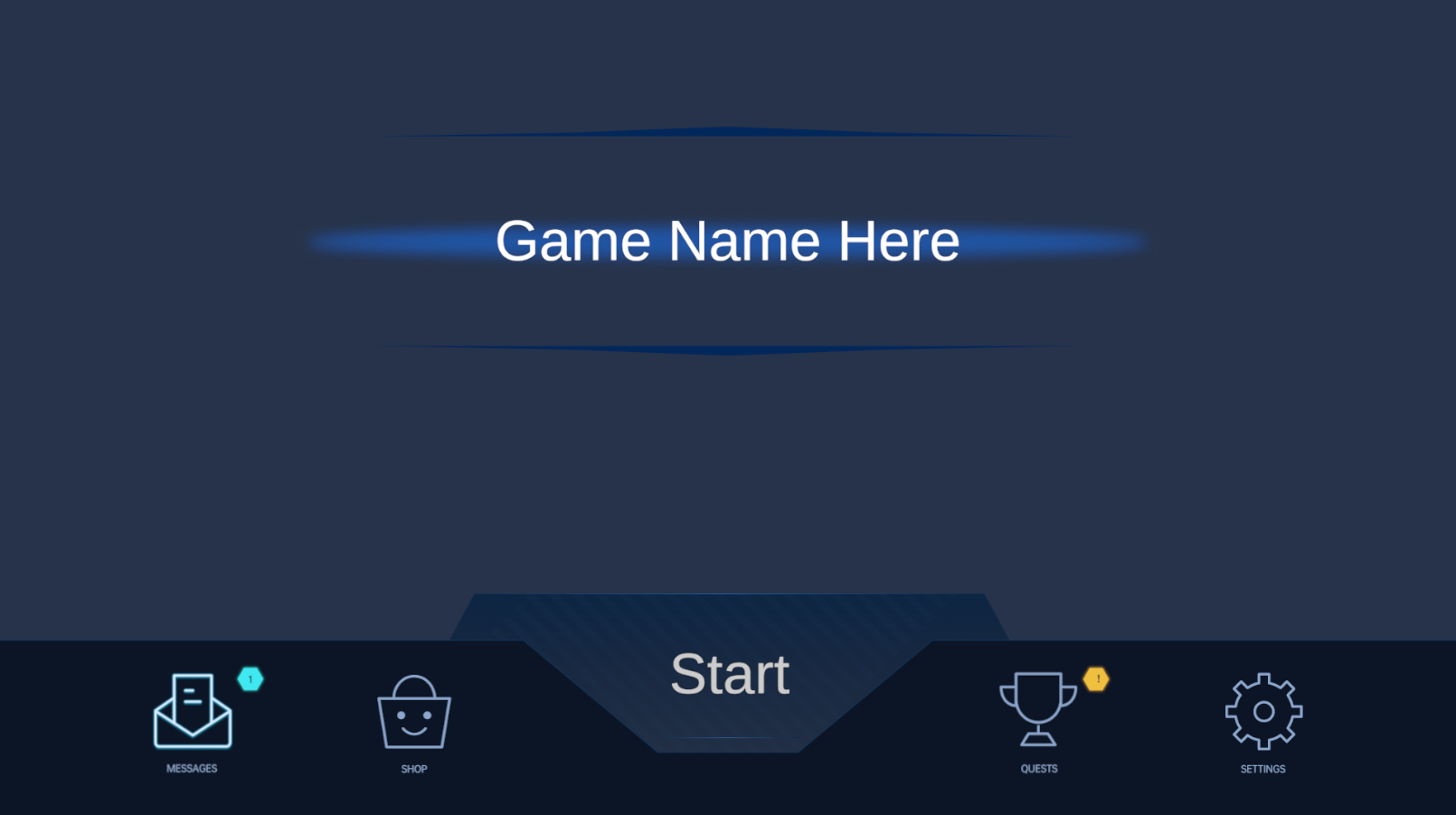 Our developer also made a main menu and controllers for the audio. Please remember that the priority for now is to have things working first, then later doing refinements and giving the assets their final forms.
The game designer also researched about some places from his hometown to serve as inspirations to the game's backgrounds