Hello everyone, this is our third post about our game Hunder.
This past week, we kept doing some research and studies on some of the assests that we intend to use in our game.
We made some progress on the programming too, now when we pick up the object, we get the puzzle prompt like we intend to do, you can check the example on our youtube channel.
You can check these improvements on our youtube channel at: Linktr.ee
In here you can check the photos of the assets: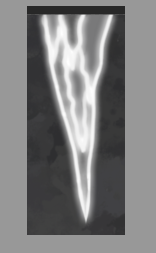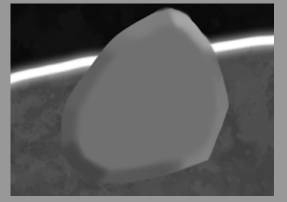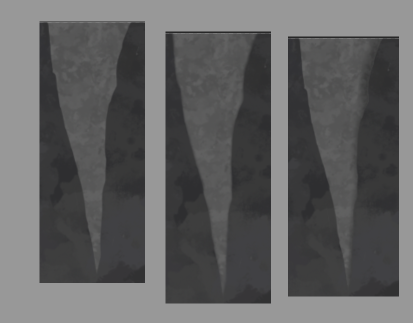 Some more pictures of the scenery: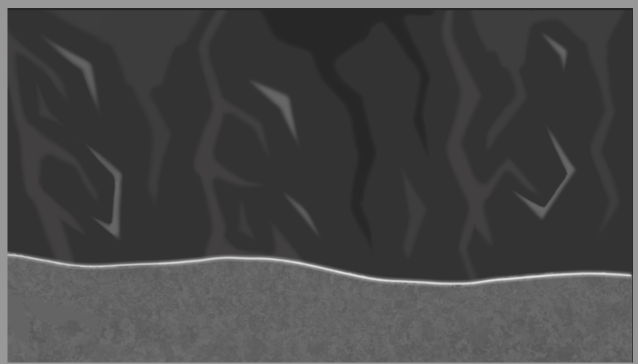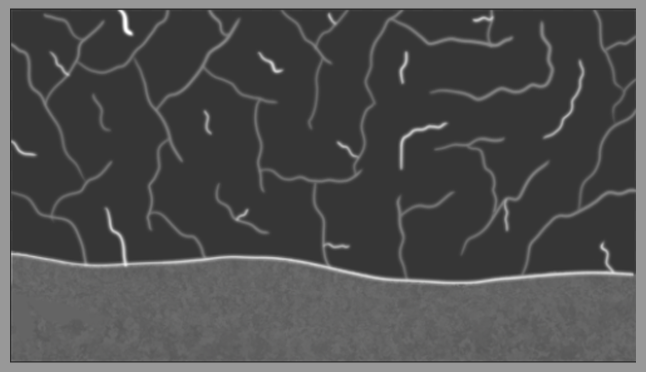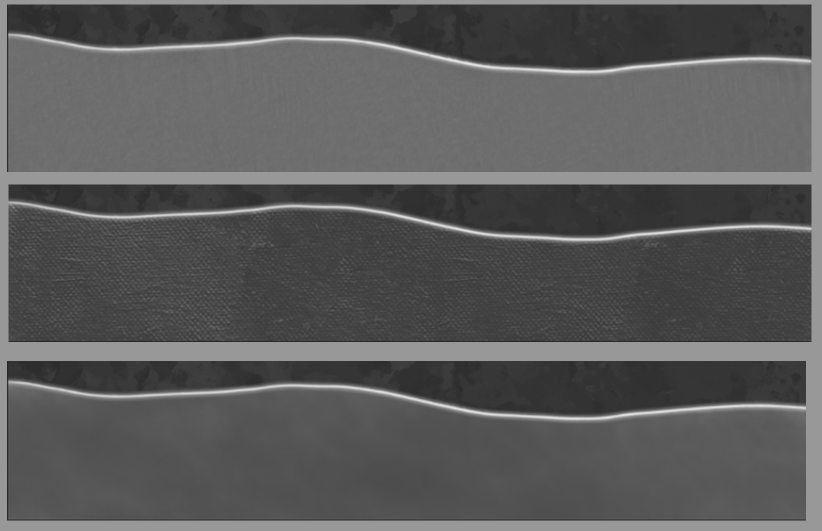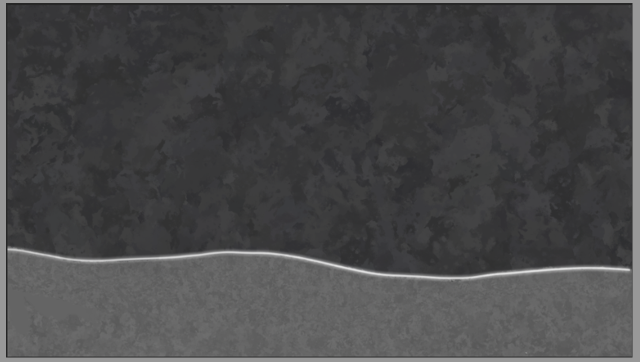 Thank you for checking our post!
LightCaveStudios